Understanding which Spirit charges and fees you'll pay (and how much they'll cost you) is the key to getting the most out of any ultra-low-cost carrier, as those fees can add up fast. Flying Spirit, the heftiest fees travelers face in 2023 are Spirit Airlines baggage fees.
In the travel world, Spirit Airlines has a reputation for knee-crunching legroom and a la carte pricing in exchange for a cheaper fare. Like all ultra-low-cost carriers, you can come out ahead with a good deal flying Spirit … at least so long as you have a good grasp of the extra fees, which can quickly increase a $12 fare to something far more expensive.
Unless you're willing to just bring a personal item for under the seat in front of you, you can expect to pay between $35 and $150 in Spirit Airlines baggage fees depending on what you're bringing along – including even a standard carry-on bag you stow in the overhead. And unlike most major carriers, there's no flat fee you can expect to pay to bring a bag: Spirit Airlines baggage fees can vary from flight to flight.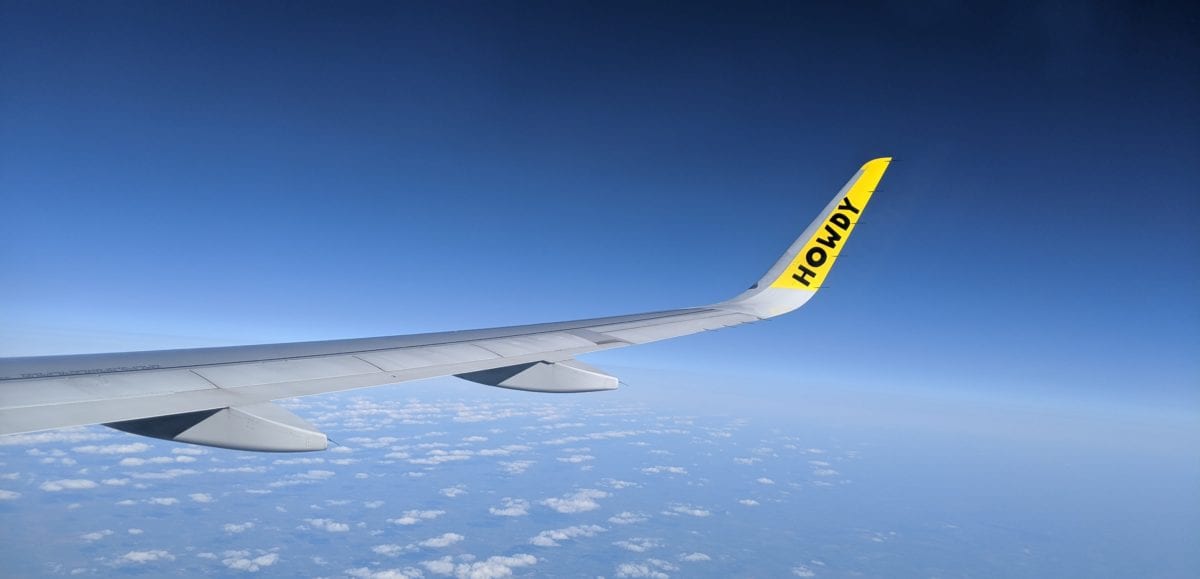 We've put together this guide to help you understand what you will pay for your luggage on your next Spirit flight. But because things change, you might want to also check Spirit's "Bag-O-Tron" fee calculator on their website.
Here's what you should look into before you book.
Spirit Airlines Carry-On Baggage Fees
Unlike most legacy airlines like Alaska, American, and Delta, you don't get a free carry-on bag when you fly Spirit Airlines.
Just as with checking a bag, Spirit Airlines carry-on baggage fees vary flight to flight. Generally, you can expect to pay around $43 each way if you add a carry-on bag at the time of booking. In fact, Spirit baggage fees typically cost more for a carry-on bag than it does to check a bigger bag.
If you don't pay for a carry-on bag, your boarding pass will show you're not allowed to bring one onboard.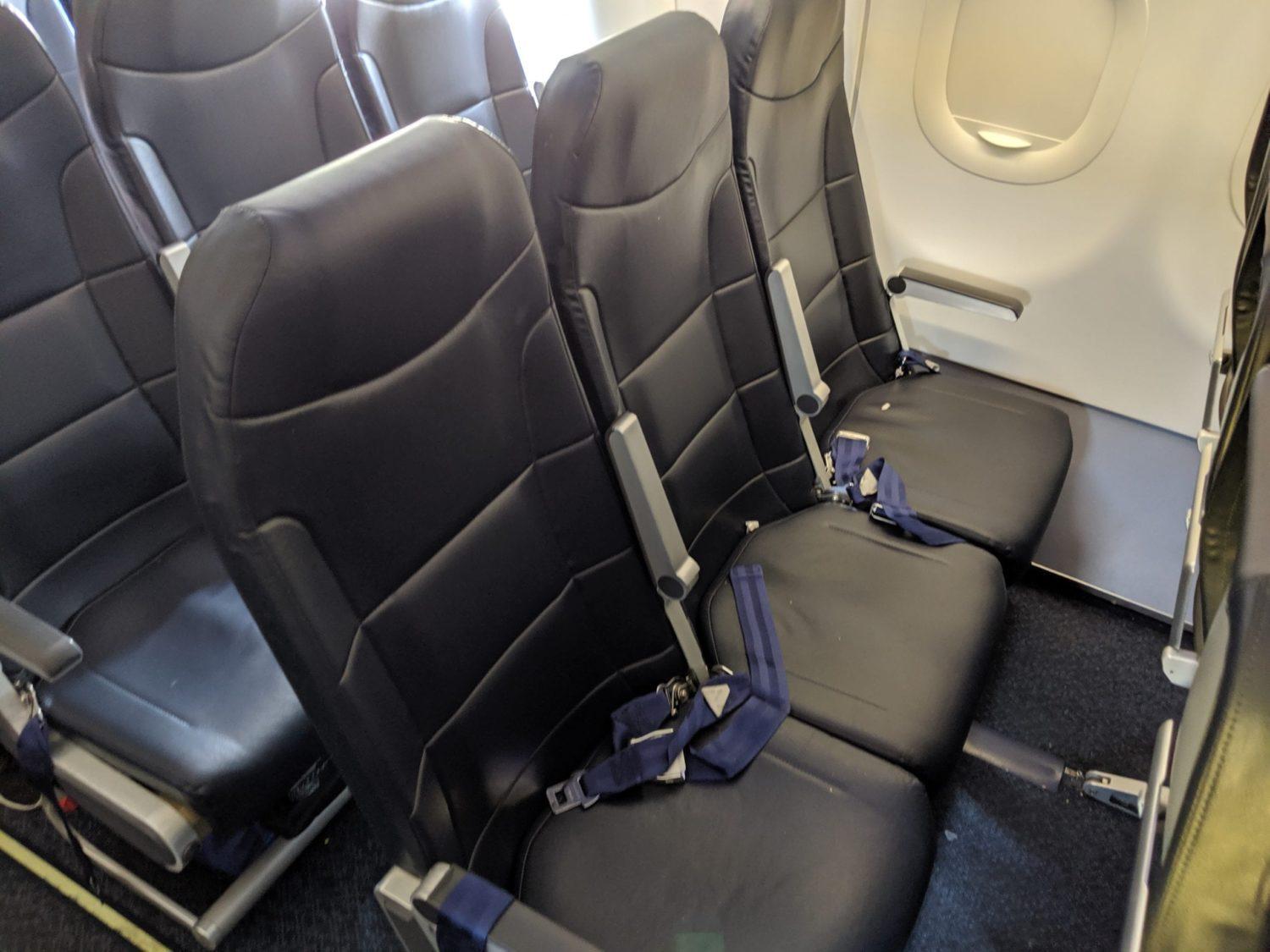 Personal items like purses or backpacks are different – they don't count as your Spirit Airlines carry-on. A personal item flies free of charge on Spirit flights, but it must be smaller than 18 x 14 x 8 inches and fit underneath the seat in front of you.
For your other carry-ons, you will almost always need to pay for each bag, so long as it meets the Spirit Airlines carry-on size requirements.
What Are Spirit Airlines Carry-On Baggage Fees?
How much are Spirit baggage fees for a carry-on? Well, it depends.
Spirit Baggage fees vary slightly based on the route, date of travel, and mode of booking. Typically, carry-on bags cost around $43.
Like all bags on Spirit flights, the bag may not exceed 40 pounds and the carry-on must fit in the overhead bin.
The cost of a carry-on bag also depends on when you purchase it – the earlier you buy, the cheaper it will buy. It's always cheapest to add your carry-on bag when you're checking out. After that, the costs increase.
As an example, here are the approximate costs for carry-on bags for a one-way flight from Minneapolis-St. Paul (MSP) to Fort Lauderdale (FLL):
During booking at Spirit.com: $43
Before online check-in: $53
During online check-in: $58
At airport check-in: $71
At the gate: $76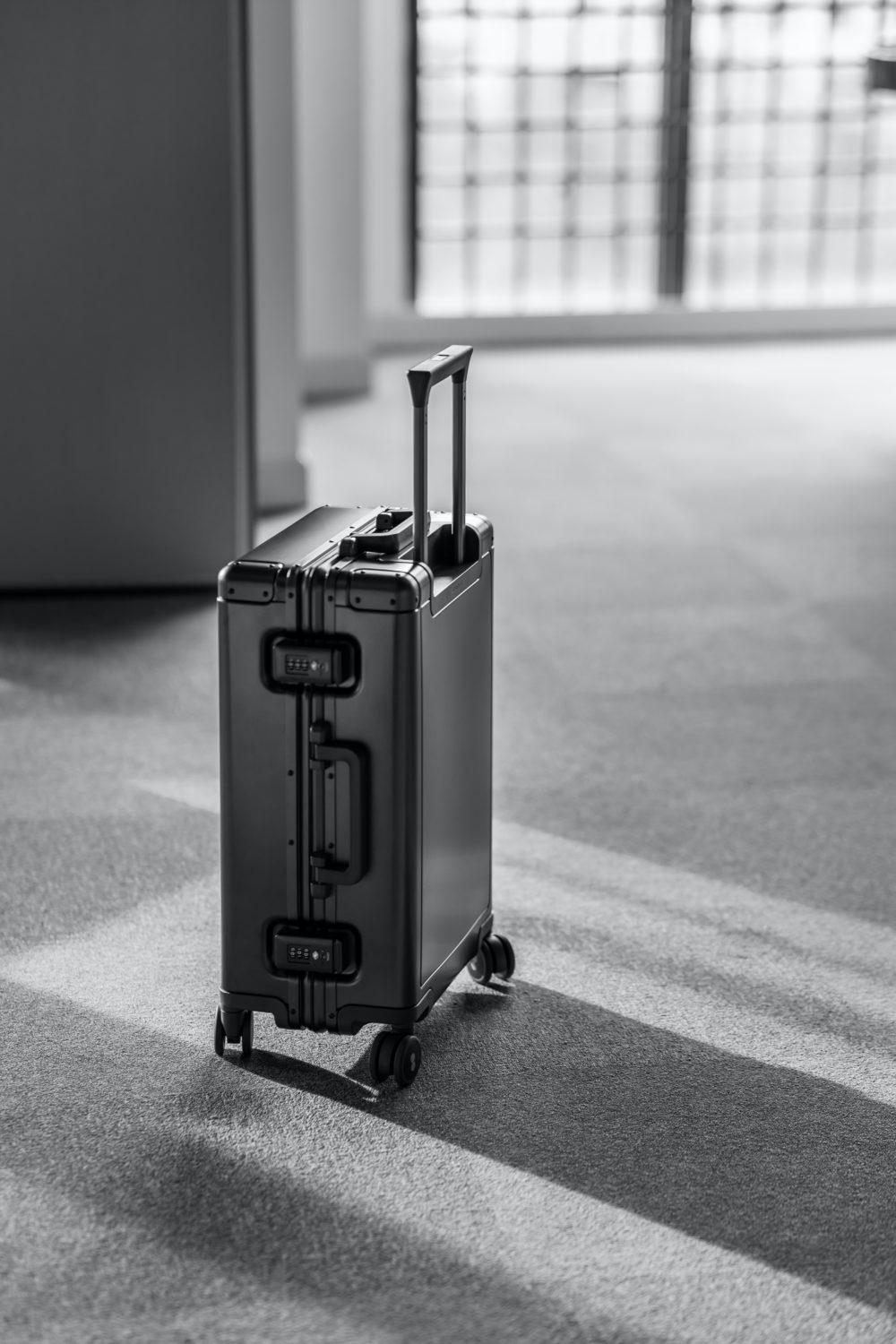 If you're flying Spirit often, there's an easy way to save on these carry-on fees: the Spirit Saver$ Club.
Spirit Saver$ Club members save $7 on every baggage fee. The Saver$ Club costs travelers about $70 a year, split up into monthly payments. In addition to savings on baggage fees, the Saver$ Club unlocks some discounts and gives members exclusive discounted fares and additional savings on seat fees, among a few other perks.
And if you really fly Spirit a lot, you can bring a carry-on bag onboard for free with Spirit Gold Status – part of the airline's revamped Free Spirit program.
Spirit Airlines Carry-On Size?
Spirit baggage fees for a carry-on will usually cost somewhere between $40 and $80, depending on when you book, your date of travel, and where you're going. But that's only true if it meets the strict size requirements.
Spirit carry-ons must not exceed 22 x 18 x 10 inches in size – including handles and wheels – and must be able to fit into the overhead bin. Spirit can require you to check your bag at the gate if it's too large, which could be pricey.
The Spirit carry-on bag size policy mirrors that of other major airlines, meaning most regular carry-on bags will likely fit the Spirit size standards.
Spirit Airlines Checked Bag Fees
How much is a checked bag on Spirit? Believe it or not, it's actually cheaper to check your luggage with Spirit Airlines than it is to carry it on in many cases.
But it's important to know when is the best time to pay for your Spirit checked bag so you don't wind up paying too much. Just as with carry-on bags, Spirit Airlines checked bag fees vary depending on when you book them and the size of the bag.
But the weight is critical. Spirit checked bags cannot exceed 40 pounds without garnering added fees. That limit is 10 pounds less than most other U.S. airlines. So make sure you pack smart before you board your flight so you don't get stuck with an additional Spirit checked bag fee.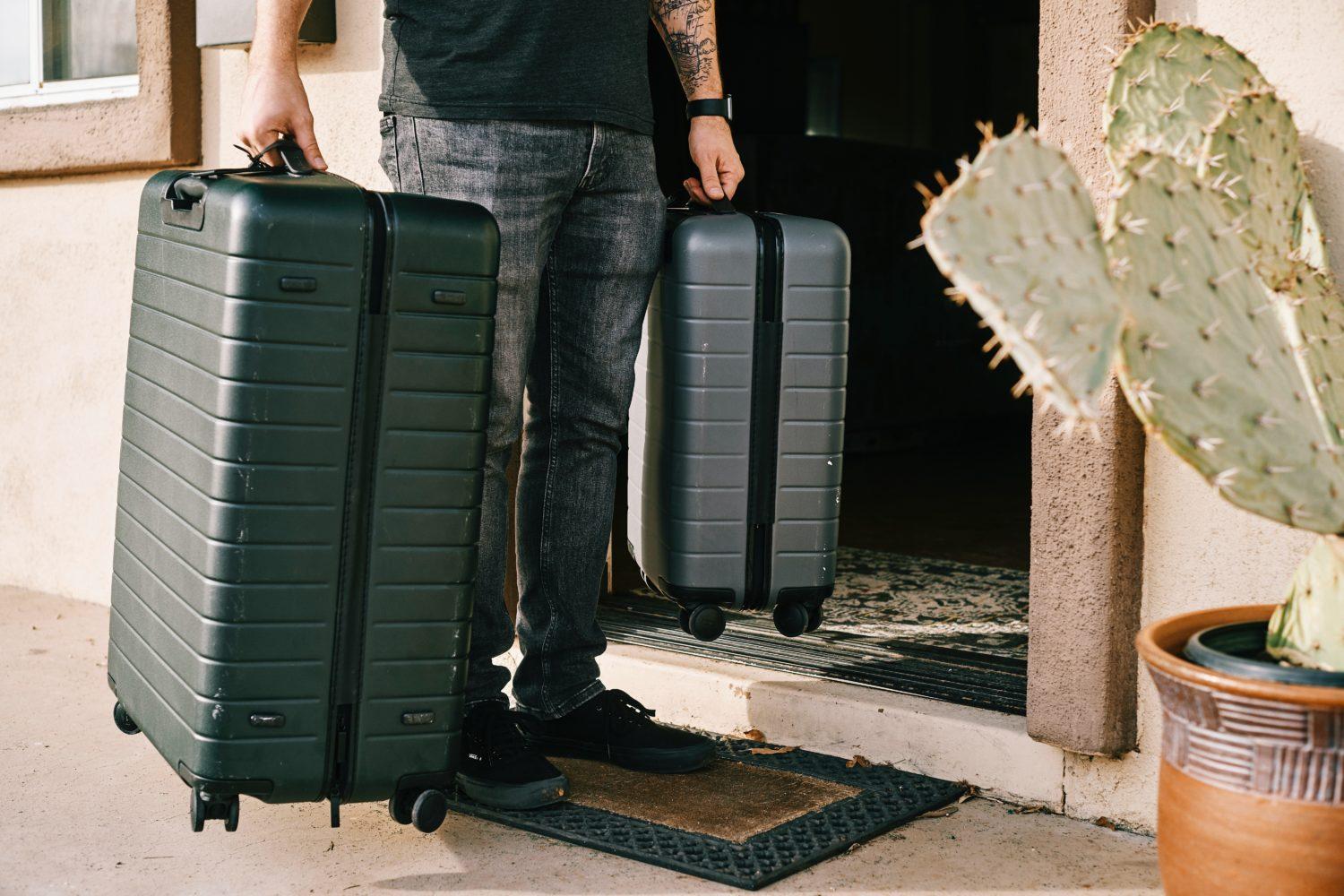 What are Spirit's Checked Bag Fees?
As long as your Spirit Airlines checked bag fits the size and weight limitations (more on those soon), checked bag fees on Spirit are fairly straightforward. The more bags you need to check, the more each bag will cost.
The final price may vary based on your route by a few bucks. Here's an example on a flight from Minneapolis-St. Paul (MSP) to Fort Lauderdale (FLL):
First Checked Bag:
During booking at Spirit.com: $37
Before online check-in: $47
During online check-in: $52
At airport check-in: $70
At the gate: $76
Second Checked Bag:
During booking at Spirit.com: $51
Before online check-in: $61
During online check-in: $66
At airport check-in: $74
At the gate: not available
Third, Fourth, and Fifth Checked Bags:
During booking at Spirit.com: $87
Before online check-in: $97
During online check-in: $97
At airport check-in: $100
At the gate: not available
As you can see, the earlier you book your checked bags, the more you can expect to save on Spirit Airlines. Case in point: For your first bag, you'll pay almost half the cost by buying that bag while you book versus paying at the airport.
Spirit Airlines Overweight Baggage
Here's the most important thing about checking a bag on this budget airline: Spirit Airlines checked bag weights cannot exceed 40 pounds.
That's 10 pounds fewer than the 50-pound standard on almost any other major U.S. airline – though Frontier recently matched this weight limit, too. And it's critical to keep these weight limits in mind before heading to the airport, because the overweight baggage fees on Spirit can really add up. In fact, they can more than double your costs.
For instance, if your bag clocks in just 1 pound too heavy at 41 pounds at the check-in counter, you'll be forced to pay $50 fee … on top of what you paid for your checked bag. Here are the fees you can expect to pay in addition to your Spirit checked bag fee if your luggage is overweight.
41-50 lbs: $50
51-70 lbs: $75
71-100 lbs: $75
The only way to avoid these extra fees is by having Spirit status. But weight isn't the only factor to consider when packing up for your Spirit flight.
Spirit Airlines Oversized Baggage
Anything under 62 linear inches means your Spirit Airlines checked bag is fit to fly under regular checked bag fees.
Linear inches are calculated by adding the total length, width, and height of your bag. If it's more than 62 inches, then it's considered oversized baggage and will be subject to a $100 fee on top of your checked bag fee.
Additionally, if your Spirit Airlines checked bag is more than 80 linear inches, you face a $150 fee on top of your checked bag fee.
Get out that tape measure before you head to the airport if you're flying Spirit. You don't want to get stuck with these fees!
Spirit Airlines Checked Sports Equipment
Like many airlines, some popular sports equipment items can be checked as regular baggage with Spirit Airlines.
Two of the most popular items to travel with – golf clubs and skis or snowboards – require just the regular checked bag fees on any Spirit flight.
There are two items that require special fees, however.
To fly with a bicycle on Spirit Airlines, you must pay a $75 fee each way. The same goes for surfboards, which require $100 each way on your trip.
Some of the more obscure pieces of sporting equipment and other obscure baggage types are outlined on Spirit's website.
How to Save on Spirit Baggage Fees
These extra fees can add up quite fast. Fortunately, there are a few different ways you can save on Spirit Airlines baggage prices when you fly.
Some are as simple as checking bags instead of carrying them on and booking your bags immediately as you're booking your flight. Others require a little more creativity – or maybe carrying the right credit card.
Active duty military personnel do not have to worry about Spirit's baggage fees: They all receive a free carry-on and two free checked bags when they show their military ID.
Book Your Bags as Early as You Can
The cheapest bag you can have on Spirit Airlines (besides your personal item) is a checked bag you pay for while booking your flight.
Paying for your checked bag while booking your flight will cost you somewhere around $37. But the longer you wait as your flight draws near, the more you can expect to pay. Here's how the prices increase on a typical Spirit flight for your first piece of checked luggage.
During booking at Spirit.com: $37
Before online check-in: $47
During online check-in: $52
At airport check-in: $70
At the gate: $76
By paying for your bag right away, you're paying roughly half of what people would pay at the gate.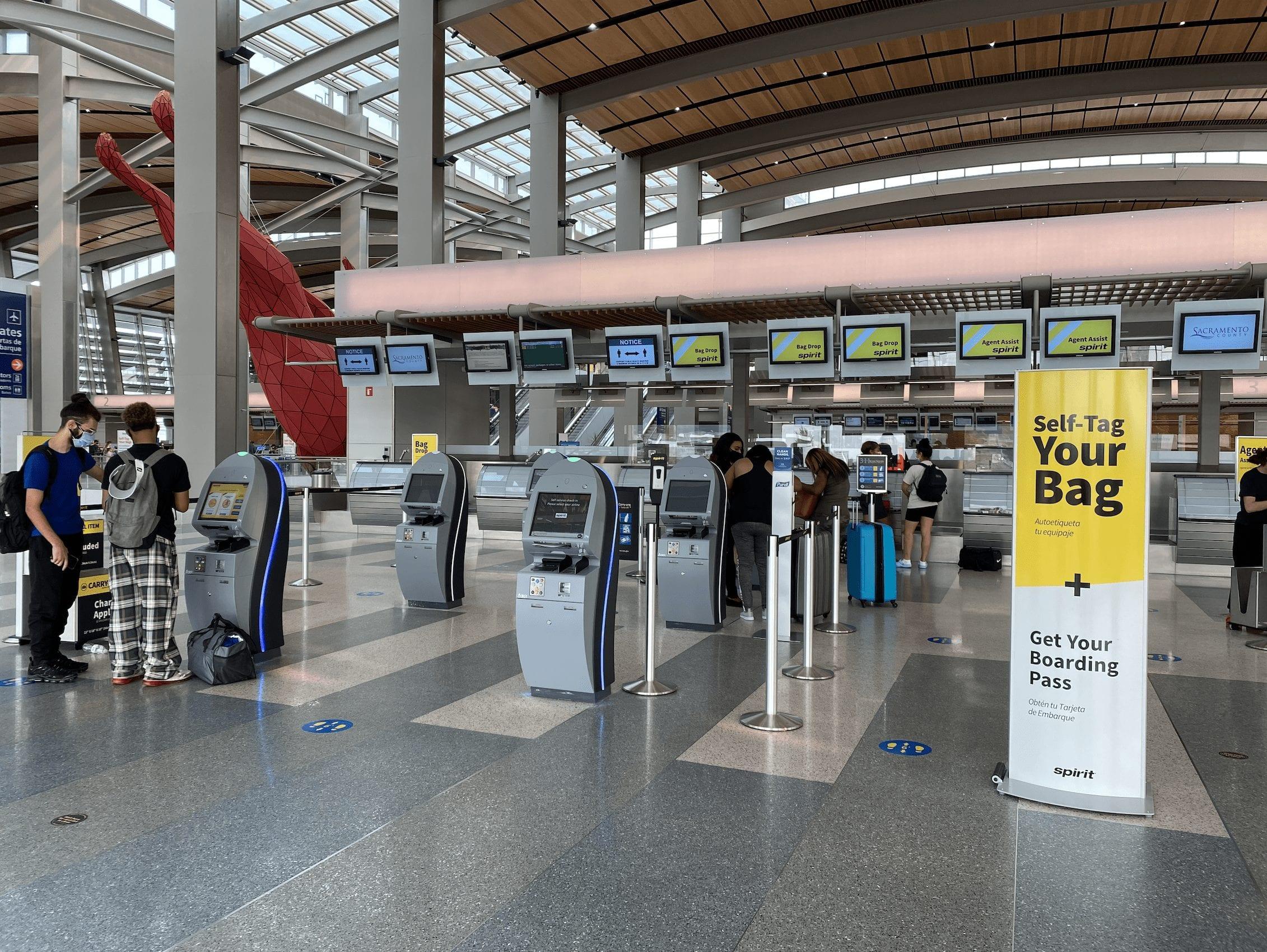 The same goes for your carry-on bags. Make sure you pay for your carry-on right away, or else that cost will just keep going up.
During booking at Spirit.com: $43
Before online check-in: $53
During online check-in: $58
At airport check-in: $71
At the gate: $76
With fees in the $70s, you should always try to avoid paying for your Spirit Airlines bags at the airport if you can. And by paying for your bags at booking, you'll make sure you're getting the best rate.
Join Spirit Airlines Saver$ Club
For approximately $70 a year, you can join the Spirit Saver$ Club and shave a few bucks off every time you need to pay for a bag.
That unlocks about $7 off all baggage fees, among other things. Depending on how often you fly Spirit, a Saver$ Club membership could be worth it to curb those baggage fees.
According to Spirit's website, members also get access to special low fares, discounts on seat selection, and expedited security lanes and boarding at the airport.
Earn Spirit Status
Back when Spirit overhauled its loyalty program in 2021, it also introduced a bonafide status program.
There are two tiers: Spirit Silver and Spirit Gold. Earning either level of status requires spending a good chunk of change on Spirit flights each year or spending on a Spirit-branded credit card. But both status tiers unlock some savings on baggage.
Spirit Silver members don't pay overweight baggage fees
Spirit Gold flyers can bring a free carry-on bag onboard and get their first checked bag free, too.

Use Credit Card Travel Credits
Some top travel credit cards come with annual credits that will cover travel expenses when you use your card. Just how they work varies from card to card, but Chase and American Express could help you cover the cost of your baggage fees.
The Platinum Card® from American Express offers each cardholder a $200 airline fee credit that can be used on one domestic U.S. airline of your choice. So, if you plan to fly Spirit a few times this year and want those baggage fees covered, you simply choose Spirit Airlines as your preferred airline, and any fees that show up on your statement from Spirit will be reimbursed up to $200.
Pssst … you could also use that credit to cover the cost of upgrading to the Spirit Big Front Seat.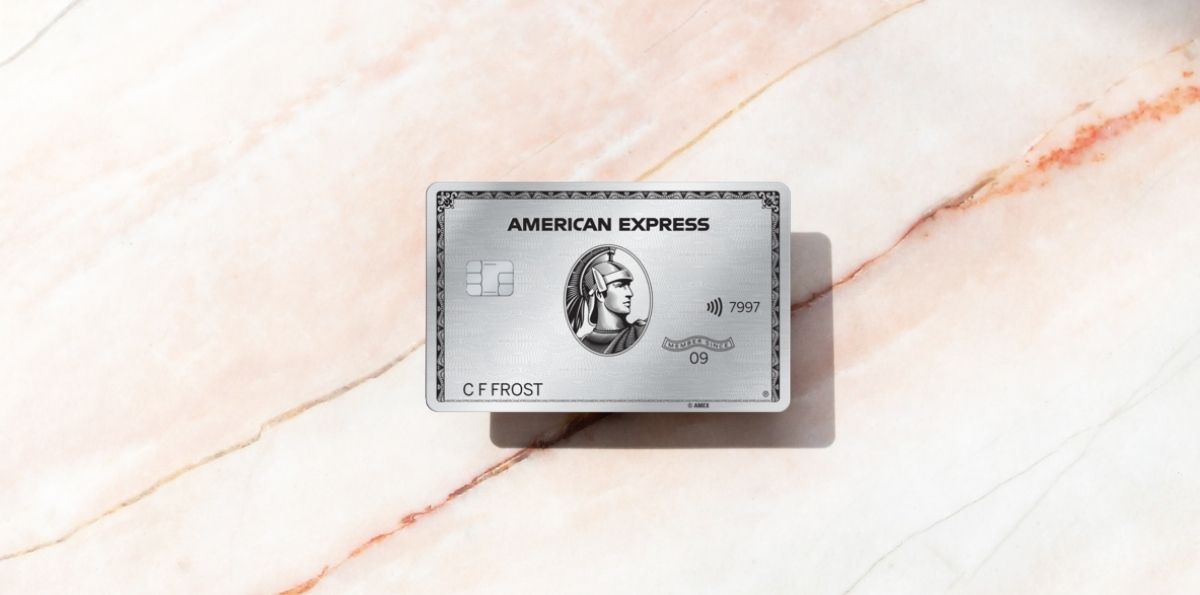 Read more on how Amex Airline credits work and how to maximize them this year!
The Chase Sapphire Reserve® card also offers a credit for travelers, but without any strings attached. No matter what the travel expense, Chase will reimburse Sapphire Reserve cardholders up to $300 on their statements. That's $300 worth of Spirit baggage fees if you want it to be! Just pay for your bag fees on your Reserve card and it should kick in automatically.
Over at Capital One, both Capital One Venture Rewards Card and Capital One Venture X Rewards Card offer a novel feature called Purchase Eraser. That means you could use Capital One Venture Miles to cover travel expenses like Spirit baggage fees.
Just pay for them with your card, then go back and erase the purchase from your statement using miles. Every mile is worth 1 cent, so a $37 checked bag would cost you 3,700 Venture Miles.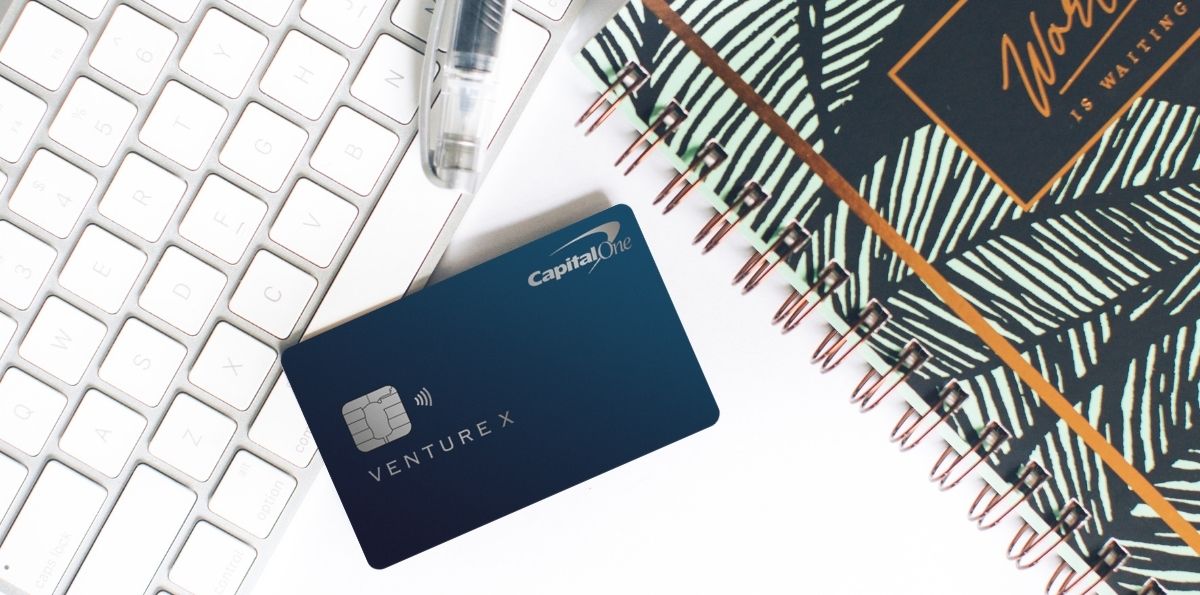 Bottom Line
Understanding Spirit Airlines' baggage fees are a crucial part of getting value out of your trip on Spirit. The low-cost carrier might be known for charging fees for nearly everything separately, yet many travelers are still caught off guard. Of course, as basic economy fares have spread to nearly every carrier big and small in the U.S., Spirit isn't alone in charging extra for seats and bags.
But with Spirit and other airlines like it, those fees can be the difference between a good deal and a bad one. Do the math about your Spirit Airlines bags and use any and all tools at your disposal to pay the least amount you can before traveling.