Uber and Marriott teamed up last spring, allowing travelers to earn Marriott Bonvoy points on select Uber rides as well as Uber Eats orders. Now, the two companies are giving you all the more reason to link accounts.
Through Dec. 31, travelers can earn 3,000 bonus points by pairing their Marriott Bonvoy and Uber accounts. That's the biggest bonus we've seen from these two platforms since they partnered last year, and it's incredibly easy to earn – there's no transaction requirement with Uber! Just link your two accounts and you should get the points in four to six weeks.
This bonus is only available if you haven't yet linked your Marriott and Uber accounts. To do so, head to this dedicated Uber page and follow the instructions.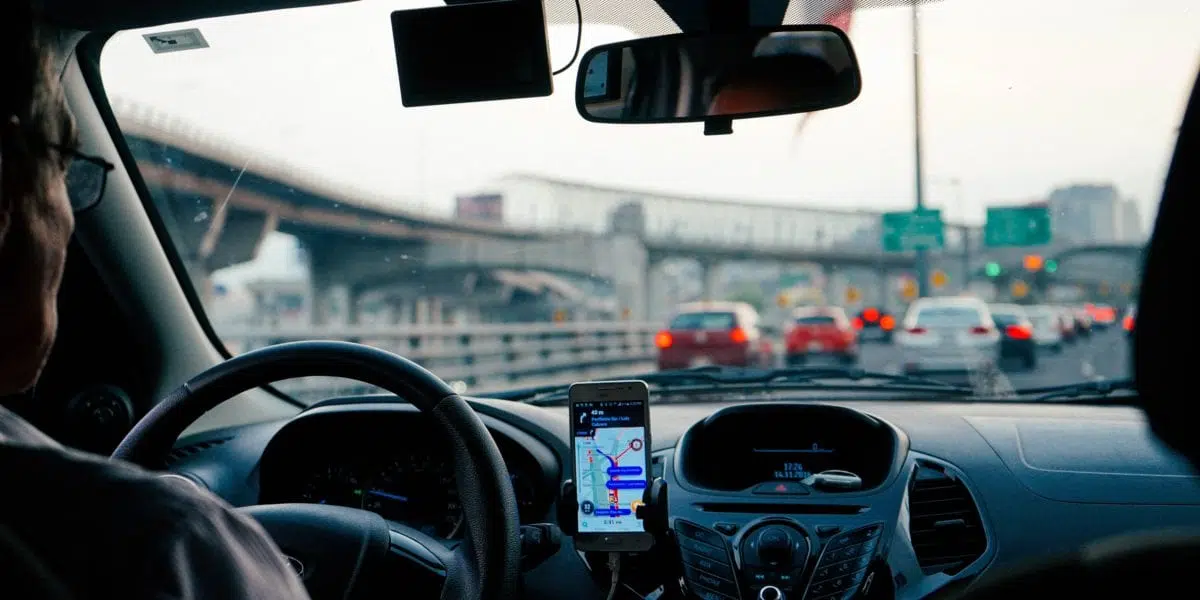 Partnerships like these are practically a dime a dozen – including among Uber's competitors. For instance, you can also earn Delta SkyMiles on Lyft rides thanks to the two companies linking up way back in 2017.
But Uber and Marriott rolled out this partnership in April 2021, and it's a potentially lucrative way to keep adding to your stash of Marriott Bonvoy points. On top of this 3,000-point bonus, you can earn up to 6x Marriott Bonvoy points per dollar spend through Uber:
You'll earn 6x Marriott Bonvoy points per dollar on Uber Eats deliveries to Marriott hotels. However, you must have a minimum order of $25 to qualify for the bonus points.
You'll earn 2x Marriott Bonvoy points per dollar on other deliveries and takeout orders through Uber Eats. Again, you'll need to have a minimum order of $25 to qualify.
Finally, you'll earn 3x Marriott Bonvoy points on rides with Uber XL, Uber Comfort, Uber SUV, and Uber Black rides. Unfortunately, the standard UberX rides will not qualify to earn bonus Marriott Bonvoy points.

If nothing else, pairing your Uber and Marriott accounts is a great way to make sure your Bonvoy points don't suddenly disappear. Marriott Bonvoy points expire if you have no activity in your account for 24 months. Making the occasional Uber Eats order over $25 or taking an Uber ride (but not UberX, sadly) is a great way to regularly reset the clock and make sure your points don't expire.
And with this 3,000-point bonus, now's the best time to get started.
Bottom Line
Who can say no to 3,000 free hotel points?
Through Dec. 31, you'll earn 3,000 bonus Marriott Bonvoy points by linking your Marriott and Uber accounts. Best of all, there's no need to make a qualifying order through Uber to earn these points: So long as your accounts aren't already paired, you should get those points within a few weeks of pairing them.