If you can walk 10,000 steps a day for two days at Zion National Park this spring, you'll earn 30,000 Marriott points through a sporty new promotion from Marriott Bonvoy.
The details of the promotion are simple: If you book a minimum two-night stay at the Advenire, Autograph Collection Hotel in St. George, Utah between March 1 and April 30 and log 20,000 steps in a two-day period, the Advenire will give you 30,000 Marriott Bonvoy points.
You can show proof you achieved 10,000 steps each day on any smartphone, smartwatch, or fitness app. You just have to stop in at the front desk on the way back from your adventure and show them your daily step total.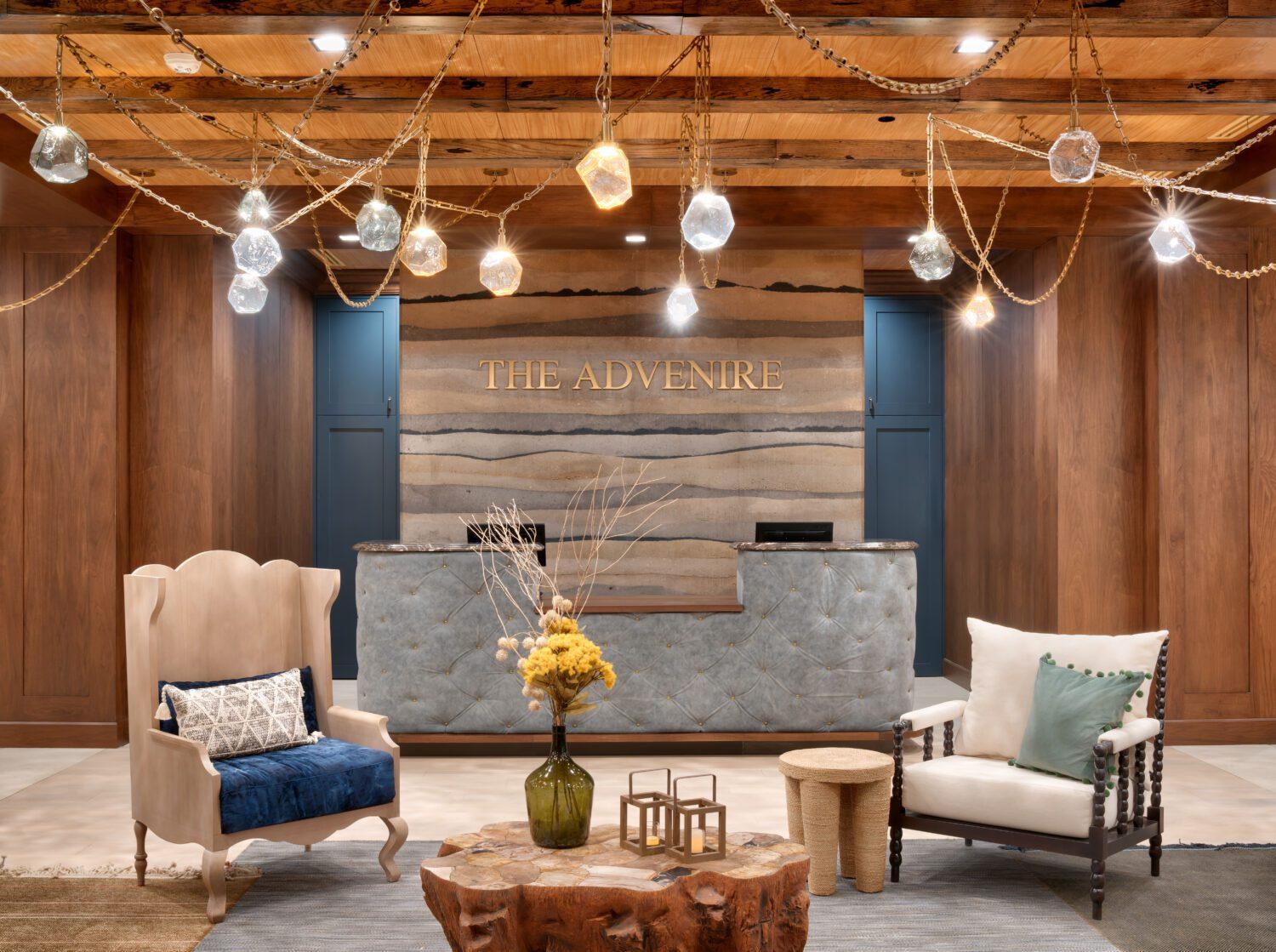 To be eligible for the promotion, you must book directly with the Advenire Hotel on its website or through Marriott Bonvoy. Note: You cannot book this stay through any other website or online travel agency to qualify for the promotion.
Once booked through Marriott, all you have to do is get stepping during your stay!
The Advenire Hotel is in St. George, Utah – an ideal base camp for a trip exploring the famous Zion National Park. The park entrance is only 41 miles away from the hotel.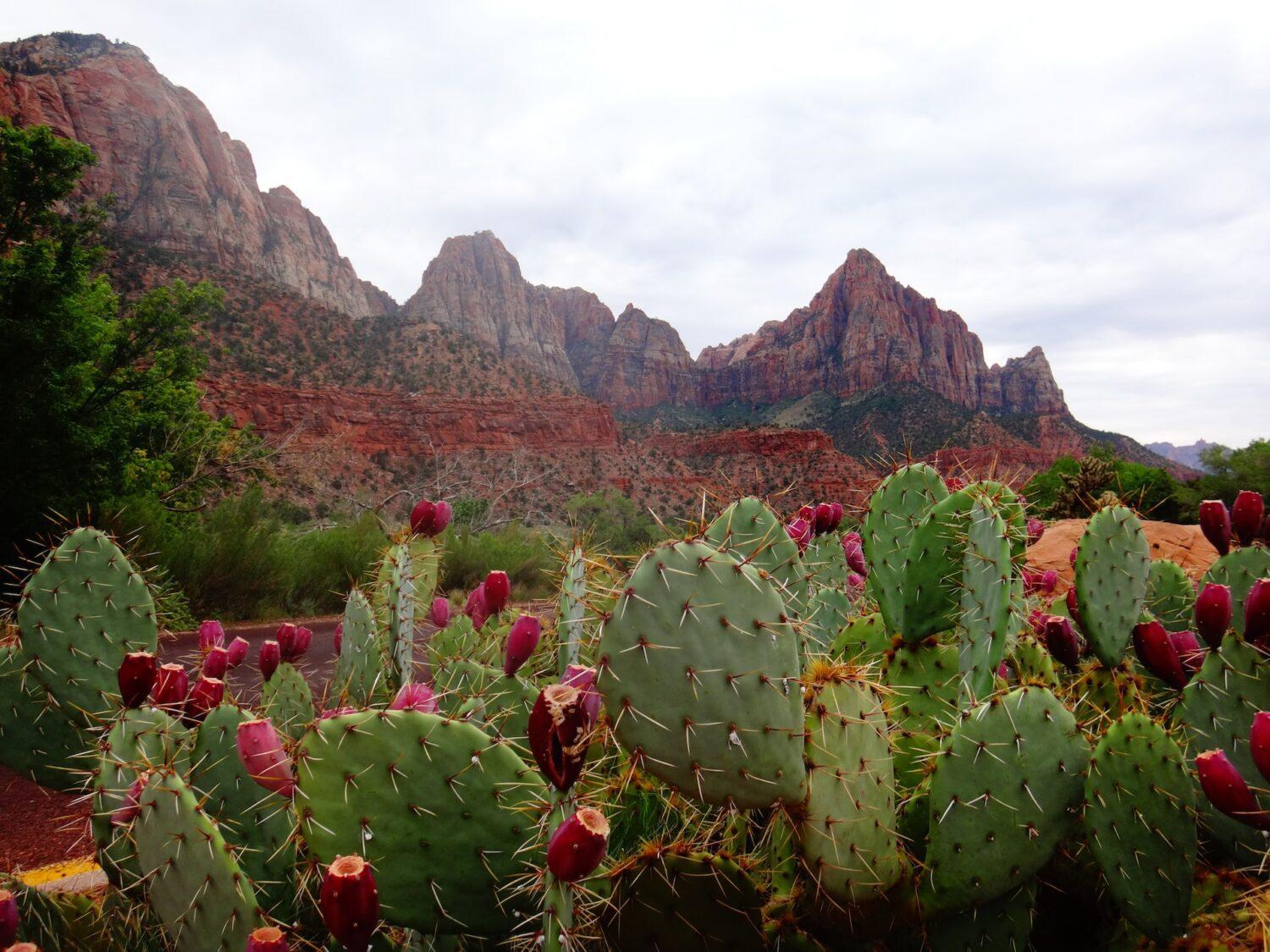 Early spring in Zion National Park is a perfect time to visit. The wildflowers and cactuses all bloom at that time, temperatures are much cooler (average high of 58 degrees) and more ideal for hiking, and there are far fewer crowds during that time of year. The downside to spring, however, is The Narrows, one of the most popular spots in Zion National Park isn't normally safe to hike due to high water levels in the spring.
The hotel is about 17 miles from St. George Airport (SGU) and about a 90-minute drive from Las Vegas International Airport (LAS).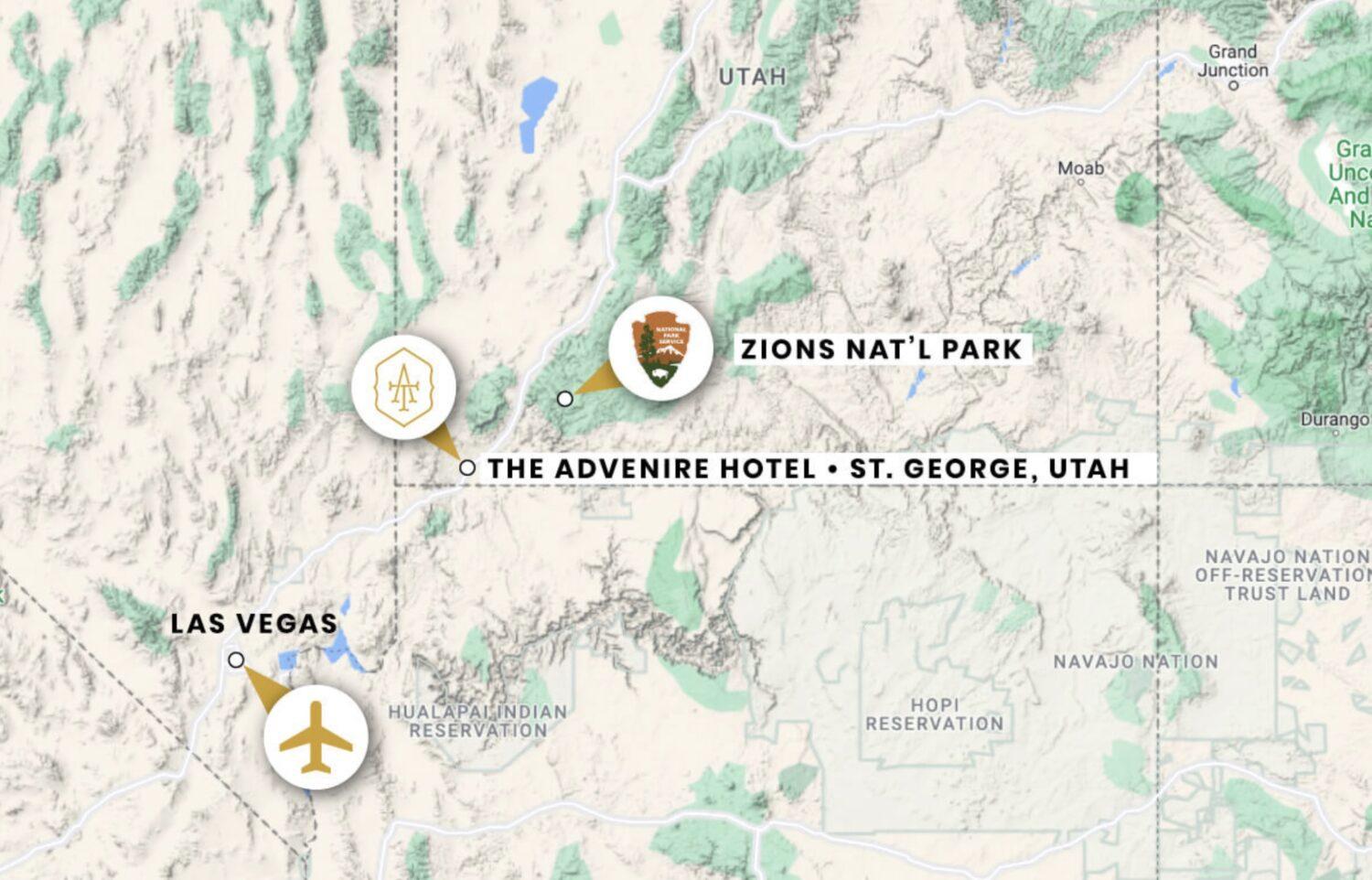 How to Book the Advenire Hotel
If this promotion doesn't get you excited on its own, the rates during March and April for the Advenire are pretty good! Remember, you must book through the Advenire website.
According to the hotel's booking site, most nights are between $224 and $389 per night.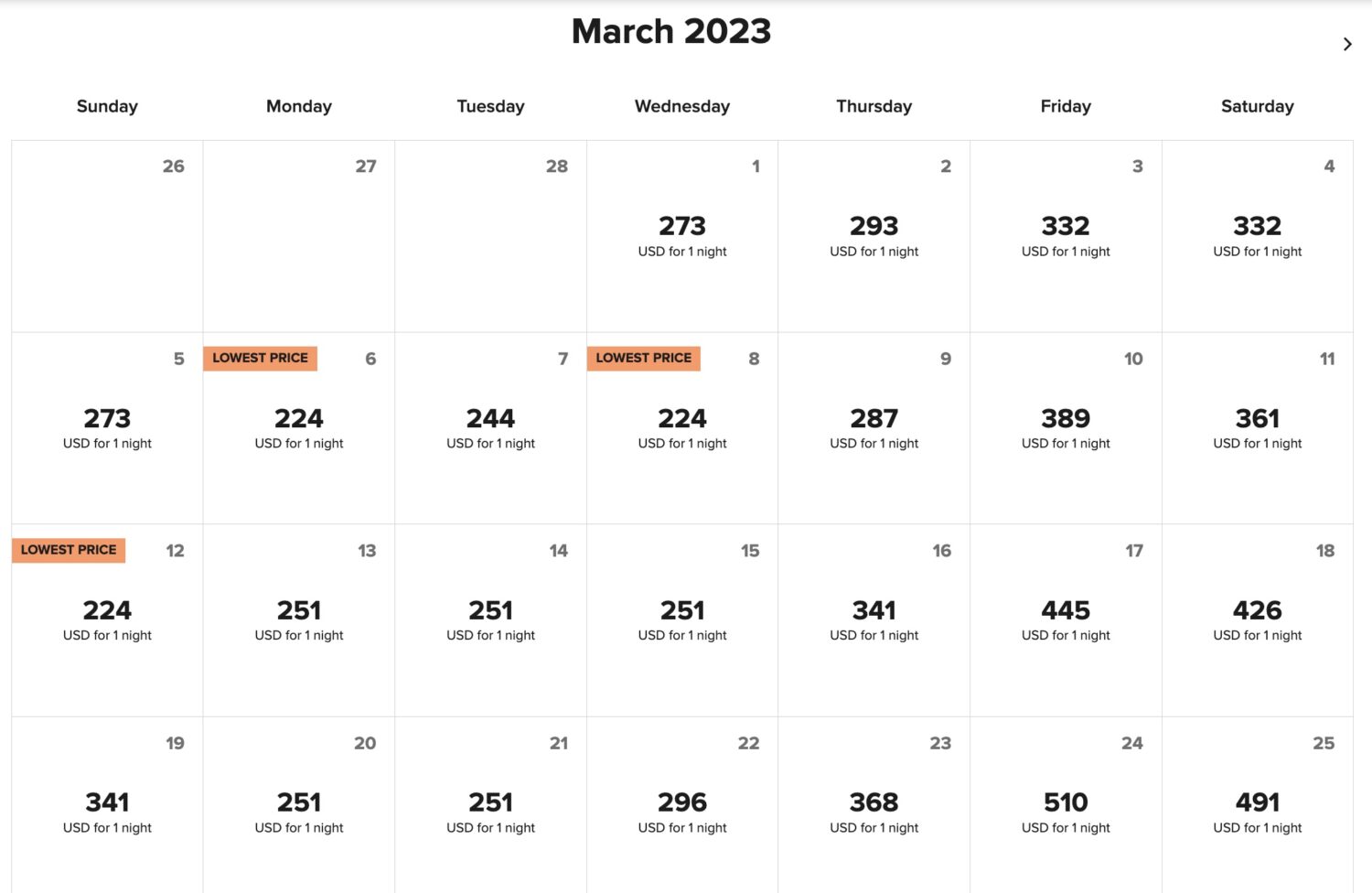 Make sure to book a two-night stay to be eligible for the promotion.
The hotel has a hot tub, a convenience store, a fitness center, and a restaurant called "Wood. Ash. Rye." Pets are also welcome at the Advenire for $75 a day, but pets are not allowed at Zion National Park, so don't expect to bring fido on your hikes with you!
Promotion Details
Book a minimum of two nights at the Advenire Autograph Collection Hotel through the hotel's website.
Stay must be between March 1 and April 30.
Walk 20,000 steps in a two-day span – must provide proof on any smart device
Earn 30,000 Marriot Bonvoy points
Bottom Line
This creative promotion from Marriott Bonvoy will give travelers 30,000 Bonvoy points if they stay at least two nights at the Advenire Autograph Collection Hotel and walk 20,000 steps in a two-day span during their stay.
The promotion is a great reason to visit one of the most popular national parks – Zion National Park – during shoulder season to avoid crowds and the hottest months of the year.