Ever been confused or gotten lost looking for where to meet your rideshare driver at the airport? Uber is rolling out a new feature that should make navigating a busy terminal a little easier.
The rideshare company announced Tuesday it's adding step-by-step, in-app walking instructions to guide you from your gate to the rideshare pickup area at the airport. It's a long overdue feature given how many travelers are skipping the taxi queue and instead pulling out their smartphones to hail a ride these days. Yet many airports haven't kept up with signage, leaving flyers on their own to find the dedicated pickup areas for these popular apps.
To date, we haven't seen Lyft nor other popular rideshare apps add a similar feature with directions.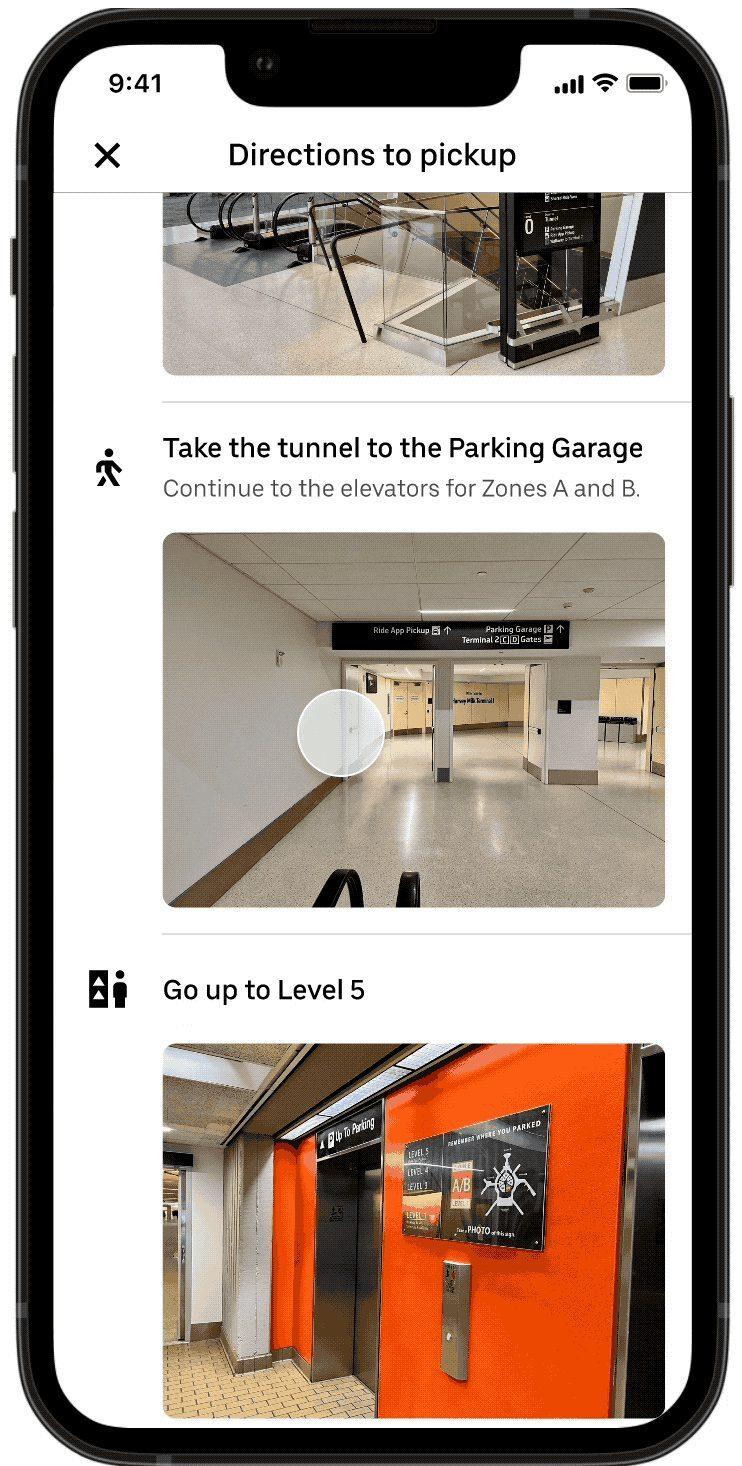 Currently, Uber only offers these in-app directions at 18 U.S. airports – and they may not be available at each and every terminal. But the list includes some airports notorious for their difficult-to-reach rideshare locations, including Los Angeles (LAX), Seattle (SEA), and Chicago-O'Hare (ORD).
Atlanta (ATL)
Baltimore (BWI)
Boston (BOS)
Dallas (DFW)
Chicago (MDW, ORD)
Fort-Lauderdale (FLL)
Los Angeles (LAX)
Miami (MIA)
Minneapolis (MSP)
New Jersey (EWR)
New York (JFK, LGA)
Orlando (MCO)
San Francisco (SFO)
Seattle (SEA)
Washington, D.C. (DCA, IAD)
Directions will also be available in the app at 15 airports across the globe as well.
Bangalore (BLR)
Calgary (YYC)
Delhi (DEL)
Hyderabad (HYD)
London (LHR)
Madrid (MAD)
Melbourne (MEL)
Mexico City (MEX)
Paris (CDG, ORY)
Rome (FCO)
São Paulo (CGH, GRU)
Sydney (SYD)
Toronto (YYZ)
Uber says it plans to expand the offering to other airports in the coming months. If it's already available at the airport you're flying into, you should see an option to select "Directions to pickup" at the top of the screen after you've confirmed your ride.

The rideshare app also announced another new feature that will soon be widely available at most airports: A walking ETA. The app will provide an estimate of how long it will take you to get from your gate to the rideshare pickup area, helping travelers determine the best time to call a ride.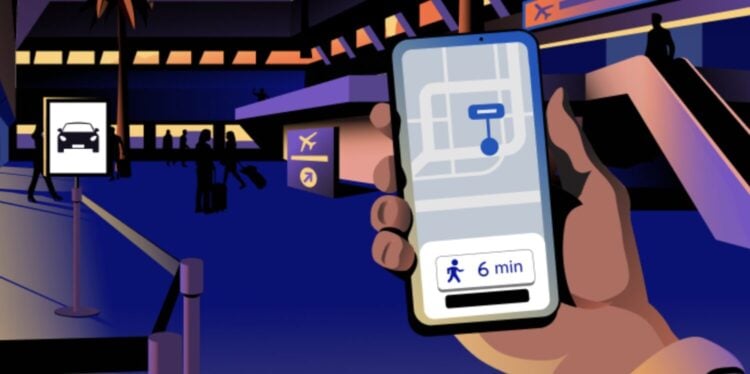 Once it launches, this new feature will be available at more than 400 airports around the world right off the bat, regardless of whether that airport already has in-app walking directions available or not.
Bottom Line
Uber is launching a new feature that will provide step-by-step, in-app directions to guide travelers from their gate to the rideshare pickup location at more than 30 airports around the world.
It's long overdue. This is an easy way to take some stress out of traveling – especially if you're trying to navigate an unfamiliar terminal at a busy, major airport.