The expedited airport security program TSA PreCheck is already in more than 200 U.S. airports, helping travelers get through security lines faster and easier. And now, even travelers heading home can use a dedicated PreCheck lane in the first-ever international location.
The TSA recently announced that PreCheck is now available to U.S.-bound travelers at Nassau's (NAS) Lynden Pindling International Airport. This means that PreCheck-registered Bahamas travelers have one less hoop to jump through when returning to the U.S. To get PreCheck access, you must be flying with an airline that participates the program – and fortunately, every U.S. carrier with direct service to Nassau is on that list.
The popular PreCheck program costs users just $85 for a five-year membership – but you can cover the entire cost with a growing number of travel credit cards that offer it as a perk. Travelers enrolled in Global Entry also get PreCheck access in addition to a fast pass through customs and immigration after landing back in the U.S.
Your first time through security PreCheck, you'll wonder why you didn't get it sooner. Not only will you find a much shorter and faster line, but it's easier to get through as you don't have to remove shoes, laptops, tablets, or liquids during screening.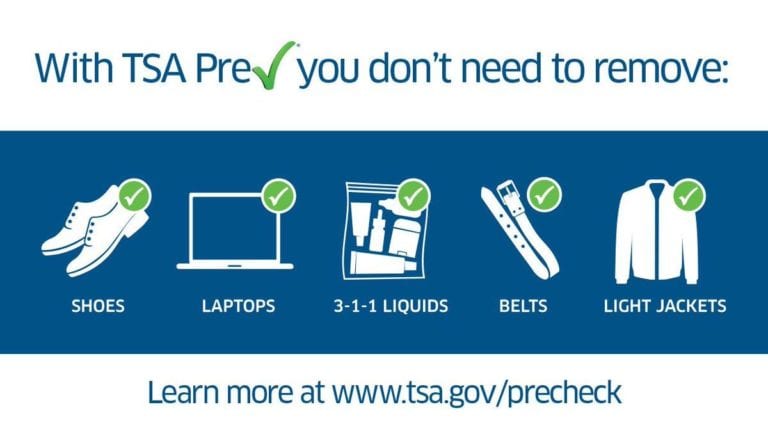 Read next: Everything You Need to Know About TSA PreCheck
Adding PreCheck to Nassau as the first international location makes sense. It's one of 16 U.S. Customs and Border Protection (CBP) preclearance locations across the globe, where travelers heading to the U.S. can clear customs prior to boarding their flights. That way, the inbound plane can park at a domestic gate and the passengers can be on their way without having to go through customs after landing in the U.S.
The other 15 preclearance locations include almost every major Canadian airport, a few other Caribbean locations, Dublin (DUB), and Abu Dhabi (AUH). If this Bahamas PreCheck lane is successful, it will be interesting to see if TSA officials look to implement something similar in those airports to make the travel experience even smoother for Americans heading home.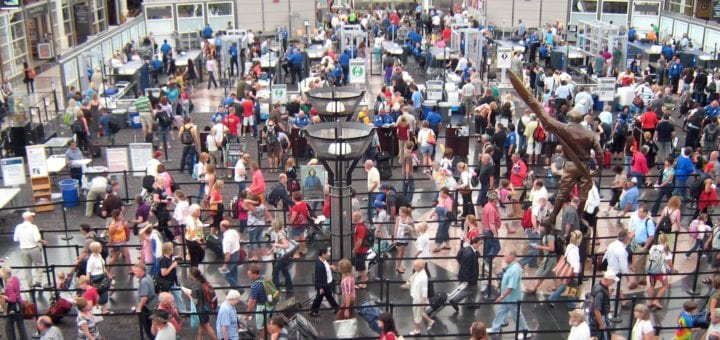 For travelers with PreCheck and Global Entry, that means an even speedier Customs process in the Bahamas that will be done before you ever get to your gate.
Read our guide comparing Global Entry vs PreCheck!
Bottom Line
Your trip home from the Bahamas just got a little easier with the addition of TSA's first international PreCheck lane at Nassau Airport (NAS).
We're anxious to see whether this is a one-off or if the TSA adds even more international PreCheck locations if all goes well in the Bahamas.