The Biden Administration moved this week to limit credit card late fees while calling on Congress to crack down on "junk fees" across multiple other industries – including travel.
President Joe Biden is proposing new legislation aimed at eliminating or limiting junk fees – additional fees airlines, resorts, and hotels pass onto customers' bills, often unexpectedly.
His administration is calling it the Junk Fee Prevention Act, and it would target four different types of junk fees:
Excessive online concert, sporting event, and other entertainment ticket fees
Airline fees for family members to sit with young children
Early termination fees for TV, phone, and internet service
Surprise resort and destination fees
Biden is urging Congress to pass this legislation, which would relieve some big pain points for travelers. Planning a trip is often complicated – and expensive – enough without getting hit with extra fees you didn't anticipate.
No Fees for Families to Sit Together on Flights
Many airlines charge a fee to select a seat in advance, even if you are traveling with children. This can leave parents in a tight spot, and forces them to choose between a main cabin fare – which costs more but allows you to select your seats – or a cheaper basic economy fare which doesn't allow seat selection. Ultimately, consumers are left with two options: Pay large fees or run the risk of sitting several rows apart from their children.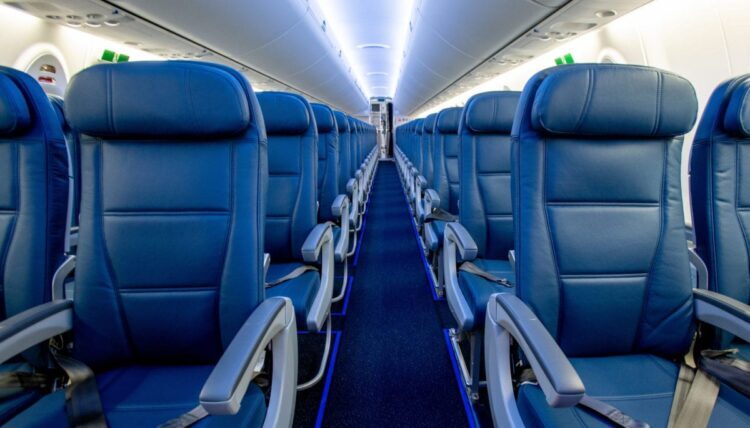 The U.S. Department of Transportation (DOT) now requires U.S. airlines to ensure that children who are age 13 or younger are seated next to an accompanying adult with no extra charge, but most airlines still don't guarantee fee-free family seating.
Biden's proposed bill would ban airlines from charging fees for families to sit together, which the Administration says would help the DOT more easily crack down on violations.
Related Reading: Can I Sit with My Child Flying Basic Economy? Questions Answered
Hotels Would Be Required to Include All Fees in Room Prices
It happens more and more these days: You find what seems like a good deal on a resort or hotel, but when you go to check out, you find "resort fees" or "destination fees" have jacked up the price beyond what you expected to pay.
A growing number of hotels and resorts have started imposing these fees on customers, which can be $50 or more per night. The Biden Administration said more than one-third of hotel guests report having paid such fees, and that's netted hotels billions in additional revenue over the years.
The White House said these surprise fees harm travelers by preventing them from seeing the true price when they pick out a hotel and therefore limiting their ability to comparison shop.
Biden is urging Congress to ban these surprise fees by requiring that hotels include them in the price of the room, so customers aren't surprised and can budget and plan accordingly.
It's unclear if the legislation would also impact home-sharing platforms like Airbnb and VRBO and force them to display pricing upfront. Airbnb has recently said they plan to display full booking rates, including fees.
New Rule Would Cap Credit Card Late Fees
The Biden Administration also moved this week to curb how much credit card companies can charge in late fees when a cardholder misses a payment.
The Consumer Financial Protection Bureau (CFPB) proposed a new rule that would cap credit card late fees at $8, and ban late fee amounts above 25% of the consumer's required payment.
Currently, credit card companies can charge cardholders as much as $41 for each missed payment, and these fees can add to billions in revenue for credit card companies. It's worth noting these late fees may also be on top of other consequences for paying late, such as a lost grace period on paying interest or a lower credit score, depending on how long the missed payment lasts.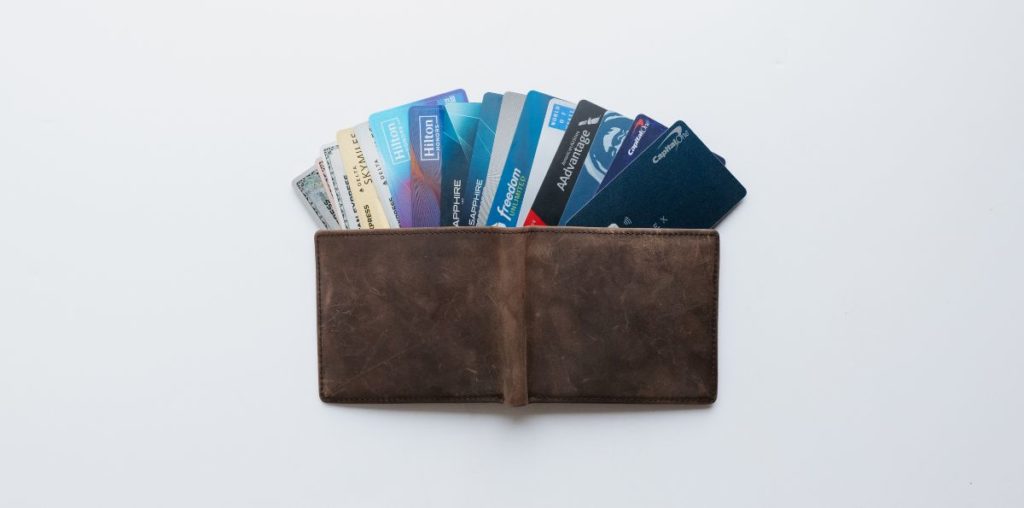 CFPB Director Rohit Chopra said credit card companies have "exploited a regulatory loophole that has allowed them to escape scrutiny for charging an otherwise excessive junk fee."
Chopra added these excessive late fees far exceed the credit card companies' costs to collect late payments, and may not be needed to deter late payments.
The CFPB submitted the proposed change for review on Wednesday, but even if it's approved, customers likely won't see any changes until 2024.
Bottom Line
The Biden Administration is taking aim at junk fees charged by credit card companies, as well as those sprung on travelers by airlines and hotels.
These new moves could bring some welcome relief for travelers, at a time when it may seem like there are hidden costs everywhere you look.