Update: Check out our full in-depth review! 
A new InterContinental hotel which is connected gate side to Minneapolis-St. Paul International Airport (MSP) opened for reservations on Wednesday (7/18/18). Earlier this week, we got an exclusive behind the scenes look at the new MSP airport hotel. While the actual rooms are done and open for business, many of the common spaces are still under construction.
"This is where both travelers and the Twin Cities community will interface with the airport," explained Benjamin Graves, President of the ownership group Graves Hospitality. "We've thought through every design and service detail and couldn't be more proud as we get ready to officially open our doors so guests and visitors can experience all the amenities available, whether they're taking off or just taking it all in."
The new hotel is the latest in a recent trend that has seen major airports add terminal connected hotels. In 2015, we saw Denver International Airport (DEN) add a terminal connected Westin. In 2019, a Grand Hyatt will be opening at San Francisco International Airport (SFO), and there are other properties in the works at both ATL and JFK.
Rooms at the new hotel will range from $200 to $300 a night. As of right now, it doesn't appear to be bookable with IHG rewards points, though I am sure this will be added at a later date.
Details of the new InterContinental MSP Airport Hotel
The new InterContinental MSP Airport has 291 rooms which include standard king, double or queen beds including two penthouse suites on the 12th floor. The property is 12 stories high and was designed to highlight much of Minnesota's natural beauty and landscape. Minnesota-mined Kasota stone was used throughout the building. In addition, the folded curtain-like glass facade is meant to resemble the waves of Minnesota's 10,000 lakes.
The InterContinental MSP is the first hotel in history to be connected to MSP International Airport. MSP is the nation's 16th busiest airport, hosting more than 37 million travelers per year.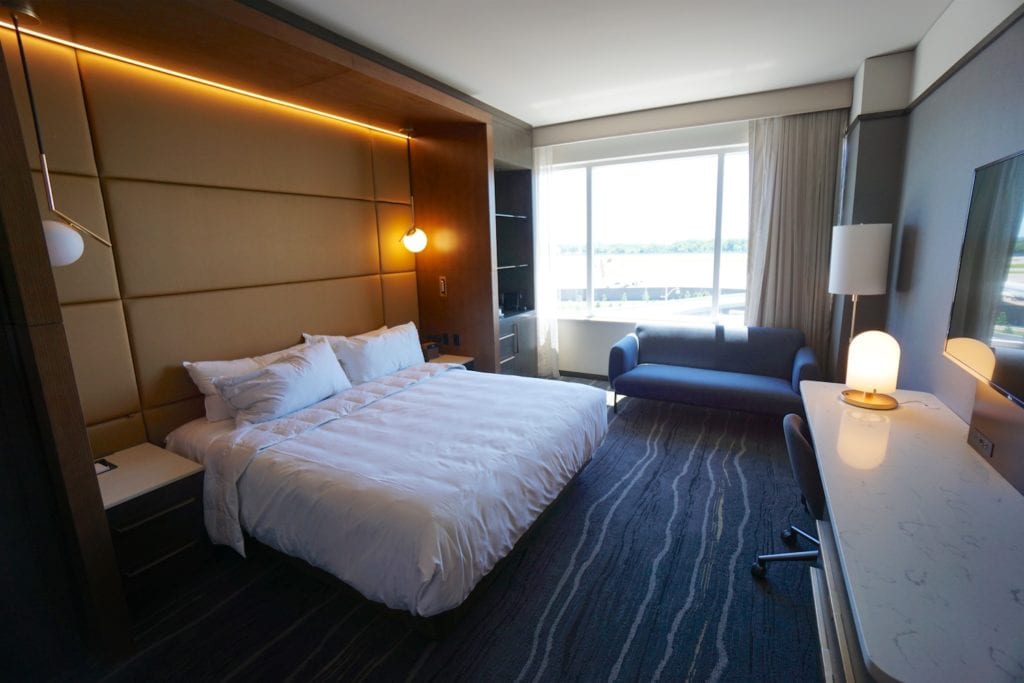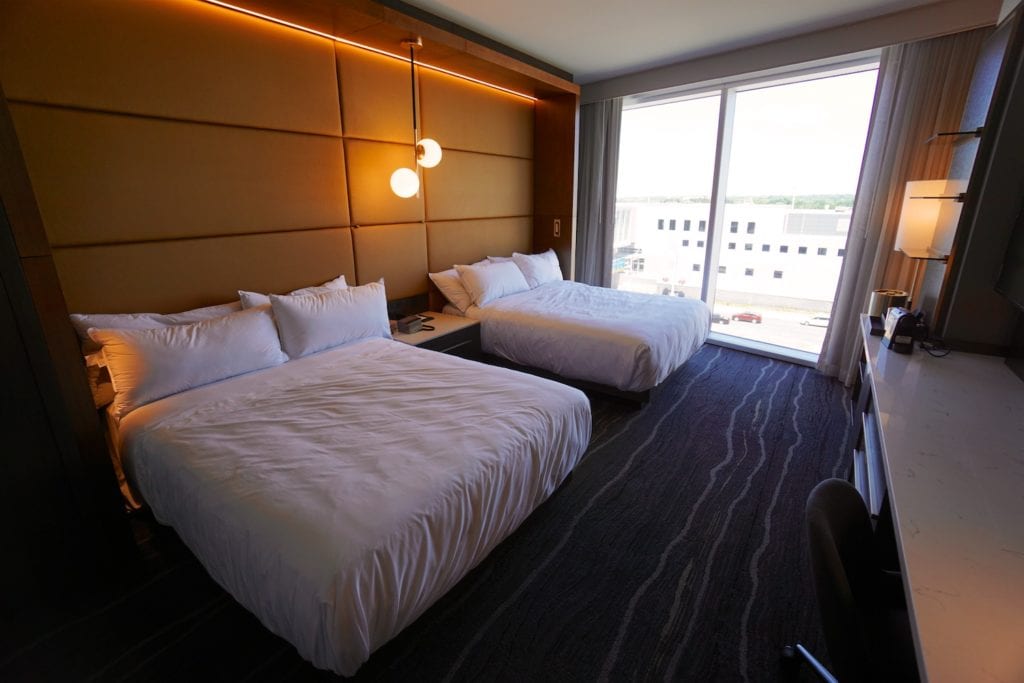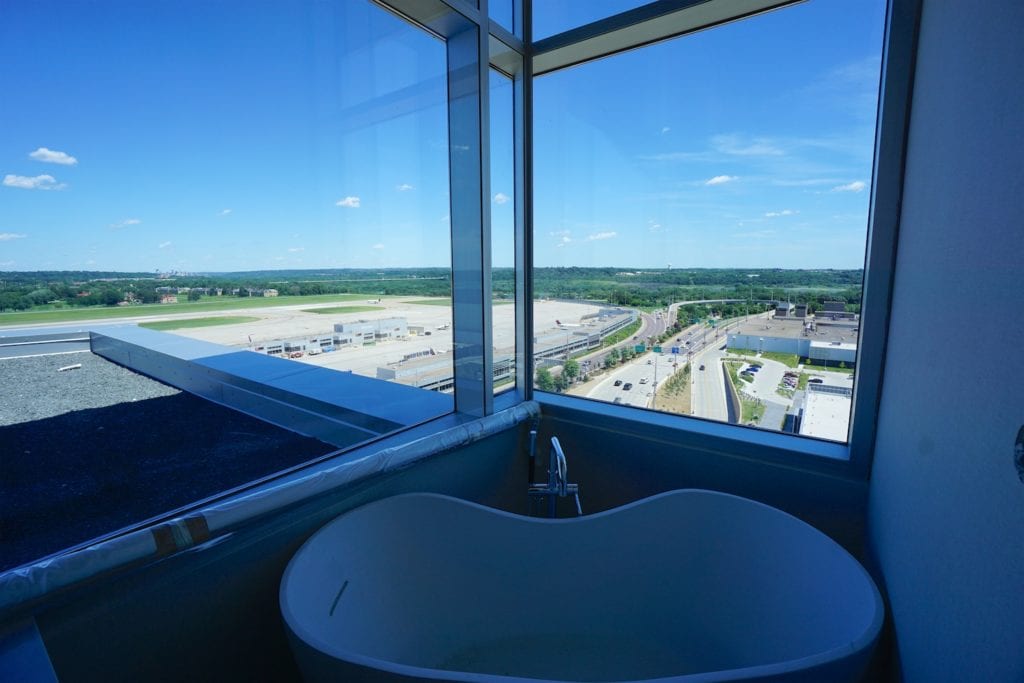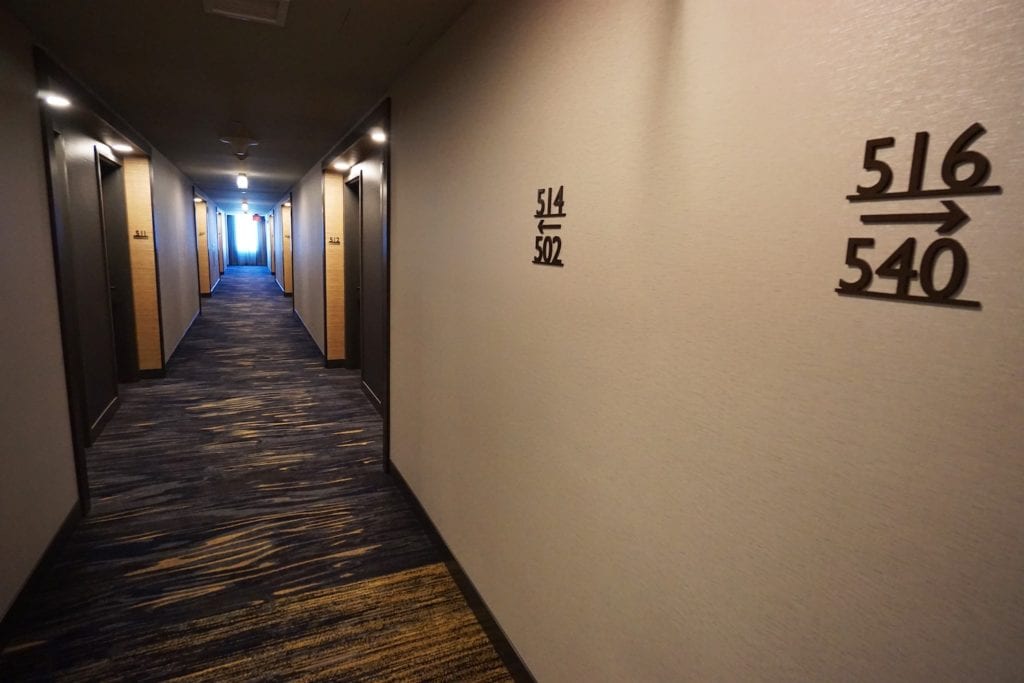 InterContinental MSP Airport Dining
The hotel will have two restaurants on site. La Voya and the Bradstreet Craftshouse, both located on the ground floor.
La Voya, the French brasserie, whose name is inspired by the French Voyageurs who brought their culinary influences to Northern Minnesota centuries ago, will feature traditional French dishes with Minnesota influences. Diners can expect classics ranging from lighter, healthier choices to delectable comfort foods. La Voya will be serving daily breakfast lunch and dinner.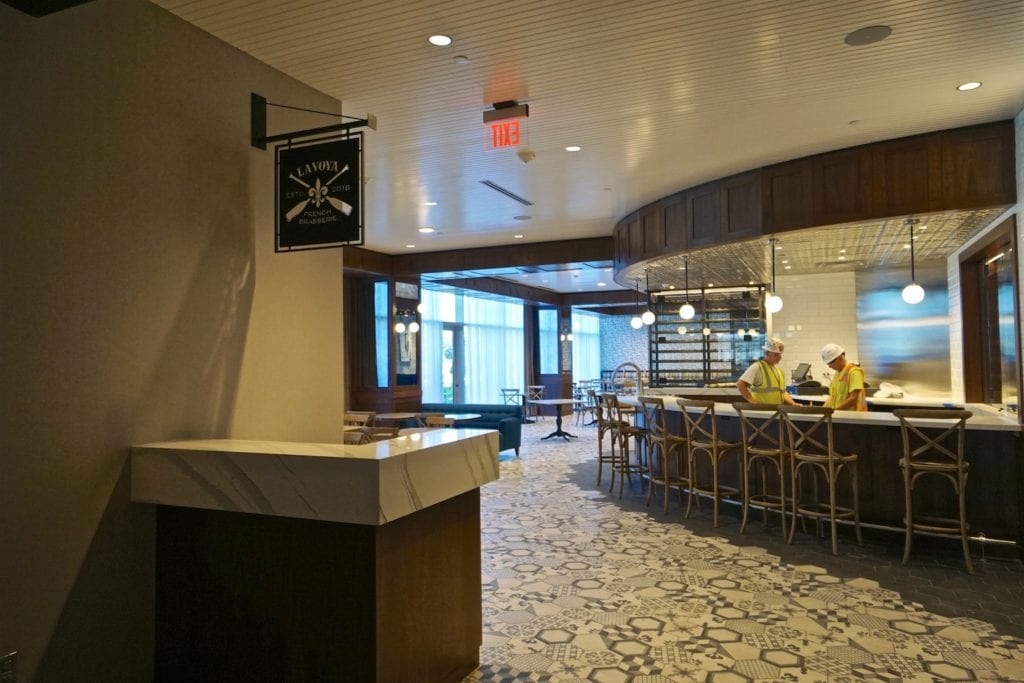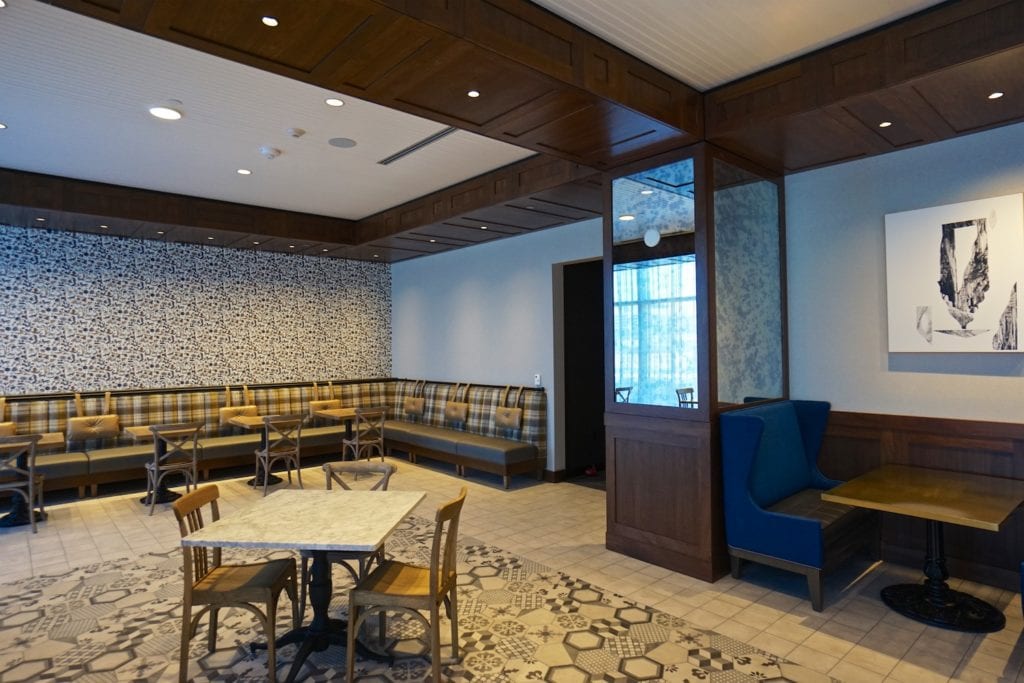 Those looking to enjoy a cocktail after dinner can head next door to the Bradstreet Craftshouse. With a cool and comfortable lounge atmosphere, guests can enjoy a craft cocktail and a small plate. The Bradstreet Craftshouse is re-opening after a relocation to the InterContinental MSP from Minneapolis' Lowry Hill neighborhood.
There will also be a bar (Altitude) on the 12th floor overlooking both the Minneapolis and St. Paul skylines as well as the busy runways of MSP. An incredible place to grab a drink during a layover for any aviation enthusiast. Altitude will not be open for business right away as it is still under construction, along with the two penthouse suites on the 12th floor.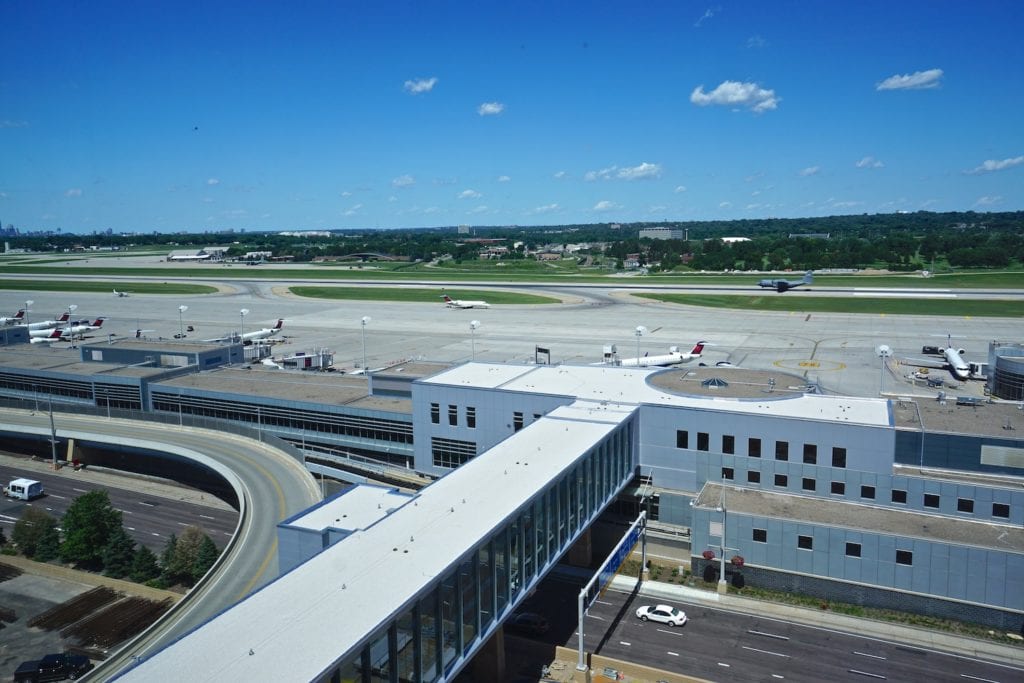 InterContinental MSP Airport Amenities
On the 3rd floor, a sky bridge will connect guests directly to Concourse C in Terminal 1 of MSP airport. With a dedicated TSA security checkpoint, travelers can go directly from their room to their gate. It is worth noting that if you plan to use this checkpoint, you can not have checked luggage. This checkpoint will be for travelers with carry-on luggage only.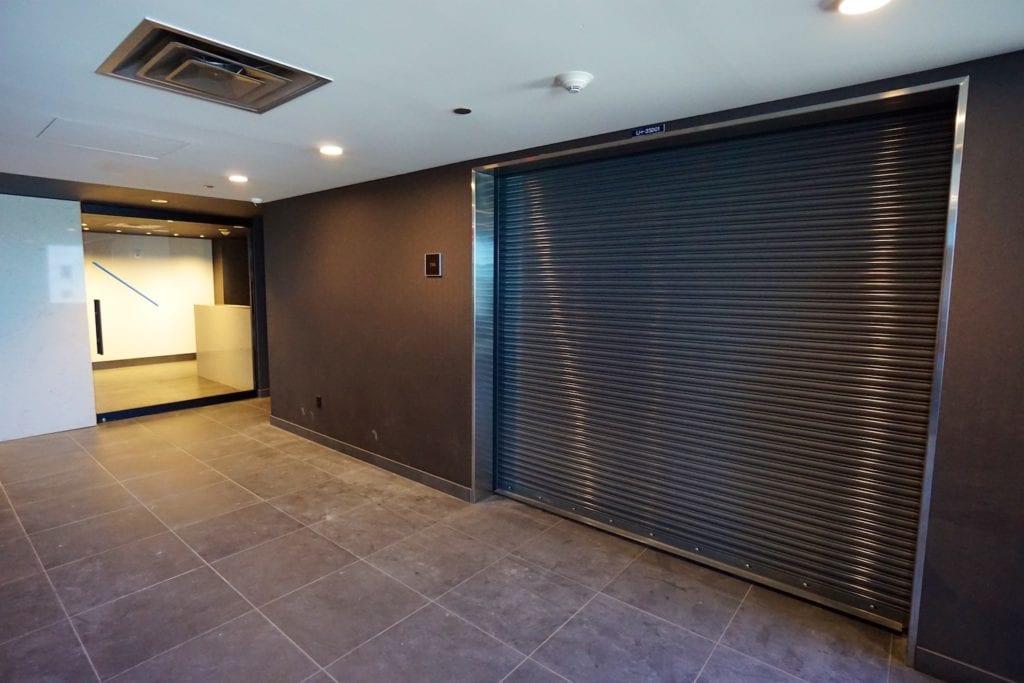 Also on the 3rd floor, Elevations Spa & fitness center provides a restful sanctuary for both guests and travelers. Featuring traditional spa services in five treatment rooms, spa guests can enjoy a relaxing massage, wrap, or facial before catching that long, international flight. Non-hotel guests can buy a day pass to use the spa services for $30.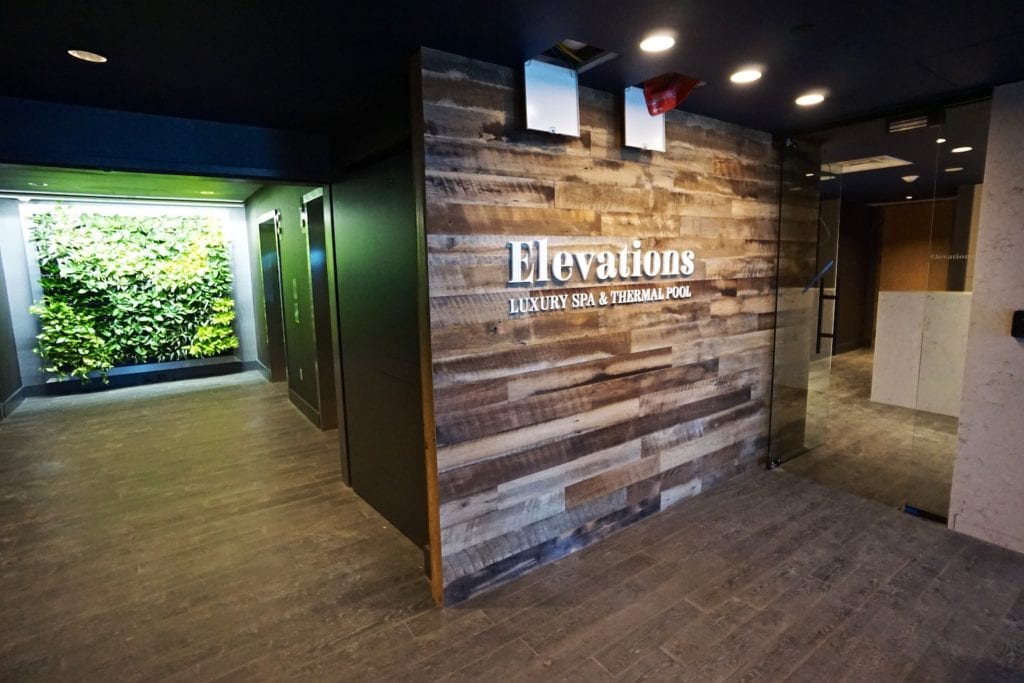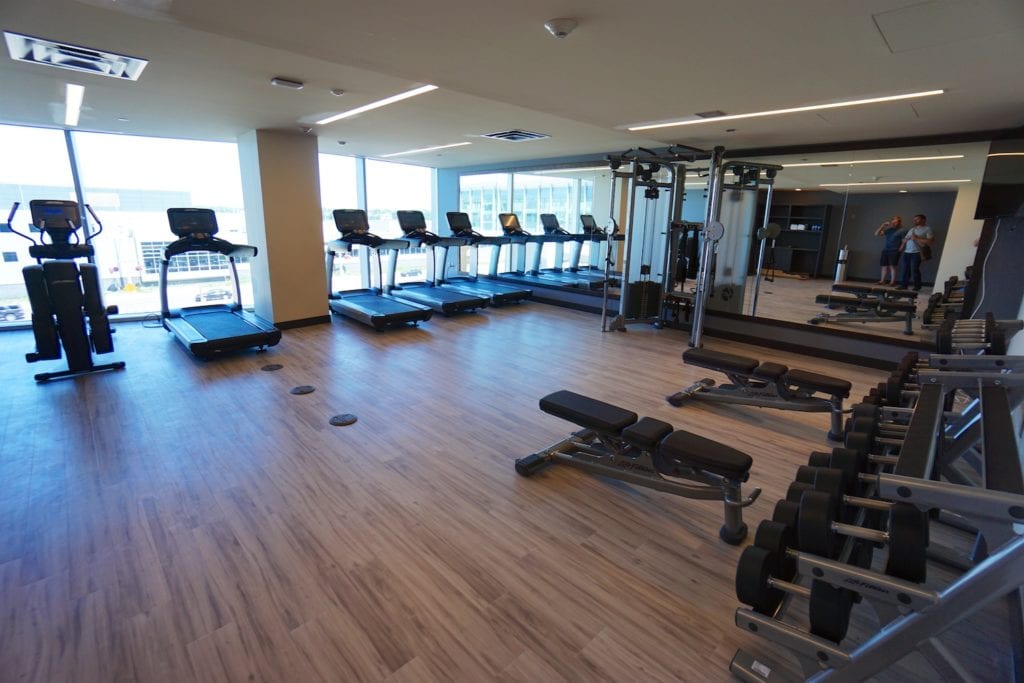 The spa also has a large thermal pool that is enclosed in a room complete with candles and chaise lounges. If you don't have access to one of the airport lounges at MSP, this will certainly be a great option for travelers with extended layovers.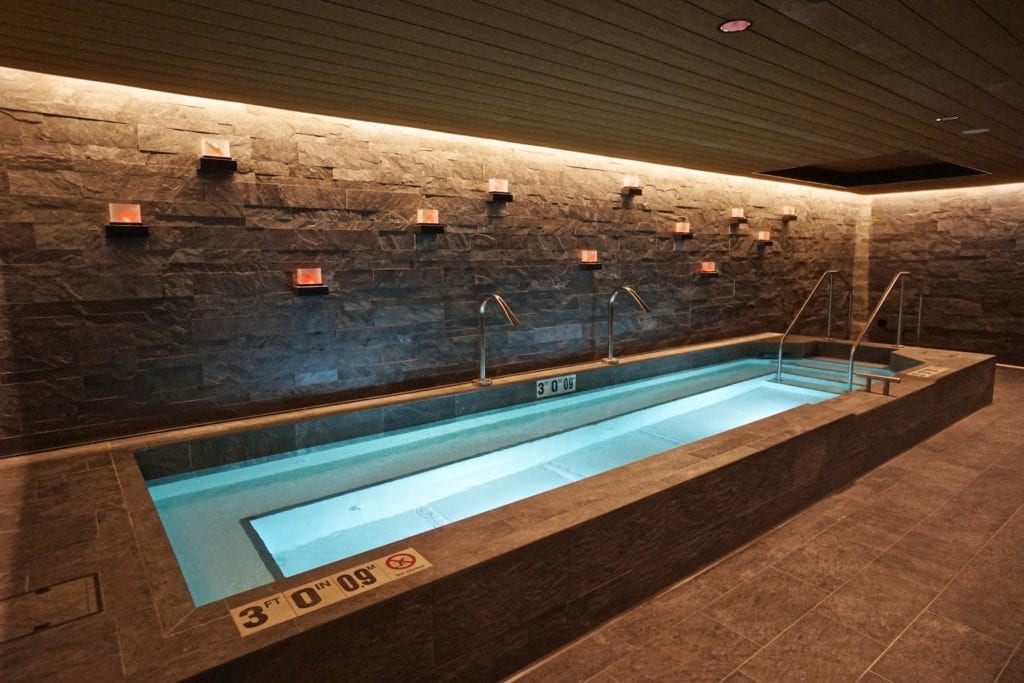 InterContinental MSP Airport Event Space
With over 30,000 square feet of event space, the InterContinental is the ultimate destination for weddings, conferences, meetings, and events. Altitude, the 12th-floor bar can also be reserved as event space. From the executive conference center to the main ballroom, there is a space to fit all groups.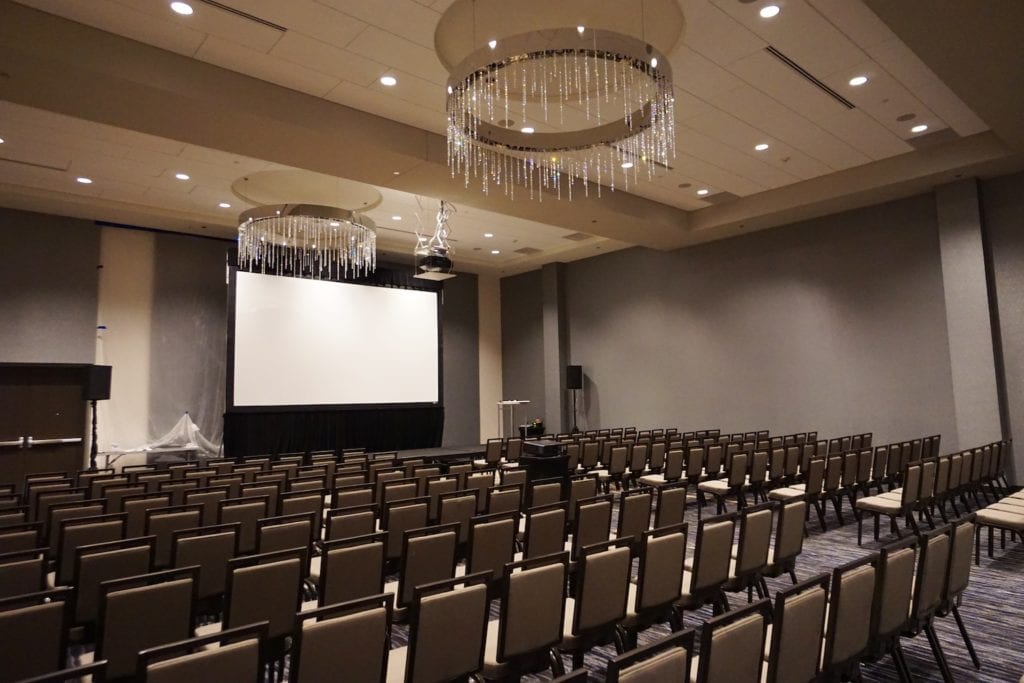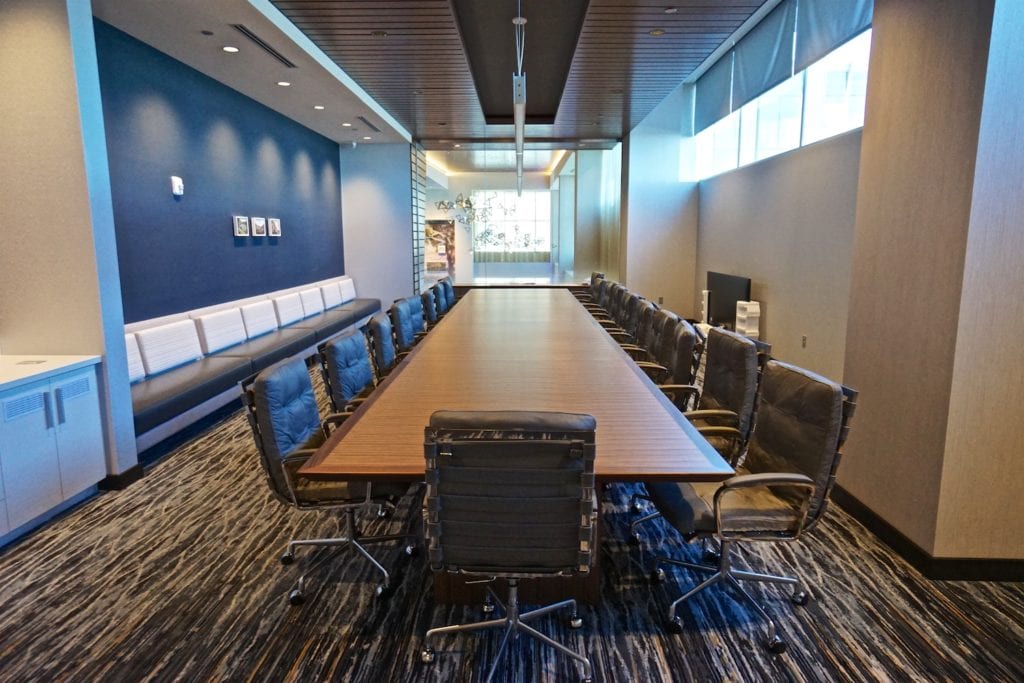 InterContinental MSP Airport Lobby
Guests looking for a space to relax or work away from the office can utilize the lounge located in the lobby. With comfortable furnishings and televisions throughout, the warm and inviting space will provide an escape, yet allows for interaction with other guests.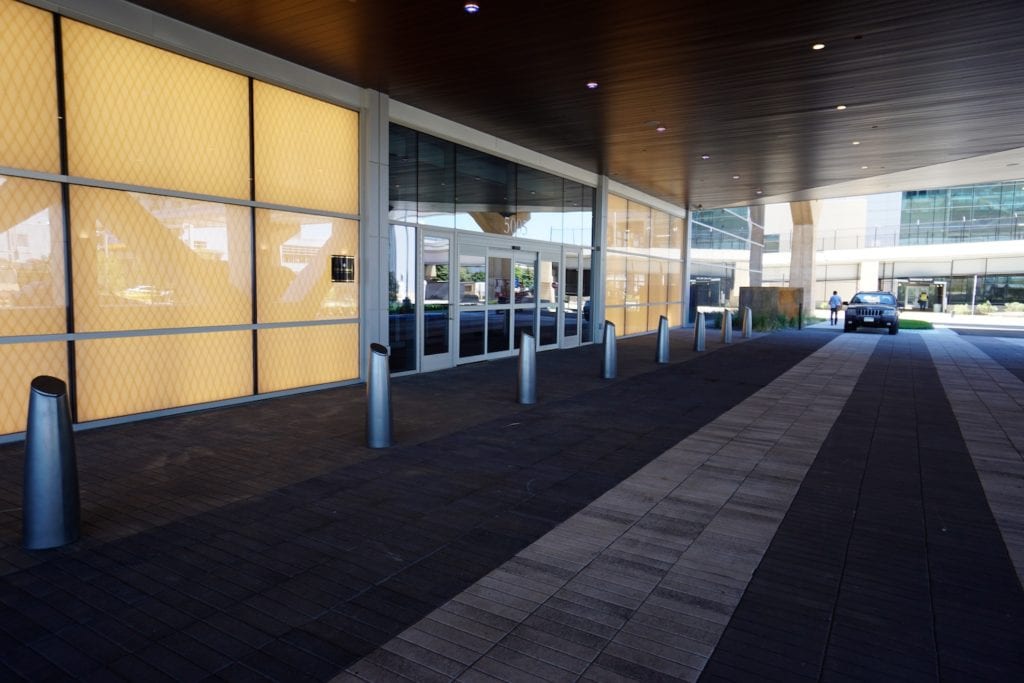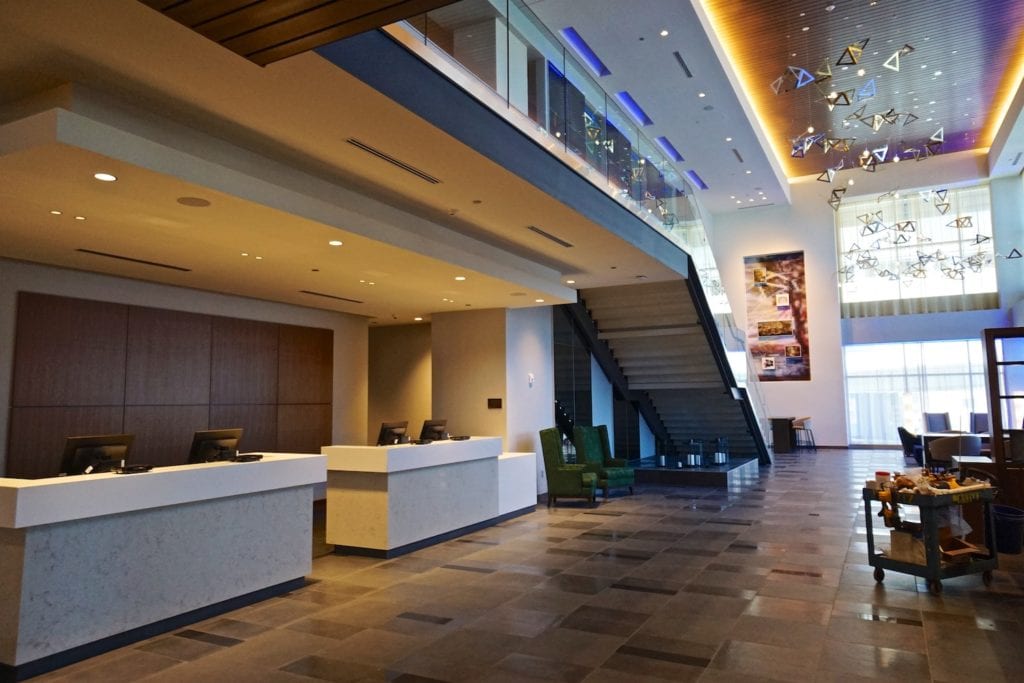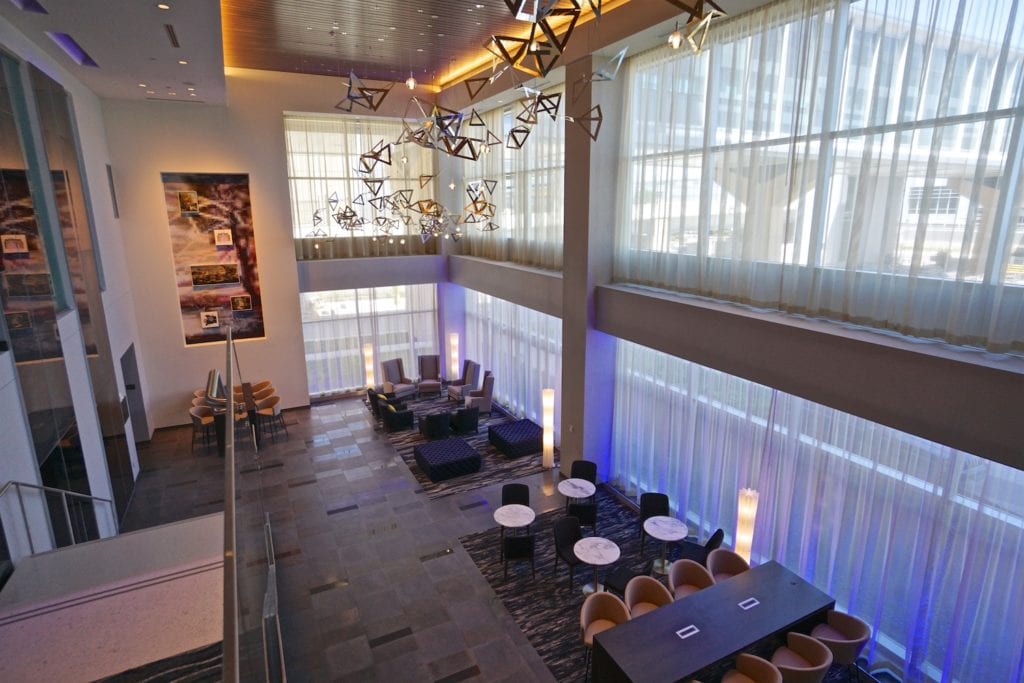 Across from the front desk is a coffee bar that will serve all the hot and iced classics.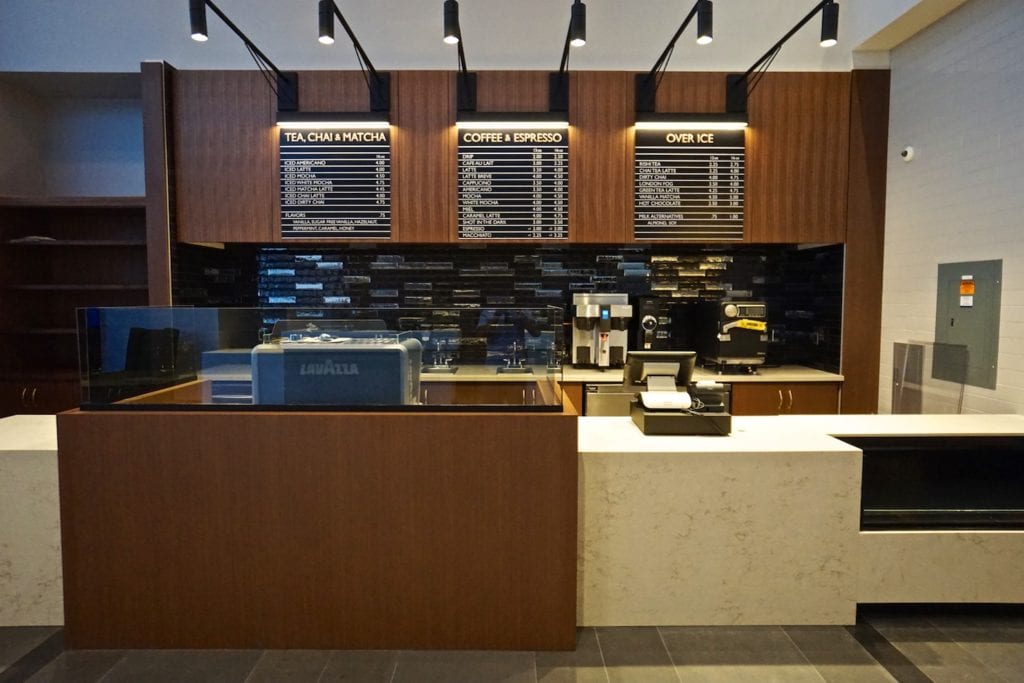 Bottom Line
In my opinion, Minneapolis St. Paul International Airport is already one of the better airports in the United States. Adding a terminal connected hotel only furthers that belief. While the rates are not cheap, the convenience of walking from your room directly to your gate will likely be worth it for many travelers. It will be interesting to see what the award night booking rates are once they become available.