Back when the emergence of COVID-19 first upended travel in 2020, airlines, hotel chains, and travel companies entered hibernation mode – and banks did, too. The steady stream of new credit card offers with big points and miles bonuses all but disappeared in 2020.
But as more and more Americans have returned to travel throughout 2021, those days are over. Over the last year, we've seen a wave of unprecedented credit card offers, with the most massive welcome bonuses we've ever seen.
After hitting the pause button in earlier 2020, these eye-popping offers are the banks' way of making up for lost time and pulling in new customers that they largely gave up on. But as we inch our way closer to normal, one thing is clear: These huge offers will disappear, too.
Here's a look at what we've seen in recent months – and why it's simply too good to last forever.
A Slew of Massive Bonuses
Again and again, we've seen record-setting welcome bonuses even on some of the most popular travel rewards credit cards. And one topped them all.
Back in June, Chase rolled out the biggest bonus ever on its Chase Sapphire Preferred® Card in the card's 11-year history: a 100,000-point bonus after spending $4,000 within the first three months. That was up from the previous bonus of 60,000 points with the exact same spending requirement, netting you at least 100,000 points worth a minimum of $1,250 towards travel. All that on a card with just a $95 annual fee.
That massive bonus stuck around for several months, but it's gone: As of early October, this offer has expired. We have never seen a card offer this good – and it's unlikely it will ever return.
But other banks are still making big moves.
Just last month, Capital One made their first foray into the premium travel rewards credit card market with the launch of the Capital One Venture Rewards Credit Card. For a limited time, the card offered 100,000 Venture Miles after spending $10,000 in the first six months of card membership. On top of that, you'll also get a $200 statement credit to use for home-sharing services like Airbnb and VRBO. This offer is now expired. 
That was an incredible offer that surely couldn't last. It ended on March 14, 2022.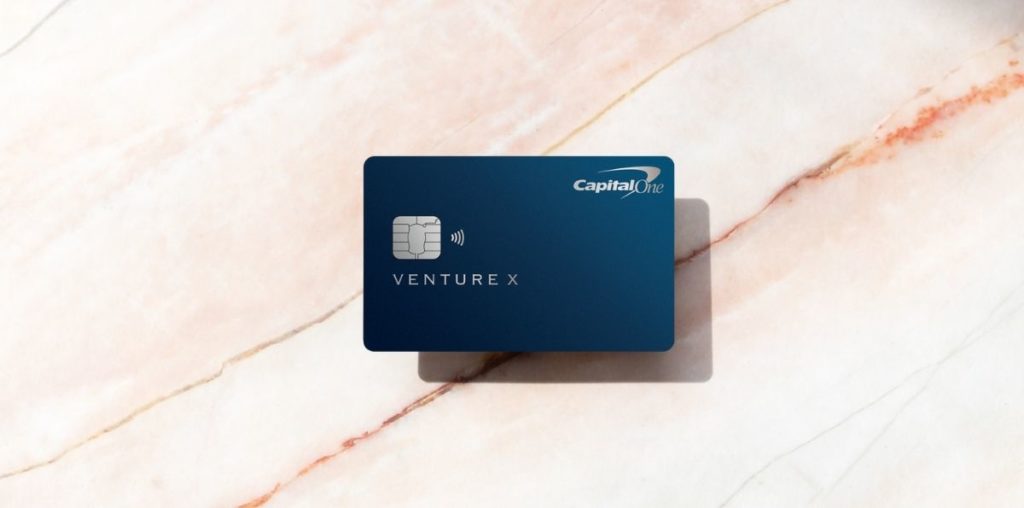 The Platinum Card® from American Express underwent a huge refresh in July. Amex added a ton of new benefits to the card and also increased the annual fee from $550 to $695 (see rates & fees). At the same time, they also put out a massive welcome offer of 100,000 Membership Rewards points after spending $6,000 in the first six months of card membership. This offer is now expired. 
If you're lucky, you can still snag a 150,000-point bonus via CardMatch.
Just a few years ago prior to the pandemic, the standard offer on the Platinum Card was just 60,000 points. Clearly, things have changed.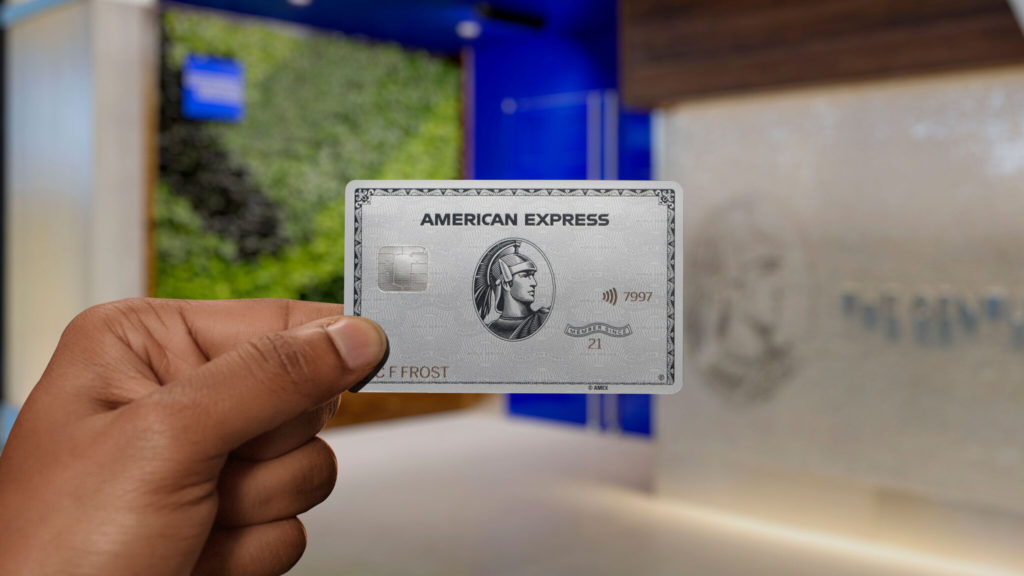 For most of 2021, we've also seen record offers of up to 90,000 SkyMiles on the suite of Delta SkyMiles co-branded American Express cards. They've come and gone a few different times – the latest round of increased offers ended on Nov. 10, 2021.
Back in September, Citi increased the welcome offer bonus on the Citi Premier® Card from 60,000 points up to 80,000 points after spending $4,000 in the first three months. Again, this is the largest offer we have ever seen on this card, but it is now expired.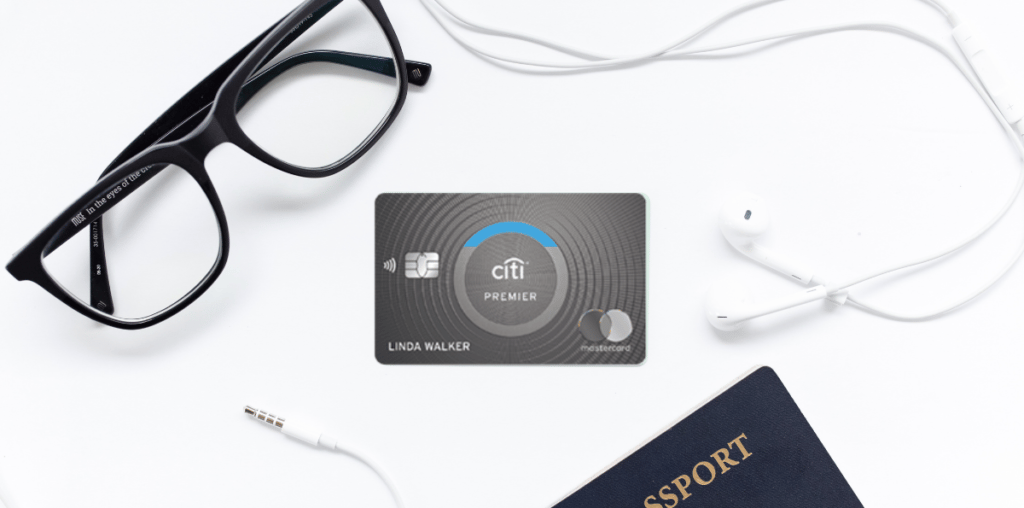 There are countless other examples of the current welcome offer bonus landscape, but you get the idea. Offers have been massive this year and that certainly isn't a coincidence.
Banks Need More Cardmembers
What's going on here? It's simple: After contracting early in the pandemic, banks need to grow their ranks again.
Earlier in the pandemic, we took a look at what the future of travel credit cards might look like, using credit card companies' efforts to rebuild after the 2008 Great Recession as a guide. More or less, much of this is playing out the same way it did after the Great Recession – and that's been a great deal for consumers on many levels.
Each and every year, banks lose card members to the tune of roughly 10% of their total membership base each year. That was true even before the pandemic. In normal times, that's not a problem: They can offset that with new cardmember growth that outpaces vastly outpaces the losses.
But in 2020, banks were losing cardmembers at a much higher rate as consumers stopped traveling or weathered economic hardships, causing many cardholders to cancel their cards instead of paying a big annual fee for benefits they really couldn't use. To combat this, we saw banks move quickly to waive annual fees, provide temporary benefits (like statement credits for grocery stores, streaming services, and restaurants), and even offer massive retention offers to keep cardholders around. There is no doubt this helped stop the bleeding.
But the larger problem was that nobody was applying for new credit cards during the pandemic. And many of those who did apply were unlikely to be approved as banks clammed up. The bank's underwriting practices became ultra-conservative as there was just too much unknown. How long was this going to last? Would this person even have a job in a year? Unknown equals risk for banks and that is largely something they will attempt to mitigate.
What did all of this mean? It meant that banks were losing customers without adding enough new ones to offset the losses. Couple that with the fact that total credit card balances fell by record amounts in 2020 as consumers spent less, alongside copious amounts of stimulus money available. Balances falling is another hit to the bank's credit card profitability.
Welcome Bonus Offer History
The end of the last recession brought on the largest credit card welcome offer bonuses we have ever seen – and it lasted for more than a decade. We even saw new cards introduced to the marketplace like the Chase Sapphire Preferred Card in 2009. Back then, the situation was similar to what banks are facing now.
How do they make up for lost time and attract record numbers of customers? They do that by loosening their lending standards so more people can get approved, and more importantly, by offering credit card welcome offer bonuses that are simply too good to refuse. That's been the case for most of 2021.
We've seen record offers, new benefits that better suit how consumers are spending, and even flashy new credit card products like the Capital One Venture X card.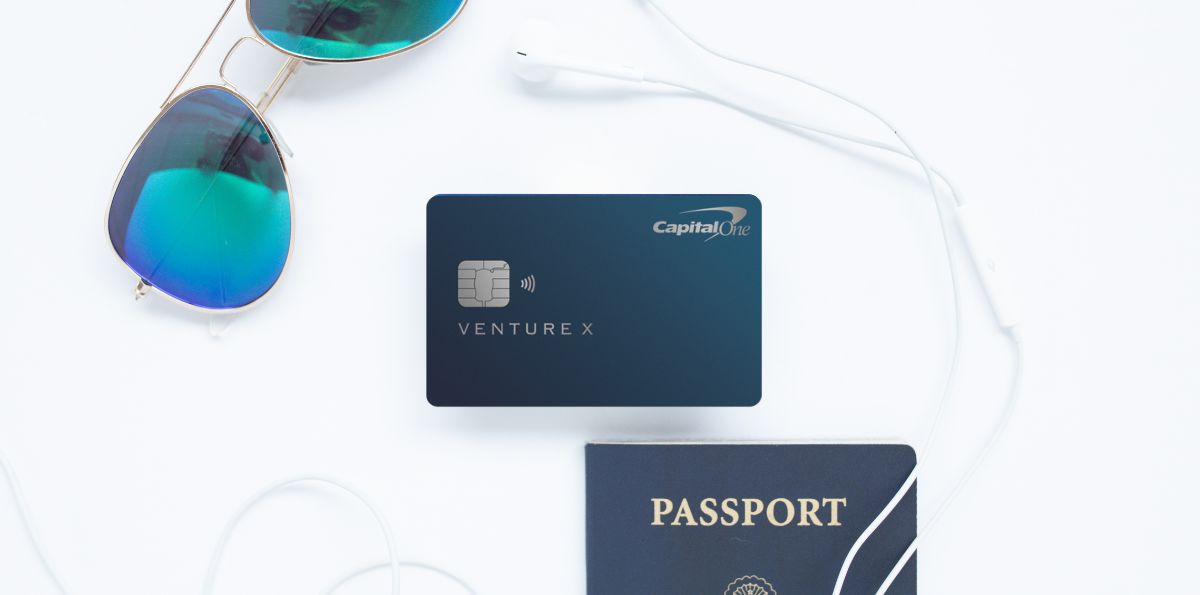 As exciting as these offers have been, this pace is simply not sustainable. Banks are merely attempting to shovel new customers in the door with the hopes that it will lead to a richer banking relationship – think mortgages, auto loans, home equity lines of credit, and more. There's no better magnet for these signups than a big bonus.
I recently attended a conference where David Gold, the founder and managing partner of Golden Peak Advisors LLC, spoke about the current state of the credit card industry. With a background working at both Chase and American Express, David has a wealth of knowledge about how these rewards programs and banks work.
Gold put it simply: Massive bonuses of 100,000 points like the Chase Sapphire Preferred Card's earlier this year cannot last.
"The breakeven point on a $95 annual fee card with a $1,250 welcome offer bonus is never. Chase won't ever be able to make up for those losses," he said.
Chase has since moved the Sapphire Preferred bonus down to 60,000 points for the same $4,000 spending requirement. At this point, it's unlikely we will ever see that 100,000-point offer again.
So why are the banks doing this? It is all about showing cardmember growth and maximizing revenue for shareholders, never mind how much it costs them in the short-term to make it happen.
The End is Near
These huge offers we've seen over the last year are simply too costly for the banks.
As they have worked to rightsize their cardmember numbers throughout 2021, there is less and less incentive to have credit card welcome offer bonuses that are too good to refuse. It's been a great year for consumers as banks are competing for a share of our wallets like we have never seen before. If you have been able to responsibly take advantage of some of these offers, you're probably sitting on a mountain of points.
Next year will almost certainly be a different story. Offers will certainly be good and we will see the occasional increased welcome offer bonuses. But if we had to guess, they will be few and far between from what we have seen this year.
Bottom Line
We've seen record-high bonuses on some of the most popular travel rewards credit cards in 2021 as banks have been digging their way out of the hole created by the COVID-19 pandemic. But these offers simply are not sustainable for the banks.
Travel credit cards are all about timing, and the time has never been better. Get in while the getting is good because 2022 is surely going to look different on the credit card welcome offer bonus front.