Spirit Airlines' merger agreement with Frontier was thrown into question after JetBlue made a $3.6 billion takeover proposal last month, but the Spirit Board of Directors has taken a side.
With a unanimous vote Monday, the Spirit Board of Directors rejected JetBlue's takeover bid and reaffirmed its decision to move forward with its Frontier merger. That decision was made even though JetBlue's offer was 40% more than the price Frontier offered in its proposed merger.
In a release from Spirit, the company said JetBlue's "unsolicited proposal" would not hold up to federal regulators, who are already investigating JetBlue's "Northeast Alliance" with American Airlines. And currently, the Department of Justice and six Attorneys General are suing to block the Northeast Alliance – arguing that it suppresses competition in the Boston and New York City markets.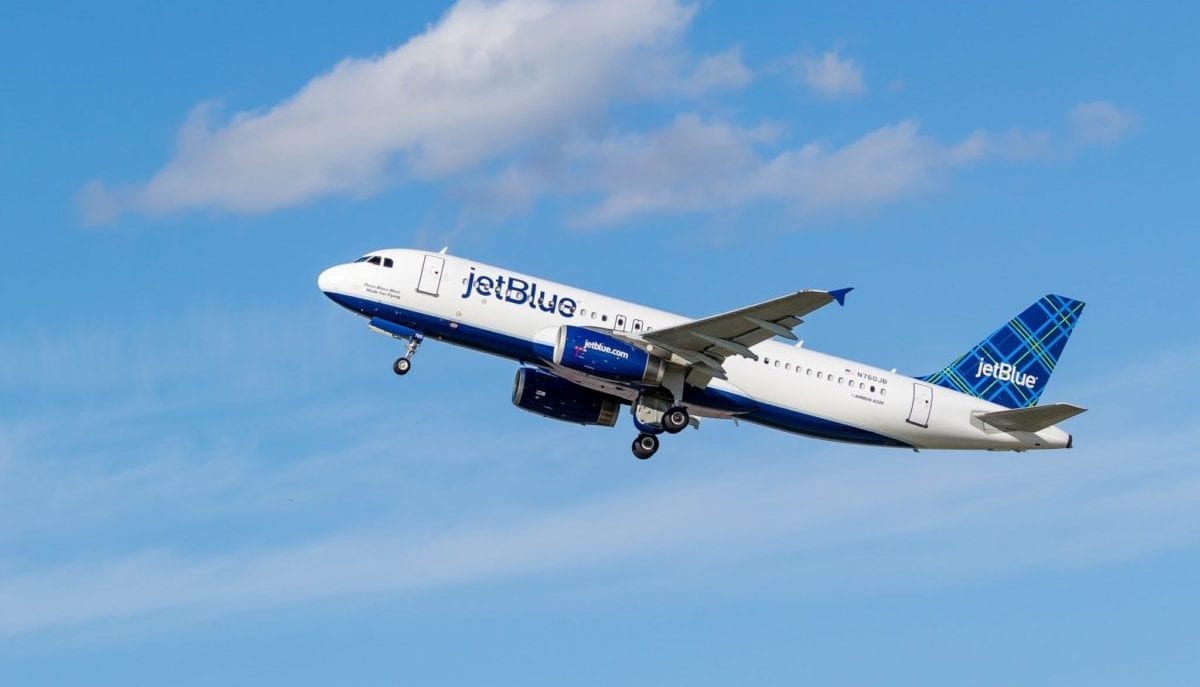 Spirit Airlines Board Chair Mac Gardner has indicated that the proposal was too risky for shareholders because of those federal investigations.
"We struggle to understand how JetBlue can believe the DOJ, or a court, will be persuaded that JetBlue should be allowed to form an anticompetitive alliance that aligns its interests with a legacy carrier and then undertake an acquisition that will eliminate the largest ultra-low-cost carrier (ULCC)," the letter says.
On top of those regulatory concerns, JetBlue and Spirit would have been an odd fit anyway. JetBlue has based its entire brand on customer-friendly flying, including generous legroom, inflight entertainment at every seat, and free Wi-Fi. Plus, it has a beautiful new Mint first-class product and some new flights overseas to London.
Read our review of flying JetBlue!
On the other hand, Spirit is known for more limited legroom, stiff seats, and high fees for things like seat assignment and baggage in exchange for super low fares.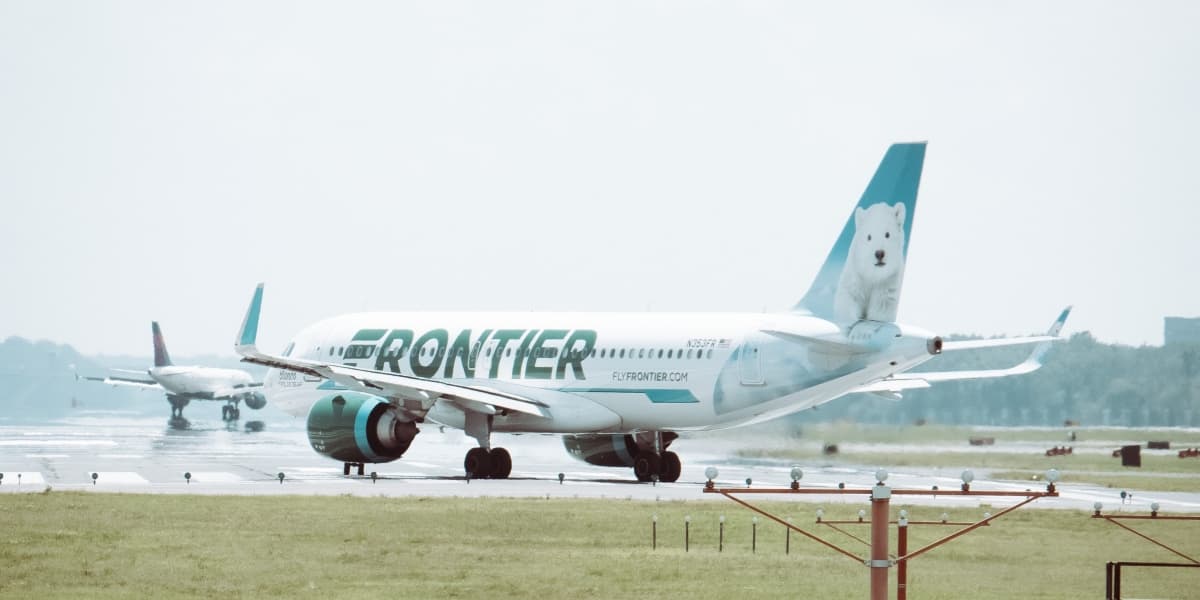 The Spirit-Frontier merger makes sense for a number of reasons. The airlines are very similar.
They use almost identical business models of ultra-low fares with high fees and no-frills. Plus, their Airbus A320 fleets are already compatible. The same man, William Franke, is responsible for the shaping of both airlines, too.
Together, Spirit and Frontier would become the fifth largest airline, and the Spirit Board of Directors said the merger is slated to be completed in the second half of 2022.
Bottom Line
Spirit Airlines' Board of Directors has chosen to go ahead with the Frontier merger by rejecting JetBlue's "unsolicited proposal" from last month.
Spirit's board indicated that JetBlue's pending lawsuit from the DOJ regarding its "Northeast Alliance" with American Airlines was the primary reason for denying the bid.
In a release, Spirit Airlines said its Frontier merger was set to be completed in the second half of 2022.