President Joe Biden's administration is putting airlines on notice: It's time to ensure that families flying can sit together without paying extra fees.
Budget airlines like Spirit and Frontier charge extra fees to pick a seat no matter what, while the spread of basic economy fares to almost every major American airline from Alaska to United means that families often have to pay to ensure a small child isn't sitting alone. On Friday, the U.S. Department of Transportation issued a notice encouraging airlines to put those policies in place now – or perhaps be forced to do so later this year.
Specifically, the Department says airlines should "do everything that they can to ensure the ability of a young child (age 13 or younger) to be seated next to an accompanying adult (over age 13) family member or other accompanying adult, without charging fees for adjacent seating." That's based on a 2016 law that eventually launched a review of current airline seating policies.
It's a way of giving airlines a chance to do right by families now before it's too late: The Department said it would review airline policies in four months and possibly follow up with regulatory action, if necessary.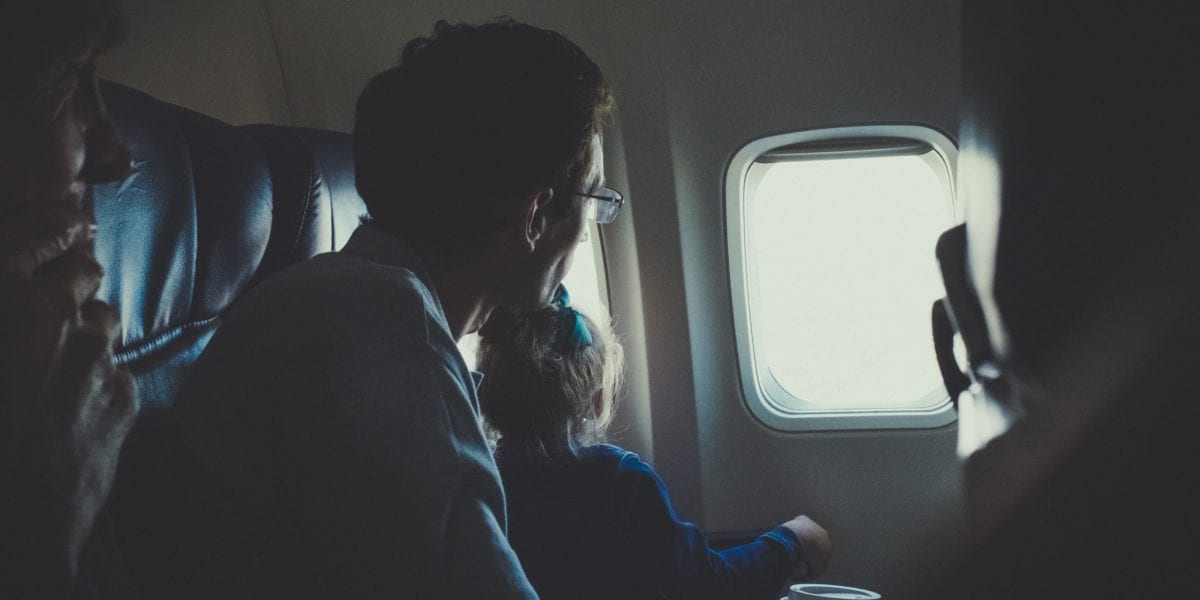 Whether due to fights over securing refunds or the recent mass delays and cancellations, airline complaints to the department have skyrocketed in the last few years. They haven't been flooded with complaints over family seating issues, but the stress and heartache of small children – in some cases, under a year old – getting separated from their parents or family member clearly weighed on the department.
"While the number of family seating complaints remains a small percentage of the total complaints filed with the Department against airlines, even one incident is one too many," the department wrote in its notice.

Family Seating Policies, Explained
Today, just what families can expect with seating varies wildly from airline to airline.
Most major airlines allow travelers to select many seats for free … but not when they buy the cheapest basic economy fares, which come without free seat assignment and other perks. Want to ensure you can sit together? That's part of how airlines hope to convince travelers to buy a main cabin fare, which often cost $30 more apiece each way.
Still, some major carriers have gone further than others to give adults peace of mind that they won't be separated from their children:
Alaska Airlines: "Minors under the age of 13 can be seated with at least one adult in their party in advance by calling our contact center," the airline told Thrifty Traveler.
American Airlines: "We'll assign seats so children under 15 are next to at least 1 adult," American explains on its website.
Delta Air Lines: "Customers who need to be seated beside another person in their family are encouraged to select 

Delta

's Main Cabin product that allows for seat selections and ticket changes," Delta previously told Thrifty Traveler.
Southwest Airlines: Southwest doesn't offer seat assignments, period, instead using a first-come, first-served boarding model that allows families to board early and pick seats together.
United Airlines: "If it's important for your family to sit together, you may want to consider purchasing advance seat assignments, if available, or selecting a different fare option," the airline says on its website.
Read more: Can I Sit with My Kids Flying Basic Economy? Questions, Answered
Translation? Practically every airline says they'll do their best to seat children with family upon request … but only Alaska and American currently guarantee it. Southwest's unusual seating system makes it fairly easy for families to fly together.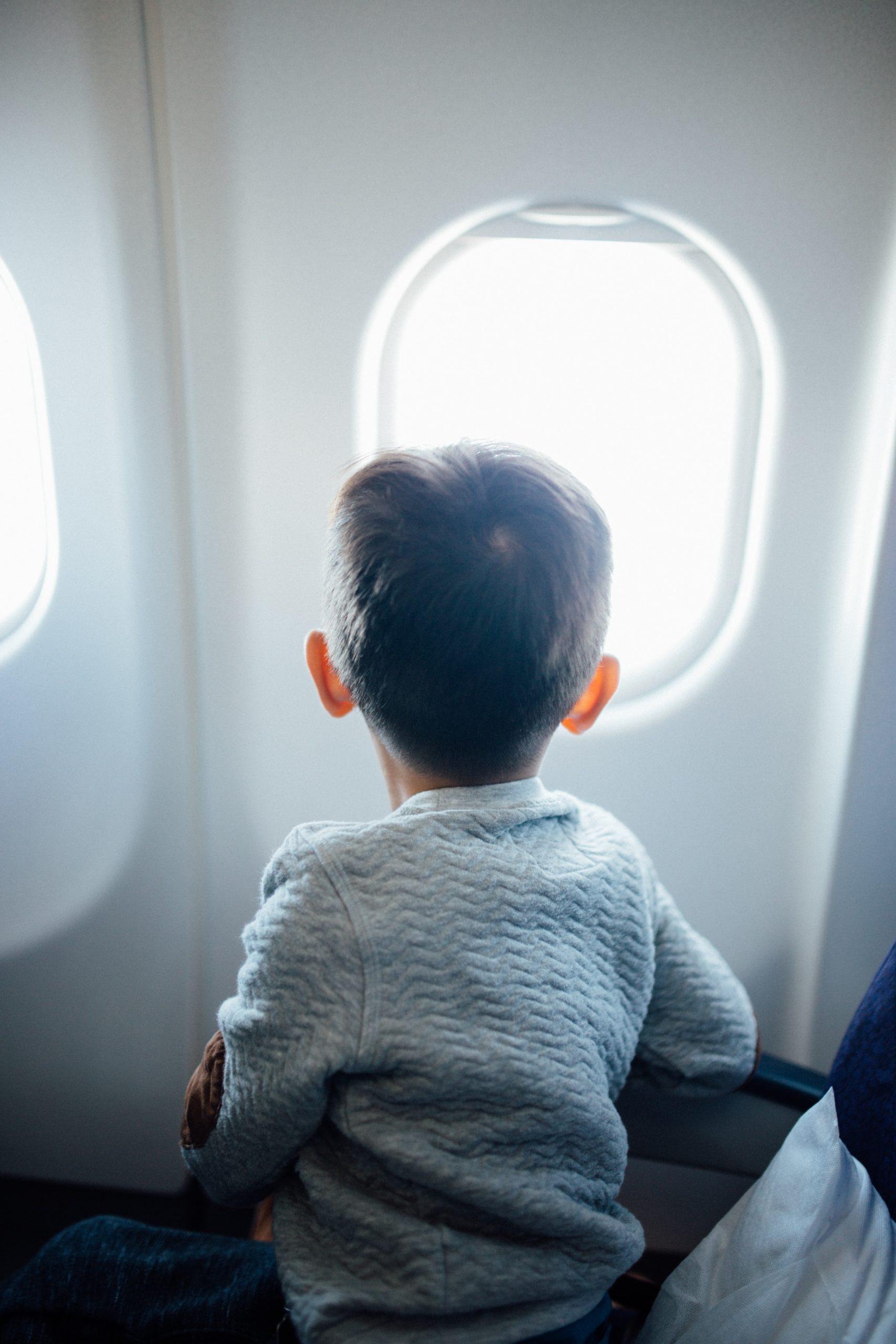 The Department's notice late last week makes it clear: Charging travelers extra fees for seat selection or forcing them to upgrade to a pricier main cabin economy fare won't fly.
"If a young child and an accompanying adult purchase tickets in the same class of service or fare type, including basic economy, airlines should seat them together to the maximum extent practicable," the department wrote.
It gave airlines a few tips for how they could adjust seating policies, including:
Airlines could block seats onboard specifically for families traveling together, assigning them as needed to ensure children and adults aren't split up.
Airlines could allow customer service agents to immediately assign seats so children aren't stuck sitting alone.
Airlines with open seating models (like Southwest) could allow families to board early to ensure there are enough adjacent seats available.
Airlines won't be required to seat parents and children together if it would result in being upgraded to a different cabin.
Bottom Line
At long last, federal regulators are cracking down on airlines to make sure that traveling families don't get separated sitting onboard the plane.
With this latest notice, the Department of Transportation is giving airlines a warning: It's time for all of them to make sure families don't have to pay extra to ensure they're sitting together. If not, new rules could be put in place in late 2022 to force the issue.