Last week's brief outage of a U.S. air traffic control system grounded flights from coast-to-coast, causing thousands of cancellations and delays through. Airline CEOs say it's about time for some upgrades.
"I think this ought to be a wakeup call for all of us in aviation," United CEO Scott Kirby said during his airline's quarterly earnings call on Wednesday.
The collapse of the critical Notice to Air Missions (NOTAM) system grounded flights for a few hours last Wednesday, but airlines were back to flying their regular schedules just a day later. But a week later, that outage is still fresh on the minds of airline executives and regulators, highlighting the rapidly aging and fragile air traffic control system. Combined with airlines' own issues like the recent historic Southwest meltdown, there's a clear push for change underway.
While bad weather or labor shortages after airlines shrank to survive the worst of the pandemic have caused many high-profile disruptions, the national airspace system has been a major factor, too. Air Traffic Control centers have repeatedly struggled to keep up as travel has bounced back, especially in and around Florida.
At United, Kirby hasn't shied away from faulting the Federal Aviation Administration (FAA) for travelers' woes in the past. But he's struck a softer tone this week, embracing calls to give the FAA more funding for needed updates and increased staffing while also placing blame across the entire air travel industry. Kirby said he's in Washington twice a week lobbying for these issues and others.
With airlines themselves already straining to meet travel demand, Kirby said improvements at the FAA are necessary to keep the aviation system growing and operating smoothly.
"We're near the limit on capacity in the system on flights. There are places we're above the limit," Kirby said.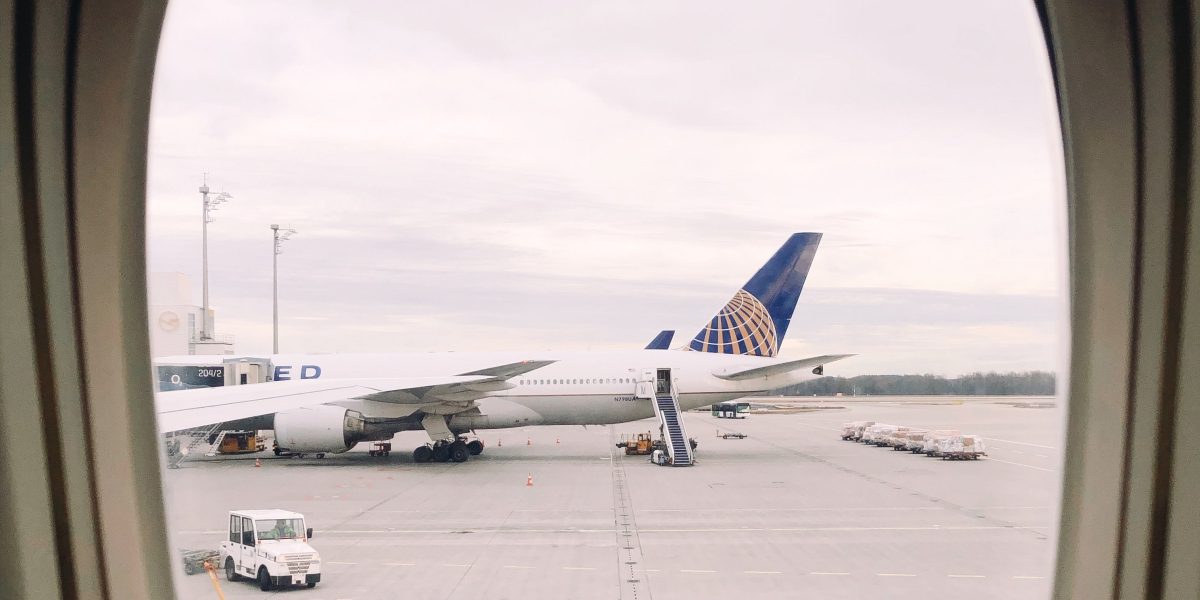 Kirby isn't alone in calling for more funding for the airlines' top regulator. During its own investor earnings call last week, Delta CEO Ed Bastian issued a call to action for politicians to "fund and properly provide the FAA the resources they need to do the job."
"We have long talked about the need for modernization of our air traffic control systems," Bastian said. "I think this is a crystal clear example of the challenge the FAA has faced when you have aging systems that aren't as resilient as they need to be. You have tools and technologies that are somewhat outdated and staffing levels, you know, not where they need to be."
With Southwest's high-profile meltdown not far in the rearview, the latest flap at the FAA has clearly put Department of Transportation Secretary Pete Buttigieg on notice. He's directed a full review of what happened to the NOTAM system, which he said had been regularly upgraded. But his comments made clear that a more modern solution is probably necessary.
"One of the questions we need to look at right now is and one of the things I'm asking from the FAA is: What's the state of the art?" he said. "How is it possible for there to be this level of disruption?"
The push for a more modern air traffic control system isn't new, and any solutions are going to take time and gobs of money. That will fall to Congress, which is required to reauthorize the FAA's operations later this year.
Bottom Line
The CEOs of both United and Delta are calling for upgrades to the nation's air traffic control system and for better funding for the FAA, just days after Secretary Pete Buttigieg hinted at the same.
Will last week's outage and pressure from airlines lead to more funding and improvements at the FAA? Or will that conversation fade away until the next major disruption?