If you got on a plane last year, you know it wasn't a great year of flying. Heck, you'd know it even if you just turned on a TV and caught the latest headlines about delays and cancellations.
Thanks to new data released by the federal government, we can put a number on it. Nearly a quarter of flights landed late in 2022, according to the latest Air Travel Consumer Report released Thursday. And that's if they even took off at all: Major U.S. airlines and their regional partners canceled more than 180,000 flights last year.
It was the worst year of cancellations on record, with 34% more flights canceled than in 2019 – the last full year of normal air travel when airlines flew significantly more than they did in 2022. Airlines were still flying less last year than they were before the COVID-19 pandemic … yet they canceled far more flights.
Those big, bad numbers tell the underlying story of the airline industry's struggle to meet rising travel demand after downsizing to survive the worst of the pandemic. But there are other numbers that show how airlines fared, too.
Here are the major storylines.
Delta Keeps its Crown
Delta's reputation took a big hit last year after several embarrassing flops in the spring and early summer of 2022.
There was a Memorial Day weekend meltdown, during which the airline canceled more flights than in the entire summer of 2019. Again in late June, Delta canceled more than 700 flights in a single weekend – some days, scrapping more flights than every other U.S. airline combined. Some wondered whether Delta had lost its touch for good.
Yet despite those troubles, the data shows that the Atlanta-based airline finished the year with the best on-time performance of any U.S. airline: Over 82% of its flights landed on time, more than 3% better than United Airlines – and nearly 10% higher than Southwest.
In the end, Delta passengers were also far less likely to have their flights canceled, with 2% of Delta flights scrapped last year. That's second only to Hawaiian Airlines, which doesn't deal with the same degree of poor weather that can wreak havoc on airline operations.
But the numbers also show that no matter the ranking, Delta lost a step last year:
The airline's 2% cancellation rate in 2022 was up significantly from just 0.58% in 2021
Its on-time performance also slid from more than 88% in 2021 down to just over 82% last year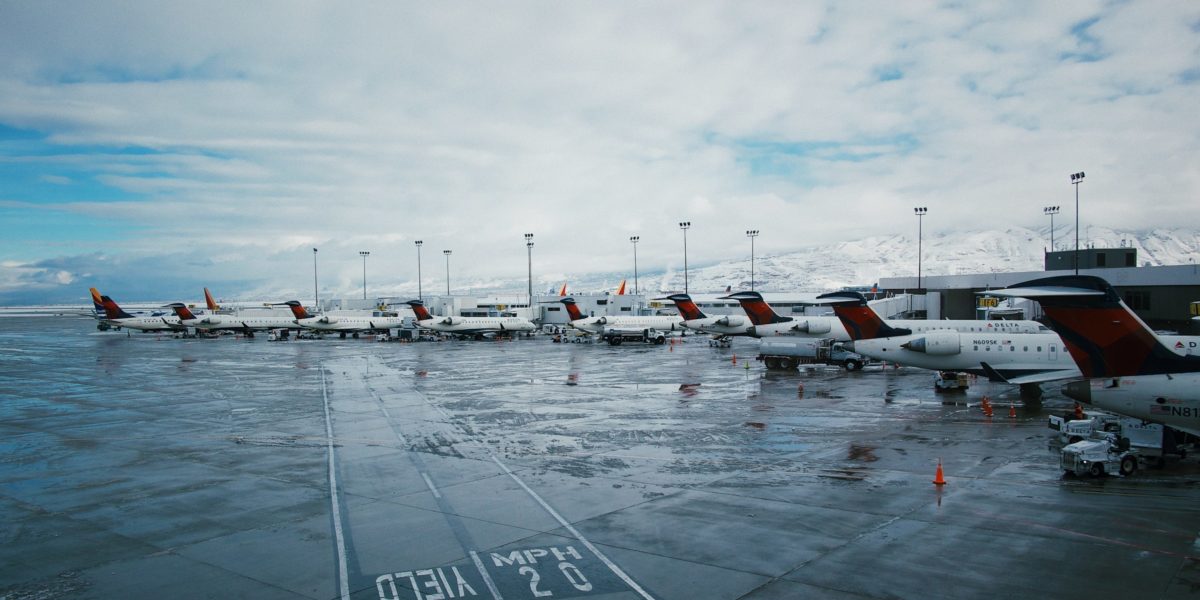 After a rough start to the summer, Delta executives made clear they were committed to righting the ship and protecting the airline's brand. CEO Ed Bastian even admitted they were trying to do too much with too little, especially within the U.S.
"The fact of the matter is that we were running, with the large narrowbodies in the domestic system, too hot in the airport environment. We didn't have enough time for our customers," he said at the time.
After all the summer drama, Delta tweaked its scheduling system, pared back its schedule to give the airline more wiggle room, and even stretched out boarding times (and began paying flight attendants during boarding, a first for the industry) to  – all in the name of getting more flights on and off the ground on time.
Did it work? Well, Delta retained its top spot for running flights on time. But the airline also capped off 2022 with yet another round of cancellations that surely would have made headlines if not for another airline's historic meltdown…
Southwest's Collapse
It's been nearly three months since Southwest fell apart and ruined 2 million Americans' holiday travel plans, but the debacle still looms large – and for good reason.
Southwest canceled more than 16,700 flights over an 11-day period in late December. It started with a winter storm that swept the country right before Christmas, forcing nearly every airline to cancel flights. But as other airlines recovered, Southwest was overwhelmed by the severe weather, staffing shortages, and an antiquated crew scheduling platform, spiraling into an unprecedented meltdown.
How unprecedented? Consider this: Thanks almost solely to that week-and-a-half stretch, the data shows Southwest canceled nearly 15% of its flights in December. Its cancellations from that one, single month accounted for almost 40% of its canceled flights for the entire year. Ouch.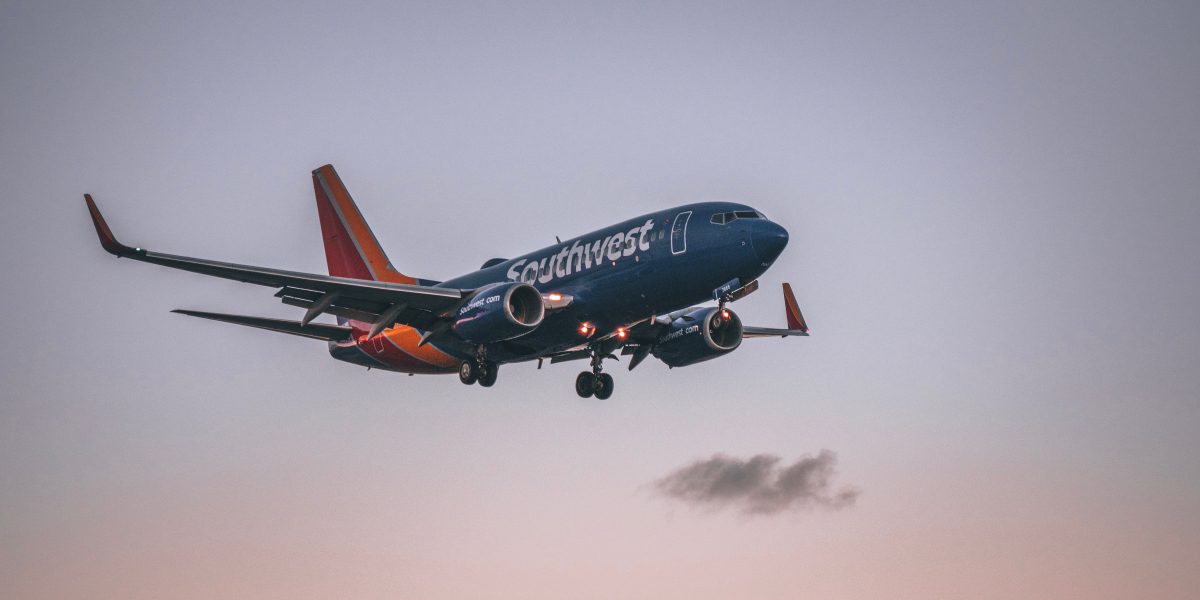 Prior to Southwest's collapse, the worst airline meltdown was easy to name: JetBlue had a rough February in 2007, culminating in the ouster of the airline's founder and CEO. But records show JetBlue canceled less than 10% of its flights that month, a fraction of the toll from Southwest.
Southwest executives have been on an apology tour in the months since, appearing before Congress while vowing to spend billions on technology and infrastructure improvements to avoid a repeat.
"We need to make sure our operational resiliency and technology are strengthened for future extreme weather events, no matter how unprecedented," Andrew Watterson, the airline's executive vice president and chief commercial officer, told a U.S. Senate committee last month. "We owe that to our customers and to our employees."
Airlines Keep Overselling Flights
You've heard the stories or seen the headlines. Airlines offering $500, $1,000, maybe even $2,000 in gift cards or vouchers to take the next flight. There was even the viral story of a Delta flight that offered passengers $10,000 apiece – not in Delta eCredits but in cold, hard, Visa gift cards – to take the next one-hour jaunt from Grand Rapids (GRR) to Minneapolis-St. Paul (MSP).
It's a sign of the times: As travel demand has bounced back, airlines have turned even harder back to their old habits of overselling flights. You can see that in the federal data on "voluntary denied boarding" – airline code for "we need to find some volunteers to get off this plane."
That data shows a marked uptick in how often airlines are soliciting volunteers to get bumped from a flight from 2021 to 2022. The major U.S. airlines were twice as likely to voluntarily bump passengers to another flight last year than the year before. But one airline in particular stands out as being more willing to oversell flights, more generous with the offers to pull passengers off planes, or both.
It's Delta, which found more than 100,000 volunteers to take another flight in 2022 – more than twice as much as American Airlines and triple the figure at United Airlines. Budget carriers Frontier and Spirit were also far more likely than other U.S. airlines to successfully find volunteers to take another flight after overselling, the data shows.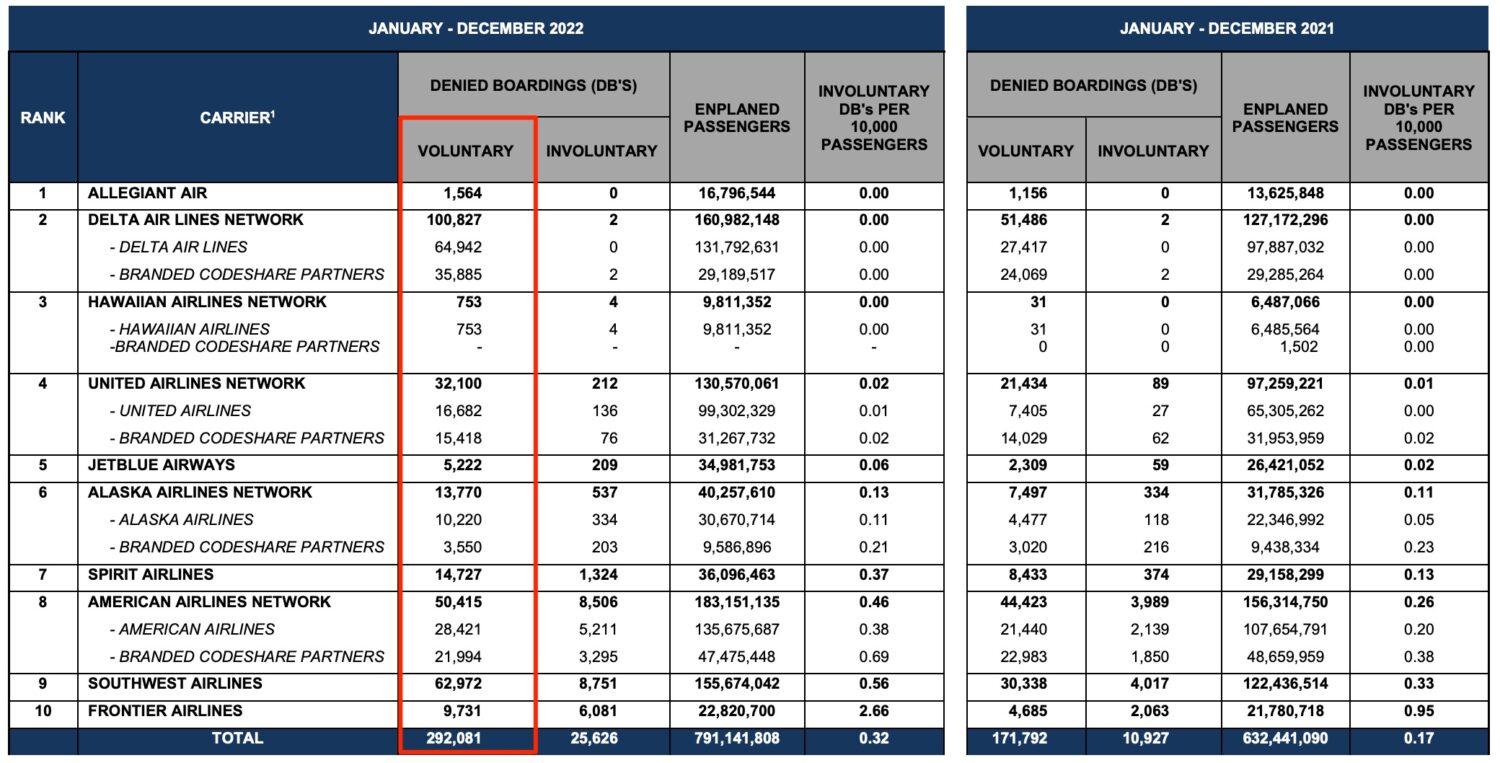 Oversold flights are an unfortunately common part of the airline world. Airlines use formulas to predict how many travelers may miss their flights or cancel last minute, all in the name of making sure flights go out as full as possible. Sometimes, they screw up the math and have to find a way to lose some passengers.
When airlines can't get enough volunteers, it turns into the sometimes ugly world of "involuntary denied boarding" or getting forcibly "bumped" from a flight. While Delta may top the list for recruiting volunteers, another airline stands out for bumping its customers.
Frontier Keeps Bumping Passengers
Almost nine months ago, we highlighted a puzzling problem: Frontier couldn't seem to stop overselling flights and bumping passengers. That story held up throughout all of 2022.
The federal data shows that Frontier was eight times more likely to forcibly bump its customers to another flight than the U.S. airline industry average in 2022. Frontier and other ultra-low-cost carriers are no strangers to bumping passengers, but Frontier's track record last year shows it has gotten much worse.
To be clear, this doesn't mean anyone buying a Frontier ticket is likely to get pushed to a different flight. It's still only happening to around 2 1/2 passengers for every 10,000 tickets sold. But that is far worse than any other major airline in the country.
Frontier has refused to respond to multiple requests from Thrifty Traveler over the last few months about what's happening here. But figuring out the airline's motivations is a simple matter of math: Bumping passengers is likely far cheaper than convincing them to take another flight.
Travelers in the U.S. have shockingly few rights in the U.S. when things go wrong with airlines, but getting forcibly bumped or "involuntarily denied boarding" is one of the few where flyers have some protections set down in law. The DOT spells out exactly how much airlines owe bumped passengers, based on where they're flying and the length of the delay caused by getting pushed to a later flight.
On domestic flights, airlines owe 200% of the one-way fare when delaying a passenger by 1 to 2 hours (for up to $775) and 400% of the one-way fare (up to $1,550) for a delay of 2-plus hours
On international flights, airlines owe 200% of the one-way fare when delaying a passenger by 1 to 4 hours (for up to $775) and 400% of the one-way fare for a delay of over four hours (up to $1,550)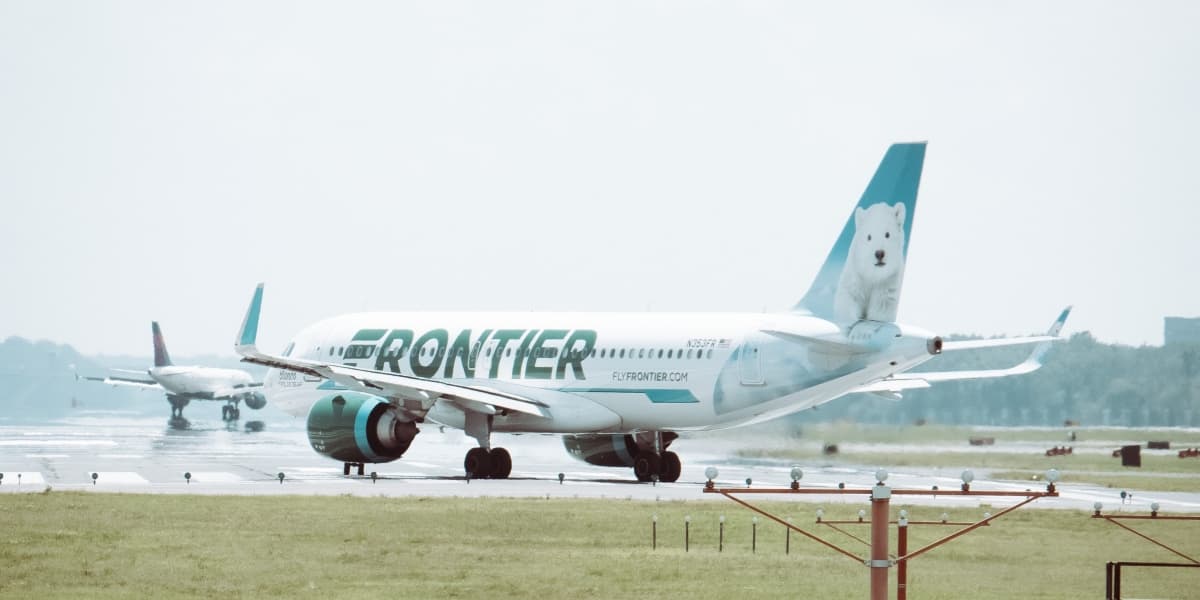 Like all ultra-low-cost carriers, Frontier's business is built around selling fares for $19 or $29 in hopes of convincing travelers of paying extra for seat assignments, bags, food, drinks, and more. Going the proactive route in hopes of finding volunteers, Frontier might need to offer a few hundred dollars to get enough travelers to swap to the next day's flight…
… or, if travelers paid $29 each way for a Frontier flight that got oversold, the airline could skip that and pay them each $116 and be done with it. While airlines can hit a ceiling for how much they're legally required to pay out when involuntarily bumping passengers, there is no minimum payout. For airlines like Frontier with lower fares, denying boarding may just be cheaper.
Bottom Line
As if we needed a reminder, 2022 was a rough year for flight delays, cancellations, and other travel issues.
But this latest data from the federal government tells a deeper story of just how much some U.S. airlines succeeded or struggled – and the toll that some travelers paid for those issues.