President Joe Biden announced this week that the country will have COVID-19 vaccine doses for every American adult by the end of May, a much faster timeline than anticipated that gives millions of travelers hope for returning to the skies by this summer – if not earlier.
A full year into the pandemic, it's clear that vaccines are the only way to return to normal, in travel and in life. Of course, having enough vaccine supply and getting those vaccines into enough Americans' arms are two very different things. That won't happen overnight, nor will the resurgence in travel.
But there's no doubt about it: This is great news. So what does it all mean for your future travel planning?
The Search for Deals is On
Even before the news of a faster vaccine timeline, travelers across the country were clearly ready to start thinking about – and maybe even planning – their first big trip after the pandemic.
This news will only supercharge it as travelers finally gain some confidence that a trip they book for this summer or fall can actually happen.
Online travel agency KAYAK has tracked flight searches across their site since the pandemic began. And the trend is unmistakable: Searches are up drastically since January. Flight searches from the U.S. continue hitting new pandemic records.

You can see the same trend play out through Google, which also tracks changes in how frequently people search for terms like "Google Flights" or "cheap flights" over the past year. Searches for cheap flights are at their highest point since last March – and it's not particularly close.

Hundreds of thousands of Americans continued traveling each day throughout much of the pandemic. But for most, the desire to stop the spread of COVID-19 and the uncertainty on how the pandemic would affect travel planning put it all on hold. People simply weren't booking trips. And when they did, they were doing so last-minute.
That is changing – and changing fast.
Travel Won't Return to Normal Overnight
Travel is coming back. That's not up for debate. But don't expect the travel world to look like 2019 anytime soon.
Even with enough doses for every adult in America, it will take time for enough people to actually get vaccinated – and then a bit longer for the vaccine to establish immunity. Some will surely turn the vaccine down. And while the science is encouraging, there are still questions about whether a vaccinated person can transmit the virus to someone who is not.
There's no question that there's pent-up demand to leave our homes and return to the skies. But that demand won't get released all at once: Vaccine distribution and cautious travelers will lead to a slow-yet-steady rebound in travel – not an explosion. And the corporate travelers that airlines have built their businesses around will take years, as companies slowly and cautiously put employees back on planes.
That's why airports and airline industry groups alike have said they don't expect travel to return to 2019 levels until 2023, or even 2024.

Perhaps this vaccine news speeds up that recovery. Still, it will take time for travel to return to pre-pandemic levels. And until that day comes, you'll have to prepare for some noticeable changes.
Fewer flights each day flying between the cities you're searching, as airlines slowly increase flights to match growing travel demand.
Fewer nonstop options from your home airport – especially flying internationally.
More focus on popular vacation and beach destinations, and less on major urban cities.
Mask mandates on planes and in airports may not fade away quickly as airlines focus on reassuring returning travelers that it's safe to fly
International Will Take Longer to Come Back
There's perhaps no bigger question mark surrounding travel: When will be able to travel freely across the globe again?
From Mexico to Costa Rica to Turkey, some countries have remained open to American tourists throughout the much of the pandemic. But when will Europe allow travelers from the U.S. again? How about Australia?
It will take time for the patchwork of travel bans, testing requirements, and other restrictions to shake out. Even if you want to set out abroad this spring or summer, you may not be able to right away.
One thing is clear: Providing proof of vaccination will become the norm for international travel. Countries and even individual airlines around the globe are embracing "vaccine passports" as the linchpin to reopen their borders. Even Hawaii has suggested it will soon accept travelers with proof of vaccination.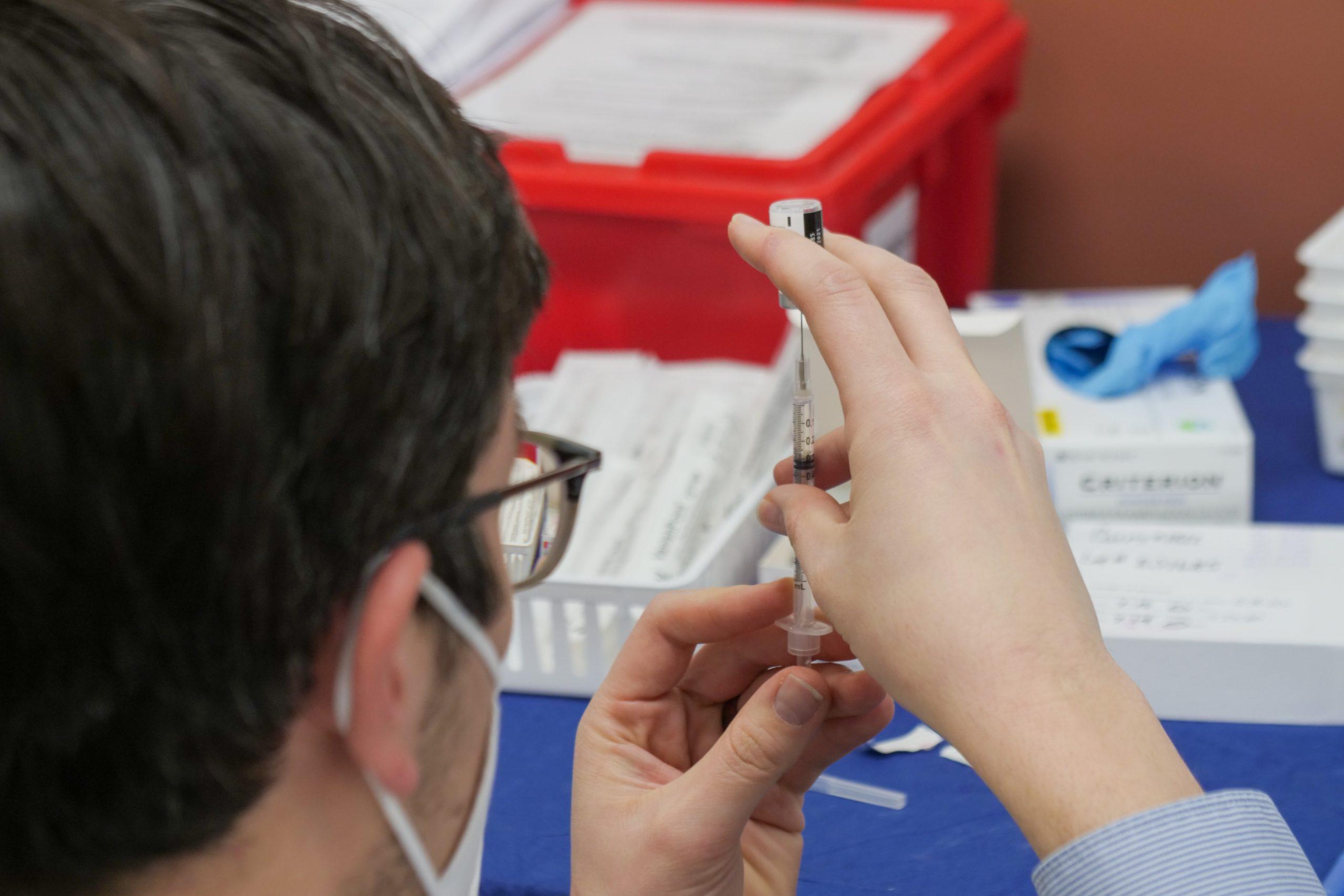 But exactly how that will work remains unclear. There's not one centralized solution that will make it simple for travelers to prove they've been vaccinated, digitally or on paper. United has its own digital health pass. The International Airline Transport Association (IATA) has Travel Pass, which may eventually integrate with several airline apps.
There's still plenty for airlines and foreign governments to work out. And even then, will proof of vaccination be enough? Will some countries still require COVID-19 tests, too? That's unclear.
Flight Prices Will Never Be Cheaper
One thing is crystal clear: We've hit rock-bottom for flight prices.
Domestic flights almost anywhere in the U.S. are scraping $50 roundtrip – sometimes less. Flights to Hawaii have regularly dipped below $300, and even under $200 across the country. From Costa Rica to the U.S. Virgin Islands to Mexico and even deep into South America, flights have never been cheaper.

Want more dirt-cheap domestic and international flight deals like this one? Try Thrifty Traveler Premium for just $5.99 a month!
Airlines are desperate to scrape up whatever ticket sales they can before travel recovers, leading them to cut prices on flights to the places people actually want to fly. That's why we're seeing record-low prices for travel throughout the spring.
This cannot last. At some point – likely soon – we'll see flight prices start to inch back up.
That doesn't mean we expect airfare to skyrocket in the coming weeks and months. We're still bullish on the future of cheap flights even as people return to the skies. Airlines will battle it out to win over flyers' wallets as they start traveling again. And the best way to do that is by offering them a good deal.
But it simply doesn't get any cheaper than this.
Book Now, Not Later
Cheap flights aren't the only reason to consider booking your first big flight now.
If there's one silver lining from the pandemic's disruption of travel, it's this: Airlines are giving customers unprecedented flexibility to change and cancel their flights for free. Book any future flight with almost any major U.S. airline by the end of March, and you can change it without paying a fee or cancel and get a voucher for the value of their ticket. 
That's your excuse to lock in a bargain for a trip risk-free now, then change or cancel if necessary down the line.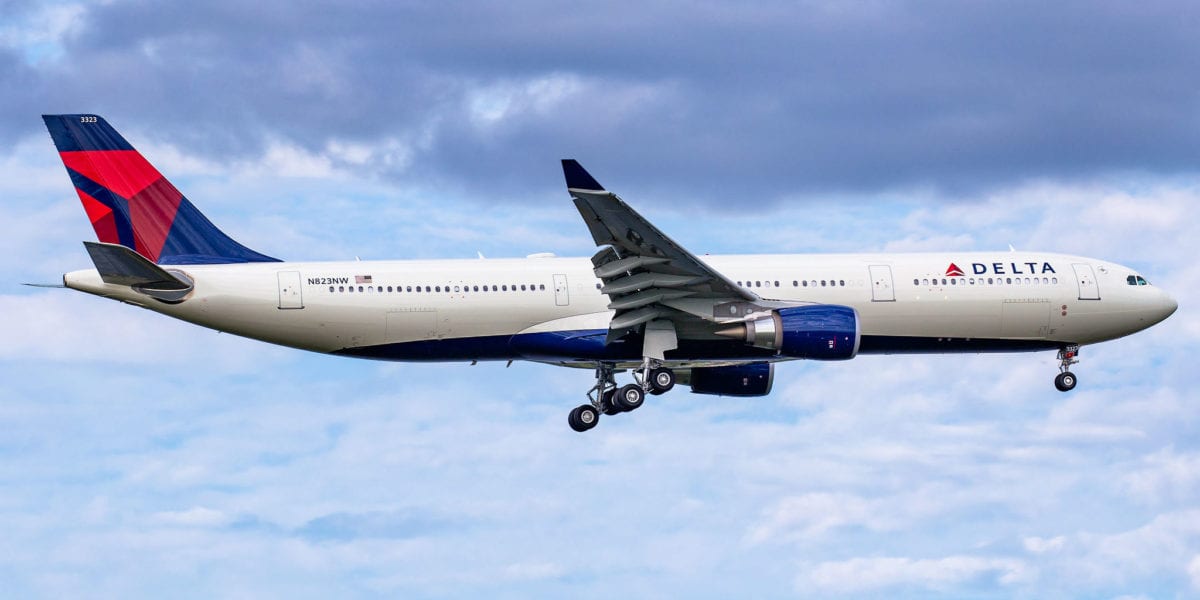 Read up on how airlines are allowing free change and cancellation!
There's always a chance airlines will extend those policies beyond March, giving you more time to book flights risk-free. And airlines have gone even further by permanently ditching change fees on many domestic and international flights.
But those permanent moves have a notable exception: Airlines' cheapest basic economy fares still won't qualify. That means you'll soon have to start paying up for a spendier main cabin fare to get that additional flexibility.
So let's put it this way: With cheap fares and flexibility, you should book your future travels now. 
Bottom Line
Travel is coming back – hopefully, sooner rather than later. There's no telling exactly when it will roar back or what it will look like. But it's time to prepare.