Europe has once again become the "epicenter" of the COVID-19 pandemic, as surging cases across the continent have led some countries to turn back to partial lockdowns. But so far, that hasn't resulted in the return of travel bans or harsh entry restrictions on American travelers – at least not yet.
From Germany to Austria and the Netherlands to Belgium countries across Europe are recording some of their highest COVID-19 case rates from any point in the pandemic. This week, the Centers for Disease Control and Prevention (CDC) added Hungary, Iceland, Czech Republic and Guernsey to its list of Level 4 "do not travel" countries, joining Luxembourg, the Netherlands, and the United Kingdom. The CDC recommendations are not binding.
It was just a few months ago that surging cases in the U.S. led European officials to call for more restrictions on American travelers. But now the pendulum has swung the other way, with the World Health Organization declaring Europe the "epicenter" of the pandemic earlier this month.
While some countries have enacted partial lockdowns to curb another wave of cases, it may not be time to panic yet about an upcoming trip to Europe.
A Silver Lining
COVID-19 surges and the adding and subtracting from countries from various lists can be head-spinning, but there are reasons to be optimistic about travel to Europe right now.
For one, despite an uptick in cases, COVID-19 deaths are way down across the continent, according to National Public Radio.
Another positive sign is that countries with strong vaccination rates seem to be faring better. In Spain and Portugal, where vaccination rates are over 80%, new infections are low, meaning public officials have kept travel restrictions at bay.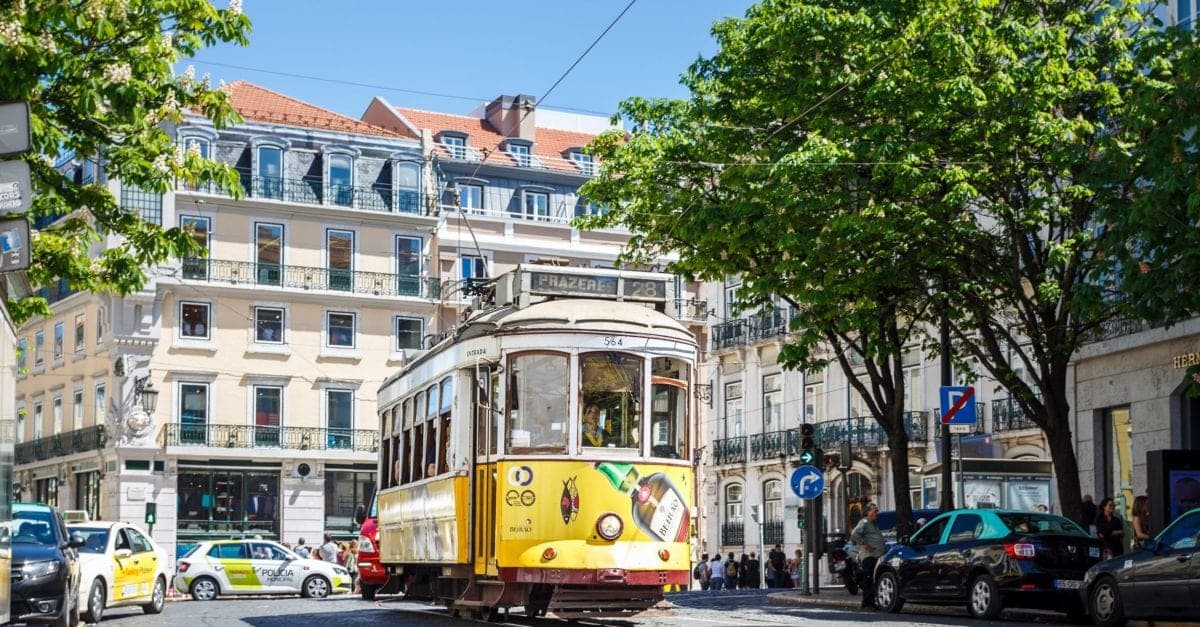 France also appears to be showing positive signs with lower infection rates throughout the country. France has kept its vaccine passport program in place throughout the summer and fall.
Bad News in Some Corners
Elsewhere, things are more dire.
Germany recorded more than 65,000 new cases on Thursday, according to CNBC – a record high in a new wave of infections that shows no signs of slowing down. The situation is even worse in Belgium, Austria, and the Netherlands.
Some countries have returned to lockdowns to combat the spread of COVID-19, though on a smaller scale than the lockdowns of 2020.
Austria initiated a lockdown this week – but only for unvaccinated people, who are only allowed to leave their homes for essential trips like work, shopping or daily exercise. Come next week, that will apply to all Austrians for at least 10 days as the country tries to struggles to get the outbreak under wraps.
The Netherlands has receded into a lockdown of sorts, closing down bars and restaurants at 8 p.m. for three weeks and reimposing social distancing requirements, according to Reuters.
What Does This Mean for Travel?
Despite these upticks in COVID-19 cases, no drastic new travel restrictions have been implemented.
When the European Union called for more restrictions on American travelers this past summer amid an outbreak, several countries tightened their entry requirements. Countries like Spain and the Netherlands that allowed almost all Americans added vaccination requirements, while other countries added secondary testing measures. Providing proof of vaccination has become mandatory for most countries across the continent.
Read more: A Country-by-Country Guide to European Travel Restrictions
For now, it appears that European officials are content with those current travel restrictions. And while the CDC has added more countries to its highest warning level, those are just recommendations. Americans are still required to get a COVID-19 test before flying back to the U.S. from abroad.

Still, the news is enough to worry at least one prominent airline executive. This week, Emirates President Tim Clark told CNBC at the Dubai Air Show that he thinks a "fourth wave" of COVID-19 is happening in Europe, which could impact how Emirates does business there in the coming months. He did not offer any specifics as to what that means.

Bottom Line
COVID-19 cases are spiking in some countries of Europe, and officials at home and abroad have taken notice.
While it appears airlines and the travel industry are monitoring the uptick closely, no new major travel restrictions have been put in place yet.