Transferring points between the airline loyalty accounts of friends and families is usually a huge headache, and prohibitively expensive. But one of our favorite airline loyalty programs has just made it easier and cheaper than ever before.
We already love Virgin Atlantic's loyalty program, but starting now, you can transfer points between Virgin Atlantic accounts for a fee of just $15.
Transferring points between accounts like this is impossible with some loyalty programs, extremely difficult with others, and almost always expensive. Until now, Virgin charged travelers $22 to transfer their points to another Virgin Atlantic user, plus a crazy expensive $13.50 per 1,000 miles transferred.
So how would this work? And when does it make sense to do it?
Say you have 30,000 Virgin Atlantic points (or Chase, Amex, Capital One, Citi, or Bilt points that transfer to Virgin) and you want 50,000 Virgin Atlantic points to book one of those coveted Delta One Business Class seats across the Atlantic this year or next.
And while you don't have the points on your own, your spouse, partner, or friend has 20,000 Virgin points collecting dust in their account with no plans to use them. To get to the 50,000 points you need, your friend or partner could transfer you those 20,000 points so you can get to the 50,000.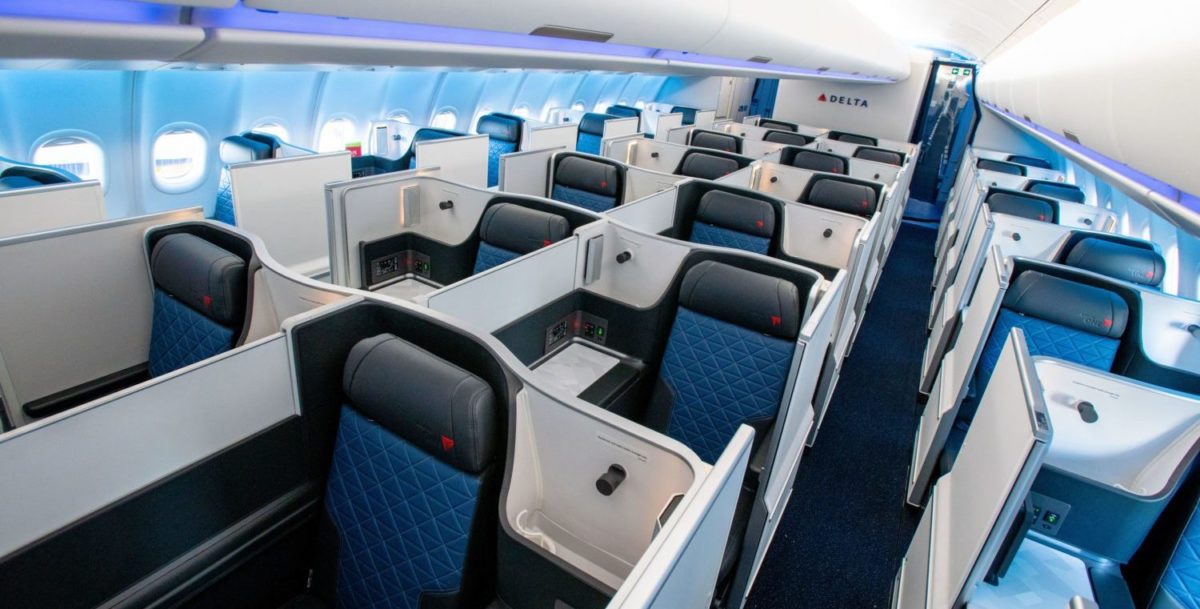 Until today, you would have been charged $22, plus $270 for the 1,000-point increments, for a total cost of $292 to just move points between accounts. Now, you only have to pay a one-time $15 fee.
You can transfer up to 100,000 miles per year under the new policy, which applies to both of Virgin Atlantic's loyalty programs, which in effect, act as one in the same. They are called Virgin Red and Virgin Atlantic Flying Club. If you plan to use your points for flights, both programs work. Virgin Red, the overarching loyalty program of all the Virgin brands, can also be used to book Virgin's other products like hotels and cruises.
This is a pretty unique and consumer-friendly change from Virgin Atlantic. Here's how the major U.S. airlines stack up.
With Delta, you have to pay a $30 fee, and then one cent per mile you transfer between SkyMiles accounts.
With American Airlines, you'll pay $15 for every 1,000 miles transferred.
At United, you'll pay a $30 fee plus $7.50 per 500 miles transferred, too. Southwest, Alaska, and JetBlue also require fees and per-mile add-ons to move miles around.
Because of the terrible fees on airline mile transfers, we've long believed that transferring airline miles between accounts is a bad idea, broadly. Virgin has changed that for now, at least for its own program.
Related Reading: Virgin Atlantic Flying Club: A Guide to Earning & Redeeming Points
Bottom Line
Virgin Atlantic just made it significantly cheaper to move miles between Virgin accounts, meaning you and your spouse, partner, or friends can move miles around for a one-time transfer fee of $15 instead of a $22 fee, plus paying a fee per 1,000 miles transferred.