Last year, Delta cut its exclusive ties with inflight internet operator Gogo and began a new partnership with Viasat, leading to lower prices of just $5 for an entire flight and faster speeds. But there's another equally important technical change: Certain Viasat Wi-Fi purchases are now coding as transactions directly from Delta.
That's the ticket to using your annual $200 Amex travel credit on cards like the Platinum Card® from American Express or the Business Platinum Card® from American Express – and that's a big change. Typically, inflight Wi-Fi purchases on any airline are processed by the Wi-Fi operator itself, making them ineligible for these credits.
But we've confirmed that many Viasat Wi-Fi transactions are now coding through Delta – and so have some travelers in the Delta Air Lines subreddit. That could mean paying for Viasat Wi-Fi with a co-branded Delta SkyMiles American Express credit card could potentially get you 20% off an inflight purchase as is the case with food and alcoholic drinks.
But not just any Delta Wi-Fi purchase will trigger these credits or discounts, so keep reading.
Check out our full review of Delta's new blazing fast Viasat Wi-Fi!
The Wi-Fi Must Be From Viasat
After announcing the Wi-Fi changeover just last year, Delta is aiming to update its entire domestic fleet with the new Viasat Wi-Fi.
While the airline is making great strides, you'll only find Viasat on select aircraft today. As of the end of the year, Delta had equipped its fleets of Airbus A321s, Boeing 737-900s, and Boeing 757-200s with the new Wi-Fi.
The easiest way to know if your aircraft has Viasat? Planes that have already received their equipment upgrade will have a big logo on the right side of the boarding door that reads "Delta Wi-Fi: Faster Streaming Awaits. Powered by Viasat."
If your flight doesn't have Viasat on board, this new method for using your Amex travel credit will not work.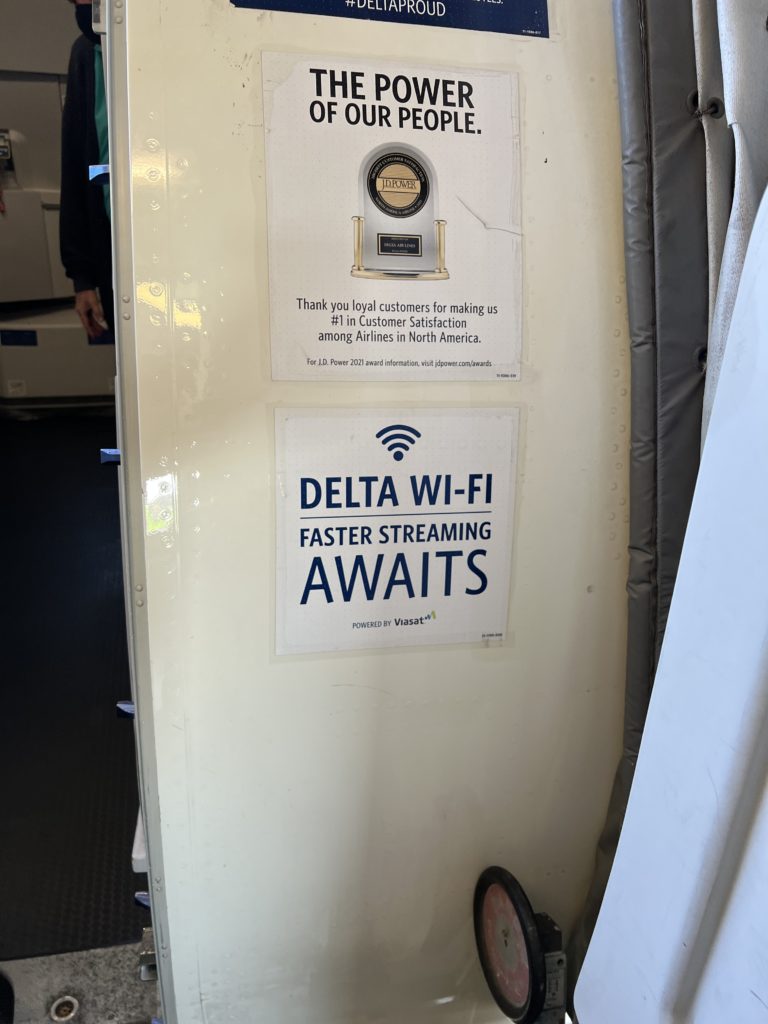 If you see this logo, your aircraft has Delta's newest and cheapest Wi-Fi technology.
The Checkout Portal Must Be Delta Branded
If you have Viasat Wi-Fi on board, there is another step you will need to verify.
Back when it announced the new Viasat partnership, Delta also said it was working on a brand new Delta portal for Wi-Fi, bringing the checkout process in-house. That means the checkout process will be handled on screens that are branded directly from Delta.
But it doesn't seem to be universal just yet. Some aircraft equipped with Viasat are already up and running with the new checkout portal, while others may not be.
On a recent flight from Minneapolis-St. Paul (MSP) to Cancún, Mexico (CUN), our aircraft was equipped with Viasat service and the payment portal was through this new Delta interface.
If you see the interface above, the transaction will code from Delta Air Lines  – not from the internet service provider Viasat. Check out the receipt from below, and you'll see that it processed as a miscellaneous tax/fee from Delta: exactly what we need in order to trigger the American Express airline credits.
If the payment portal for Wi-Fi during your flight is still being handled by Viasat directly, the charge won't appear as a charge with Delta airlines. That makes the purchase ineligible for triggering Amex airline credits or the 20% discount for inflight purchases on Delta SkyMiles cards.

Eventually, all Viasat-equipped flights should have the Delta branded checkout portal and this won't be an issue. But for now, it is something to be aware of if you want to use your travel credits.
The Best Credit Cards to Pay for Delta Onboard Wi-Fi
Top-of-the-line American Express cards like the Platinum Card® from American Express, or co-branded offerings like the Hilton Honors American Express Aspire Card come with a yearly airline credit of either $200 or $250 respectively, helping offset sizeable annual fees on these cards. And these airline credits you get from American Express cards are fairly straightforward … until they're not.
This new method to pay for Viasat Wi-Fi is without question one of the best ways to eat it up. With at least $200 to spend, you could pay for high-speed Wi-Fi service on at least 40 flights throughout the year.
All information about the Hilton Aspire Card has been collected independently by Thrifty Traveler and has not been reviewed by the issuer.
Read more: How to Maximize Your Amex Airline Credits This Year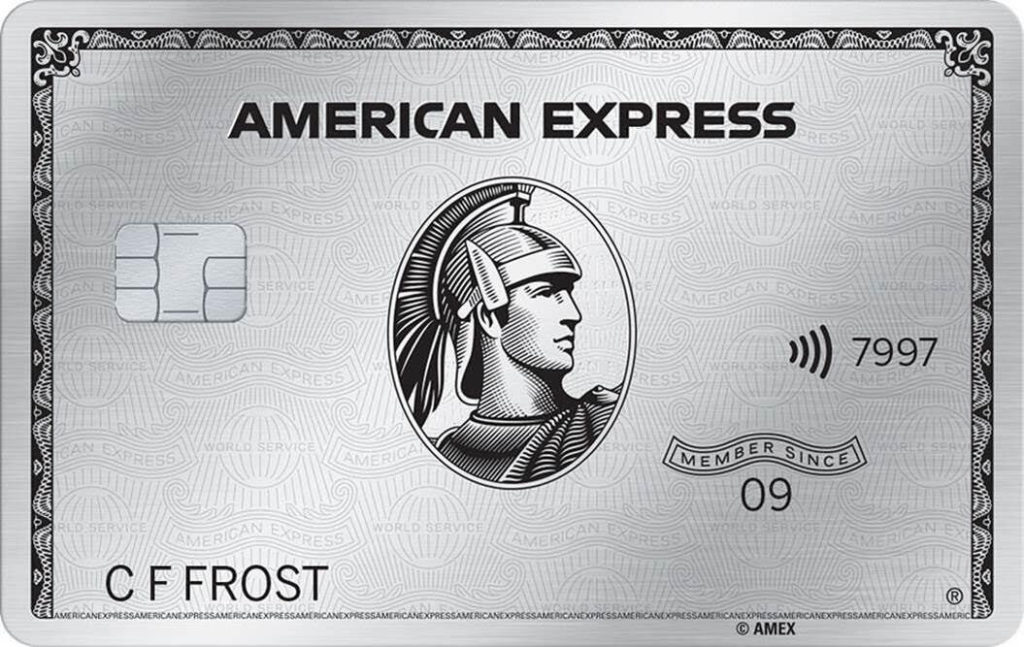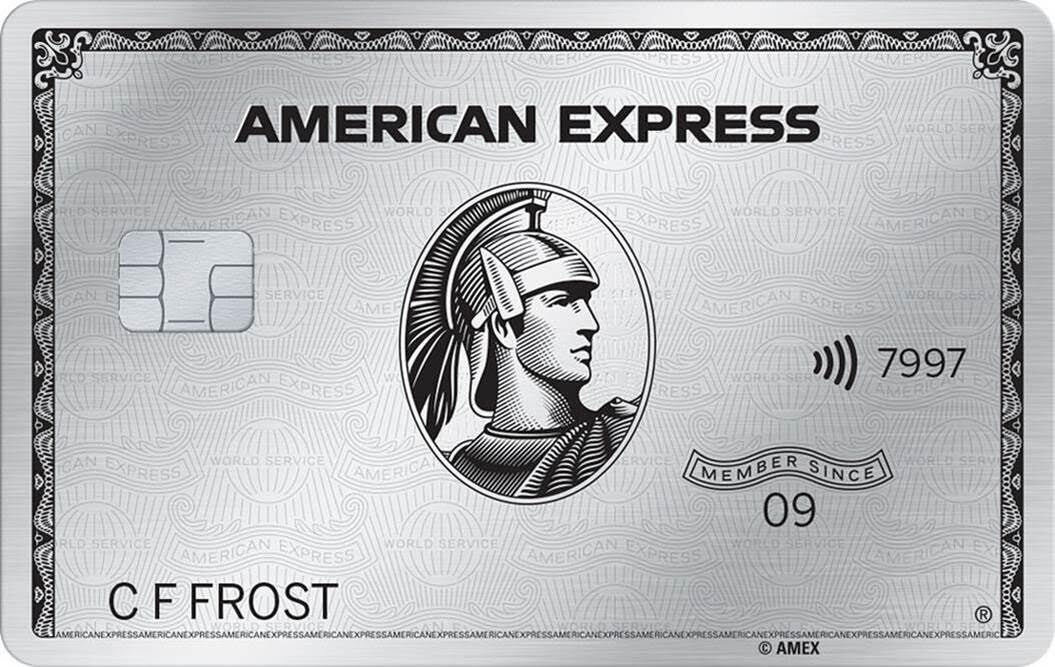 Click Here to learn more about the Platinum Card from American Express
There are also the co-branded Delta SkyMiles American Express Credit Cards. While these cards don't offer any sort of travel credit, they do offer 20% off in-flight purchases in the form of a statement credit, no matter which Delta card you have.
That means if you use your Delta SkyMiles® Gold American Express Card to pay for Wi-Fi service as outlined above, it's possible that you would receive a statement credit of $1 (20% off of the $5 charge), though Thrifty Traveler has not been able to confirm this.
While this isn't as lucrative as the credits issued to Platinum and Hilton Aspire cardholders, it's still a great way to save money on inflight Wi-Fi service when available.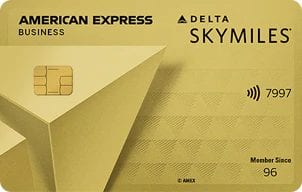 Click Here to learn more about the Delta SkyMiles Gold American Express Card.
Bottom Line
Thanks to Delta's new Viasat Wi-Fi service, there is a new way to use up your Amex airline credits issues from cards like the Platinum Card from American Express and the Hilton Honors Aspire Card.
You'll just need to make sure your flight is equipped with Viasat service and that the payment is processed through Delta's new branded portal.