Just three short months after Delta first announced its plans to begin flying daily from Minneapolis – St. Paul (MSP) to Maui (OGG), the Atlanta-based airline has officially pulled its nonstop flights to the Hawaiian island from both Minneapolis and Atlanta (ATL).
The news was first reported on X by Adrian Waltz and later confirmed by Delta. Both nonstop flights are no longer available for sale on Delta's website.
Delta will continue to fly directly to Maui from its hub airports in Los Angeles (LAX), Salt Lake City (SLC), and Seattle (SEA), and if you're booked on one of the nonstop flights from Atlanta or Minneapolis, it's likely your booking will be rerouted through one of these cities in the coming days.
The news comes after wildfires broke out on the island of Maui in early August and were the deadliest in more than a century, with a death toll of 115 and counting as the recovery continues. The historic town of Lahaina was largely destroyed, while surrounding areas on the island's northwest coast including Napili, Kaanapali, and Kapalua were also damaged.
Even after local officials have called on travelers to return to Maui, travel demand to the Hawaiian island remains soft and Delta appears to be adjusting its flight schedule accordingly.
"As communities in Maui rebuild, Delta has made the decision to pause some of our planned growth to Maui Kahului Airport (OGG) for the upcoming fall and winter seasons. Delta will, however, maintain our presence consistent with what we've flown recently to reinforce the ongoing recovery efforts. Our hearts and thoughts are with everyone affected by the tragic wildfires. Delta remains in close contact with Hawaiian officials, and we intend to keep plans for future growth down the road." A Delta spokesperson said in a statement to Thrifty Traveler on Saturday morning.
Delta will continue flying nonstop to Hawaii from both Atlanta and Minneapolis to Honolulu (HNL).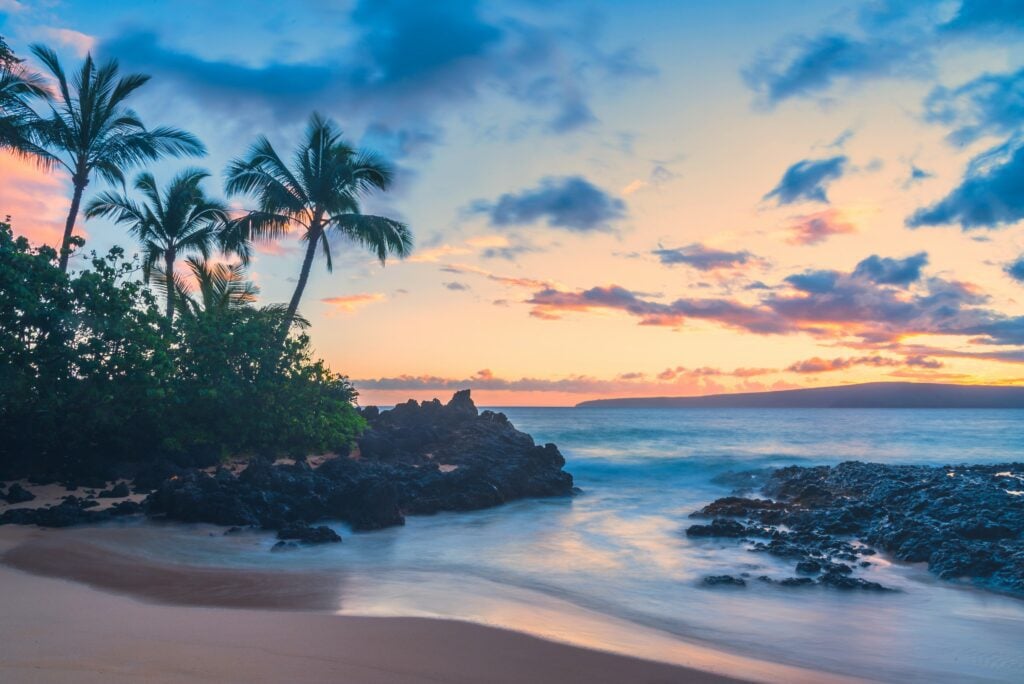 Want more travel news and tips, tricks, and guides to find cheap flights or use your points? Sign up for our free daily newsletter!
Bottom Line
Amid wildfires and the ongoing recovery on the island of Maui, Delta has removed its nonstop flights for sale to the island from both Minneapolis – St. Paul (MSP) and Atlanta (ATL).
The new Minneapolis route to Maui was first announced back in June, and the change comes before its first flight was scheduled to start on Dec. 16. The service from Atlanta was a route that Delta had previously flown and it was also scheduled to restart service in November.
Lead photo courtesy of Chris Lundberg via Flickr