UPDATE: Following President Donald Trump's emergency order to ground all Boeing 737 MAX aircraft in the U.S., all 387 Boeing 737 MAX across the world are making their way to the ground amid investigations into recent crashes. 
Airlines and countries left and right are banning the Boeing 737 MAX following a second deadly crash in a five-month span that has spread alarm about the new plane's safety.
From the entire European Union to China and even tiny airlines with just one or two of these new planes, more than half of the world's 350-plus Boeing 737 MAX are temporarily grounded. It's a drastic and unprecedented response to the Sunday crash of Ethiopian Airlines flight 302, which killed 157 people. It was the second crash involving the relatively new aircraft, which was also involved in a Lion Air crash in Indonesia last fall, killing 189 people.
Here's a region-by-region list of which airlines and countries are still flying these planes, and which have grounded the Boeing 737 MAX. This list is changing hourly, so keep checking back for more updates.
737 MAX, By the Numbers
According to the Federal Aviation Administration, there are 387 Boeing 737 MAX planes in service worldwide.
The first of these planes started flying less than two years ago. Today, more than 59 airlines are flying them – with many more orders on the books.
United States
Just three U.S. airlines were flying a total of 74 of these new planes. And after days of resisting calls to ground those jets, President Trump issued an emergency order Wednesday to get the planes out of the skies.
And while airlines in other countries decided to ground their planes on their own, none of the U.S. airlines followed suit. Rather, they were forced by an emergency order to stop flying them.
American Airlines has 24 737 MAX planes in its fleet. All 24 of those planes were affected by Trump's order.
Southwest Airlines has 34 of these new planes. Before Trump's order, the airline was reportedly waiving any fare differences for passengers who were uncomfortable flying on those planes.
United Airlines is third and final U.S. airline with these planes in its fleet, though it uses a different variation of the plane than the 737 MAX 8 that was involved in both crashes. Still, those planes were affected by Trump's order.
Icelandair flies the 737 MAX to several U.S. hubs, including Minneapolis-St. Paul (MSP), Cleveland (CLE) and Philadelphia (PHL). But the airline announced it would ground those plane.
We can confirm that we have decided to suspend operations of our three Boeing 737 MAX 8 aircraft. Passengers booked on flights scheduled on a 737 MAX 8 do not need to contact us to be rebooked. We will be changing the aircraft on affected routes to either a 757 or 767 aircraft.

— Icelandair (@Icelandair) March 12, 2019
Delta does not fly the 737 MAX.
Several U.S. politicians and major flight attendant unions called on the FAA to suspend flights temporarily amid the investigation into the crashes.
Canada, Mexico and the Caribbean
It took a few days, but Canada's Transport Minister on Wednesday banned the 737 MAX from leaving, entering, or flying over the country. Before that action, both WestJet and Air Canada had planned to continue flying the 737 MAX – including some flights to the U.S., according to Globe and Mail.
Aeromexico has a fleet of just six 737 MAX planes in its stable, but the airline has halted those flights.
Tiny Cayman Airways shut down their two 737 MAX jets.
South America 
Aerolineas Argentinas and Brazil's GOL Airlines each quickly shut down their 737 MAX planes, which included some flights to the U.S. Combined, the two airlines have 11 of these jets.
COPA, an airline based out of Panama, grounded its 737 MAX fleet soon after the U.S. acted.
Europe
One by one, individual countries and airlines throughout Europe started to ground the Boeing 737 on Tuesday. Then the hammer came down.
The European Union Aviation Safety Agency (EASA) banned all 737 MAX from departing or leaving the EU – or even entering its airspace.
"Following the tragic accident of Ethiopian Airlines flight ET302 involving a Boeing 737 MAX 8, the European Union Aviation Safety Agency (EASA) is taking every step necessary to ensure the safety of passengers. "
Separately, the United Kingdom also blocked all 737 MAX flights.
Statement: Boeing 737 MAX Aircraft.

The UK Civil Aviation Authority has issued instructions to stop any commercial passenger flights from any operator arriving, departing or overflying UK airspace.

You can read the full update online: https://t.co/xa1BUR7wJk pic.twitter.com/AsmhLElF0K

— UK Civil Aviation Authority (@UK_CAA) March 12, 2019

Turkish Airlines, one of the largest carriers in the world, grounded all 12 of its 737 MAX jets.
Asia 
Many of the world's 737 MAX are flying throughout Asia. Regulators there were among the first to respond.
Regulators in China banned all 737 MAX flights within hours of Sunday's tragic Ethiopian Airlines crash. The action from the Chinese Civil Aviation Administration hit several airlines, including China Southern, China Eastern, Hainan Airlines, and many budget carriers.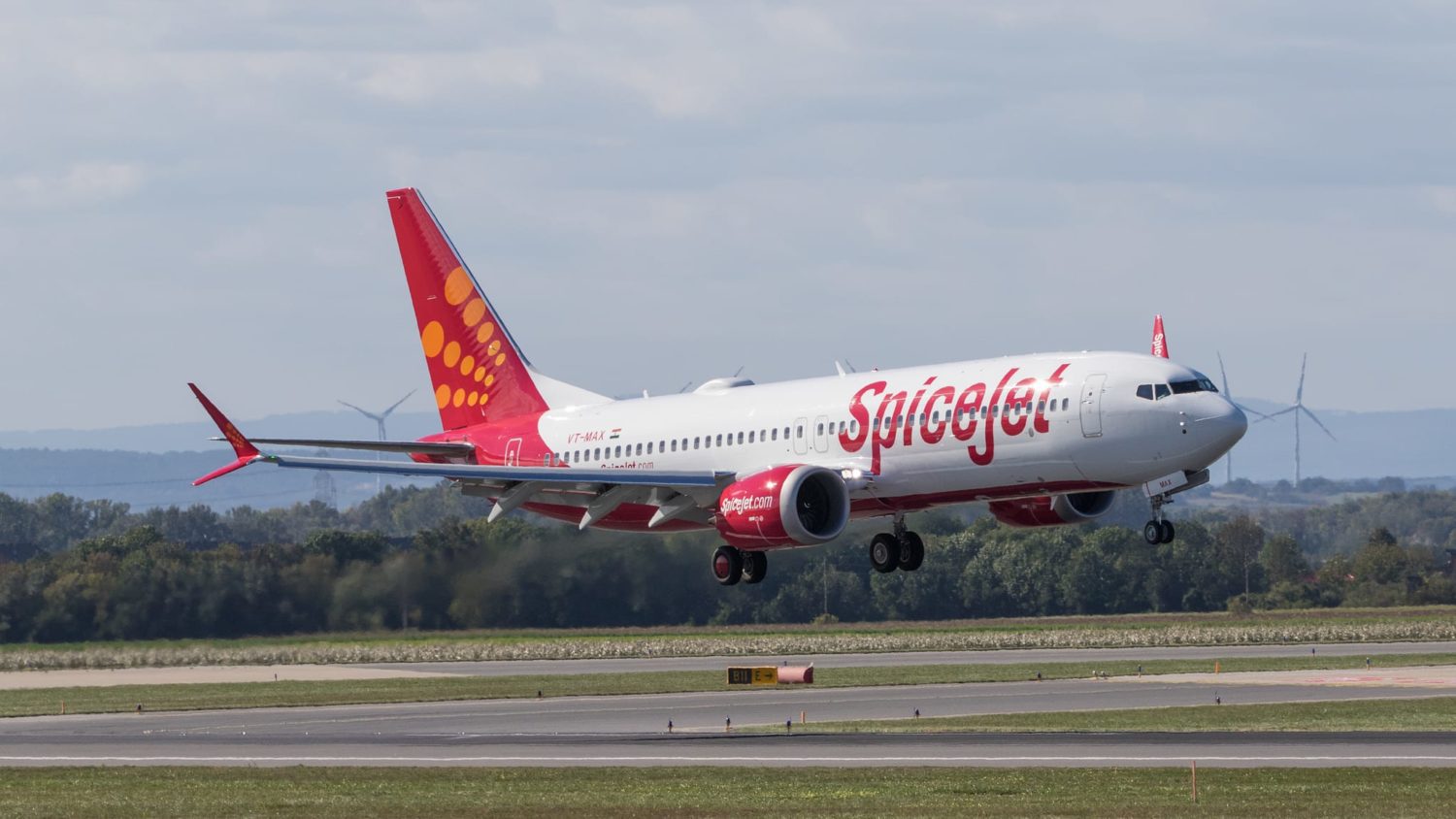 Singapore also followed suit. The Ministry of Civil Aviation in India has also blocked all 737 MAX flights, affecting airlines like SpiceJet and Jet Airways.
Indonesia, still reeling from the first deadly crash in October, quickly grounded all 737 MAX flights. Malaysia also blocked all 737 MAX flights, banning those aircraft from even entering the country's airspace.
Middle East and Africa
Budget airline Flydubai is one of the few carriers in the Middle East flying Boeing 737 MAX planes in or out of the region. And the airline is halting those flights until further notice.
Ethiopia Airlines grounded the remainder of its 737 MAX fleet following the accident. Royal Air Maroc and Oman Air also followed suit.
Australia and Oceania
Australia itself doesn't have any airlines flying the 737 MAX. But with several budget carriers flying the jet to the continent, regulators quickly shut down those flights.
Bottom Line
It's still far too early to draw any conclusions about what may have caused Sunday's deadly crash, and air travel is still the absolute safest way to get from point A to point B.
The U.S. is starting to look like an outlier in allowing 737 MAX flights to continue.
Lead photo courtesy of Victor via Flickr