As airlines got hammered with requests to reschedules or cancel flights this spring, Delta came up with a novel solution: The airline automatically issued an eCredit to anyone who skipped or missed a flight.
At the time, that was set to apply for flights scheduled in March and April. But Delta has quietly continued this practice. The airline will still automatically give you a credit for the value of your ticket if you don't make your upcoming flight. 
Several Thrifty Traveler readers have said Delta agents recently informed them this is an option, and Delta confirmed it is still automatically issuing credits for skipped flights. The airline's page dedicated to changing and canceling flights hints that it's an option, saying: "Your unused ticket will be applied as an eCredit within 24 hours of your originally scheduled travel." Those should deposit to your SkyMiles Wallet.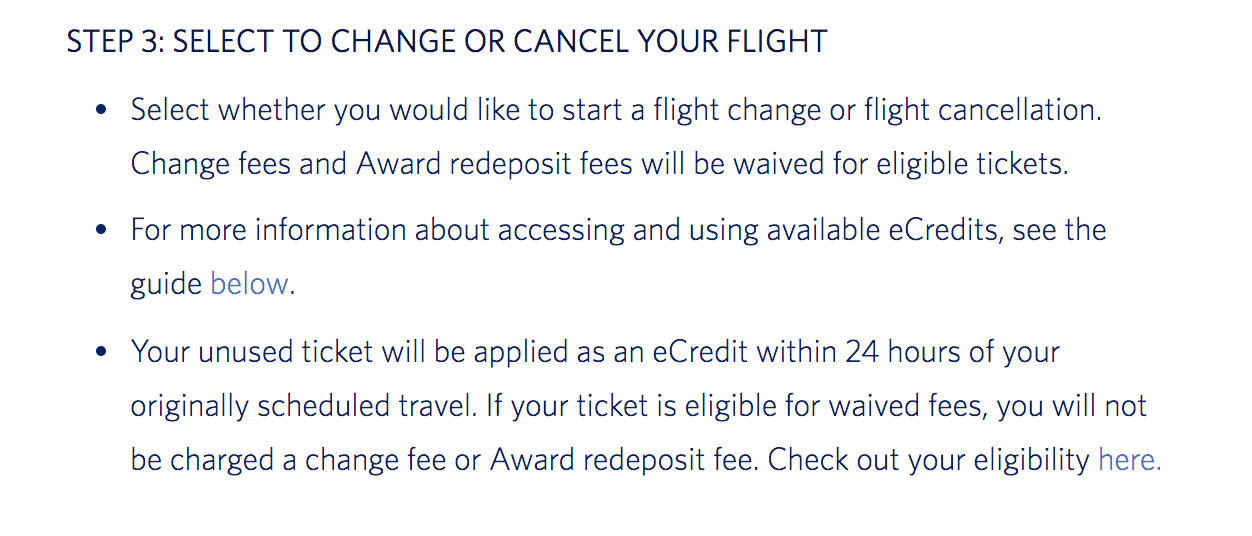 It's unclear when this policy may end, and if there are any limitations or exceptions for what flights are eligible. But for now, it's an easy way to ensure you don't lose out on a trip you decide not to take.
Delta also hasn't provided many details on how these automatic eCredits refunds work. It's unclear how long these eCredits toward future travel will last, and how they may overlap with the airline's waivers for free change and cancellation.
Like all other major U.S. airlines, Delta is giving travelers some unprecedented flexibility to change or cancel upcoming flights. Any Delta flight scheduled through the end of 2020 can be changed without paying a fee (though you'll have to pay the fare difference) or canceled for a voucher. The same is true for any new Delta ticket booked by Sept. 30.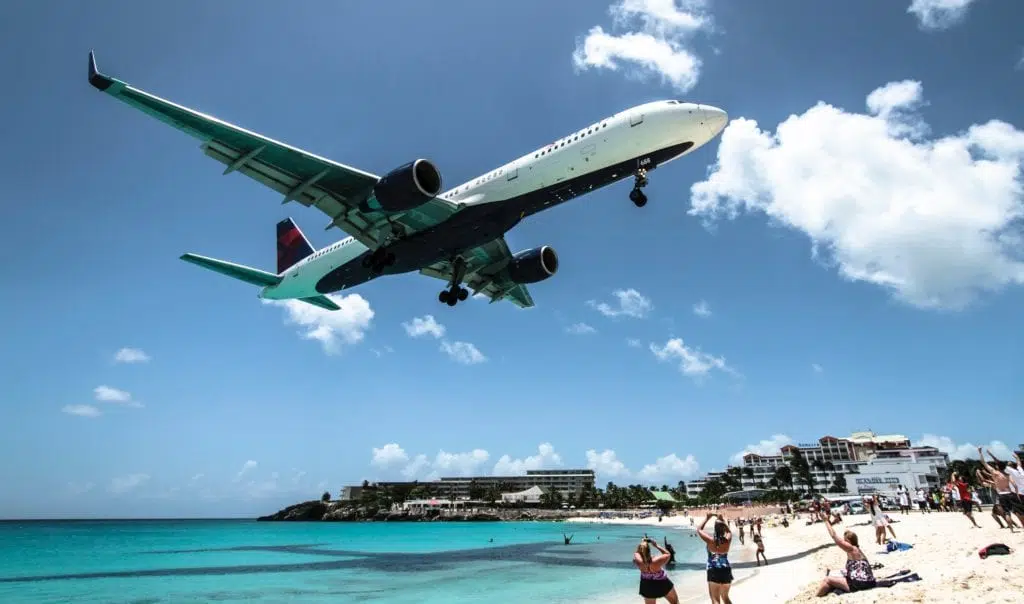 Read our guide to how Delta is allowing free change and cancellation during the coronavirus outbreak.
But this ability to get an eCredit automatically could serve as a stopgap if you can't get through to Delta in time.
Months after coronavirus came to a head, airlines are still struggling with call volumes, processing refunds, and flight cancellations. American Airlines just recently brought the ability to rebook a canceled flight online. Support staff shortages forced Delta to suspend its popular support via Twitter direct messaging.
Bottom Line
Bravo, Delta. As airlines do more and more to try to give travelers more options, continuing to give travelers who miss or skip flights this automatic eCredit is generous. This should soothe travelers scrambling to change or cancel their flights who are struggling to get through.