Whether you're traveling for business or for pleasure, time is always valuable. The following are our top tips to cut your travel time.
#1 – TSA Pre-Check & Global Entry 
Waiting for an hour to get through airport security is soul crushing. Even if you only travel 1-2 times a year, TSA pre-check is a no-brainer. With pre-check, you can usually pass through TSA security in less than 5 minutes, and you don't have to take your shoes off or remove your laptop. Trust me, pay the $85 and sign up for pre-check! It's a quick and easy process and is good for five years.
If you travel internationally several times a year I recommend Global Entry, which allows you to skip the customs line on your next entry back into the US. It's $100 and once approved for the Global Entry program, you automatically receive TSA pre-check as well! If you travel internationally then pay the extra $15 to get Global Entry.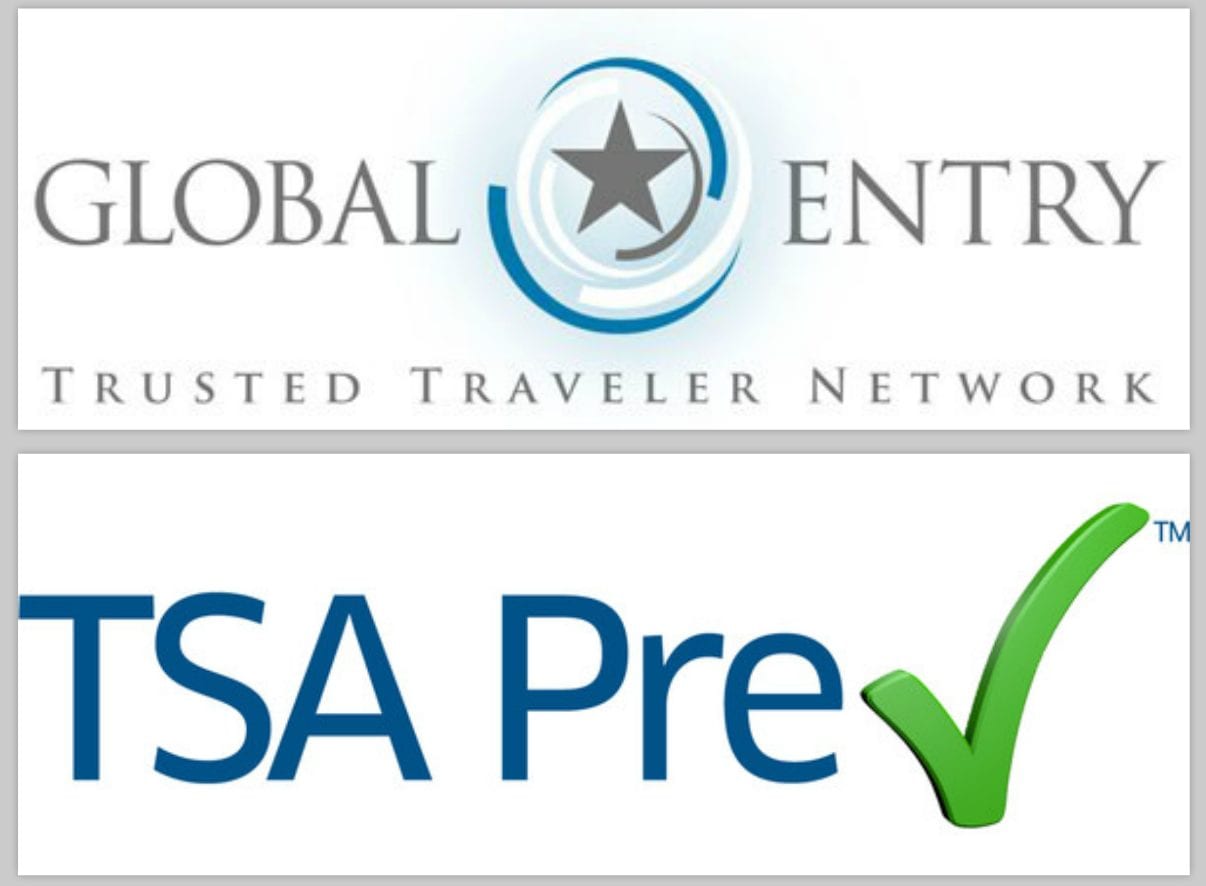 #2 – Direct Flights 
It's always worth it to pay a little more to fly direct. You'll arrive to your destination more refreshed and not have to waste time with a connecting flight. Direct flights also reduce the chance of your luggage being lost due to a short connection or delayed flight.
#3 – High Speed Rail 
Always consider high speed rail if it's available. In many European cities, the train station is located near the historic city center, where all the best sights are located. Airports on the other hand are typically located far outside of the city, which wastes time and money to get to. Airports can also have brutally long security lines, especially after recent terror incidences around the world.
At the train station you simply show up right before the train pulls away and you're on your way. Even if a flight is a little cheaper, Mrs. TT and I always take the train. We try to stay near the train station and walk to save cash. Taking the train is also a great way to see more while traveling. We always recommend booking European travel through RailEurope.
#4 – Food Trucks
Consider eating your next meal from a food truck or street vendor. There are incredibly delicious offerings and most vendors are relatively inexpensive. Sitting on a park bench and enjoying local cuisine can be a great way to experience a city. Yelp can be a great resource to find the best street vendors.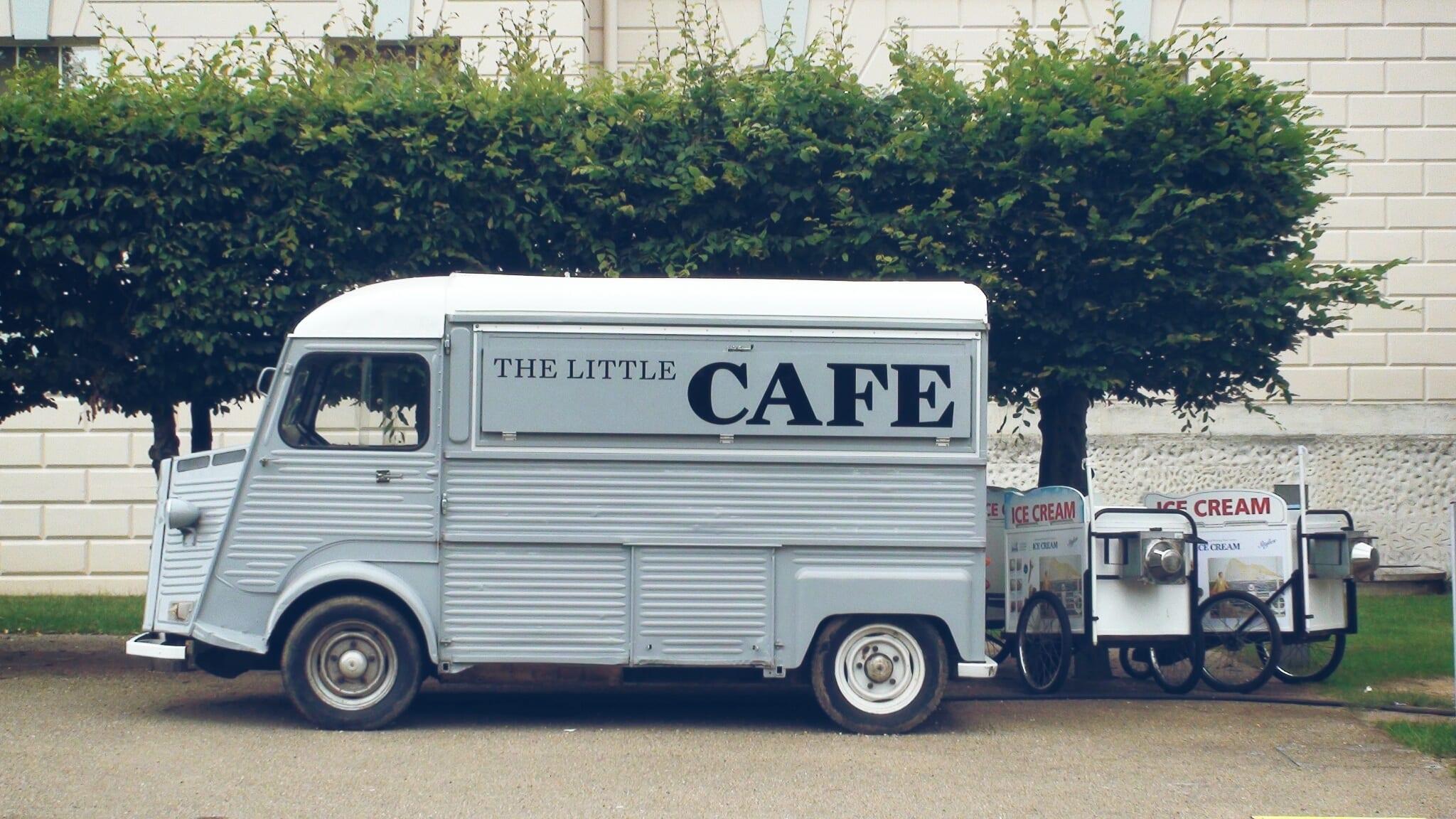 #5 – Power Cord Storage
Find a nice zippered pouch and store your cords in it. Don't be that crazy person tearing through their luggage mid-flight trying to find their phone charger. Your luggage can be a black hole and I've nearly lost my mind trying to dig out cords before. Here's one of our favorites on Amazon.
#6 – Overnight Bus or Train
Traveling at night accomplishes two tasks. You save by not purchasing a hotel room, and you save time by traveling while you're asleep. There are varying levels of comfort, depending on how much you want to spend. Megabus is a great option in the US or Europe. It might not be the most comfortable but you'll get to your next location for next to nothing. Trains also offer sleeper compartments. Find something that will allow you to wake up refreshed as you begin your travels for the next day.
#7 – Lounge Pass
Don't have time to head to the hotel to shower? Most airlines offer lounges for business and first class passengers. Even if you're flying in Economy, you can access the lounge for $30-$50 before or after your flight. There are typically snacks, free drinks, and plenty of space to stretch out or take a quick nap. Many lounges also offer showers, which are a welcome relief if you've been on a lengthy international flight. Using the lounge allows you to freshen up without having to stop by the hotel.
#8 Pre-Purchase Tickets
Avoid waiting in line at museums or monuments by purchasing tickets in advance. Many times you can save time and money by pre-purchasing your tickets online.
#9 Uber
Don't waste time trying to call or hail a cab. Uber is available 24 hours a day with the click of a button. If you haven't signed up already, you can save $15 on your next Uber ride with our link!
#10 – Skip Checked Bags
Pack light and carry-on your luggage. You'll save money by not checking your bag, and also save time by not having to wait for it at baggage claim. If you are flying a budget carrier such as Spirit, Norwegian, or Wow Air, make sure to check the fees beforehand. You may be able to save more by doing carry-on.
Subscribe to our Newsletter, like us on Facebook, and follow us on Twitter & Instagram
Photo: Nelso Silva via Flickr, used under Creative Commons License (By 2.0)