Amazon Prime Day is starting off with a bang Monday with massive savings on some of the best travel headphones, including a big discount on Bose's latest and greatest noise-canceling headphones.
You can currently buy a brand new pair of Bose 700 noise-canceling Bluetooth headphones for just $229 – down 43% from the $399 list price. Only the soapstone color is available at this price, and Amazon says this sale price will only last one day.

Got credit card points from American Express or Chase? It could get even cheaper: Apply just 1 Amex Membership Rewards point and get up to $50 off if you're targeted for this money-saving Amex promo, bringing the price down to just $179! A similar Chase promo could save you $15.
Read more about how to get ahead on Amazon Prime Day on June 21 and June 22!
These are Bose's new flagship noise-canceling headphones, launched in 2019. For years, the Bose QuietComfort 35 headphones had been the gold standard for travel headphones. But these newer headphones take it to the next level. In our experience, they're just as comfortable but offer even better sound quality, noise cancelation, and have a much better built-in microphone to eliminate background noise on calls.
Apple AirPod Pros on Sale, Too
It's not just Bose headphones on sale today.
You can also score a pair of Apple AirPod Pros for just $189 – almost 25% off. That's one of the best prices we've ever seen for Apple's best Bluetooth wireless headphones.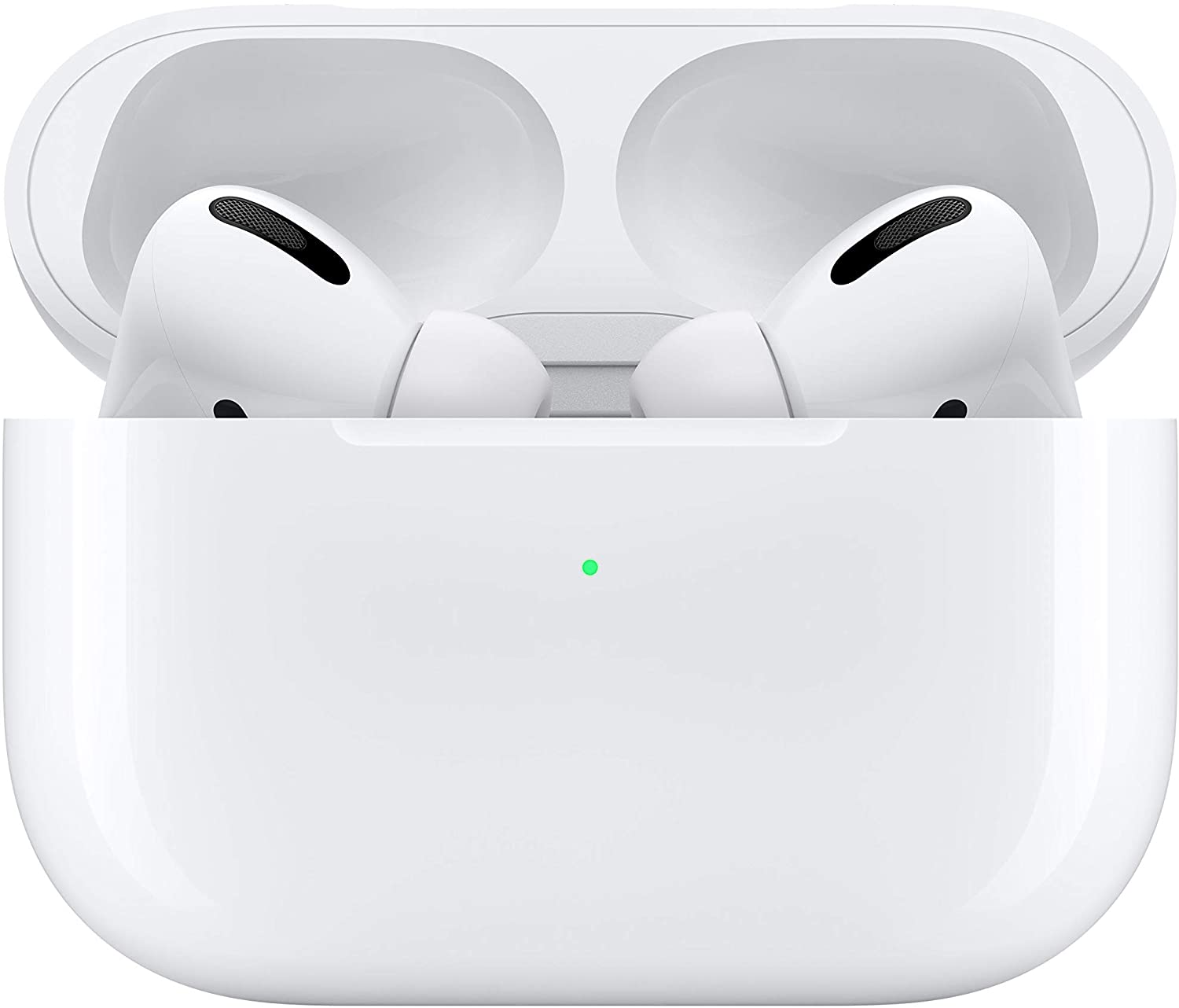 Just like the Bose 700s are a step up, so are these AirPod Pros. Unlike the standard Apple AirPods (which are also on sale for just $119), the Pros are noise-canceling, they're water-resistant, and come with custom ear tips. Our team swears by them: They're well worth the additional money over the standard AirPods, if you ask us.
Bottom Line
There are plenty of great Prime Day deals on Day 1, but these massive savings on some of the best headphones for travelers stand out.


Lead photo courtesy of Amazon