If you are traveling over Thanksgiving or Christmas, the time to book your flights is coming up faster than you might think.
According to new data from Google Flights which we recently broke down in-depth, the ideal booking windows to book the cheapest flights over the holidays is fast approaching.
Read Next: The Ultimate Guide to Using Google Flights Like a Pro
In fact, as soon as you're clear of the Labor Day holiday, it's probably time to set your sights on your holiday flights. Here's what the data tells us.
When Should I Book My Thanksgiving Flights?
In general, Google Flights says the best domestic flight deals can be found between 21-60 days before travel, but that is extended out a little bit for Thanksgiving travel.
Google Flights says the lowest prices for Thanksgiving are usually found 36-74 days before departure, with the lowest point average about 52 days out.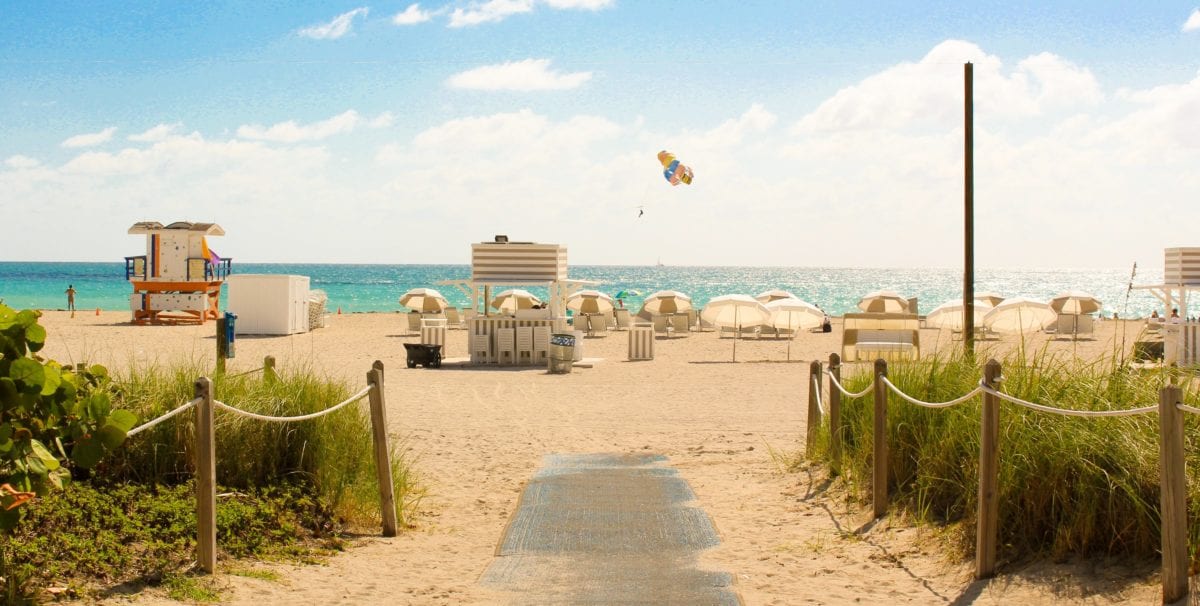 Here's what that means:
For the lowest fares, you want to start searching for Thanksgiving flights around Sept. 10. The lowest fares are typically found around Oct. 2. And the best deals are all gone by about Oct. 19.
That means you should set your sights toward Thanksgiving flights starting right after Labor Day. That's right now!
Thanksgiving has long been one of our favorite weeks for international travel, but even for your domestic trips, you should get started on your looking and booking journey.
In general, we've always recommended travelers book their flights early, and if you have very specific travel dates, you should set up a Google Flights Price Alert.
When Should I Book My Christmas and New Year's Flights?
If you're traveling over Christmas, it's not as simple as sliding this scale back a month if you're looking to book holiday travel. That's because the range for Christmas flights is even bigger.
If you're looking to travel domestically over the Christmas holiday, the lowest flight prices can be found, on average, between 20 and 88 days ahead of time.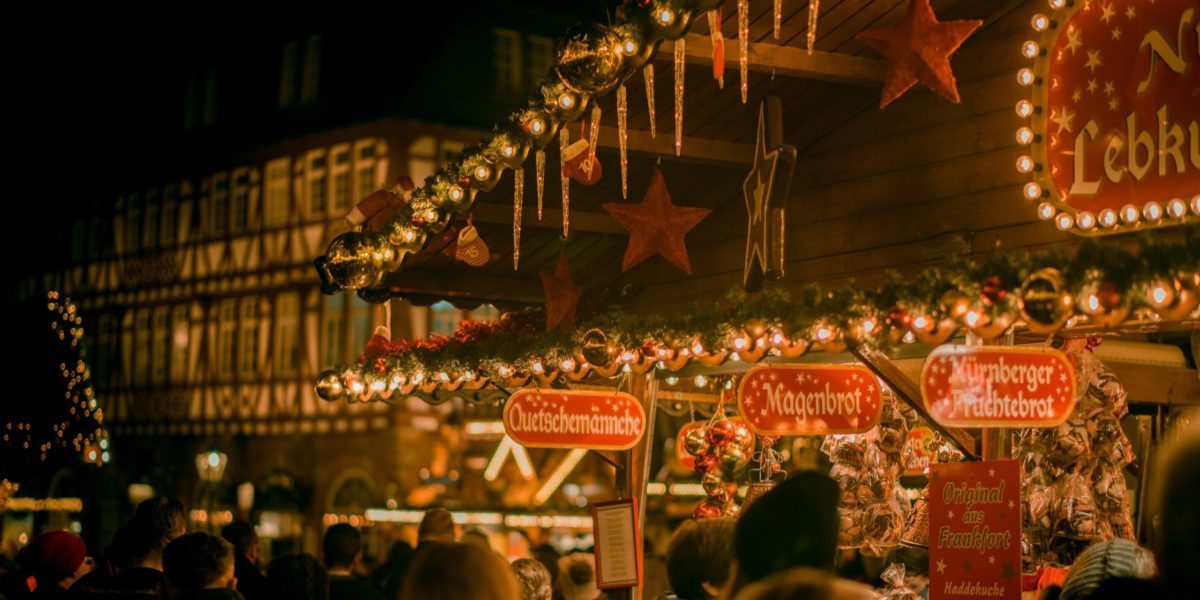 Here's what that means:
For the lowest fares, you want to start searching for domestic Christmas flights around Sept. 28 and the best deals are all gone by about Dec. 5. Need to get home for Christmas? Again, Google Flights price alerts are your friend to help you zero in on when to book.
If you're looking to book fares over New Year's, you should be looking around the same time as Christmas. Demand for those flights is just as high, especially when booking for the week after Christmas.
How to Find Cheap Holiday Flight Deals
There's no trick to finding cheap holiday flight deals. The best way is to let the deals find you. If you'll allow us to brag for a second: We're really good at finding holiday flight deals at Thrifty Traveler Premium. We find great flight deals and send them to your inbox.
Instead of a sales pitch, we'll just show you our favorite holiday travel deals. And these are just the deals we've already found! They're not even deals that fall into the cheapest average travel windows Google Flights outlined for us.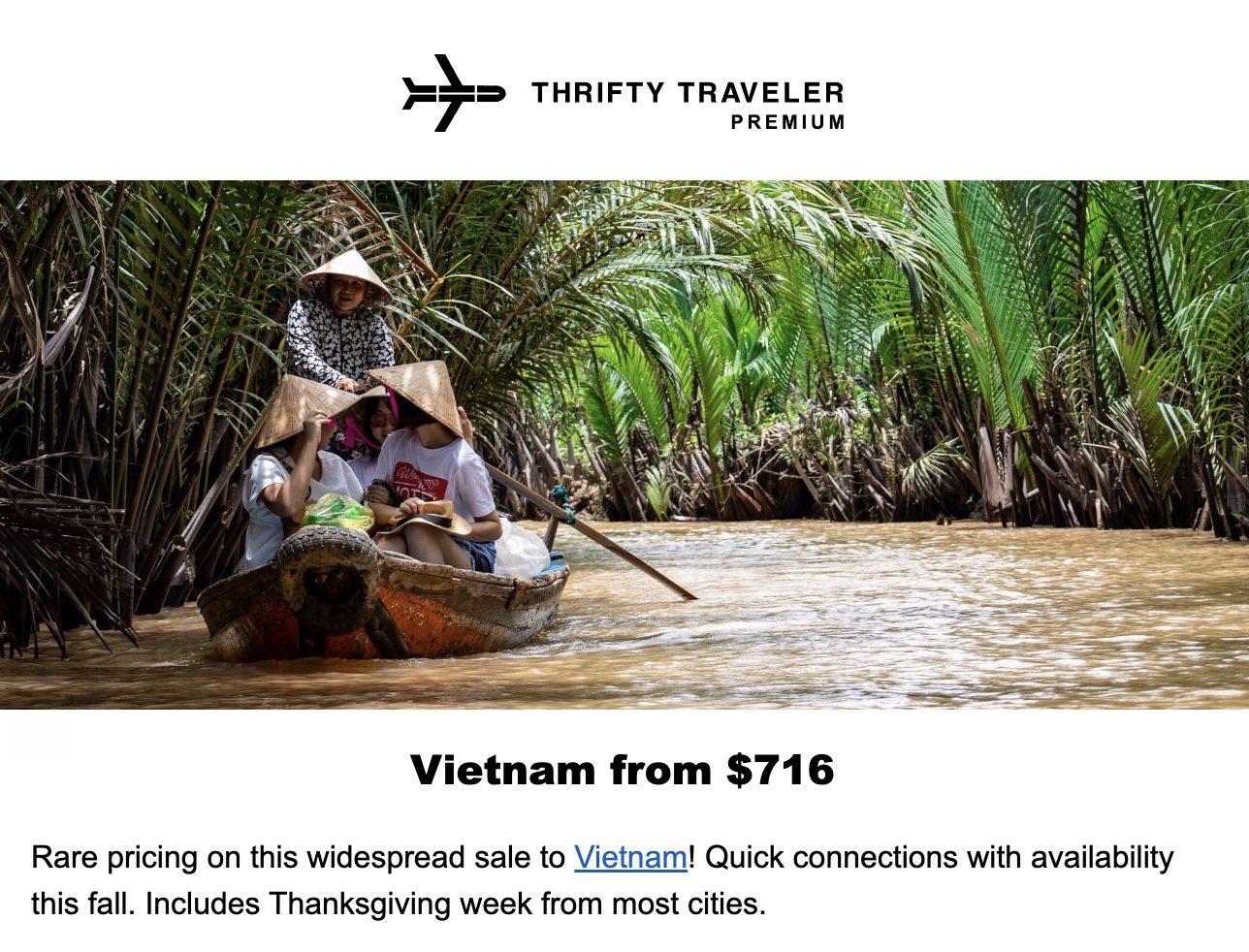 Woah! I bet you didn't think we'd be taking you to Vietnam right off the hop. Especially for a long journey like Vietnam, you'll want that long holiday weekend to save some time on your trip.
Here's another lengthy journey.
The Indian Ocean paradise of Zanzibar would be an amazing Thanksgiving trip. Go swim with the dolphins, visit a disappearing island, and take a spice tour. You can skip the turkey for one year in exchange for some fun in the sun and a cultural jaunt through the Tanzanian island.
But staying a little closer to home is nice, too. Let's see what that would look like.
That'll do! No Thanksgiving dinner arguments. No terrible NFL football games. Just you, your favorite travel companions, and these beach chairs. Ahhhh…
Another perfect holiday trip would be a quick hop across the pond to London. And we dug up these nonstop fares featuring Thanksgiving and Christmas availability and sent them to our subscribers.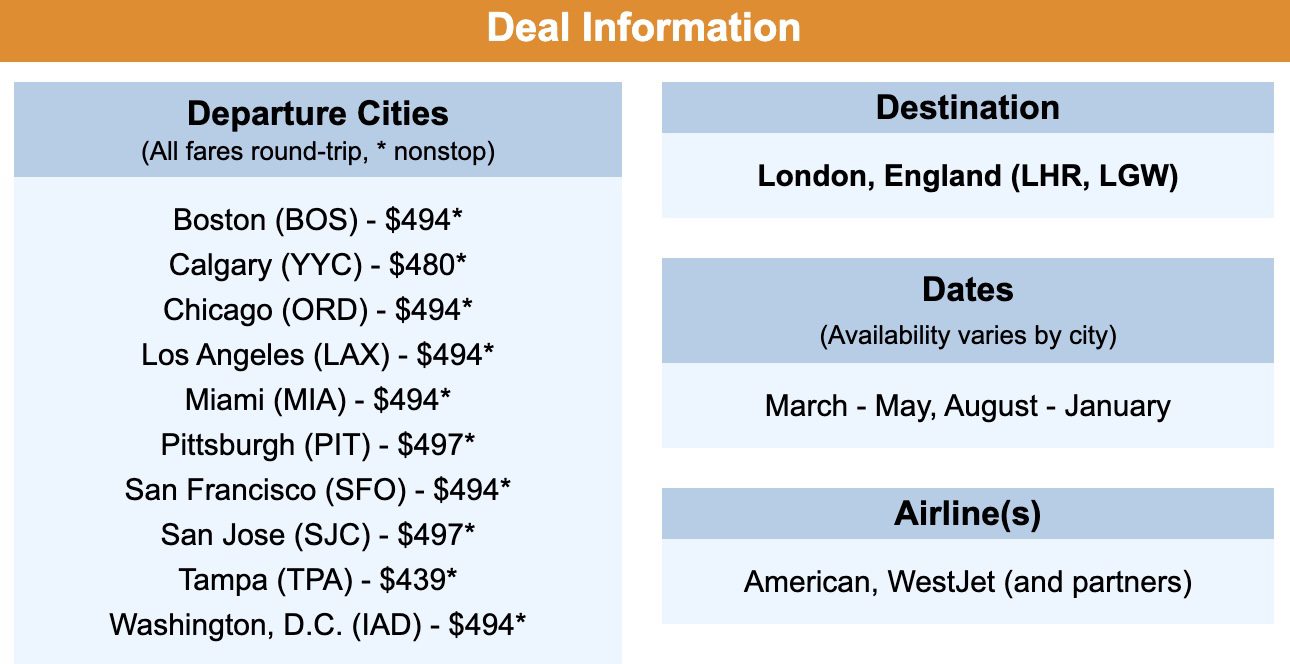 We also found an extra comfy journey for you if you want to head to other European locales this holiday season, too.
There are going to be some happy Premium members taking up these seats to Western Europe this Thanksgiving, and while this deal isn't alive any longer, it's a perfect example of the holiday savings you can reap when you book way ahead of time.
Bottom Line
The time is now to start looking and booking your Thanksgiving and Christmas travel, according to data from Google Flights.
The target time to book Thanksgiving flights starts right after Labor Day and extends through about Oct. 19, while the ideal booking window for Christmas flights is typically between Sept. 28 and Dec. 5 on average.
Thrifty Traveler Premium members have been receiving holiday travel deals all year long, but there's still time to get a fantastic deal for the 2022 holidays.