Amazon is currently selling Apple Airpods for just $99, down from the norm of $159.99 and the lowest price we've ever seen on these Bluetooth headphones.
If you've been in the market for Airpods but haven't pulled the trigger yet, don't wait long to buy. At this price, we doubt they'll last long: It's even cheaper than we've seen during past Amazon Prime Days.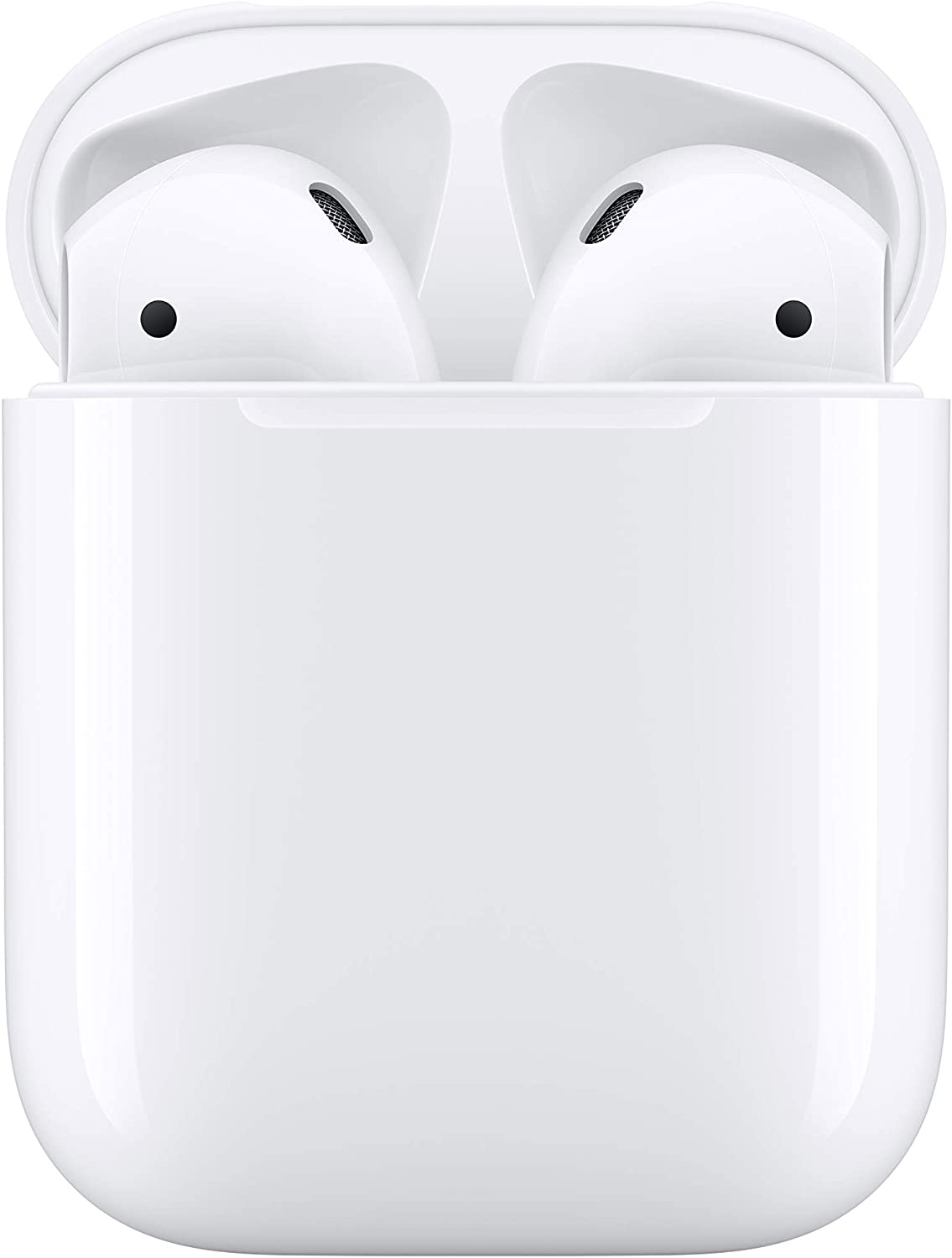 Buy Apple Airpods now on Amazon for $99!
These are the latest generation of standard AirPods, promising up to 24 hours of battery life. This particular model comes with a wired charging case, which works with the same USB lightning adapters as the iPhone.
That said, these aren't the Apple AirPod Pros, which have noise-canceling technology, are water-resistant, and have custom eartips. Still, even the standard Apple Airpods are a game changer whether you're working from home or traveling.
They're easy-to-use wireless earbuds, perfect for conference calls, working out, and even long flights. They easily pair with any Bluetooth device. After more than three years with my pair of classic AirPods, I'm sold: Mine are still holding up strong.
Want to use them on the plane? Grab a Twelve South AirFly adapter starting at $34.99 to easily connect to your seatback screen!
At $99, these AirPods are a fantastic deal – and one you likely won't see again. If you've been eyeing a pair of AirPods for yourself or for a gift this winter, pick these up now.

Buy them now on Amazon for $99!