After more than 20 months of keeping out nearly all Europeans, Canadians, and foreign travelers from a handful of other countries, the U.S. finally reopened its borders to fully vaccinated travelers on Monday.
It's a watershed moment in travel's recovery from the pandemic and a long-awaited move for airlines, avid travelers, and families separated by nearly two years of restrictions.
Yet for most Americans, there won't be many practical changes: Many countries around the globe have welcomed back Americans for months, and those restrictions are set by each country. Americans will still be required to get a COVID-19 test before flying back to the U.S. – and those requirements are getting even stricter for the unvaccinated.
Still, it's a major change that airlines and travelers alike had been pressing President Joe Biden's administration to make for months. Biden first set the change in motion in September, eventually setting a date of Nov. 8 to lift the blanket travel bans on nearly all of Europe, Canada, Mexico, China, Brazil, and other countries.
"It is in the interests of the United States to move away from the country-by-country restrictions previously applied during the COVID-19 pandemic and to adopt an air travel policy that relies primarily on vaccination to advance the safe resumption of international air travel to the United States," Biden wrote in his proclamation last month.
Across the globe, people commemorated the freedom to travel again in ways big and small.
Couples and families separated by the travel bans were anxious for emotional airport reunions. Rival U.K. carriers British Airways and Virgin Atlantic planned a synchronized takeoff from parallel runways at London-Heathrow (LHR) Monday morning on their first flights bound for New York City (JFK).

Airlines have reported a massive surge in demand since news of the border's reopening came through – and they're preparing to capitalize on it for next summer.
Last week, Delta said it saw a 450% increase in booking from international destinations compared to six weeks prior. On Monday, the airline announced a drastic restoration and expansion of transatlantic routes for summer 2022, with 90% more flights than what it operated in 2021.
"With the lifting of restrictions to the U.S. and abroad, plus growing vaccination rates and tremendous pent-up demand, travel to Europe is expected to surge next summer – and Delta customers are assured to enjoy every moment from curb to claim," Joe Esposito, Delta's senior vice president of network planning, said in a statement.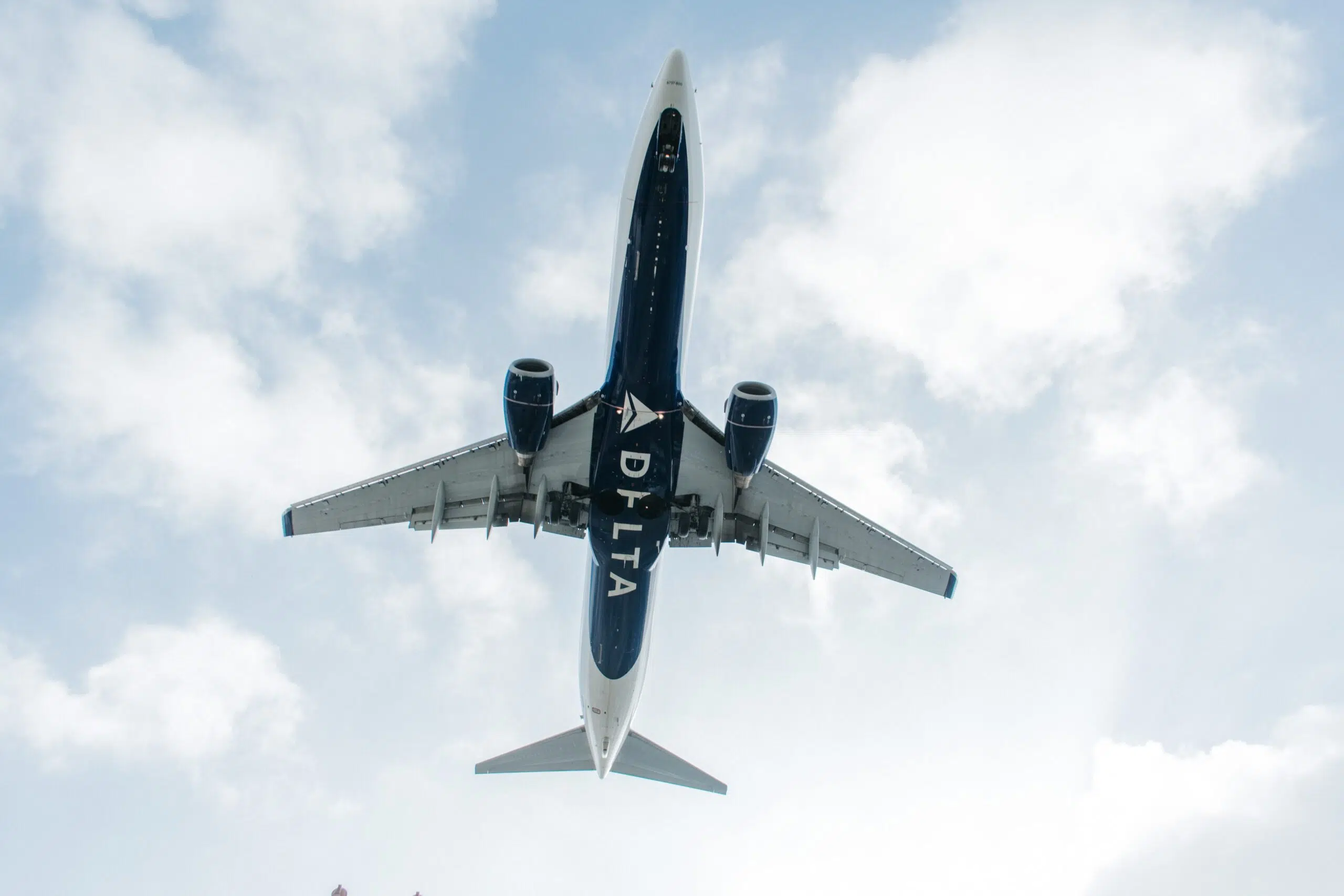 The new system allows travelers from around the globe to visit the U.S. with proof of full vaccination and a negative COVID-19 test. Children under 18 are exempt from vaccination requirements, as are those with proof of a medical condition. And the regulations carve out special treatment for essential travelers from countries with vaccination rates under 10% due to low supplies.
All three vaccines approved by the Food and Drug Administration (FDA) make the cut: Pfizer, Moderna, and Johnson & Johnson. But so do vaccines in widespread use elsewhere, including AstraZeneca, Sinovac, and Sinopharm.
For Americans returning to the U.S., the changes aren't as ground-shaking. Fully vaccinated Americans still need to provide a negative COVID-19 test taken no more than three days prior to their flights back to the states. But unvaccinated Americans now need a test just one day before returning to the U.S.
Those testing requirements are expected to remain in place for the foreseeable future.
Read more: Tips to Find a COVID-19 Test Abroad
The other change in international travel is a simple one: Planes are bound to be much more full. Transatlantic flights took off this past summer as much of Europe reopened to Americans – but until now, that's been a one-way street. That was a recipe for fairly full flights on eastbound flights from the U.S. to Europe … and empty cabins on the way back.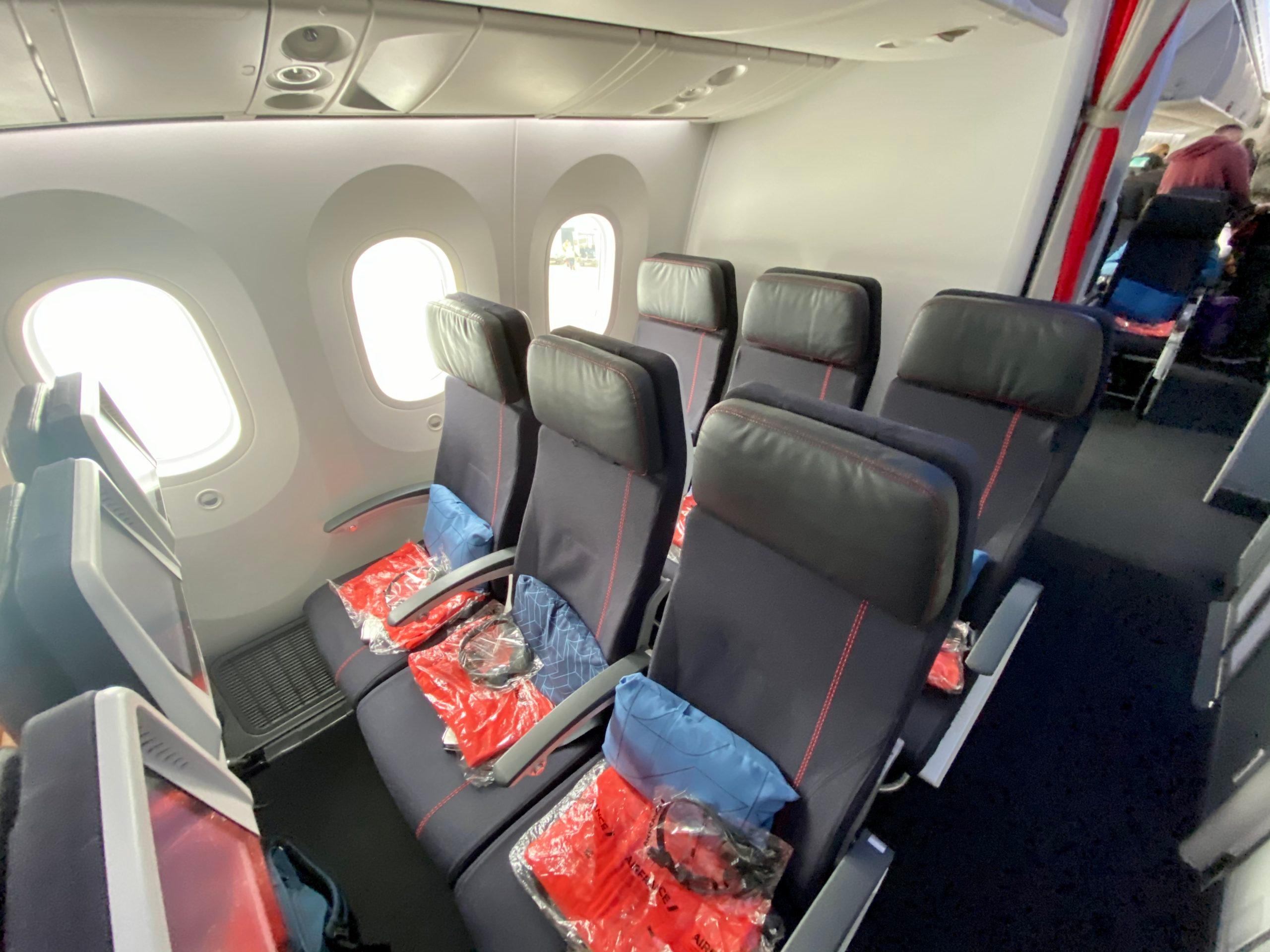 Read more: A Firsthand Look at What It's Like Flying to Europe Right Now
Last month, we crunched the numbers and found several key indicators showing a coming resurgence in travel. But allowing visitors to the U.S. is a critical next step for the travel industry's recovery.
Bottom Line
The travel world has been waiting for this.
While it won't bring major changes for fully vaccinated American travelers, this is a major moment for families, travelers, and airlines. Fully vaccinated travelers from abroad who have been unable to get into the U.S. for the last 20 months are welcome once again as of today.