The United States and Cuban government signed an agreement this morning to resume commercial flights, the first in 50 years. This sets in motion a bidding process for US Airlines to start operating up to 110 flights a day this fall. The agreement allows 20 daily flights to Havana and 90 flights to other Cuban cities.
So far it sounds like American Airlines, Delta, United, Southwest, and Spirit plan to apply for flights. This is great news as it's currently rather expensive to get to Havana on a charter flight from the United States.
I'm excited for the US airlines to finally sell tickets to Cuba. When I visited Cuba earlier this year, I had to fly to Cancun and then take Cubana (Cuba's state owned airline) to Havana. Flying direct on a normal flight would make the whole process easier, especially if you are booking with points and miles. You can't book anything yet, but I would expect more news as the various airlines sign contracts with Cuba.
It's important to note that Americans still can't visit Cuba legally without falling under one of the 12 categories of allowed travel. I traveled under the "journalism" justification and had no issues, even when questioned at US Customs in Minneapolis. I have not heard of a single report of someone being detained for not falling under the 12 categories. It seems US Customs is not enforcing the travel restrictions since relations have now improved with the Cuban government. As long as you somehow justify your trip you should be good to go. It sounds like this fall you will simply check which category you qualify under online when you book your flight.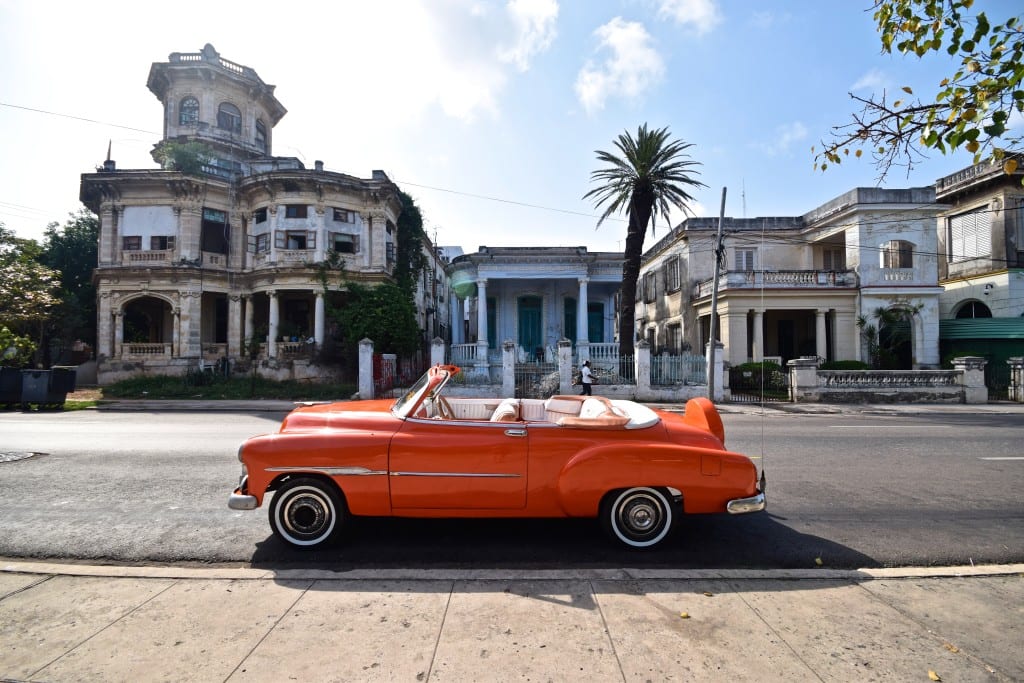 Bottom Line
It will be interesting to see what impact the influx of new travelers will have on the Cuban economy. When I was there in April '15, the infrastructure in Cuba still needed a lot of work. There are very few nice hotels in Cuba, so I think it will still be quite a while before your typical American tourist would travel to Havana. It's not your typical Caribbean vacation that's for sure. Just finding WiFi was a challenge! Phone service was not even an option. Keep an eye on Thrifty Traveler later this week as we'll be posting updated info on how to get to Cuba on points and miles!
Cuba Articles You Should Read Next:
Tips for Booking Airbnb in Cuba