After more than 16 long months, Canada says it will begin allowing vaccinated Americans into the country starting Aug. 9 for non-essential travel.
According to a news release from the country's public health agency, the reopening plan is a "first step" toward its eventual goal of opening its borders to all vaccinated travelers on Sept. 7, 2021.
Nonessential travel between the U.S. and Canada has been banned since the early stages of the pandemic in March 2020. Only recently did the Canadian government allowed vaccinated Canadians to return home from the U.S. without a quarantine.
Previously, Canadian officials had said they want 75% of eligible residents to be vaccinated before resuming travel. More than 80% of eligible Canadians have already received their first dose, with 50% of the country fully vaccinated.
But the path to reopening travel between the U.S. and Canada had been filled with false starts. The two governments have regularly extended the nonessential travel ban one month at a time. And reports that Canada was preparing to reopen for travel sometime in June quickly fizzled out.
But the pressure to finally lift that travel ban at the urging of travel industry organizations, professional sports leagues, and everyday citizens who have been shut out of Canada for more than a year prevailed. Each month the border was closed resulted in roughly $1.5 billion in lost tourism revenue, according to the U.S. Travel Association.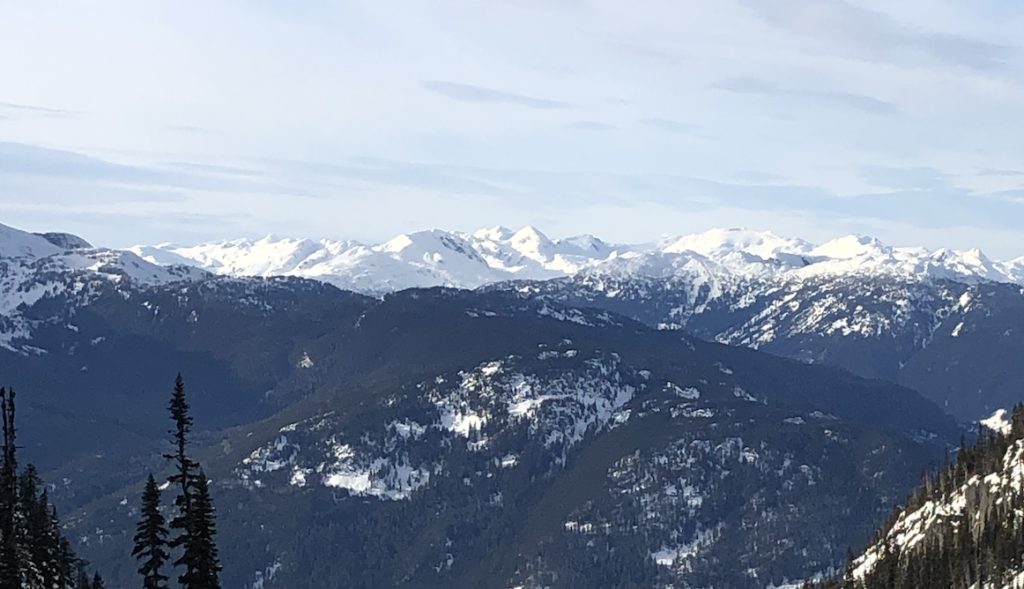 "The easing of Canada's border measures is welcome news for tourism businesses across the country, the thousands of Canadians employed by the sector, and the communities who rely on it," said Melanie Joly, Canada's Minister of Economic Development and Official Languages, in a news release. "It has been a challenging year as we balance the need to protect both the health of Canadians and our economy but tourism businesses have demonstrated incredible resilience."
How to Get Into Canada
Starting Aug. 9, here is what you will need to do before entering Canada:
Be fully vaccinated
Provide all COVID-19 related information through the ArriveCAN app, including proof of vaccination
Have a pre-entry negative COVID-19 test result
Be asymptomatic
Have a paper or digital copy of your vaccination documentation
Travelers who intend to enter Canada starting on August 9 must use the country's app called ArriveCAN to submit their information. If you are an American citizen and have been fully vaccinated for at least 14 days prior to your arrival, you will be allowed to enter without a quarantine period.
However, all travelers, no matter their vaccination status, still have to submit a negative COVID-19 test result before entry.
Canada has changed their policy so only a few randomly selected travelers will be tested again upon arrival in the country.
During the pandemic, Canada also routed all of its international travelers through Montreal-Trudeau (YMQ), Toronto Pearson (YYZ), Calgary (YYC), and Vancouver (YVR). Starting Aug. 9, Halifax (YHZ), Quebec City (YQB), Ottawa (YOW), Winnipeg (YWG), and Edmonton (YEG) will be added to that list, too.
The government also said its three-night hotel stay requirement will also be eliminated on Aug. 9.
Bottom Line
The days of the travel ban between the U.S. and Canada will end on August 9, 2021. The Canadian government hopes that this rollout is successful before potentially reopening its borders to all travelers starting in September.