Worried about long lines at airport security checkpoints over the holidays? Don't want the hassle of taking off your shoes or removing liquids from your bag? Getting TSA PreCheck just got cheaper.
The Transportation Security Administration (TSA) announced on Friday that the cost of enrolling in a five-year TSA PreCheck membership had been cut to $78 – down from the longtime price of $85. The decrease comes a year after the cost of renewing PreCheck online dropped to just $70 for another five-year membership. Renewing PreCheck in-person will now cost $78, too.
Your first time using TSA PreCheck, you'll wonder why you didn't get it sooner. Not only can you use the shorter, designated PreCheck lines, but you can keep electronics and liquids in your bag while leaving your shoes, belt, and even a light coat on. It almost always makes the frustrating airport security experience far better and quicker.
"For individuals and families with plans to fly this holiday season, now is the time to enroll or renew in TSA PreCheck," said TSA Administrator David Pekoske said in a statement.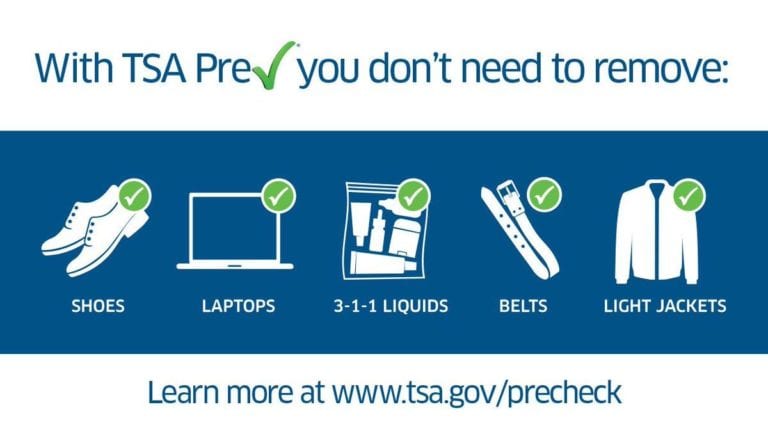 The TSA says 93% of PreCheck passengers waited less than five minutes at airport security checkpoints around the country in the month of September. You can enroll in PreCheck at TSA's website to get an in-person interview at one of TSA's 500 enrollment centers. And unlike Global Entry, which has gotten so slow that the federal government is practically pleading with travelers to avoid applying, the application and interview process for PreCheck typically takes just a few days.
A $7 price cut may not be groundbreaking, but it's still notable especially at a time when Americans have grown accustomed to paying more for almost everything.
The PreCheck price reduction also comes as federal officials are in the midst of a years-long push to increase the price for Global Entry. The federal Customs and Border Protection (CBP) first proposed in late 2020 increasing enrollment fees from $100 to $120 for a five-year membership. Global Entry also gets travelers TSA PreCheck in addition to a faster trip when clearing customs and immigration.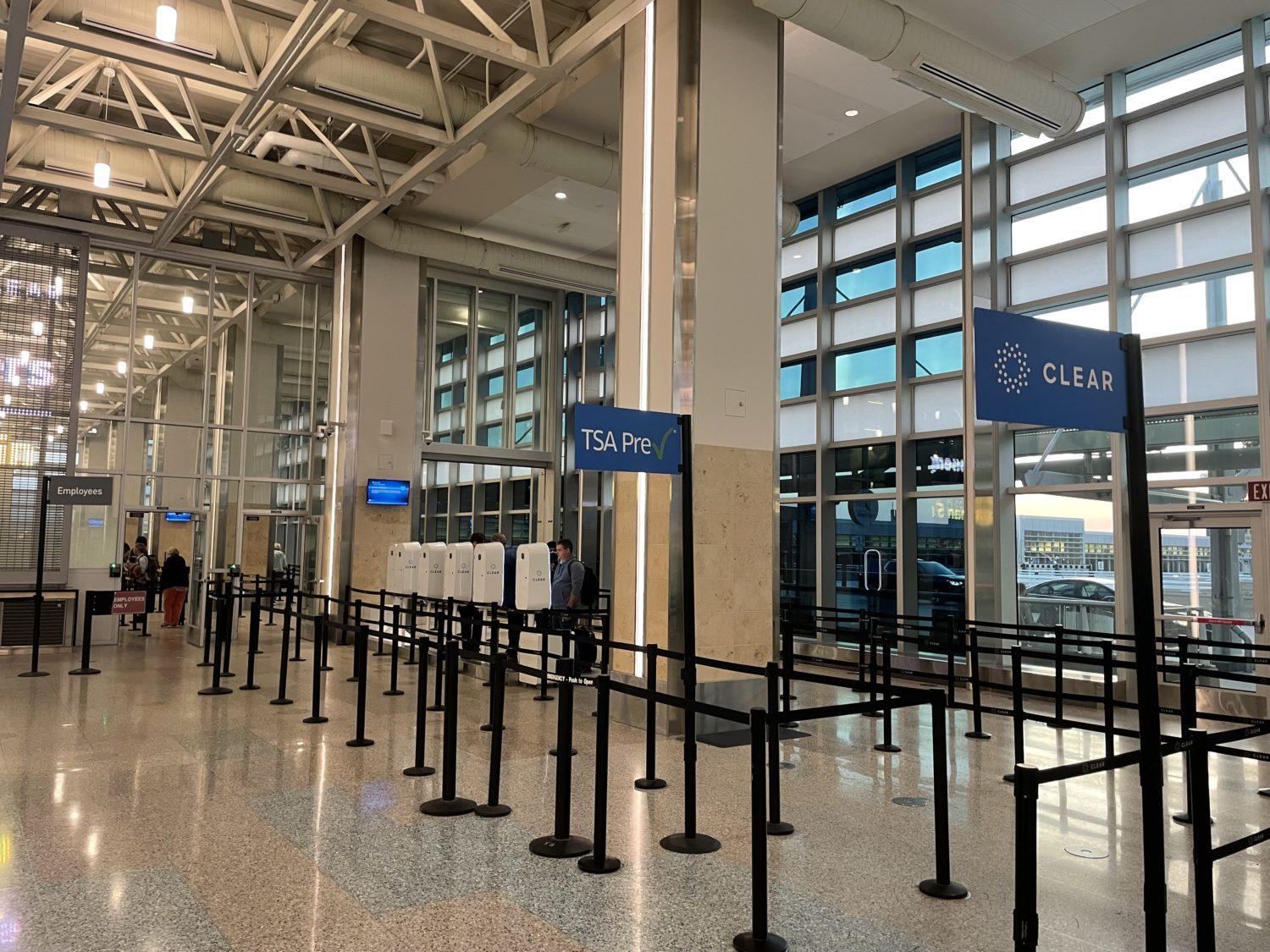 Read more: TSA PreCheck vs. CLEAR: Which is Better?
How to Get TSA PreCheck for Free
The price reduction for TSA PreCheck is a nice reprieve for travelers who don't yet have PreCheck. But travelers can take it a step further and cover the entire cost of getting TSA PreCheck (or Global Entry) with the right travel credit card.
A growing number of credit cards come with a credit of up to $100 that will cover your application for either Global Entry or TSA PreCheck. It works once every four years, which means you're set to continually cover these benefits. Just pay the application fee with one of these credit cards and you'll be automatically reimbursed.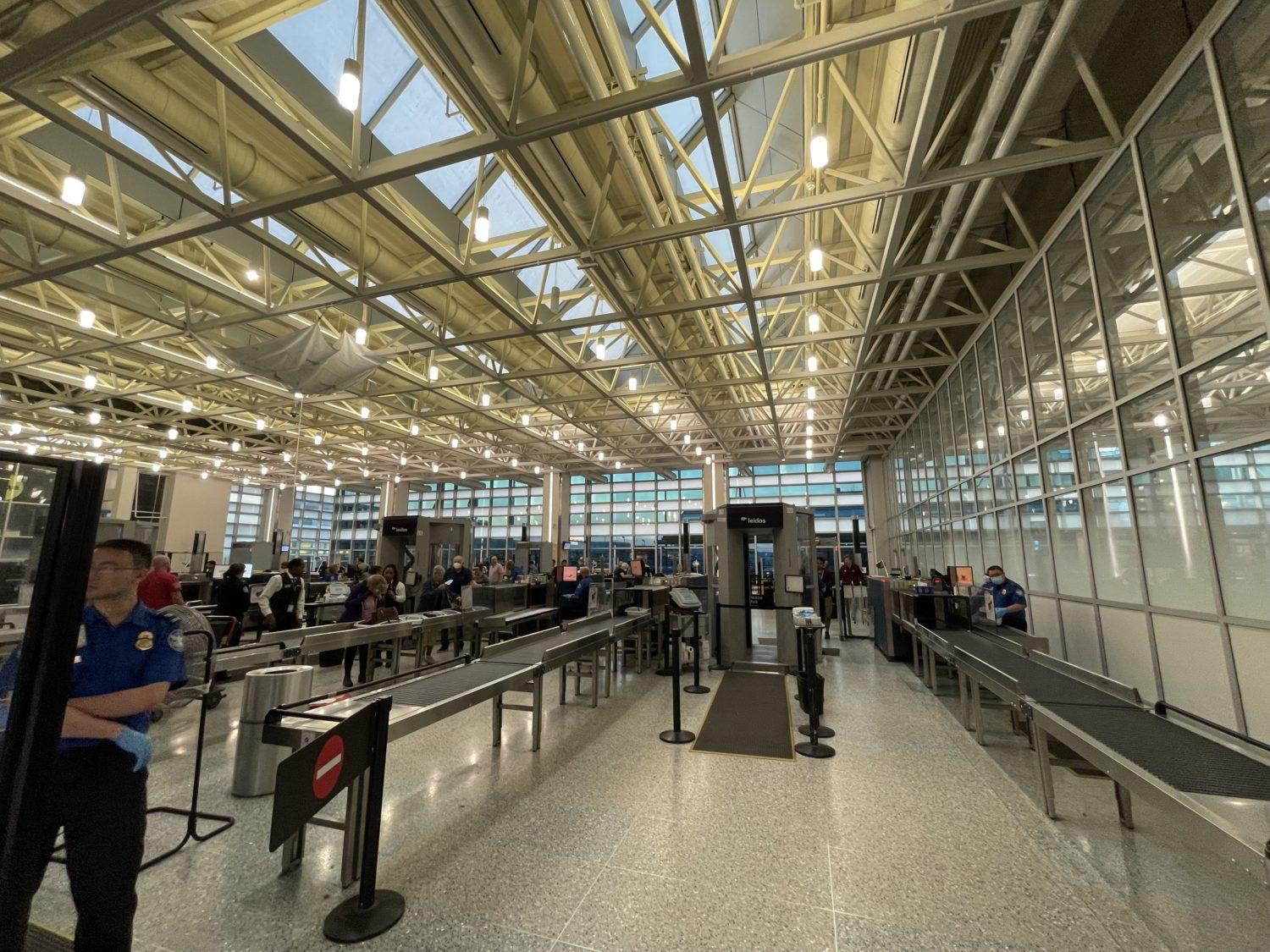 Check out the full list of cards that will cover Global Entry or TSA PreCheck!
Thrifty Tip: Already have PreCheck and want to use your credit for someone else? Simply pay the application fee for a family member or friend with your card and it will work just the same.
One of our favorite cards for getting signed up for PreCheck or Global Entry is the Capital One Venture Rewards Card. In addition to some other sweet perks – not to mention the 75,000 Venture miles you earn after spending $4,000 in three months on the card – you get this $100 application credit. Most credit cards with this benefit have annual fees of $400 a year or more, but the Venture Card costs just $95 a year.

Active members of the military also get PreCheck for free – and there's no need to apply. Simply enter your 10-digit DOD ID number as a Known Traveler Number.
Bottom Line
While many credit cardholders might not pay a dime for TSA PreCheck, the cost of PreCheck has gone down from $85 to $78 for everyone else paying out of pocket.
The price reduction comes right before the start of the holiday travel season, where PreCheck can save travelers tons of valuable time getting through airport security all over the country.