Sri Lanka's government is offering free one-month tourist and business visas to citizens of more than 50 countries, including the U.S. and most of Europe, in a bid to welcome back tourists after deadly bombings hurt its image.
Visitors from the U.S., Canada, Switzerland, Japan, India, and all of the European Union will still have to apply for a visa online or upon arrival. But as of Aug. 1, those visas will be free – down from the norm of $35 per person. The program is expected to last for six months.
"If it is not beneficial, we will suspend this program," Tourism Minister John Amaratung told USA Today.
The tiny island off the coast of India is a tourist haven, renowned for its beaches, culture, and nature. It welcomed more than 2.3 million visitors last year, a record-high number after a steady increase over the last decade.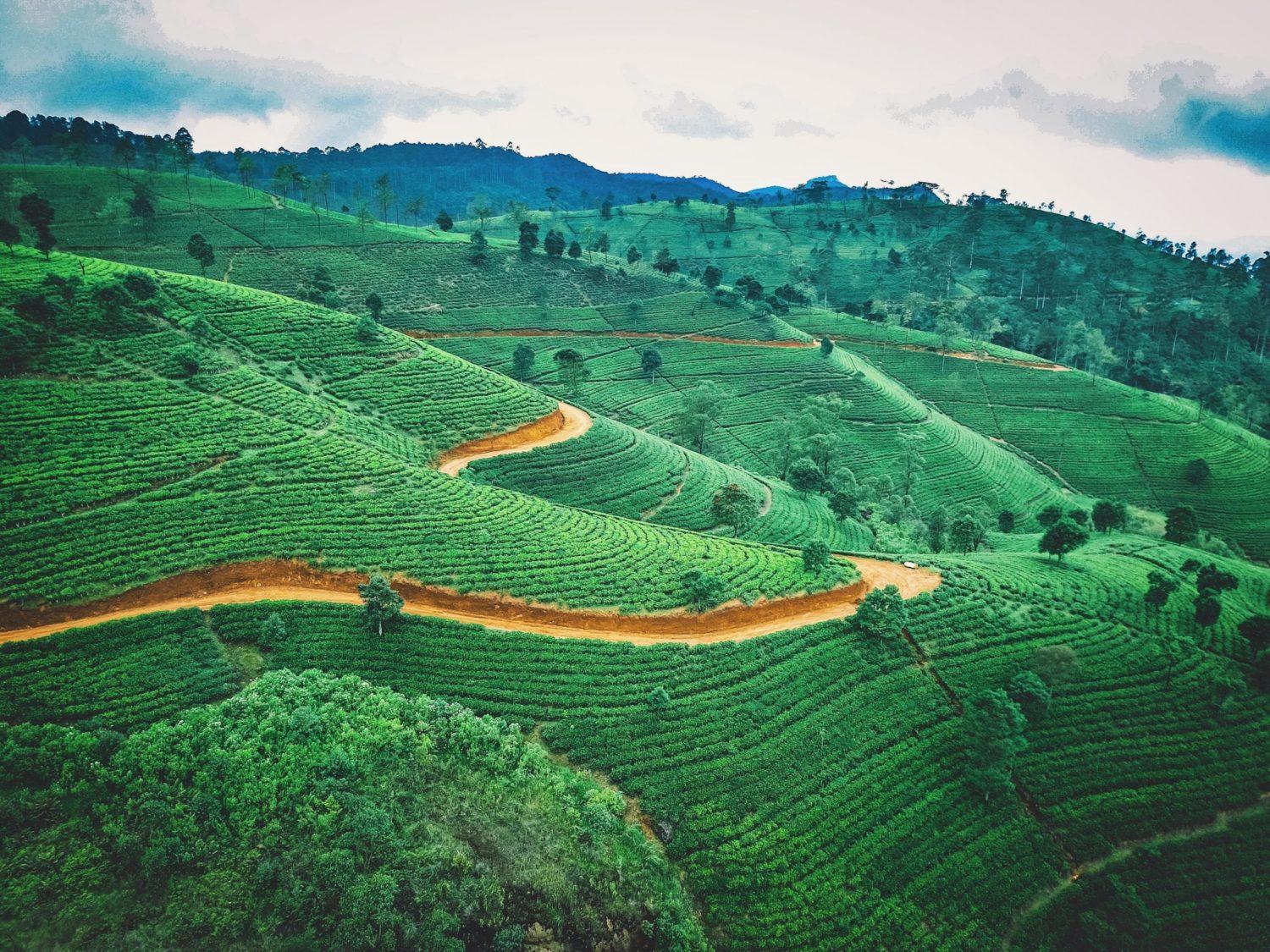 But that took a hit over Easter when a local Muslim extremist group targeted churches and hotels with suicide bombings. The coordinated attacks killed 263 people, including 45 foreign visitors.
Tourist arrivals in July were down about 45% compared to the same period in 2018, according to Sri Lankan data. And tourism is a critical part of the country's economy, comprising almost 5% of its GDP.
Prime Minister Ranil Wickremesinghe said Sri Lanka is safe for tourists to return.
Bottom Line
Go to Sri Lanka.