A weekend full of flight disruptions lingered into Tuesday after powerful storms caused thousands of flights to be delayed or canceled, leaving federal air traffic controllers struggling to keep planes moving and travelers on high alert about another summer air travel meltdown.
More than 2,000 flights in the U.S. were canceled Tuesday with another 7,600 delayed, according to data from FlightAware – and those numbers were set to drag into Wednesday. With a powerful storm system still hovering over the East Coast, airlines were still working Wednesday to get back on track … with mixed results.
United flyers have been hit the hardest with more than 1,700 cancellations just since Sunday, along Delta and Republic Airways – which operates regional flights for both major carriers as well as American Airlines. The disruptions have hit major East Coast hubs the hardest, including Newark (EWR), both New York City (JFK) and New York City-LaGuardia (LGA), and Boston (BOS). More than a quarter of United's schedule on Tuesday was canceled with another 43% of flights delayed.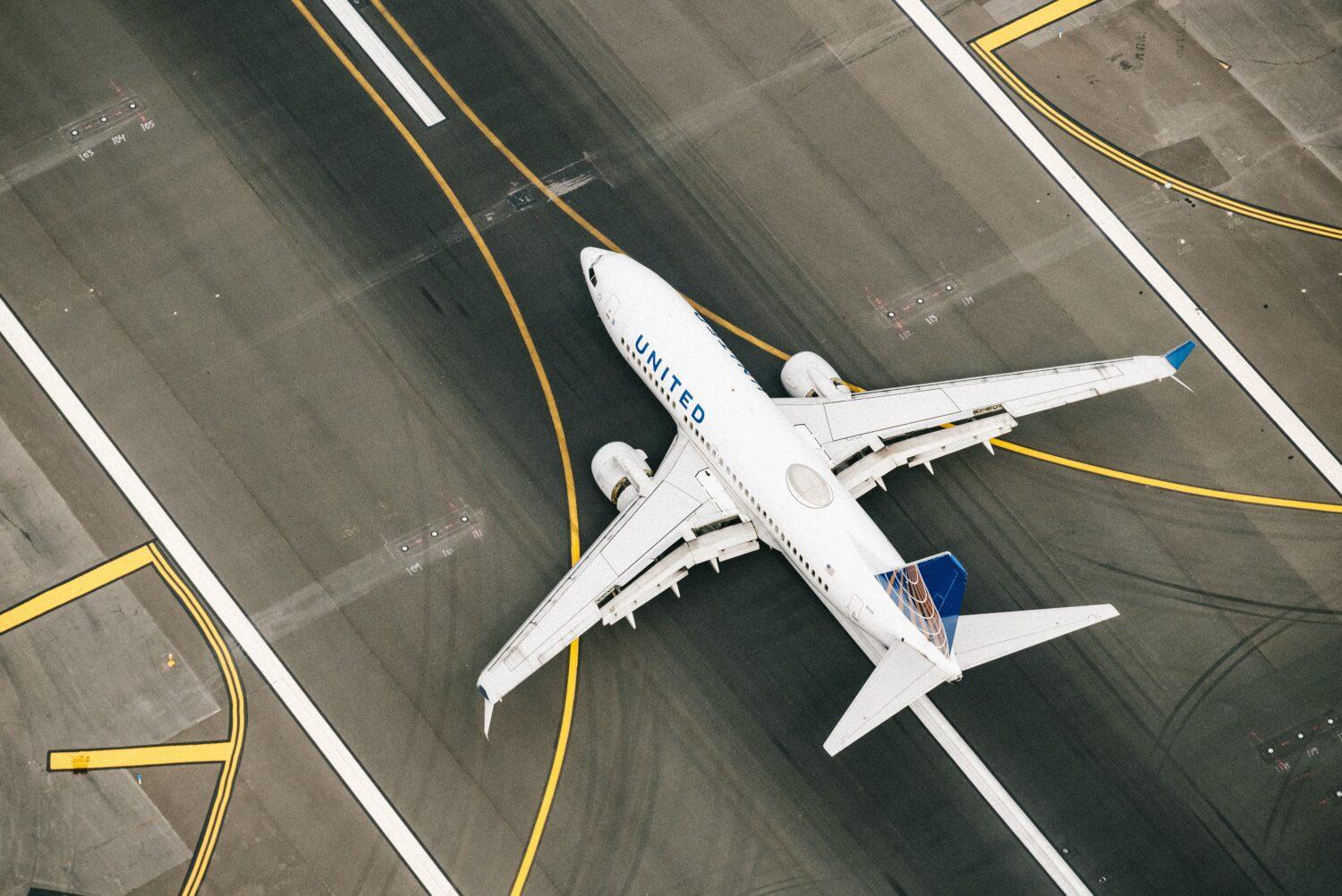 But the problems go beyond just bad weather. In an internal memo obtained by CNN, United blamed air traffic controllers from the Federal Aviation Administration (FAA) staffing issues for its struggles when the storms hit. United CEO Scott Kirby said the FAA significantly reduced arrival and departure rates at Newark, faulting understaffing at the agency.
"It led to massive delays, cancellations, diversions, as well as crews and aircraft out of position," Kirby said in the memo. "And that put everyone behind the eight ball when weather actually did hit on Sunday and was further compounded by FAA staffing shortages Sunday evening."
Staffing shortages and the inability to keep planes moving has been a longstanding concern for the FAA. The FAA also briefly paused operations at all Washington, D.C.-area airports on Sunday evening due to a problem with the communications system at a nearby air traffic control facility. Flights in and out of the airport resumed after about an hour.
While still nowhere near as bad as the meltdown after meltdown we saw last summer or Southwest's historic collapse late last year, it was only a matter of time before we started to see some major disruptions amidst what's expected to be the busiest season of travel ever.
But more severe weather is in the forecast for much of the U.S., making it increasingly likely disruptions will persist. The issues come as millions of Americans get ready to travel over the Fourth of July holiday weekend: The FAA expects this Thursday to be the busiest day for air travel, with 52,564 flights scheduled to take off across the U.S.
What to Do If You're Worried About Delays, Cancellations
Here's what you can do if your upcoming flight is delayed or canceled, and how you can avoid possible disruptions if you're flying sometime soon.
Monitor Your Airline & Track Your Flight
Got a flight coming up? Changes can happen in the blink of an eye. It pays to be vigilant.
Start by monitoring FlightAware's daily dashboard of delays and cancellations. As you're getting ready for your trip, scope out your airline in the days leading up to departure for potential warning signs. If you're flying Thursday and your airline has canceled hundreds of flights on both Tuesday and Wednesday … well, prepare for ongoing issues. Bad weather or clear skies, it can be an indication that those disruptions are going to continue.

Unfortunately, airlines don't always do the best job of letting customers know when they've made a change. That's where it helps to have an app like Flighty or TripIt, which often does a much better job of catching these changes. Whether it was a flight change days in advance or a day-of delay, we've gotten alerts from Flighty 30-plus minutes – if not hours – before the airline itself. Tools like these are indispensable these days.
Know Your Rights: Cancel & Get a Refund
Here in the U.S., travelers have shockingly few rights. Really, there's just this one: If your airline cancels your flight, you can cancel your reservation and get a full refund – not just a voucher or credit that expires in a year, but your money back. And that includes when weather is the cause of the disruption. Long delays may also be eligible for a refund if you decide to cancel, but that's largely left up to the airline.
This is one of the few protections for flyers enshrined in U.S. law. Here's a snippet from Department of Transportation regulations:
If your flight is canceled and you choose to cancel your trip as a result, you are entitled to a refund for the unused transportation – even for non-refundable tickets. You are also entitled to a refund for any bag fee that you paid, and any extras you may have purchased, such as a seat assignment.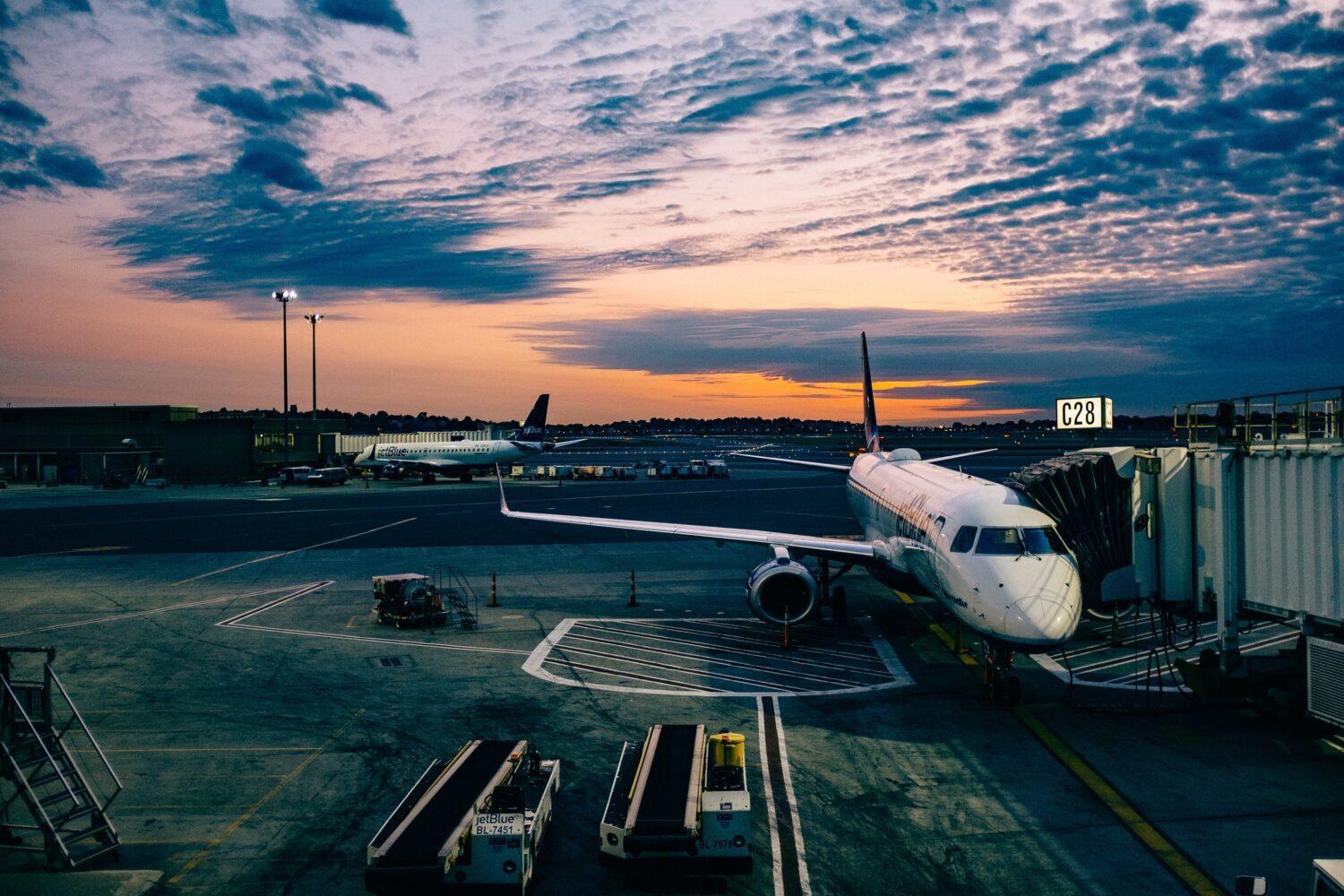 After canceling your flight, airlines may simply try to rebook you on the next available flight … whether that's hours or several days away. This law means you've got the option to cancel the reservation altogether and get your money back.
Of course, that means you'd have to scrap your entire trip and try again another time. At the very least, if you decide to call it quits on your trip, make sure to request a full refund – don't just settle for a travel voucher.
Don't Expect Additional Compensation, Though
We know it stinks to be stuck at the airport when you should be heading out on a highly-anticipated summer vacation or coming home from a bucket list trip. But don't expect to get much, if anything, for your trouble from the airline.
No matter if the weather's at fault or it's all on the airline, there's no legal requirement for airlines to compensate travelers during delays and cancellations – or even to feed customers or put them up in a hotel when they get stranded overnight. Especially when bad weather is the culprit, airlines typically wash their hands of the situation and say there's nothing they can do.
Fortunately, United just launched a new feature in its app for travelers affected by delays or cancellations. If travelers are eligible for hotel, rideshare, or meal vouchers due to delays or cancellations, they should see those vouchers right there in the app and be able to use them right away.

Exhaust Your Options to Reach Your Airline
When things go wrong, don't just stand in a long line to speak with a gate agent or employees at check-in. It's time to throw everything at the wall and see what sticks. Airlines are staffed by thousands of people who could help you – and not just those at the airport.
Give these options a shot:
Read up on other ways to reach Delta amid hours-long call wait times!
Reaching an employee to help you can be the most stressful part of the situation when things go wrong. Getting as many irons in the fire as you can is crucial. You never know which method will pay off first.
Turn to Your Travel Credit Card for Coverage
Your airline might be unwilling to help out when the weather is at fault for disruptions. But that's where using a good travel credit card to book your flights can come in handy.
Some top travel credit cards like the Chase Sapphire Preferred® Card, the Chase Sapphire Reserve®, and the Capital One Venture X Rewards Credit Card come with built-in travel insurance protections that can help you recoup some of your additional costs when things go wrong. And even delays or trip cancellations caused by severe weather are eligible.
Let's say you booked your flight with your Chase Sapphire Preferred® Card, but the airline pushes back your flight home by a day due to weather. Your airline won't do much if anything, but the Preferred Card's trip delay coverage will cover up to $500 in reimbursement per paid ticket for expenses like airfare, hotels, or meals in the event of a delay of 12 hours or longer (or overnight).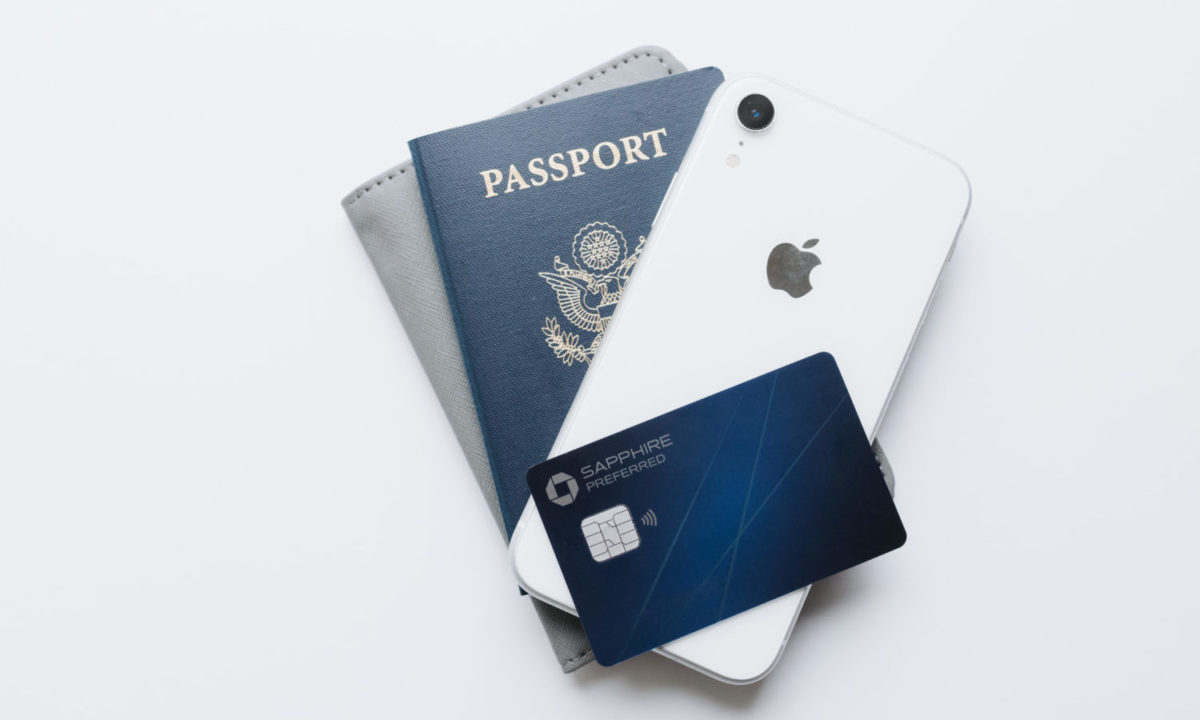 &nbsp
Many other top travel credit cards offer identical coverage, if not better. You'll have to go through the claims process after the fact, but it can help cover most (if not all) of the surprise costs when bad weather delays your flights.
Read more on the best credit cards for travel insurance!
Bottom Line
It was only a matter of time before things went wrong amidst what's on track to be the busiest summer travel season ever. Thousands of flights have been delayed over the last few days due to storms and FAA staffing issues, and it appears some airlines are struggling to get back on track.
With more severe weather in the forecast, travel disruptions are likely to continue. That's why it pays to be prepared.