Qatar has been in the news a lot lately. On the positive side, Qatar's national airline Qatar Airways, was named the #1 airline in the world. On the negative side, they are in diplomatic spat with their neighbors, which has reduced travel to Qatar.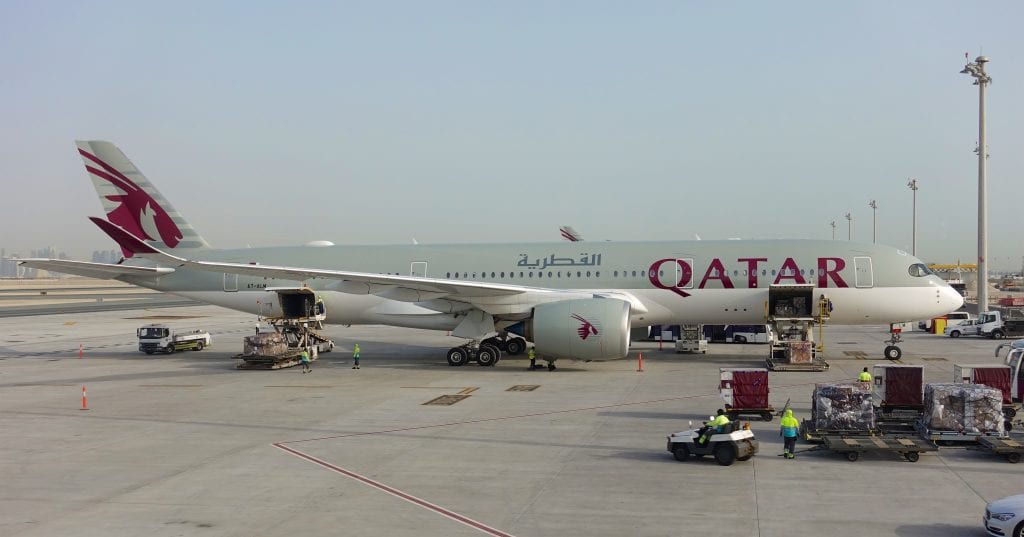 According to the Gulf Times, citizens of 80 countries can now enter Qatar visa-free. The countries include the UK, the USA, Canada, India, South Africa, Seychelles, Australia and New Zealand. It makes sense with the current diplomatic situation, that the Qatari government would want to open up Qatar to as much tourism as possible.
Citizens of those countries wishing to visit Qatar will not need to apply or pay for a visa; instead, a multi-entry waiver will be issued free-of-charge at the port of entry, upon presentation of a valid passport with a minimum validity of six months and a confirmed onward or return ticket.
I visited Doha, Qatar in May on a 96 hour travel visa. There are some incredible hotels in Doha, which are worth a visit, and they're relatively cheap, especially on points. I recommend the W Doha or St. Regis Doha.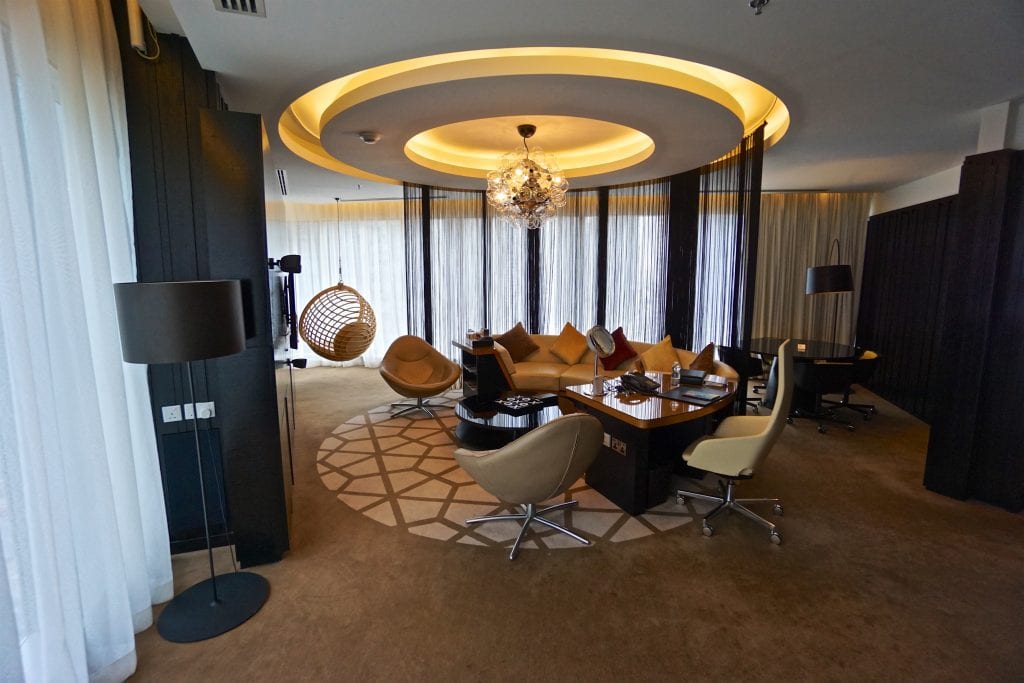 Bottom Line
Qatar Airways offers plenty of cheap flights in both Economy and Business Class which feature longer layovers (9-10 hours) or you can build in a Doha stopover. This makes it easy to take advantage of the visa-free access to Doha.
Subscribe to our Newsletter, like us on Facebook, and follow us on Twitter & Instagram
H/T: One Mile at a Time