Coronavirus has flipped the world of air travel upside down. It's not exactly a fun time to be in charge of an airline. Or an airport, for that matter.
As the executive director and chief executive officer of the Metropolitan Airports Commission, Brian Ryks is in charge of Minneapolis-St. Paul (MSP) as well as smaller airports in the region. And just like airports across the country, Minneapolis is trying to cope with the dramatic falloff in travel numbers charting a course toward recovery – and figure out how long that may take.
We chatted with Ryks this week about how fast things have fallen, what airports can do to help make travel safer, the future of Delta and Sun Country, and whether the exciting new international routes out of MSP will come back.
This interview has been edited for clarity and brevity. 
Let's start with what's become a loaded question these days: How are you doing?
We're doing as good as we can. Just a couple of months ago, we were talking about how we were going to grow with a Highway 5 project (resurfacing the highway that brings most traffic into the airport) causing tremendous delays and backups – especially during peak times. Boy, that has certainly changed.
March 1, we started to see passenger traffic down, by 3.2%. By the end of that week, it was down 36%. Then it just continued to drop like a rock. By April 7, it was down 97%. Now it's down to 1,300 to 1,700 travelers a day.
See more: Tracking traveler numbers across the U.S. during coronavirus.
In April, we saw 1.2 million seats out of the market. In May, that'll be 1.3 million seats out of the market. There have been 88 flight suspensions: 66 domestic, 22 international.
Airlines are trying to survive this huge drop in travel by cutting costs, pausing flights, and grounding aircraft. What can airports like yours do? 
The challenge with airports is that a lot of your costs are pretty fixed. You've got an airfield that's still the same size. You've got buildings and facilities that are still the same size. 

With a fraction of the usual travelers, parking ramp revenue is down 97%-98%.

That's huge for airports. For MSP, it's 25%+ of their revenue – the single largest moneymaker.

— Kyle Potter (@kpottermn) April 20, 2020
We've really scrubbed our budget: $17 million out of $200 million operating budget. We may be forced to pull more out of that. 
It's about buying some time to figure out how long this is going to last, how deep is it going to continue to go.
We have shut down the G concourse. We may shut down either the A or B concourse, as well. We've shut down some parking structures and the Quick ride ramp. It's not easy.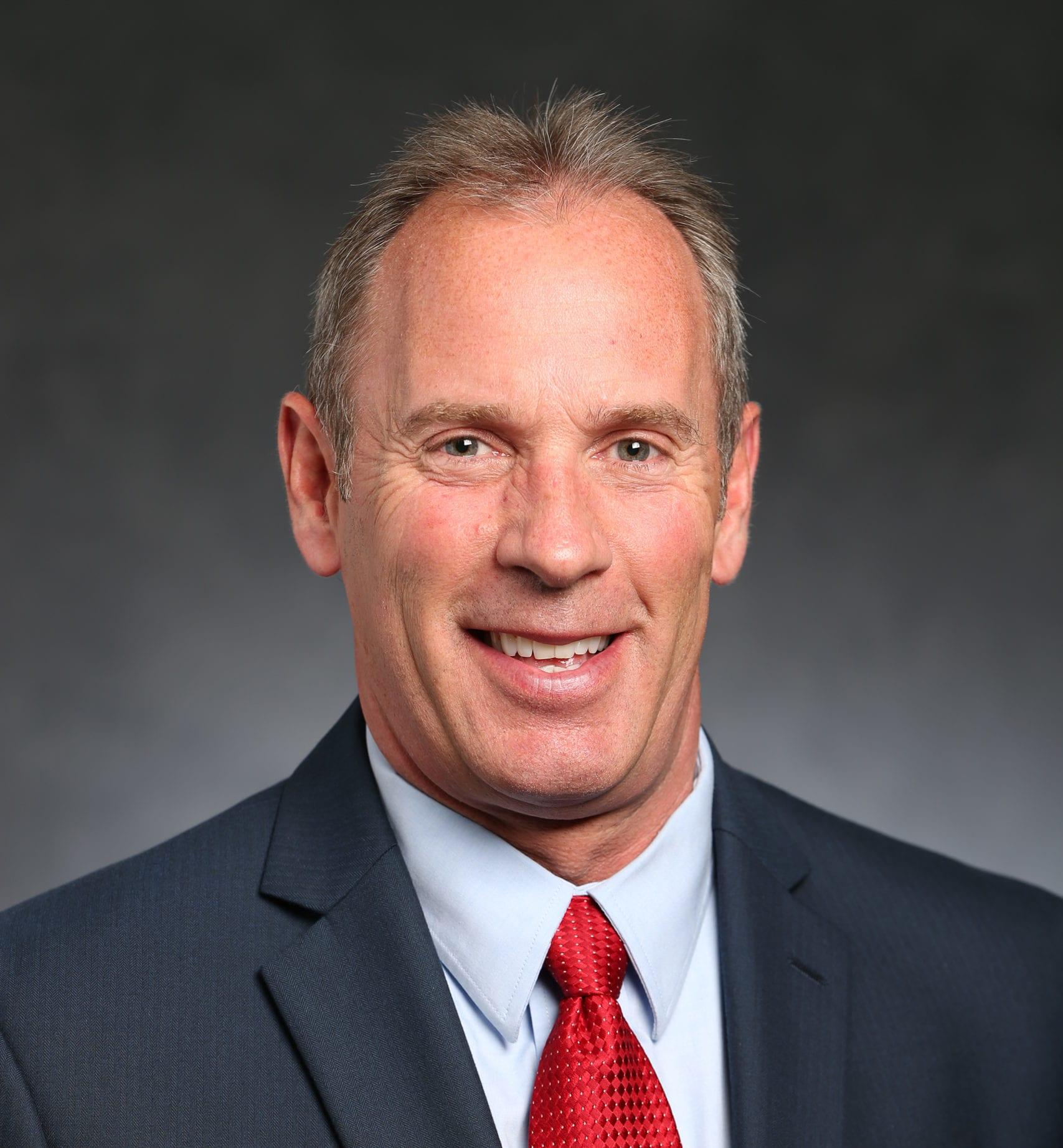 We did get CARES relief, about $125 million for MSP. We are still modeling to determine what the best use of that money will be. We've heard from airlines and pretty much all of our stakeholders: They would like us to waive or defer rents or fees. We're working through that as well.
We're keeping a lot of the projects on track. (MSP is expanding its ticketing and baggage area as well as a large portion of its G concourse – both projects are still moving ahead). It's important to keep construction jobs going for the economy. Now, we can actually do more, larger chunks of that project since we're not interfering with passenger traffic.
What's the status of the G concourse expansion, where Delta is planning to build a new Sky Club lounge?
We're continuing to move forward with that project. We believe that space will eventually be needed. Delta has told us that they have stopped design for the Sky Club.
Read more: Delta's previous plans to build a third Sky Club at MSP
Airlines and experts are predicting a long, slow recovery in travel. What are you preparing for? 
We're modeling the recovery. We've got a baseline model, an optimistic model, and a pessimistic model. Those models show a 45% to a 61% reduction in passenger traffic this year.
Our models are looking at anywhere from a 20% to 50% drop in traffic in 2021. 
Our optimistic modeling shows us getting back to roughly where we were in 2022. But again, I'm not very confident with that right now.
What role can airports play in making sure travel is safe as the rebuild begins? 
I think recovery will be all about additional space and social distancing. Square footage will be really important.
The cleanliness piece is obviously a huge piece. TSA is looking at touchless processes: How do you keep their employees and passengers not handing your ID to a document checker? Or self bag drop, where contact is limited. I think there's going to be a whole realm of opportunities.
MSP launched three new international routes in 2019: Dublin, Mexico City, and Seoul. They're all now suspended. Do you worry you might not get them all back? 
We made some huge strides on international routes. Are we going to be able to get those routes back? We certainly hope so, eventually.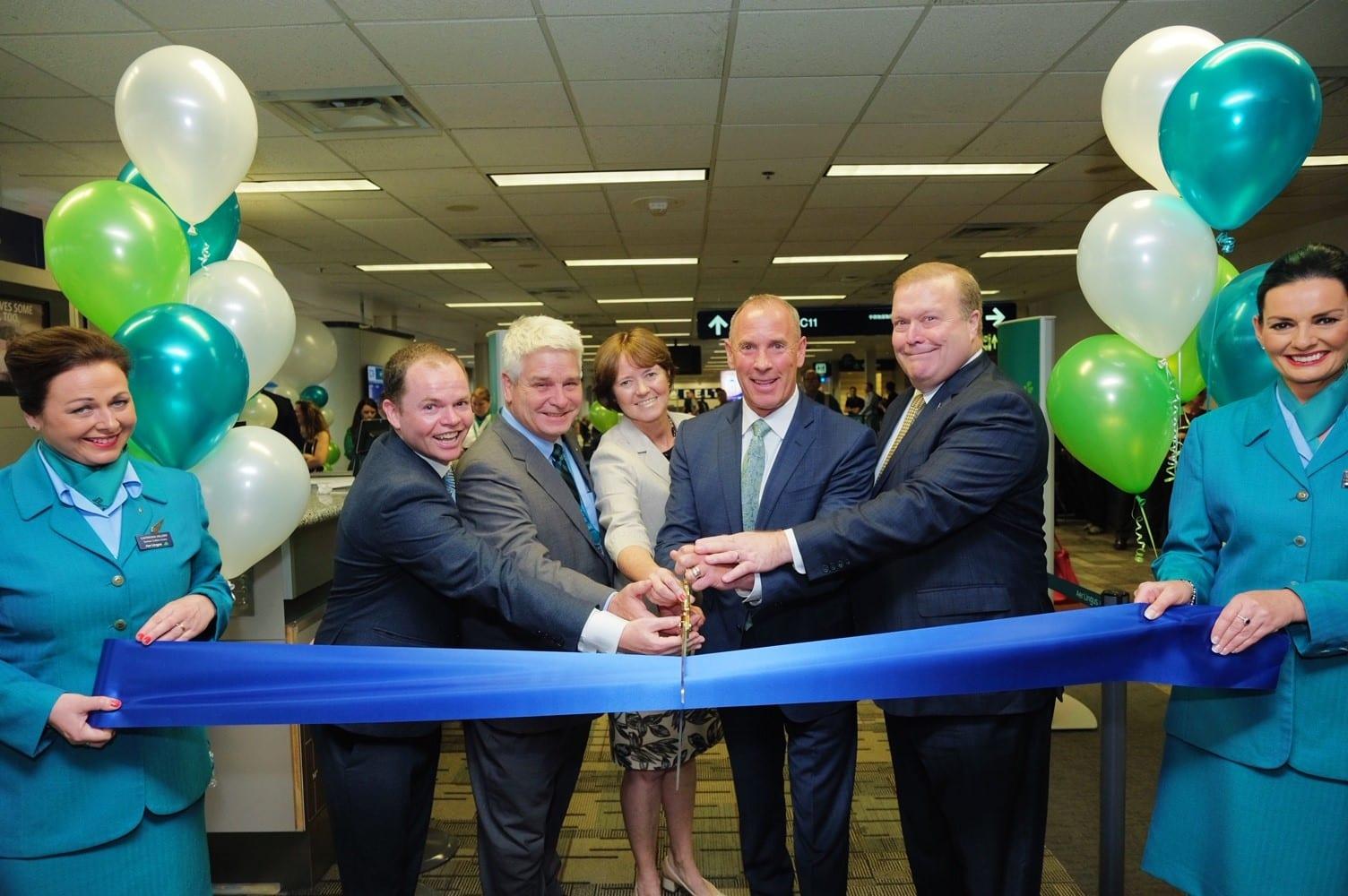 We've got a diverse economy with international businesses. We've got that foundation, and we're going to engage those businesses. We're going to need their help in bringing their services back. We've got to be able to demonstrate the need. That's going to have a lot to do with how fast those international destinations come back.
Read more: How MSP partnered up with Minnesota businesses to win new international routes.
What about the proposed Delta flight to Shanghai? Is that off the table?
I don't know if I would say it's off the table. It's obviously going to be pushed back.
I don't know that this service would have started this year (Delta initially hoped to start those flights in June 2020), but we were certainly looking forward to the possibility of it starting in 2021. It's a very important route for our businesses.
The focus now is to get back all of the suspended service. Those certainly will be our number one priorities.
Airlines are talking about emerging from this crisis much smaller. Is there any cause for concern that Delta could abandon MSP as one of its hubs? 
We're fortunate that we've been a strong hub, a strong Delta hub. Delta has been very upfront about what their intentions are, that they'll come back.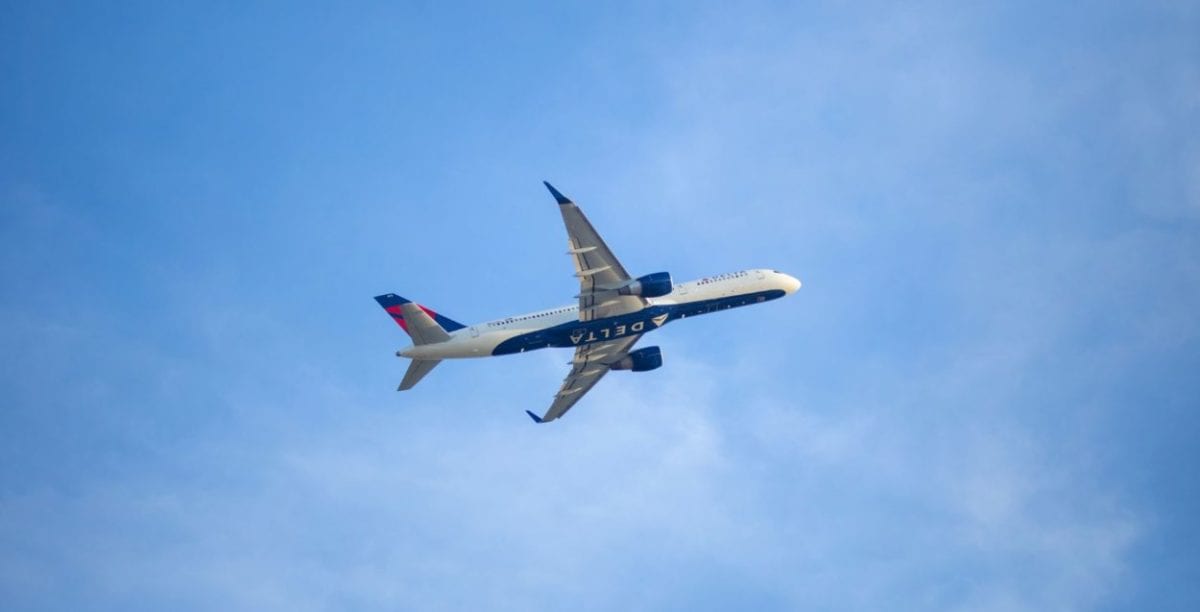 I think they are focused on their core hubs. We know our costs have been low compared to other major hubs. We know that helps us. 
I have confidence, and that confidence is based on staying in close communication with them. Working collaboratively to chart a path forward. At this point, I'm not concerned about the potential of a de-hubbing of Minneapolis.
Airlines focused on leisure travelers are getting hit even harder. Are you scared about Sun Country's future?
Sun Country has been very open with their plans with us as well. It would have been nice if they could have had another year or two under their belts with this new operating model.
With Sun Country, MSP is the key as the hub, the center point around their operations. We're just going to work with them to do all we can to get their operation eventually back to where it was. 
Their new agreement with Amazon (Sun Country struck a deal with Amazon to fly cargo for the e-commerce giant), that certainly will help them through this. It's a key part of their business model moving forward.
I'm confident that Sun Country will survive this.