Back in December, President Joe Biden signed an executive order to streamline government services with a treat for travelers: They'll soon allow Americans to renew their passports online. And now, we've learned when Americans can expect that function to come online.
A spokesperson for the Department of State told Thrifty Traveler that they're hoping to launch online passport renewal for the public in fall 2022. The department is in the midst of a pilot project, trialing the online renewal process with government employees and contractors to fine-tune it before opening up to everyone.
"We are excited to be piloting an online passport renewal system and working toward making this option available to the broader public in fall 2022," the spokesperson said. "This will save Americans time, effort, and cost, making it much more convenient to renew your passport."
The spokesperson said the department will share updates and more information at travel.state.gov as it's available. They did not provide any additional details on a timeframe for the launch of online passport renewal.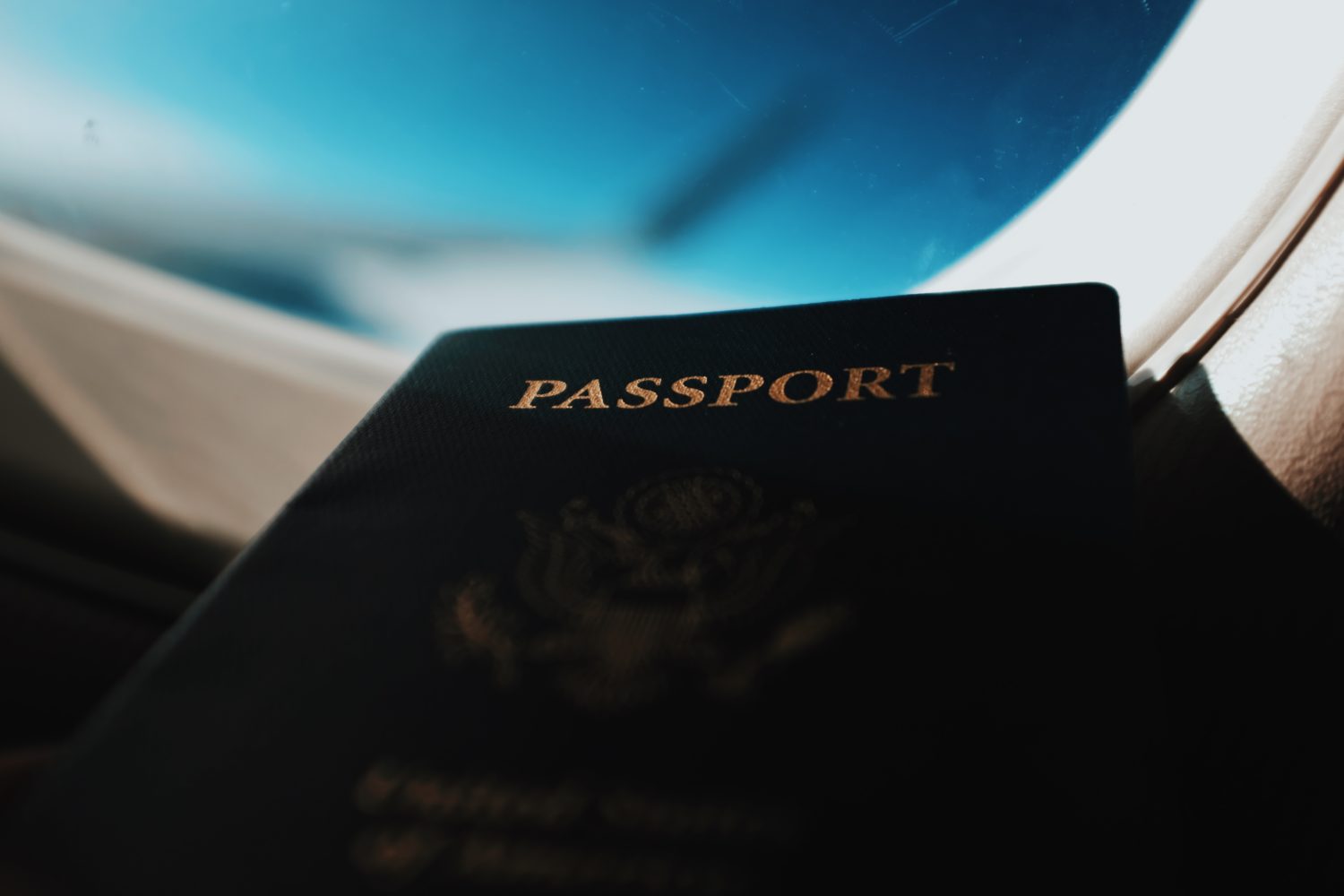 Whether it goes live in September or not until November or beyond, it's welcome news and a long-awaited development for our digital age.
Currently, renewing a passport requires mailing in a renewal form with your current passport – a process that can take up to 12 weeks or more. And passport issues reached new heights throughout the pandemic as State Department office closures led to lengthy backlogs. Over the summer, the State Department recommended submitting any passport applications or renewals at least six months before international travel. That seems to have improved, but bringing renewals online could help speed up the process even more.
Just how fast could renewing your passport online be? The State Department isn't saying yet, but there are some encouraging signs.
Dan from Dan's Deals has recounted his success story with renewing his passport online through the State Department's pilot program. After submitting the application on Feb. 25, he said it was shipped on March 4 – and then received it in the mail on March 7. From start to finish, that's a turnaround time of 10 days!
That speed may not be sustainable as the program expands to millions of Americans. But still, it's an encouraging sign.
It's not all good news for Americans renewing a passport, though. While we had hoped a streamlined process would result in lower fees, the opposite was true: The Department of State raised passport fees at the end of 2021, whether you're renewing an existing passport or applying for a new one.
Adult renewals now cost $130, up from the previous $110 rate – and that's before any additional fees to expedite processing, which costs another $60. New adult applications have jumped from $145 to $165, while minors under 16 applying for a passport now pay $135 (up from $115).
Still, a State Department spokesperson specifically mentioned cost savings from this program. So we can't rule out a price decrease once online passport renewal goes live.
Renewing a passport is a regular part of life for Americans with international travel on their agendas. Passports expire every 10 years, or every five years for children under 16. But in practice, that window can be slightly shorter as many countries around the globe require at least six months of validity on a passport to allow entry.
Bringing that process online was one of several goals Biden set in his executive order designed to improve everyday government services. That order also directs the Director of Homeland Security to "test the use of innovative technologies" at airport security checkpoints in order to reduce TSA wait times.
Bottom Line
Online passport renewal is coming.
Back when this initiative was first announced in December 2021, the timeline was unclear. Now, we know that the Department of State is making progress in hopes of launching online passport renewal to all Americans sometime this fall.