As scientists and public health officials around the world race to learn just how transmissible and potentially dangerous a newly  COVID-19 variant truly is, some countries around the world aren't waiting for answers, adding new travel restrictions or pausing arrivals altogether.
Little is known about the new Omicron variant of the virus, first discovered in South Africa late last week, including whether it may be resistant to COVID-19 vaccines. Within days of its discovery, cases of the new variant were identified in Belgium and the Netherlands as well as Canada and places as far-flung as Hong Kong and Australia.
Many countries including the U.S. and much of Europe quickly reimposed restrictions on travelers coming from a half-dozen southern African countries. On Monday, President Joe Biden said he won't impose other restrictions on international travel – at least not yet.
"I don't anticipate that at this point," Biden said from the White House. "This variant is a cause for concern, not a cause for panic."
But some countries have gone even farther with overarching travel restrictions – including on American travelers – in a bid to stem the flow of the mysterious variant. 
And even before the emergence of the latest variant, the European Union was moving to require COVID-19 booster shots for travelers hoping to head to Europe for next summer. Together, the recent news casts more uncertainty over international travel.
Not sure what to make of this news and what it means for your 2022 travels? Follow our tips to plan and book your trips smarter amid the uncertainty!
More Questions Than Answers with New Variant
Scientists in South Africa and Botswana are being praised this weekend for their swift, proactive handling of the newly identified variant, named the Omicron variant.
As of Monday morning in the U.S., additional cases of the Omicron variant had been identified in Botswana, the United Kingdom, Italy, Israel, Germany, the Netherlands, Australia, and Hong Kong. Beyond limited anecdotal reports, little is known about how Omicron compares to the Delta variant and others, including its transmissibility, resistance to COVID-19 vaccines, and its deadliness.
White House infectious disease expert Dr. Anthony Fauci said Sunday morning that it will take about two more weeks for scientists to figure out if the variant is more transmissible or more severe than other iterations of COVID-19. The World Health Organization called on countries to resist a knee-jerk reaction with travel bans and restrictions until they learn more.
"We've seen in the past, the minute there's any kind of mention of any kind of variation and everyone is closing borders and restricting travel," the WHO's Dr. Michael Ryan said. "It's really important that we remain open and stay focused."
Still, countries swung their doors closed to South Africa and surrounding countries fast. By Friday, several European countries had temporarily halted flights to and from southern Africa. Just a few weeks after resuming international travel, the U.S. banned foreign travelers arriving from South Africa and seven other nearby nations starting Monday.
A number of airlines, including Delta, waived change fees for customers traveling to or from the countries affected by the U.S. travel ban. But Delta said it plans to continue operating its three-times-a-week service between Johannesburg (JNB) and Atlanta (ATL).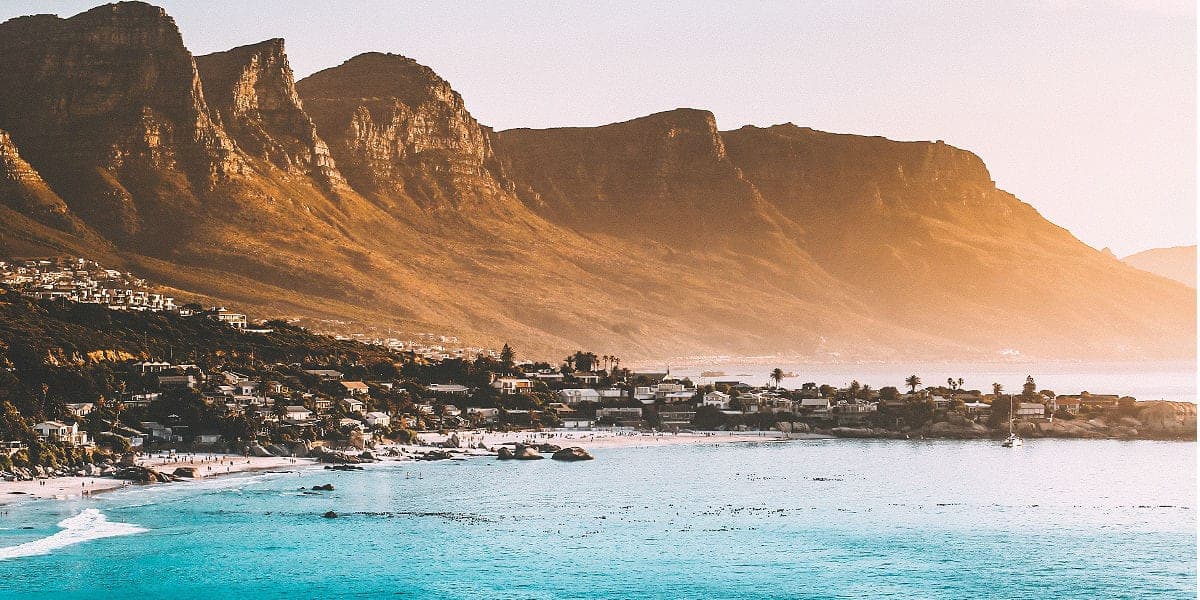 But for international travel to some countries, the restrictions go far beyond travel from South Africa.
U.K. Tightens Entry Requirements, Israel & Morocco Halt Travel
By Monday morning, a number of countries had gone even farther to attempt to halt the spread of the new variant.
After reopening to Americans and other tourists later than the rest of Europe, the United Kingdom is making it harder for travelers to get in again. As of Nov. 27, even fully vaccinated travelers much self-isolate upon arrival until they can present a negative COVID-19 test taken within two days of arrival. And starting Tuesday, Nov. 30, the faster lateral flow tests are no longer eligible – only a negative PCR test will qualify.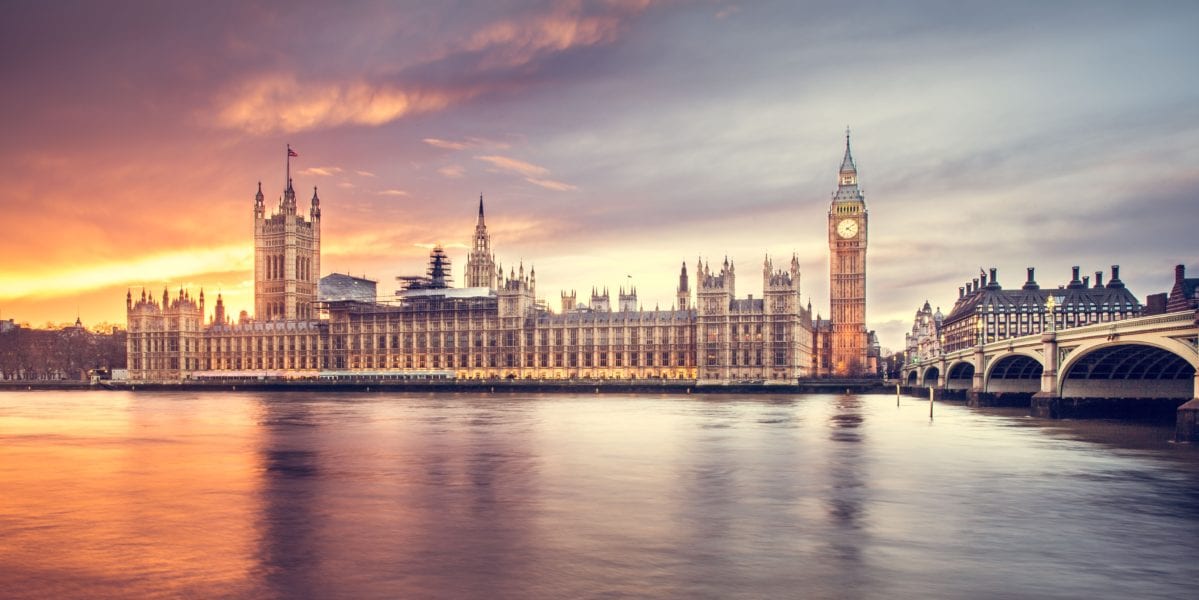 Both Israel and Morocco are going much farther. Just weeks after reopening, Israel shut down all foreign arrivals for at least two weeks starting Sunday night. Morocco is also banning international flights for at least the next two weeks. Japan, which had not yet opened to most U.S. tourists, did the same.
Read our country-by-country guide to international travel restrictions!
Only time will tell how long these new restrictions will last – and if other countries will join them in making international travel harder for the time being.
Europe Eyes Booster Requirement
The news out of South Africa dominated headlines, but an update to restrictions in Europe could have a concrete impact on travelers planning to head overseas next summer.
Reuters reports that European Union residents will have to have COVID-19 vaccine booster shots if they want to travel between European Union countries next summer without testing or quarantine requirements. And it's likely foreign travelers will be subjected to similar restrictions come summer.

That change comes from rulemaking in progress by the European Commission that would only accept proof of vaccination for nine months after the last dose of a COVID-19 shot. If passed and adopted by European countries, that could make a booster shot necessary to enter and travel throughout much of Europe.
The booster requirement news comes as a record-breaking number of new COVID-19 cases have been reported on the continent in recent days. According to EU Health Commissioner Stella Kyriakides, the current vaccination rate in Europe is only 65%.
Still, airlines are going all-in on Europe as a summer 2022 destination, adding more routes and expanding capacity across the continent.
Bottom Line
The fast-spreading Delta variant cast a shadow over travel this past summer and fall. Now, the new omicron variant is raising major question marks for the winter and beyond.
There are more questions than answers surrounding this latest variant and how it will affect our lives, travel, and the world. The next two weeks of research will be pivotal.
But it's clear many countries are eager to avoid another repeat wave of COVID-19 cases. Whether that results in temporary travel bans and restrictions or complicates international travel for much longer remains to be seen.