Yes, you read that headline correctly.
It's strange and perhaps a bit uncomfortable, but it's true. And let's be clear: We're not saying right now is the best time to get back on a plane. While better days are ahead thanks to vaccinations, we're still in the midst of a pandemic.
But we're not talking about booking and planning travel now for next week – or even next month. No, we mean planning to book future travel for the next year – on flights as far out as January 2022!
With so much in flux, there's no doubt it's tough to make plans that far out. But if you can battle past the uncertainty, there are some undeniable advantages for planning and booking your future travels right now. Read on to see what we mean.
Fares are Cheap, Cheap, Cheap
As the pandemic first started decimating travel, a common fear bubbled up: Will airlines raise fares to make money back?
Fear not. The opposite has been true: Airlines are cutting prices on many routes, for travel as far out as next January.
We've seen it again and again (and again). Some of these deals have since sold out, but the pattern is clear: Airlines are still slashing prices for future travel.
Want to get some of these deals? Give Thrifty Traveler Premium, our flight deal alert service, a shot for just $5.99 a month!
The trend is undeniable. As travel slowly resumes, airlines are more than willing to cut prices to the places travelers want to go in – both the short-term and long-term.
But even at low prices, booking a flight for next summer or fall can seem risky. Who knows what the world will look like in 10 months and whether your trip can actually happen? Well, there's no need to worry about losing out on what you paid…
Book Now, Travel Later for Free Change & Cancellation
Booking a flight doesn't have to be a gamble.
There isn't much good news behind the pandemic and the way it has decimated travel, but this one of them. Major U.S. airlines -and even many foreign carriers – will allow you to change most flights for free, or cancel them for a voucher worth the value of your ticket.
That applies to upcoming flights as well as most new tickets booked by April 2021 … for any future travel date! These special coronavirus waiver policies even apply to basic economy fares. Read up on how all major U.S. carriers are allowing free change and cancellation during the pandemic.
So what does this all mean for you? Here's what your mindset should look like:
Hop on a cheap flight you find via Google Flights, a deal you see here at thriftytraveler.com, or delivered to your inbox thanks to your Thrifty Traveler Premium membership
Book directly with the airline to ensure you can easily change or cancel your trip, if need be.
Wait. Monitor the situation as your trip draws closer – and don't book a bunch of other, non-refundable expenses.
Trip not panning out? Change the dates of your travel (you'll need to pay the fare difference if your new flight is more expensive) or cancel it for a voucher to use on your airline down the road.
Read more: Book Now, Travel Later as Coronavirus Drives Flight Deals and Flexibility
This is some unprecedented flexibility. The ability to easily change or cancel your flight without paying hefty fees makes is the antidote to all the uncertainty clouding travel. Add in the cheap prices we're seeing for future airfare, and it's enough reason to book now for travel later.
But it gets even better.
Bye Bye, Basic Economy
Basic economy fares are a scourge.
These are airlines cheapest fares, with major restrictions meant to convince you to pay up to avoid it. And despite what airlines would have you believe, they're not actually "cheaper."
Yet after spreading like wildfire to nearly every major U.S. airline, the pandemic has put basic economy on ice – at least on some carriers. We've noticed that both American and United have stopped selling basic economy fares altogether on many routes. Or in some cases, they're charging just $5 to $15 to upgrade to a more-inclusive main cabin fare – not $70 as they normally do.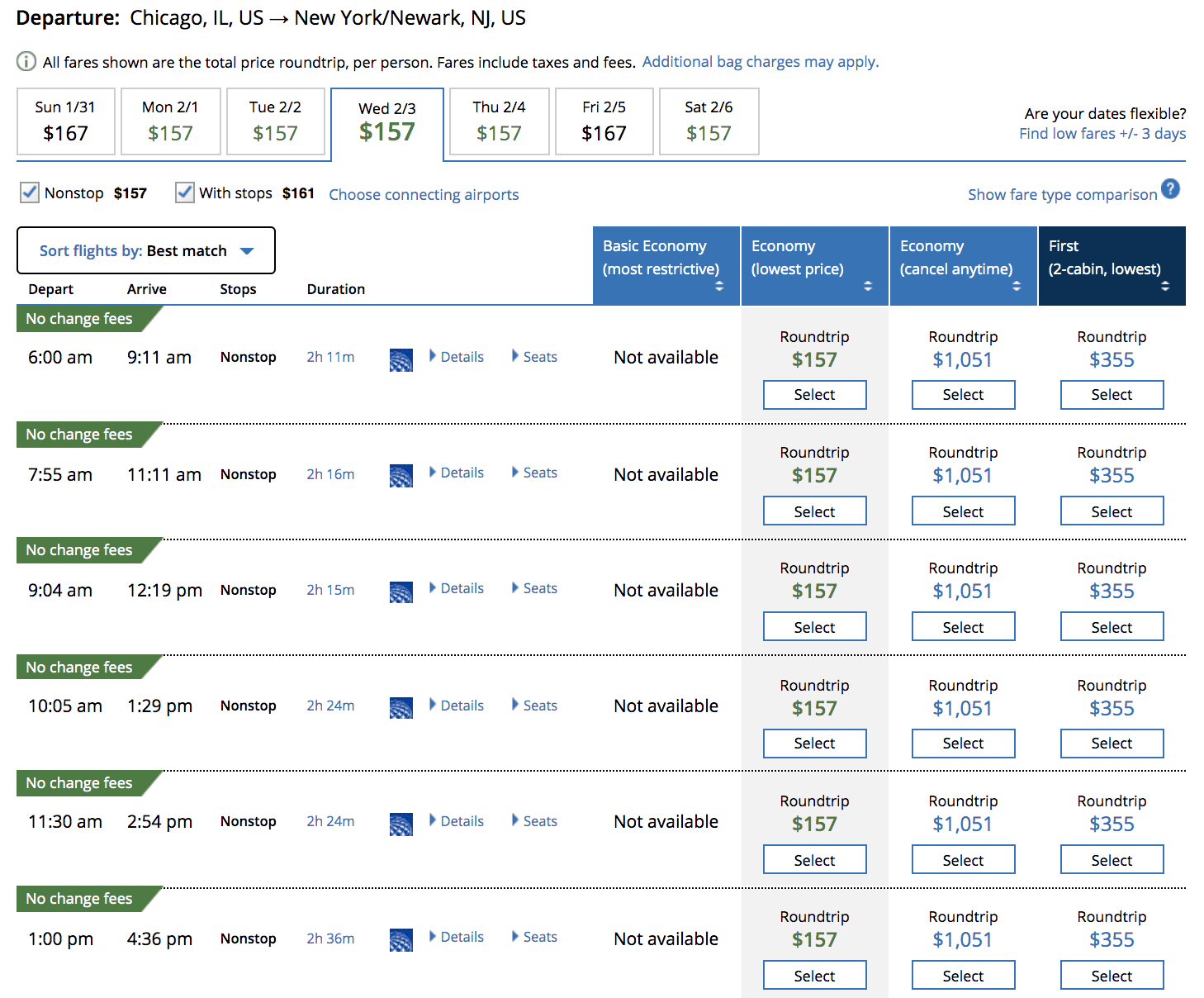 Why does it matter? It means you're getting more for your money. Flight prices are the same (or even lower) than they were months ago, but you get free seat selection, the ability to upgrade, and the other perks that cost you extra just a few months ago.
Unfortunately, we haven't seen Delta shy away from selling basic economy fares during the pandemic. In fact, Delta has started charging even more to avoid it.
Pile Up Miles to Book Future Travel
We've nearly lost track of all the amazing credit card offers available right now, with bigger-than-ever bonuses of points and miles to fuel your future travels. Now is a great time to open a travel rewards credit card and earn points and miles towards a future trip.
Banks are in the midst of an arms race to get your business back, using these huge bonuses to lure in new customers. And even if you're not ready to travel, it's never a bad time to pile up more points and miles for future trips.
Start making your plan for how you can use points and miles to travel more for even less on the other side of the pandemic. Read our beginner's guide to getting started with points and miles.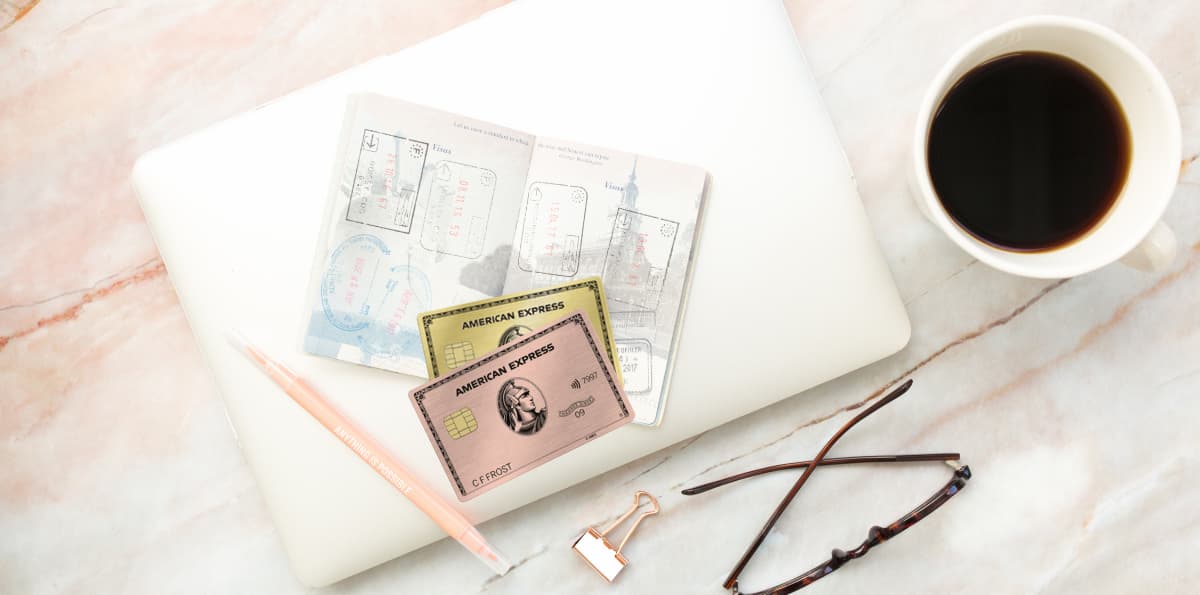 Tons of Award Space
Having all the points and miles in the world doesn't mean much if you can't use them. And finding the award space you need to actually put your miles to use can be a challenge – especially if you want to fly first or business class.
But the pandemic has turned that on its head, too. We've found unthinkable amounts of premium award space for travel in 2021 and into 2022 – and yes, we also send those alerts to Thrifty Traveler Premium members.
Here's a small taste of the amazing award space we've found in the last few months:
Really, that's just a sample. Point blank, it's never been easier to book business class or first class seats using miles. And that includes travel far out in 2021 and into 2022.
Bottom Line
Travel is on the ropes right now. Few people are traveling, and the road back to normal will be a long and winding one.
Yet ironically, there's probably never been a better time to book travel or start planning your future trips. And that's all thanks to cheap prices, flexibility, and the ability to both earn miles and put them to use.