Less than two weeks after shutting out nearly all American travelers, vaccinated or not, the Netherlands has had a change of heart.
Starting Sept. 22, the Netherlands will allow entry of fully vaccinated Americans without requiring a five- to 10-day quarantine. That change was announced late Wednesday by the Dutch government.
So far, the Netherlands has not spelled out the rules for American children under 12, who are still not eligible to get COVID-19 vaccines in the U.S. The country has also not said whether proof of recovery from COVID-19 will be acceptable. And it's still unclear if there will still be additional pre-travel testing requirements for travelers.
In a matter of days, the Netherlands has rapidly moved from one extreme to the other: Gladly welcoming Americans, then shutting them out entirely. Now, the country has found a middle ground.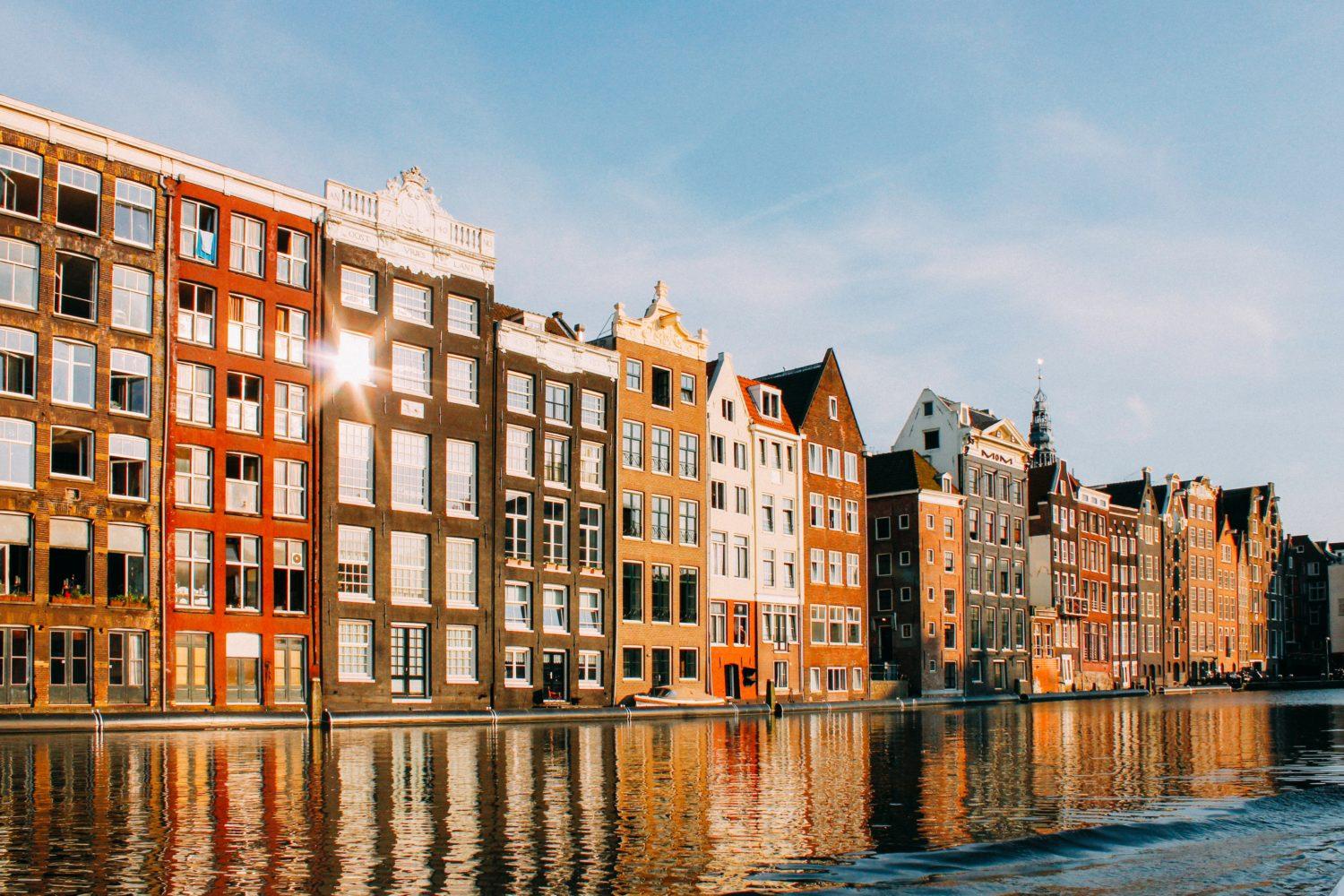 When it opened to Americans early this summer, it had among the loosest entry restrictions across Europe, with no testing nor vaccination requirements. But after the European Union called on member countries to restrict American travelers amid a Delta-fueled surge in COVID-19 cases, the Netherlands went farther than almost any country.
As of Sept. 4, even fully vaccinated Americans were required to quarantine upon arrival in Amsterdam or elsewhere for at least five days. They were also required to present a negative COVID-19 test taken no more than 48 hours before arrival, then another to test out of quarantine.
But that changes next week. Expect more specific details on entry requirements for Americans – especially unvaccinated children – in the days to come.
How the Netherlands Stacks Up
The Netherlands' new approach of letting in fully vaccinated Americans follows the trend we've seen across Europe.
From Spain to France to Italy and many countries in between, countries across the continent have tightened their travel restrictions in recent weeks. In many cases, popular destinations have removed the option to present a negative COVID-19 test for entry while making clear that fully vaccinated Americans are still welcome.
Read more: Is Europe Really Banning Americans Again? Only Unvaccinated Travelers
Over the last few weeks, Spain, France, and Austria have all changed their entry requirements to require proof of vaccination or recovery from COVID-19 for entry
Italy and Iceland both require Americans to provide proof of vaccination and a negative COVID-19 test Americans to get in
Belgium now requires proof of vaccination and a brief one- to two-day quarantine upon arrival, allowing travelers to exit once they've tested negative for COVID-19.
We're tracking all the changes in European travel restrictions, check our country-by-country guide! 
Bottom Line
Tracking the changes in travel restrictions and entry requirements across the Atlantic can make your head spin.
For the last few weeks, the Netherlands have essentially shut down transatlantic travel by requiring even fully vaccinated Americans to quarantine for at least five days upon arrival. But that changes next Wednesday, Sept. 22, when vaccinated Americans will be allowed to visit without quarantining once again.