Editor's note: This story is continually updated with the latest information. It was last updated on Aug. 22. 
Top officials in Hawaii are continuing to advise no travel to parts of Maui as the popular resort island recovers from the deadly wildfires that occurred earlier this month.
The devastation was greatest in West Maui and the historic town of Lahaina, where at least 115 people have been reported killed in the fires and over 2,700 homes and businesses were destroyed, the Associated Press reported. It's already the deadliest wildfire in the U.S. in over a century, and the death toll is expected to grow. Two fires – one in Lahaina and one in Maui's upcountry – are not yet completely contained, although they pose no immediate threat to the public, according to the latest update from Maui County officials.

Hawaii Gov. Josh Green extended the state's emergency disaster relief declaration through Oct. 17 and is discouraging all nonessential travel to western Maui for the foreseeable future.
Travelers with plans to stay in West Maui in the coming weeks, including the communities of Lahaina, Napili, Kaanapali, and Kapalua, are urged to reschedule or cancel their plans to visit the area "as a means of respect to the people and places that have been lost in Lahaina during this devastating tragedy," the Hawaii Tourism Authority said in a statement.
Have a trip to Maui or a neighboring Hawaiian islands coming up? Here's what you need to know.
Should You Travel to Maui Right Now?
If you have a trip planned to western Maui – the part of the island where the damage is most severe – in the coming days or weeks, officials are encouraging travelers to cancel or reschedule for a later date. In the near term, the tourism board said attention and resources in those areas will be focused on the relief efforts for the communities impacted by the deadly fires.
However, officials are encouraging travelers to keep their travel plans for other areas of Maui not impacted by the wildfires, such as Kahului, Kihei, Wailea, Paia, Hana, and others.
"No one can travel to West Maui right now. We will share when that is possible again. Only returning residents and authorized emergency relief workers should come here now. But all of the other areas of Maui … and the rest of Hawaiʻi are safe," Gov. Green said at a recent press conference alongside President Joe Biden. "The mystique and love here, the aloha, is here for you. And the reason I say that is when you come, you will support our local economy and help speed the recovery of the people that are suffering right now."
Fortunately, many travel companies have made it easier to change or cancel your trip to Maui without losing money.
Changing Your Flights
From American Airlines to Hawaiian to United, all the major U.S. carriers have issued waivers allowing customers with Maui travel plans to rebook without penalties or fare differences.
Airlines like Delta and Alaska are allowing travelers scheduled to fly in or out of Maui to rebook without paying substantial fare differences, so long as they take the trip by November, while some like Hawaiian are letting travelers rebook for trips through December without paying a fare difference.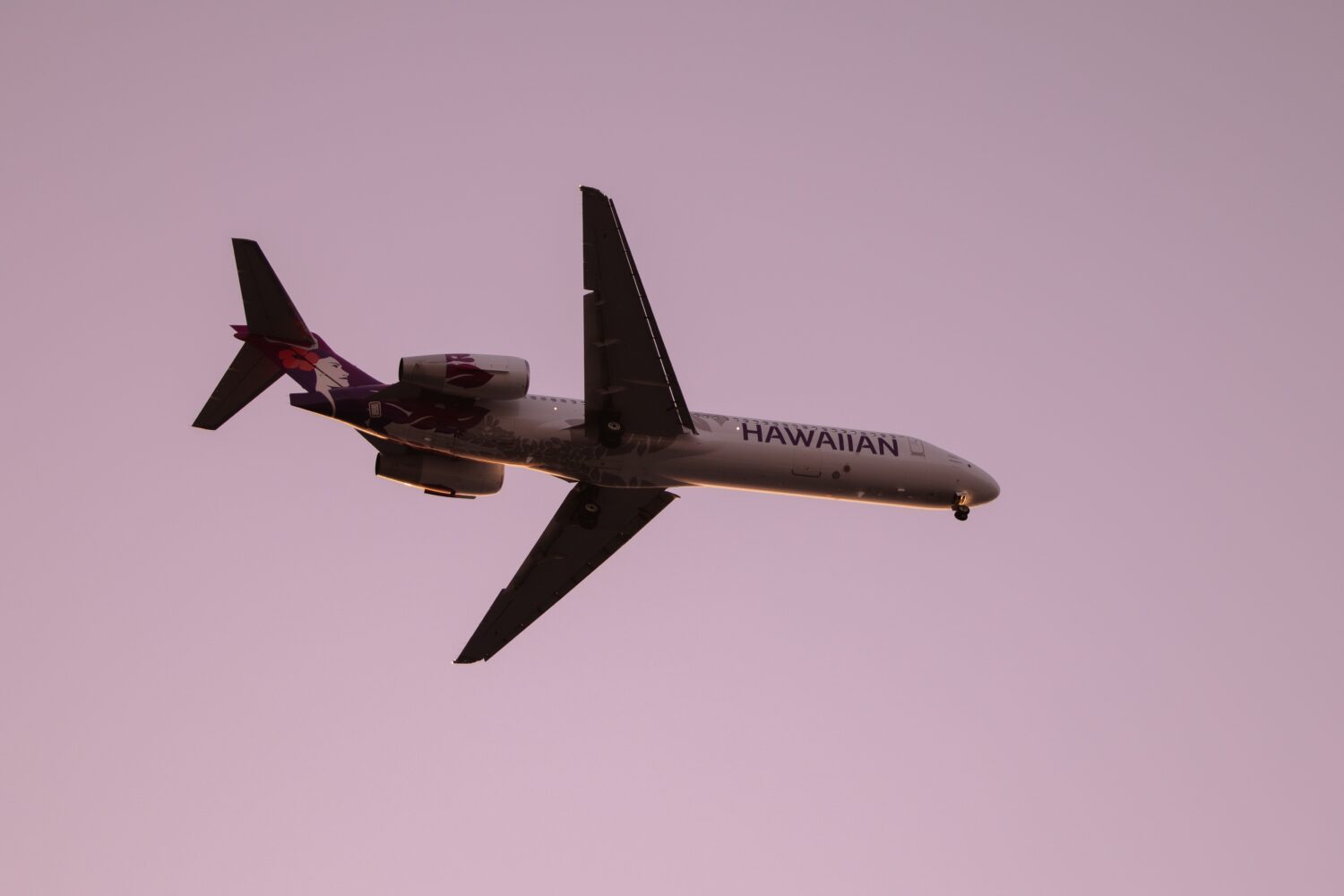 These policies have changed as the situation on Maui continues to unfold, so it's worth checking back with your airline if you have a trip coming up in the next several weeks.
Changing Hotel Reservations
The tourism board said hotels in West Maui are not accepting new bookings at this time as they're preparing to house displaced residents and those working to help the area recover from the disaster.
Many hotels in the area are closed to arriving guests for the next few weeks. The Hyatt Regency Maui Resort and Spa and the Kaanapali Ali, both located just north of Lahaina, have paused check-ins until Sept. 5 and Sept. 10 respectively. All stays – including those with prepaid, nonrefundable rates – are being refunded.


While power is slowly being restored, for the time being, travelers with upcoming reservations are asked not to attempt to reach their hotels or other accommodations to adjust their travel plans. Those who booked with a large hotel chain are advised to call the company's corporate helpline to cancel or change their reservations and anyone who booked through a travel agent or third-party booking platform should contact them.
What About Airbnbs and Other Short-Term Rentals?
Airbnb's "extenuating circumstances policy" covers natural disasters like wildfires, which means travelers could potentially get a full refund on any upcoming stays in the impacted areas of Maui.

Other booking platforms like Vrbo don't offer the same flexibility. On Vrbo, the refund policy varies from host to host and property to property. You'll need to contact your host directly to inquire about canceling for a full refund.
Other booking platforms are offering similar levels of flexibility for stays in parts of Maui. On Vrbo, travelers who cancel their trips due to the fires or the ongoing travel restrictions are eligible for a full refund from the host, a spokesperson for Expedia Group, which includes Vrbo, Expedia, and Hotels.com, said.
"We will continue to work with Vrbo hosts who have upcoming bookings in impacted areas to make sure all of our travelers are treated fairly," the spokesperson said in an email to Thrifty Traveler.
Is it OK to Travel to Other Hawaiian Islands?
The Hawaii Tourism Authority said travel to the other Hawaiian Islands like Kauai, Oahu, the Big Island, and Lanai is "not affected at this time," according to the latest update on their website. Wildfires that broke out on the Big Island earlier this month have since been contained.
Some airlines are allowing travelers with upcoming trips to Maui to change their destination to a neighboring island for free, and hotels like the Outrigger Ka'anapali Beach Resort are even allowing guests the option to be rebooked at one of the resorts on Oahu or the Big Island at the same rate.
How Can You Help Residents on Maui?
Hawaii is a popular vacation destination, and over the years we've sent our Thrifty Traveler Premium subscribers hundreds of flight deals to help them plan their own trips to the islands, including Maui. Now, travelers might be wondering what they can do to help residents of Maui affected by these devastating wildfires.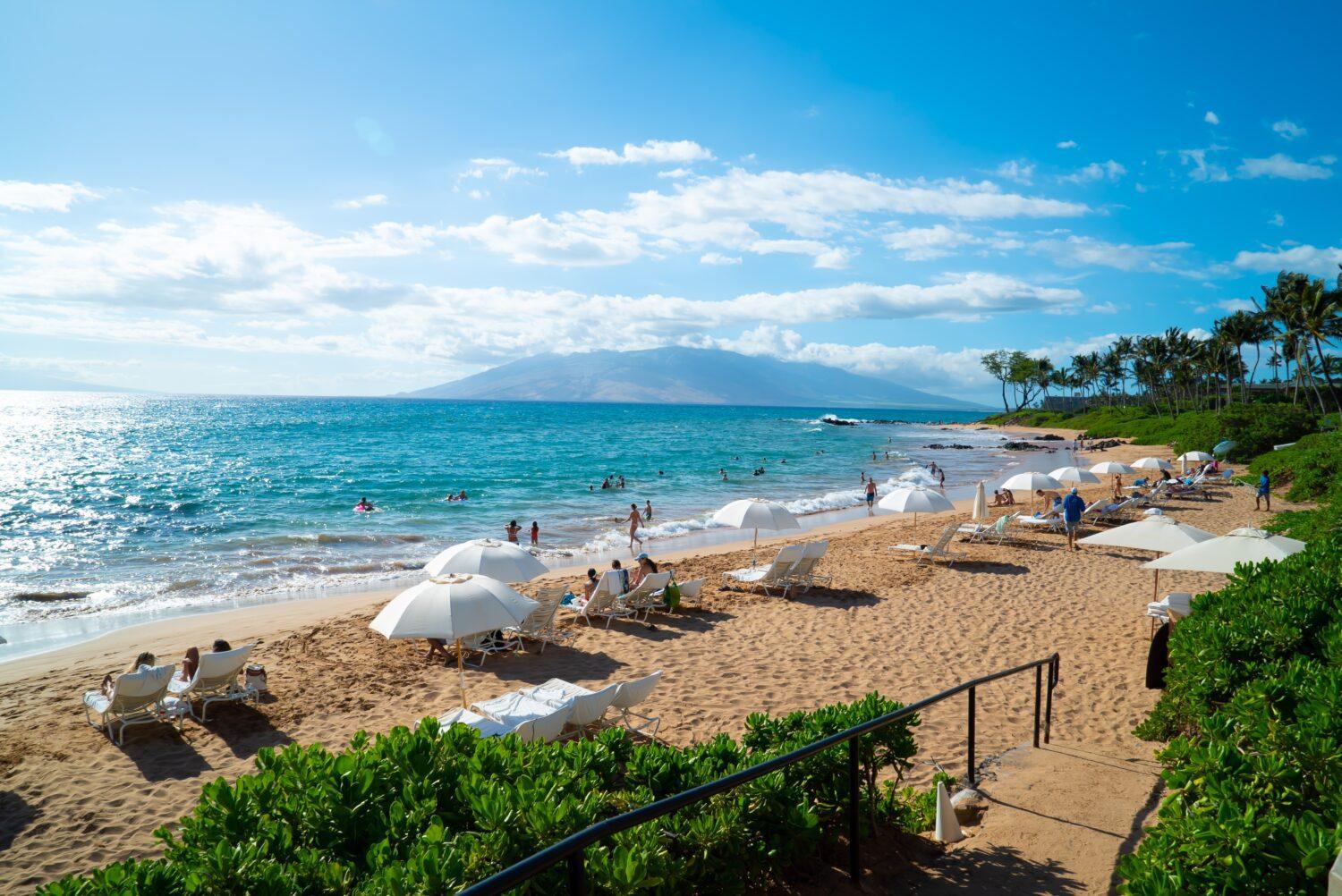 Canceling or postponing your upcoming trip to Maui is one way to help the wildfire recovery efforts because it avoids putting a strain on the island's already limited resources. You can also help by donating to one of the following disaster relief funds.
The state also has additional resources on its website for those looking to donate.
Bottom Line
Travelers with upcoming trips to Maui should reconsider their travel plans after deadly wildfires caused widespread devastation on the western side of the island last week.
It's unclear when western Maui will be ready to welcome visitors again as all resources are being dedicated to the recovery efforts … and likely will be for the foreseeable future.