As airlines and airports lost checked bags by the thousands this summer, Apple AirTags (and other Bluetooth location-tracking devices) emerged as the must-have travel accessory of 2022. So the prospect that airlines would crack down and ban passengers' most powerful tool in the fight against lost luggage was understandably troubling.
For nearly a week, reports that German flag carrier Lufthansa would ban AirTags in checked luggage have been swirling, bubbling all the way up to the New York Times. Or that they might ban them. Or that they hadn't yet but were going to, maybe. And what would that mean about all the other airlines in the world, anyway?
But it all turns out to have been much ado about nothing. On Wednesday, Lufthansa finally clarified that German aviation regulators had formally signed off on Air Tags and similar devices in luggage – and that they were in no danger of being banned.
"The German Aviation Authorities (Luftfahrtbundesamt) confirmed today, that they share our risk assessment, that tracking devices with very low battery and transmission power in checked luggage do not pose a safety risk," the airline posted in a statement on Twitter. "With that these devices are allowed on Lufthansa flights."

That should finally settle days of confusion about Lufthansa's plans – not to mention the alarm that a Lufthansa-spurred ban could spread to airlines worldwide. Don't worry: Your AirTags are safe in your bags.
Exactly where this all came from is equally confusing. Several media reports from Germany suggested that AirTags ran afoul of restrictions on Lithium batteries (AirTags use a tiny one) as well as devices that transmit data (like how you're required to turn your phone to Airplane Mode).
Lufthansa itself gave several days of mixed signals, insisting to customers that AirTags must be turned off in checked baggage. At one point, the German airline came right out and publicly told a customer: "Lufthansa is banning activated AirTags from luggage as they are classified as dangerous and need to be turned off."
Fortunately, that's not what's happening here. It seems Lufthansa finally went back to German air safety regulators to be triple-sure that AirTags are safe in checked bags.
All the while, Apple has insisted that its fan-favorite trackers were compliant with all aviation regulators for use in both carry ons and checked bags. U.S. aviation regulators have said much the same.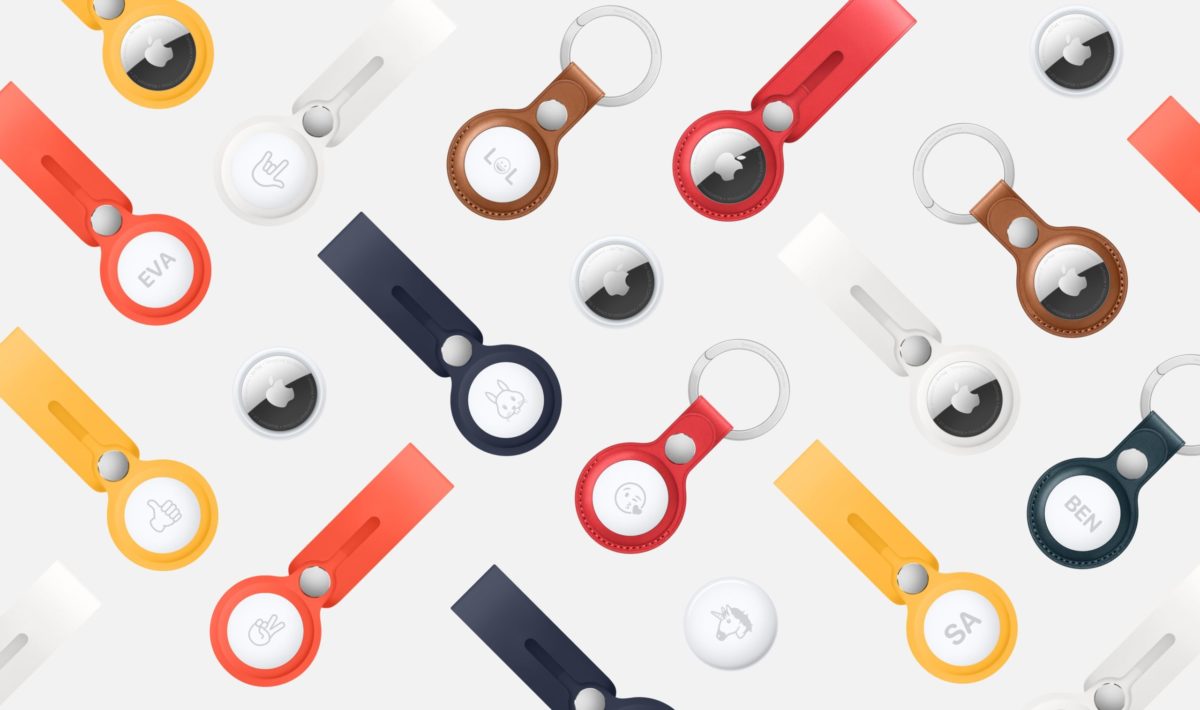 But the idea that AirTags would be banned by any airline was always laughable … because it would have been impossible to enforce. Would airlines scan through every bag, removing AirTags at will? Would they just hope that a published ban would scare off some travelers and just forget about the countless flyers who would ignore it?
And they would ignore it, as AirTags have become a powerful weapon for travelers concerned about lost luggage. Sure, an AirTag inside your checked bag may not ensure your bags don't get lost. But it can give you peace of mind after dropping off your bags – or, if your bags do get lost, you can use the tracking data to help your airline pinpoint its location and get it back faster.
Bottom Line
We can finally say it once and for all: Lufthansa isn't banning Apple AirTags. And we'd bet more than $28.98 (the price of one tag) that other airlines won't either.