Much of the world has reopened to travelers over the last two years … and then there's Japan. Even as most countries throughout Asia have thrown open their borders, trips to Tokyo have remained off-limits thanks to strict border restrictions on most travelers. But that could change – and soon.
Citing Japanese television station Fuji TV, the English language news outlet The Japan Times reports that Japan is preparing to open to most travelers by allowing tourists who have been vaccinated three times or who present a negative pre-arrival COVID-19 test to enter the country. Prime Minister Fumio Kishida was expected to formally announce the change as early as the end of this week, the Times reports – with plans to put the new travel restrictions in place sometime in October.
That's a drastic change for a country that has been frustratingly slow to reopen the door to travel.
Japan locked down harder than almost any country on the planet. And even as other major Asian tourist magnets like Singapore and Thailand opened their borders, Japan's borders remained largely closed. That began to change early this summer as Japan cautiously welcomed small numbers of travelers, with strict daily caps on how many passengers could enter the country, a short-term visa requirement, and only allowing regimented group tours.
The country has slowly chipped away at those entry requirements throughout the summer and into the fall. Japan recently increased the daily arrival cap, nixed mandatory pre-arrival testing for vaccinated travelers, and softened the tour requirement. Still, that left most everyday travelers hoping to visit Japan out.
But the country's reported plan would be its biggest move yet, doing away with the daily arrival cap and short-term visa requirements altogether. It's unclear whether Japan will require any additional measures for Americans and other tourists aside from providing proof of vaccination (with a booster) or a recent negative COVID-19 test.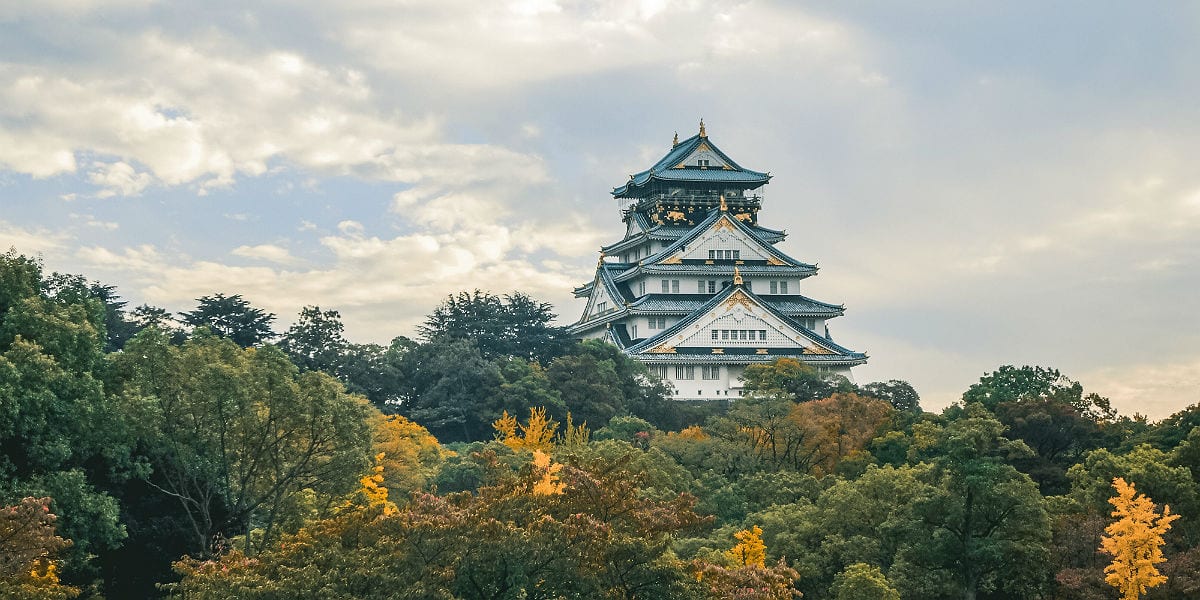 News of Japan's reported change of heart comes as COVID-19 cases are dropping across the country – but that's not the only thing driving this shift. The yen, Japan's currency, also fell to a 24-year-low last week. Deputy Chief Cabinet Secretary Seiji Kihara told Fuji TV that reviving tourism will bolster the yen – especially ahead of the winter travel season, when Japan relies on tourists heading to the northern mountains for skiing.
"Amid the weakening yen, inbound (tourism) will have the greatest effect," Kihara said. "And there are autumn leaves and powder snow. There are many foreign visitors who want to come visit Japan."
It also comes as Japan has been tweaking domestic COVID-19 policies to help the economy. Japan's self-isolation period was shortened from 10 days to seven days last week.
Check out our guide on the best ways to get to Japan using points and miles!
Bottom Line
It's not a slam dunk yet, but this is the most encouraging sign we've seen in two-plus years that Japan could reopen to most travelers … in a matter of weeks.
Japanese officials are reportedly planning to announce a major change in travel restrictions, allowing international travelers with proof of vaccination or a recent negative COVID-19 test to enter the country as soon as October.