After months of rumors and recent signs of progress, Japan plans to re-open for visa-free tourism effective Oct. 11, Prime Minister Fumio Kishida said on Thursday.
Next month, Japan plans to drop the longstanding cap on daily arrivals, reinstate visa-free entry for many foreign tourists, and allow free personal travel – the three biggest hurdles that have stopped most Americans from entering the country. That's according to a translation of his remarks to the United Nations in New York on Thursday, as first reported by Japanese TV outlet NHK.
Kishida did not spell out any specific vaccination, testing, or quarantine requirements under the upcoming travel policy – though recent changes in Japan suggest that proof of vaccination will be sufficient. He reportedly plans to provide more details next Friday, Sept. 30.
After two and a half years closed to virtually all tourists, Japan's reopening has been a long-awaited development. Even as other major destinations across the globe – from Europe to Singapore and even Australia – restarted international travel and dropped entry restrictions, Japan has been one of the last remaining frontiers for international travel.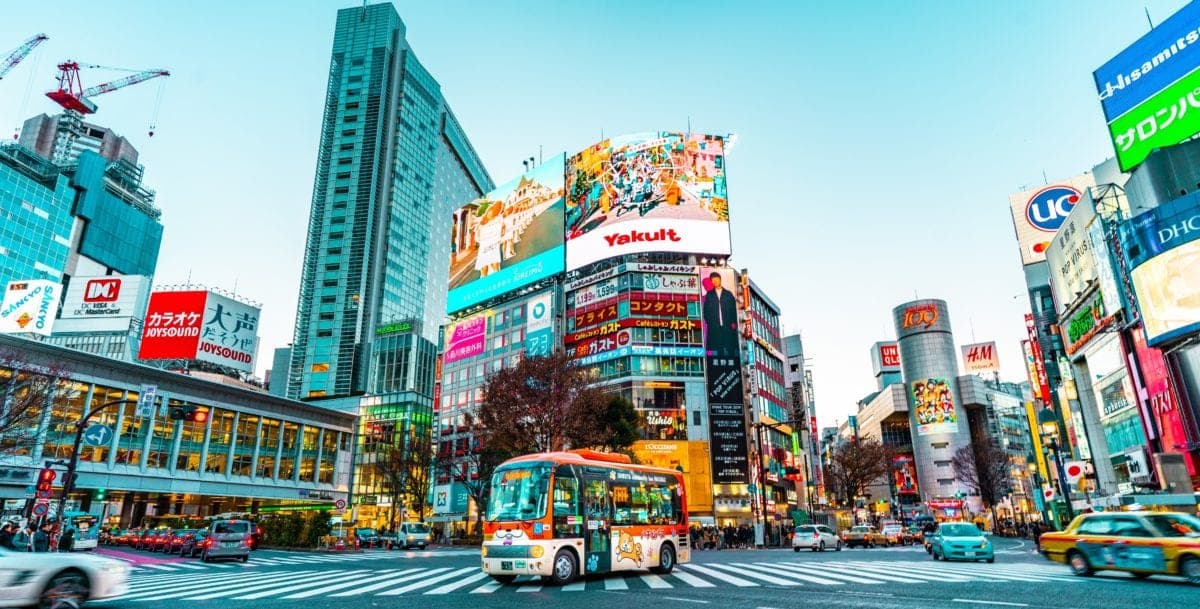 Check out our guide on the best ways to get to Japan using points and miles!
That began to change early this summer as Japan cautiously welcomed small numbers of travelers, with strict daily caps on how many passengers could enter the country, a short-term visa requirement, and only allowing regimented group tours.
The country has slowly chipped away at those entry requirements throughout the summer and into the fall. Japan recently increased the daily arrival cap, nixed mandatory pre-arrival testing for vaccinated travelers, and softened the tour requirement. Still, that left most travelers hoping to visit Japan out.
But the changes coming in early October would be the most significant stage in its reopening yet, presumably allowing everyday Americans and tourists from other countries to visit Japan for the first time in more than two-and-a-half years.
The change of heart comes as COVID-19 cases are dropping across the country – but that's not the only thing driving this shift. The yen, Japan's currency, has been dropping in value precipitously as the country's economy struggles, falling to a 24-year-low earlier this month. Kickstarting the country's tourism is seen as the quickest way to jumpstart the Japanese economy.
This is a breaking news story, please check back for updates.