You'll still be able to get cacio e pepe or sip an aperitivo in Rome or Florence this fall. You may just need to jump through a few more hoops to do so.
Fresh off the European Union's call to restrict American travelers, Italy has made clear that it won't ban Americans altogether. Italy first opened to Americans and other travelers back in May, eventually loosening entry requirements. For months, providing proof of vaccination, recovery from COVID-19, or a recent negative COVID-19 test could get you into Italy.
But that has changed as of today, Sept. 1 as Italy takes an "all of the above" approach with even stricter requirements for entry. As of Wednesday, Sept. 1, travelers from the U.S. and several other countries will need:
Proof of full vaccination or proof of recovery from COVID-19 and
A negative COVID-19 test (PCR or antigen) taken no more than 72 hours prior to arriving in Italy and
A completed digital passenger locator form
Read more: Don't Panic, Europe's Move May Not Upend Travel

While unvaccinated travelers could test to enter Italy, they'll now have to test negative, quarantine for five days at their own expense, and then test negative again in order to get out and explore Italy.
And while Italy's regulations make clear that children under 6 are exempt from vaccination or testing requirements, it's still unclear what's required of older children who still aren't eligible to receive the vaccine in the U.S. The Food and Drug Administration has only authorized COVID-19 vaccines for children 12 and up.
Italy uses Europe's digital COVID certificate or "Green Pass" system to prove vaccination status – to enter the country and also enter restaurants, bars, and other indoor venues. But that's not available to foreign tourists yet. In the meantime, Italy has made clear that the standard Centers for Disease Control and Prevention (CDC) vaccination cards will suffice.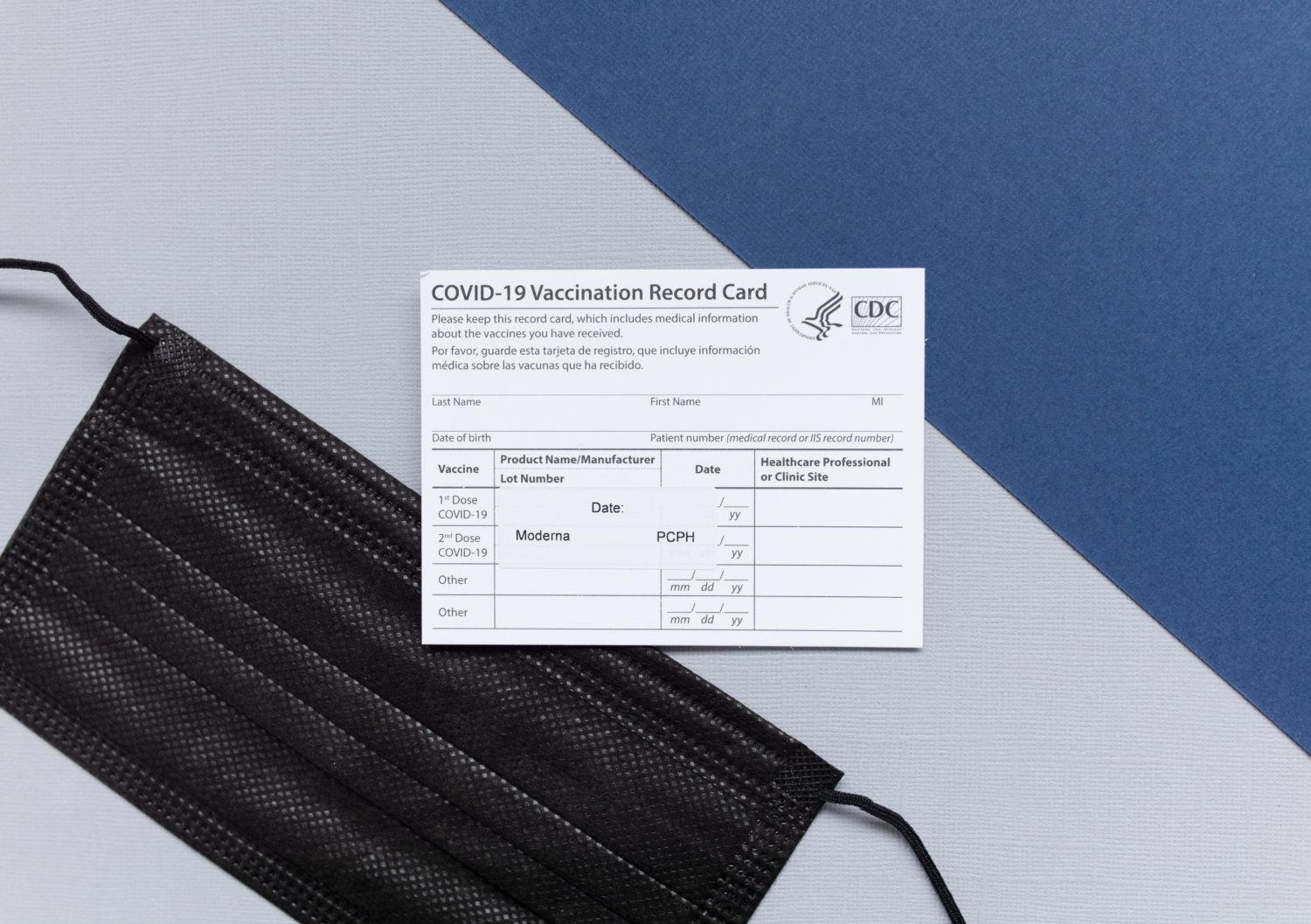 These new requirements are expected to remain in place in Italy until at least Oct. 25.
Fom Italy to Iceland, Greece to Germany, and Poland to Portugal, much of Europe reopened to Americans this spring in hopes of salvaging a busy summer season, with a patchwork of entry requirements that varied from country to country. But the rise of the fast-spreading Delta variant and an explosion in cases in the U.S. has changed things.
Read our guide to European travel restrictions!
Italy is the first major European country to respond this week with stricter entry requirements for Americans after the European Commission voted to remove the U.S. from its safe travel list on Monday. Other popular destinations including France, Spain, Portugal, and others haven't revised their own entry requirements yet.
But Italy isn't alone in requiring most travelers to present both proof of vaccination and a negative COVID-19 test for entry. Iceland implemented a similar requirement back in late July as concerns about the Delta variant first arose.
Bottom Line
Italy may be making it harder to get in, but its borders will remain open to Americans.
While the European Union has called on countries across the continent to restrict American tourists once again, there's an exception for vaccinated travelers. We're still waiting to see what other popular European countries will do, but Italy's test-and-vaccinate approach could become more and more common.