The list of countries reopening their borders to vaccinated travelers continues to grow. On Monday, July 19, Ireland became the latest European country to welcome back tourists from both the United States and the United Kingdom.
Up until today, Americans were allowed to travel to Ireland but proof of a negative COVID-19 PCR test taken within 72 hours of their arrival and a 14-day quarantine were required. Now, vaccinated travelers will not need to do either.
According to Reuters, Ireland will adopt the European Union's COVID-19 certificate to help its citizens move more freely across the European Union, and broadly apply the same approach to arrivals from elsewhere, including both the United States and visitors from the U.K.
See the full list of where Americans can travel in Europe now!
Ireland Travel Requirements
Starting today, July 19, travelers arriving into Ireland from the United States who present valid proof of vaccination (two doses of the Moderna or Pfizer vaccine, or a single dose of Johnson & Johnson) will not be required to quarantine and no travel-related COVID-19 testing will be required.
Additionally, if you have valid proof of recovery from COVID-19 in the past 180 days, no travel-related testing or quarantine will be required regardless of your vaccination status.
Travelers who are not vaccinated and do not have a valid proof of recovery will need to present evidence of a negative test result from an RT-PCR test taken within 72 hours prior to arrival into the country and self-quarantine for 14 days.
And if you receive a negative result from an RT-PCR test taken from day 5 onwards after arrival into Ireland, you will be allowed to leave quarantine.
Also, under Ireland's plan, unvaccinated children between ages 7 and 18 must have a negative COVID-19 test before coming to the country, regardless of the departure point.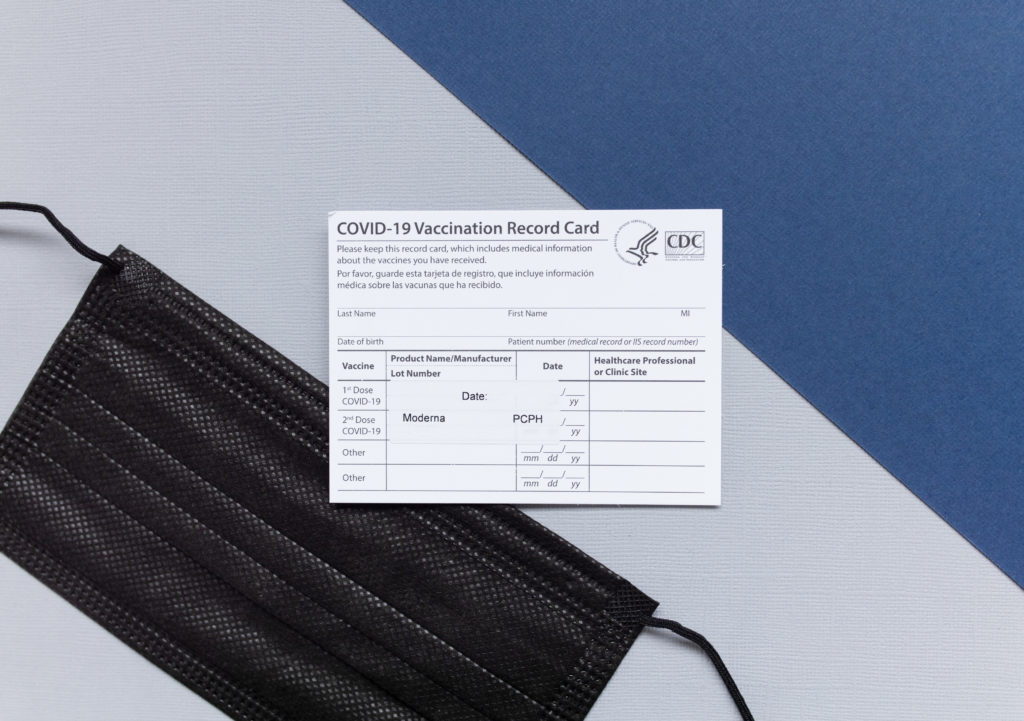 Read more on the U.S. Embassy in Ireland website. 
What's it Like in Ireland Right Now?
Irish Prime Minister Michael Martin has confirmed that a gradual exit from lockdown will continue. On July 5, bars and restaurants in Ireland were able to resume indoor dining and serving guests indoors.
Arts and sports events also resumed on July 5 both indoors and outside. However, heavy restrictions on attendance are still in place.
Up until today, Ireland had some of the heaviest restrictions in the EU. It had advised citizens against non-essential travel, imposed fines on people heading to airports to go on holiday and enforced a two-week mandatory hotel quarantine for arrivals from 50 countries.
By law, you must wear a face mask when using public transportation in Ireland. That includes taxis, buses, and rail stations. Face masks are also still required in most indoor settings. In restaurants, you will only be required to wear a mask to and from your table.
Related Reading: Explore Northern Ireland: The Ultimate Travel Itinerary
Bottom Line
Ireland becomes the latest European country to open its borders to travelers from both the United States and the United Kingdom. It's just the latest news of a country reopening – following France, Spain, Italy, and many other European countries that officially opened to American travelers last month.