The U.S. will officially lift its blanket travel ban on vaccinated Europeans and foreigners visiting from other countries on Nov. 8. But the new international travel restrictions unveiled Monday will also bring some changes for Americans returning home from abroad – especially unvaccinated travelers.
The rule requiring all Americans to get a negative COVID-19 test no more than three days before flying back to the U.S. will remain in place – and it could be in place for a while. That requirement had been set to expire at the end of the year, but the new Centers for Disease Control and Prevention (CDC) order leaves it in place indefinitely – though it's set to be reviewed by federal health officials in two months and then on a monthly basis.
For unvaccinated travelers, testing requirements will get much stricter. Starting Nov. 8, anyone without proof of vaccination will need a negative COVID-19 test just one calendar day before flying to the U.S. Travelers who have been fully vaccinated still have a full three days to test negative beforehand.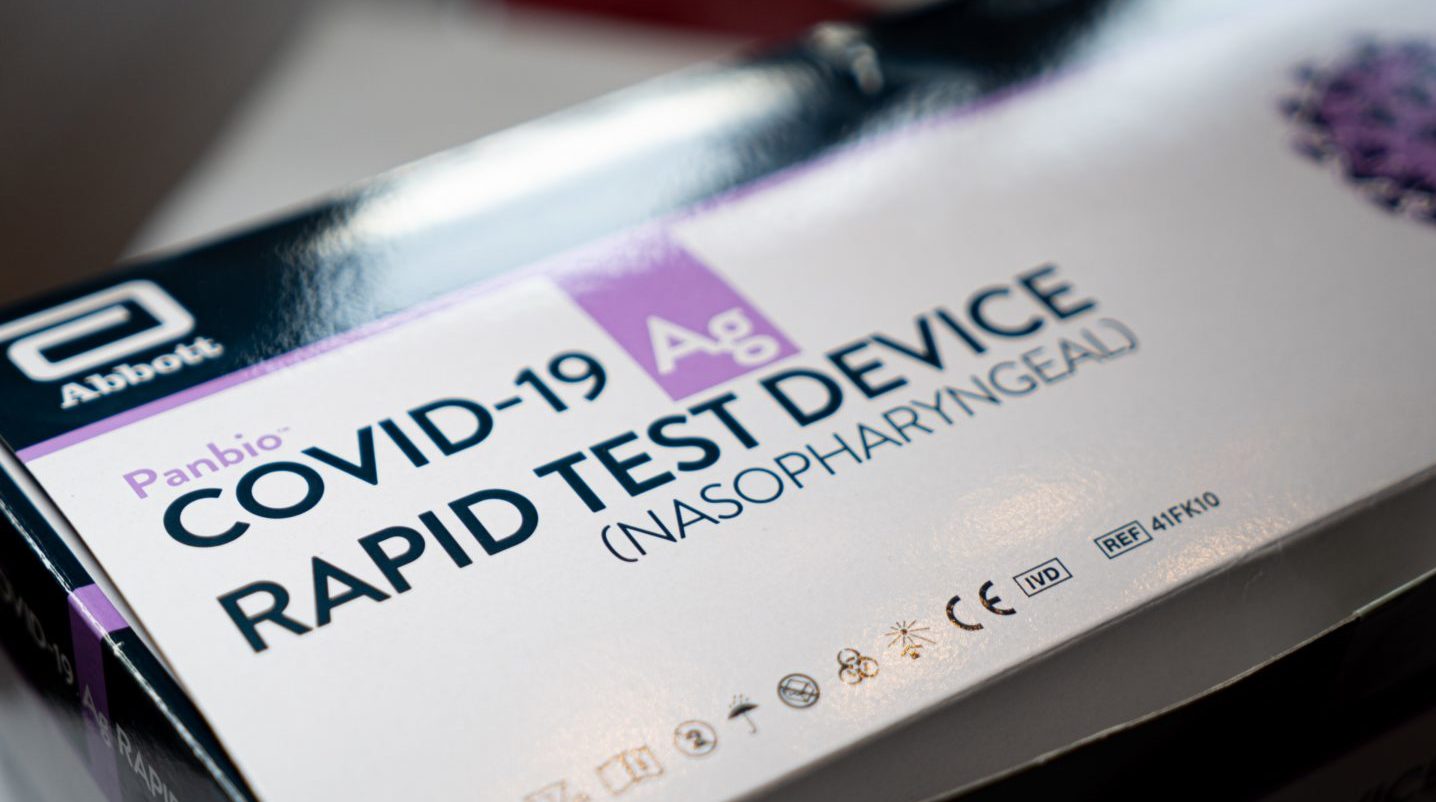 Read more: Tips to Find a COVID-19 Test Abroad
The possibility of testing positive and being forced to quarantine for two weeks abroad has left many travelers to put off international trips. And it will hit many Americans particularly hard: While much of the rest of the world has raced ahead, vaccination is stagnant in the U.S. with less than 60% of Americans fully vaccinated.
The change for travelers from abroad has been long-awaited after more than 18 months of banning travelers from the United Kingdom, nearly all of Europe, China, Brazil, and other countries. President Joe Biden's administration announced it would lift that ban last month, instead requiring proof of vaccination from nearly all foreign travelers heading to the U.S.
"It is in the interests of the United States to move away from the country-by-country restrictions previously applied during the COVID-19 pandemic and to adopt an air travel policy that relies primarily on vaccination to advance the safe resumption of international air travel to the United States," Biden wrote in his proclamation on Monday.
The new system allows travelers from around the globe to visit the U.S. with proof of full vaccination and a negative COVID-19 test. Children under 18 are exempt from vaccination requirements, as are those with proof of a medical condition. And the regulations carve out special treatment for essential travelers from countries with vaccination rates under 10% due to low supplies.
The U.S. has also cleared up which vaccines will be accepted. All three vaccines approved by the Food and Drug Administration (FDA) make the cut: Pfizer, Moderna, and Johnson & Johnson. But so do vaccines in widespread use elsewhere, including AstraZeneca, Sinovac, and Sinopharm.

As is the case today, it's largely left to airlines to verify proof of vaccination and test results for travelers heading to the U.S. Airlines are also expected to set up a contact tracing system, gathering more details from passengers in case a COVID-19 case onboard is detected later on.
The new policy applies only to air travel, but officials said an update on land border crossing regulations could be coming in the next few days.
Airlines have rapidly shown what the influx of travelers from Europe and elsewhere will mean for their business.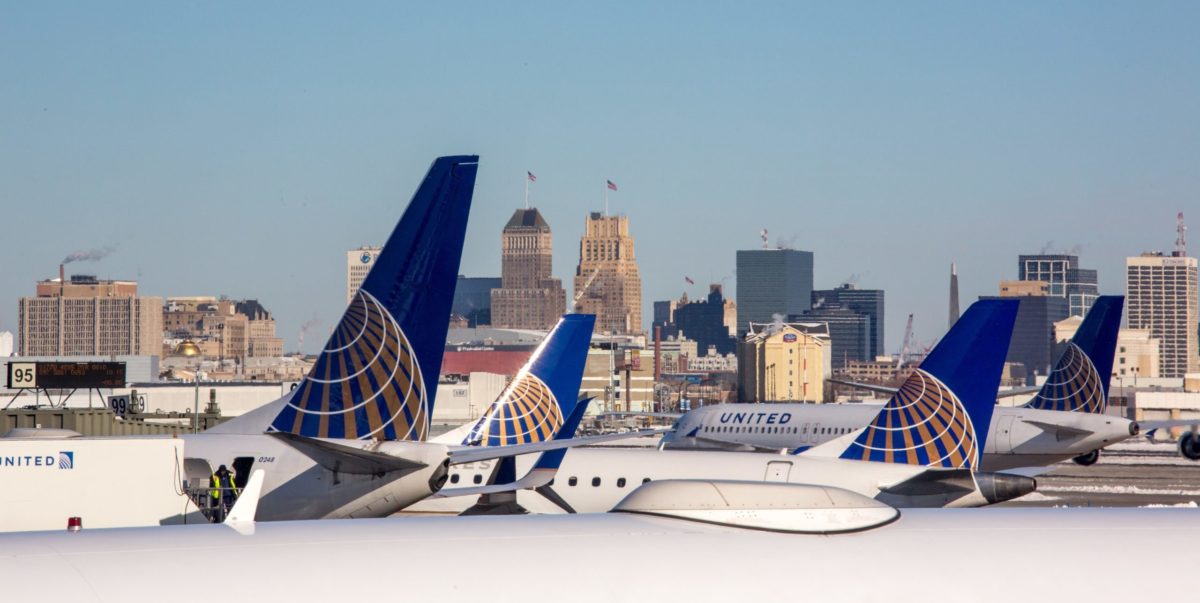 Within days of the initial announcement, Lufthansa CEO Carson Spohr said bookings between the Europe and the U.S. increased 40%. Delta President Glen Hauenstein said their bookings jumped sixfold after the announcement last month, too.
Bottom Line
The long-awaited details of the U.S. reopening to many foreign travelers are finally here. And while the changes mostly affect foreign travelers coming to the U.S., American tourists planning international travel will feel the effects, too.
Testing requirements to return to the U.S. from abroad will remain in place … indefinitely. And while vaccinated Americans can continue getting a COVID-19 test within three days of departure, unvaccinated Americans will need a test just one day before flying back to the U.S.