Slowly but surely, countries are moving forward with plans to re-open for travel as early as this summer. Next on the list? Iceland.
The island nation has been surrounded by hype – and in our experience, lived up to it – for years, making travel integral to its economy. Like Greece, Iceland has seen relatively few cases of coronavirus – and none recently.
So Icelandic officials recently announced it will open its borders to all travelers starting June 15. But it won't be so simple: Travelers will have to adhere to strict health screenings or self-quarantine upon arrival for 14 days to get in.
Here's what you can expect if you travel to Iceland later this year.
Health Screenings & A Smartphone App Upon Arrival
Don't expect to just walk off the plane and head straight for Reykjavik.
All arriving tourists will be subject to health screening to guard against the spread of coronavirus. There are three options to get in:
You can be tested on the spot, with results available in less than a day
You can provide documentation of a recent negative test result for coronavirus, though officials haven't defined how recent that test must be
Otherwise, you will be required to self-quarantine for 14 days.
All passengers will also be required to download Iceland's official Covid-19 contact tracing app. If any outbreaks happen, this allows them to trace where contact may have happened and quickly control the spread.
What Will Be Open?
Just because you can get in doesn't mean everything will be the same.
Restrictions on certain businesses, including salons, have been lifted. But bars and nightclubs remain closed. Grocery stores are allowed to have only 100 people inside at a time.
While restaurants have been allowed to continue running, they're adhering to social distancing and new cleanliness guidelines.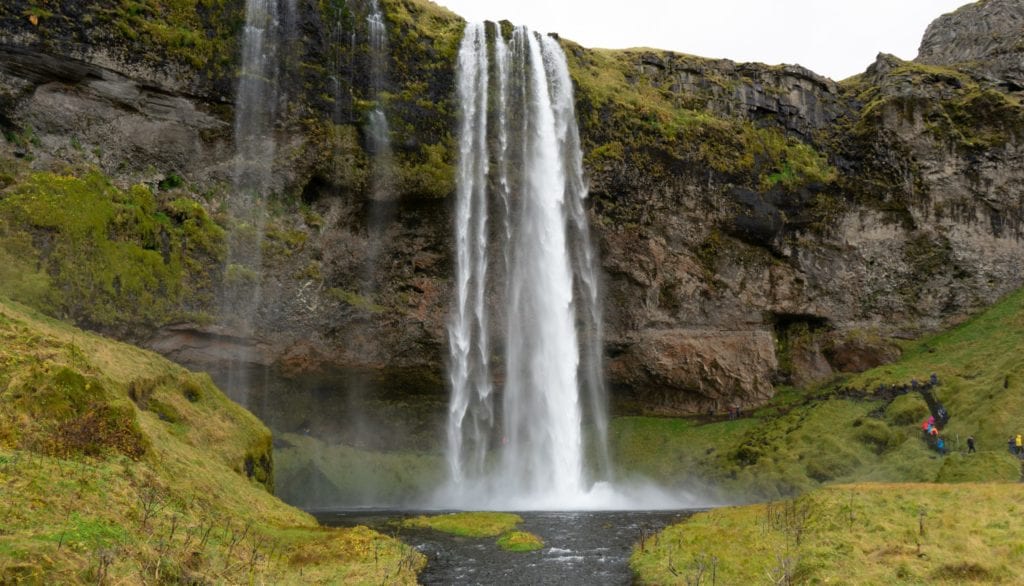 But you're not going to Iceland for bars, restaurants, and nightclubs. You're going to be outside. And with a capital city of just 122,000 surrounded by natural wonders, it could just be the best destination for some socially distant travel.
Read More: How to Drive Iceland's Ring Road in 8 Days
Bottom Line
International travel will be harder for the foreseeable future, but Iceland seems like the safest bet yet to open and resume seeing the world. Just like Greece's plans to reopen this summer, Iceland could provide a roadmap to restart travel with increased health measures.