After several false starts and delays, Hawaii is moving to resume travel to the island starting Oct. 15, replacing the current mandatory 14-day quarantine with pre-arrival testing requirements.
Hawaii shut down nearly all travel in March as coronavirus cases spread throughout the mainland U.S. and globe, requiring mandatory quarantine with harsh penalties. The state extended those restrictions several times, most recently through September.
The new pre-arrival testing procedure announced this week would finally allow travelers to bypass quarantine by taking a COVID-19 test no more than 72 hours before arriving to the islands. And not just any negative test result will do: It must be a nucleic acid amplification test (NAAT), processed by a CLIA-certified lab and approved by the FDA. Hawaii is partnering with CVS and Kaiser Permanente to beef up testing capacity, but travelers will have to pay for their own tests – and no testing upon arrival will be available.
Read everything you need to know about COVID-19 testing for travel
Ongoing problems with COVID-19 testing on the mainland could make getting a 72-hour turnaround a challenge. But Hawaii has a solution: Travelers still awaiting their results could simply quarantine until they can provide a negative test. And you won't need a result in hand in order to board the plane to Hawaii.
Travelers will also get their temperature checked and fill out a health form upon arrival.
"This pre-travel testing will allow us to add a greater element of safety for travel into our state," Gov. David Ige said, according to the Honolulu Star Advertiser.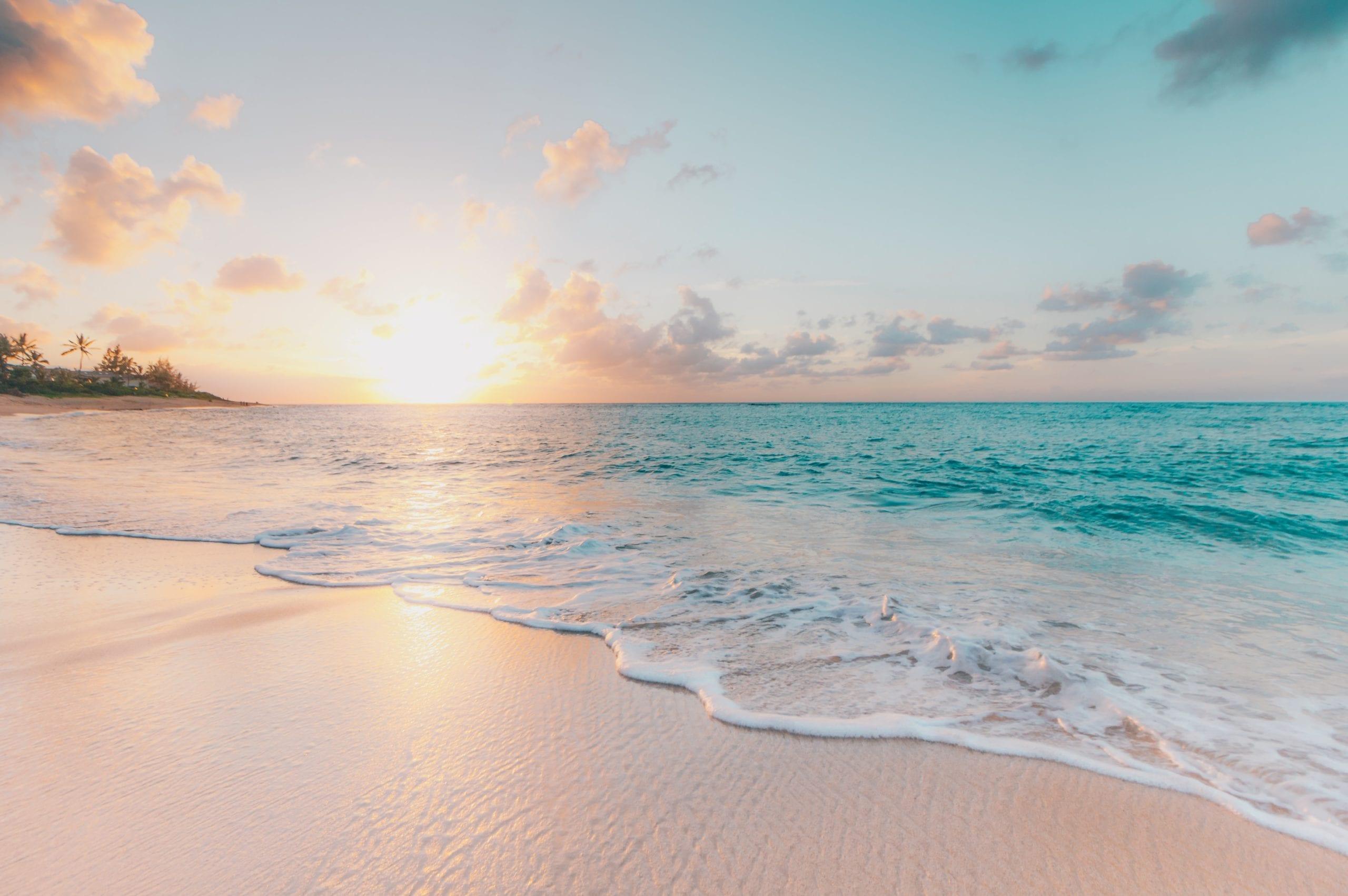 Want to plan your cheap return to Hawaii? We've found fares as low as $197 (roundtrip!) and sent them to our Thrifty Traveler Premium Members!
But whether Hawaii's goal of restarting travel next month will actually move ahead is an open question. That timeline has been scrapped and delayed several times. The state was poised to re-open its tourism industry in August, then September, and then Oct. 1 before outbreaks on the mainland and on the islands led Ige and other officials to back away.
Even with the testing requirements, it's a welcome change for travelers worried about being shut out of Hawaii longer. And it's a potential lifeline for a state that relies heavily on tourism. After Hawaii implemented the 14-day quarantine on March 26, the number of visitors arriving to the islands dropped from more than 25,000 daily to under 1,000.
Ige had previously suggested that the state would first open a "travel bubble" by allowing visitors from Australia, New Zealand, Japan, and South Korea – but not from the mainland. Officials backed away from that idea, favoring a broader reopening with testing requirements.
Bottom Line
Hawaii is ready to welcome travelers back – and that's welcome news for many travelers. But whether this date sticks or is once again delayed … only time will tell.