Just six months ago, Customs and Border Protection started giving Global Entry members a full year to continue using their membership after it expires while waiting to get renewed – up from the previous six-month extension. It came as a huge backlog of applications was building up, making it much harder to get (or renew) Global Entry.
Now, Global Entry members awaiting renewal are getting an even longer grace period to continue using their benefits. A Customs and Border Protection spokesman told Thrifty Traveler that members can continue using Global Entry and TSA PreCheck benefits for a full 18 months after expiration – so long as they've applied for renewal. 
"CBP will extend by 18 months the Global Entry membership of any current member who applies for renewal before his or her membership expires," the spokesman said.
Read our guide to renewing your Global Entry membership.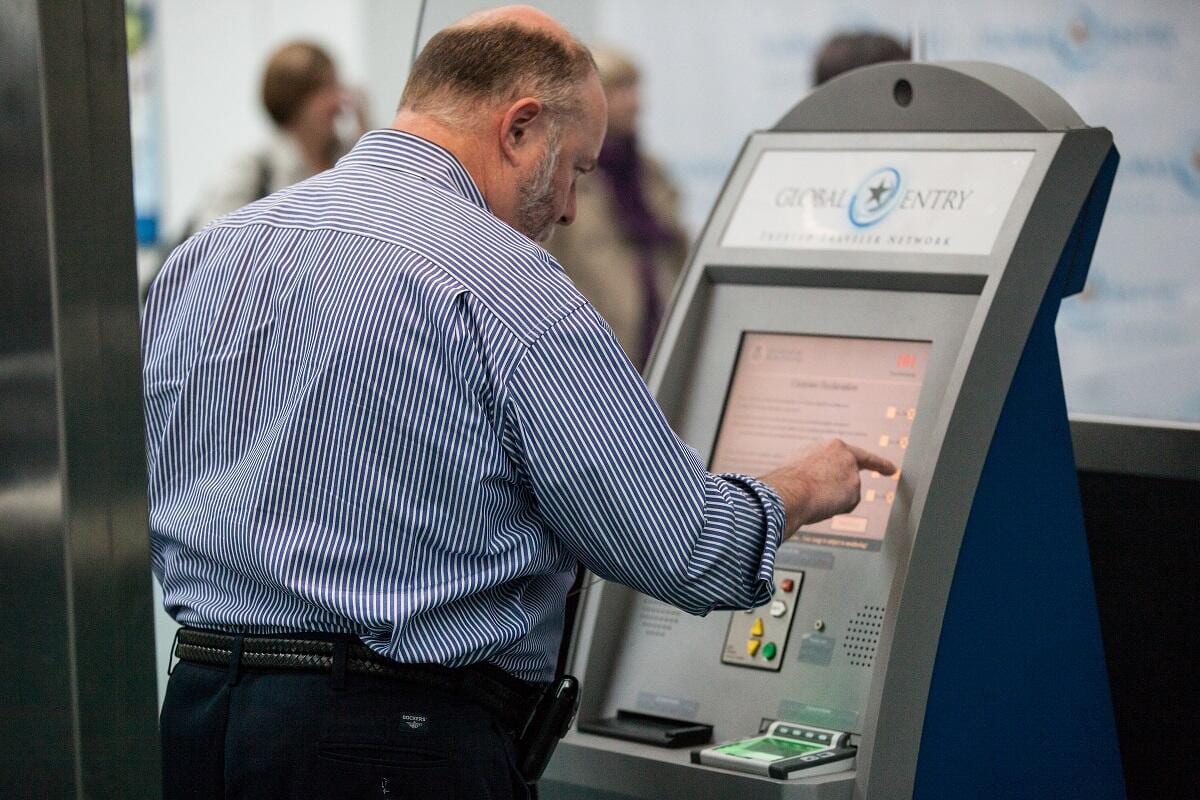 That longer grace period is telling. Customs and Border Protection still has a backlog of 350,000 applications awaiting final approval – the same as back in late December, even after the federal government stopped allowing new applicants from New York.
Customs and Border Protection says it is "completing 80 percent of incoming Global Entry applications within 16 days," while the remainder can take 90 days or more. Those delays have hurt one of the best tools for international travelers.
Global Entry gets you access to the TSA PreCheck line for airport security and a dedicated fast lane to clear customs and immigration when returning to the U.S. The application process is supposed to be simple: You apply, wait for conditional approval, schedule an in-person interview. If you've got the right credit card, the $100 fee for a five-year membership will get automatically reimbursed!
But we've heard from plenty of readers awaiting conditional approval for six months or more. And scheduling an interview can be a challenge, as many interview locations are booked out months in advance.
Thrifty Tip: Having trouble scheduling an interview? Follow our tips – or try Enrollment on Arrival when you return from your next international trip.
Renewing an existing membership is similar, though you may not always need to schedule a separate interview. You can begin the renewal process a full year before your membership is set to lapse. Still, there have been plenty of delays even for renewing.
Bottom Line
Worrying about whether you'll get your Global Entry membership renewed before it lapses? You've now got 18 months to continue using Global Entry and TSA PreCheck, so long as you're in the queue for renewal.