Yet another country over in Europe has dropped COVID-19 testing requirements for vaccinated travelers coming to visit, making it easier for many Americans to visit.
Over the weekend, the French government quietly updated its entry requirements for fully vaccinated travelers. As of Feb. 12, travelers with proof of full vaccination heading for France no longer need a negative COVID-19 test before departure. France added that additional testing requirement – within 72 hours for a PCR test or 48 hours for an antigen test – even for vaccinated visitors from the U.S. in early December as fears of the Omicron variant first emerged.
"Proof of a complete vaccination schedule becomes sufficient to arrive in France, regardless of the country of origin, as was the case before the distribution of the Omicron variant," the French government said.
Critically, the French government's definition of full vaccination requires a booster shot taken no later than nine months after the second dose of a two-shot COVID-19 vaccine like Pfizer or Moderna – or after the single dose of the Johnson & Johnson shot. Unvaccinated travelers from the U.S. and other countries on France's "orange" list can only enter the country with pressing grounds for travel – plus they'll still need a negative COVID-19 test.
Children under 12 are exempt from vaccination requirements, while those under 18 don't need a booster within nine months.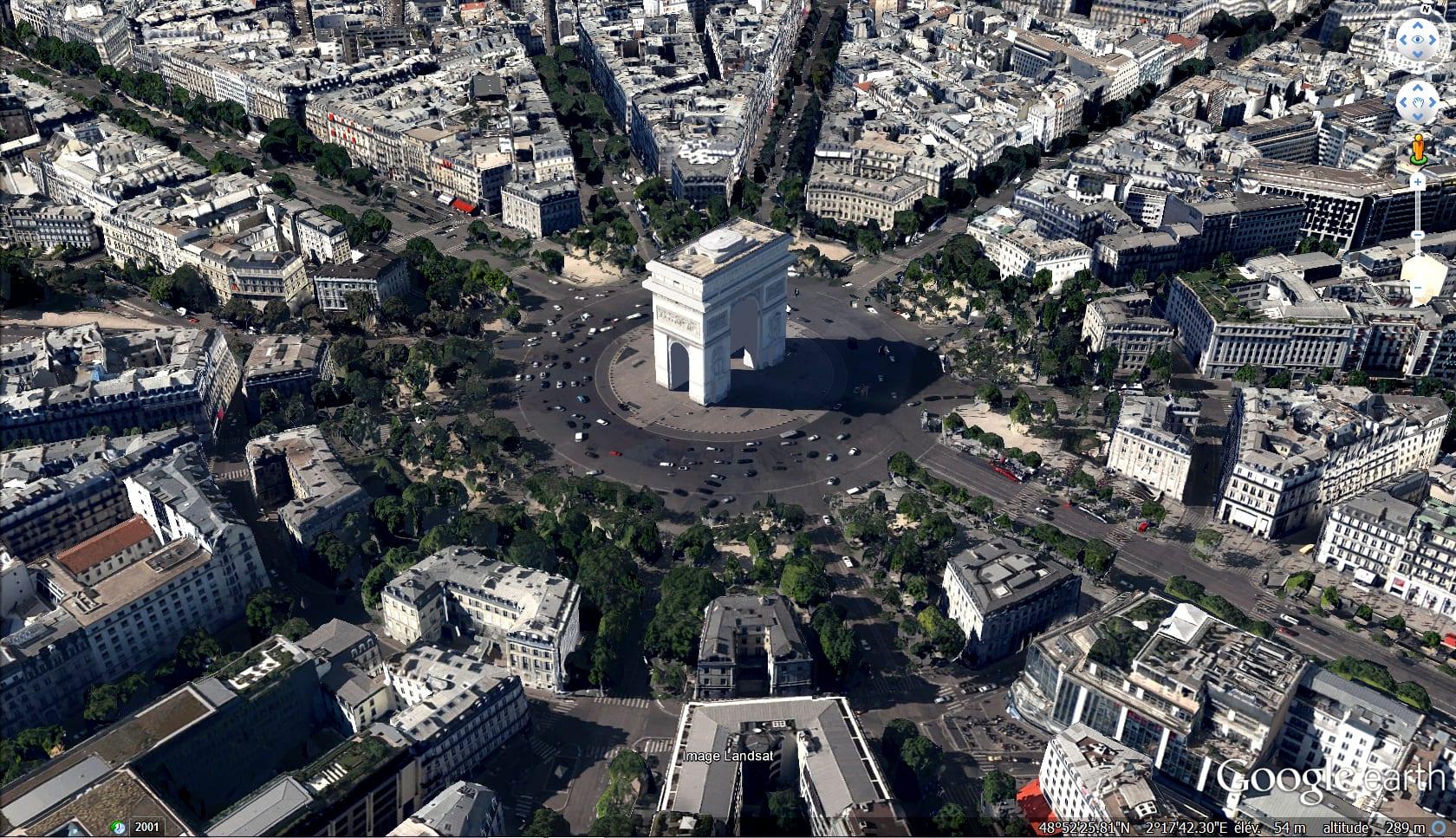 France is just the latest country in Europe to drop pre-travel testing requirements – and one of the biggest tourist destinations yet. Just last week, the United Kingdom ended its convoluted entry system that required multiple tests. Switzerland, Portugal, and Denmark have all dropped their testing requirements in recent weeks.
But the rules in France go beyond getting into the country – you need proof of vaccination to enter restaurants, bars, museums, and other indoor venues. And in some cases, you may still need a negative test.
In order to enter many public locations in France, visitors need a so-called French "vaccine pass." As of Tuesday, Feb. 15, these passes require a booster shot administered within four months of the final dose, according to the U.S. Embassy in France. If your booster shot timeframe makes you ineligible for the vaccine pass, you can still get a French health pass, which requires a negative COVID-19 rapid antigen test taken at a local pharmacy. Those tests come with a QR code that will serve as a temporary pass.
These passes can be obtained at pharmacies across France for a fee of up to 36 euros ($40).
Travelers transiting through Paris – Charles De Gaulle (CDG) for less than 24 hours are not subject to the travel restrictions.
Bottom Line
As a European leader and hugely popular tourist destination, France's loosening of its COVID-19 entry requirements is welcome news for U.S. travelers.
While its health and vaccine passes still present hurdles for U.S. travelers, it's easier to get into France for vaccinated travelers than it was just a few days ago.