France was among the last holdouts in Europe with COVID-19 entry restrictions in place. But with another country dropping requirements to provide proof of vaccination or a recent negative test this week, most of Western Europe is partying like it's 2019 again.
France was the latest country to end all COVID-19 restrictions as of this Monday, Aug. 1. For many months, you needed need to provide proof of vaccination to enter the country to bop around Paris, the French Riviera, or head to the Alps. The country dropped an additional testing requirement earlier this year while turning away most unvaccinated tourists and also ended "health pass" requirements for entry to shops, restaurants, and other indoor venues.
But now, the borders are wide open. France joins Italy, the U.K., Portugal, Germany, Iceland, and other popular destinations across the continent in ending all COVID-19 entry restrictions. Plus, the trip back home is easier, too, after the U.S. ended its requirement for a negative COVID-19 test to fly back to the states.
With France joining that list, there are just two countries in Western Europe still requiring proof of vaccination or a negative COVID-19 test for entry:
In Spain, you currently need to show proof of being fully vaccinated, proof of recovery, or provide a negative COVID-19 test taken 72 hours before departure.
In The Netherlands, Americans must be fully vaccinated to enter the country.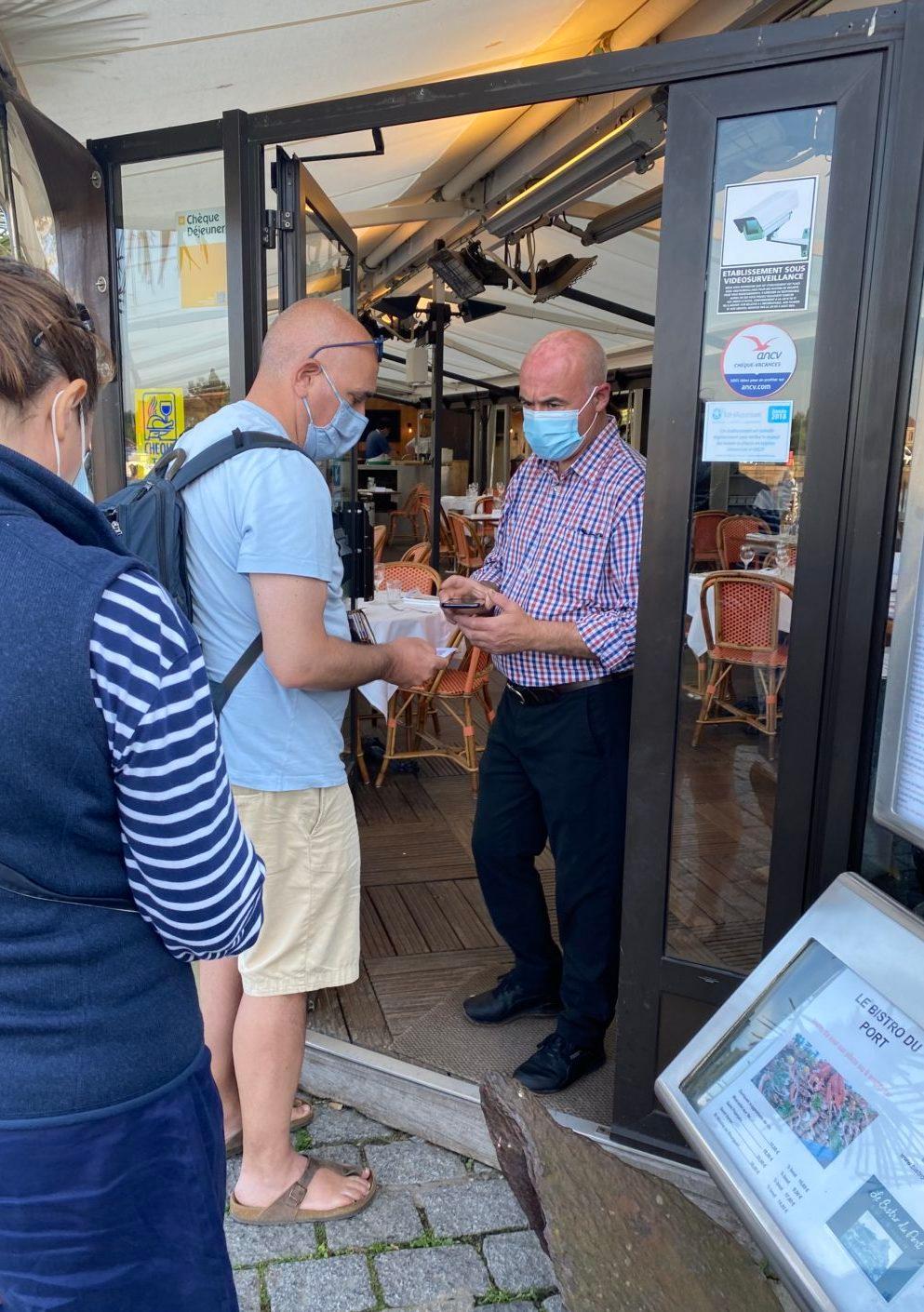 Travelers in France present their vaccine information at a restaurant. The Health Pass program has ended, as have all COVID-19 entry requirements into the country.[/caption
But that's it. Everywhere other country across Western Europe – and many in Eastern Europe, too – is wide open again. Around the world, countries have been dropping travel requirements related to COVID-19 since the Omicron variant waned heading into the spring.
Read our full country-by-country guide to travel restrictions around the globe!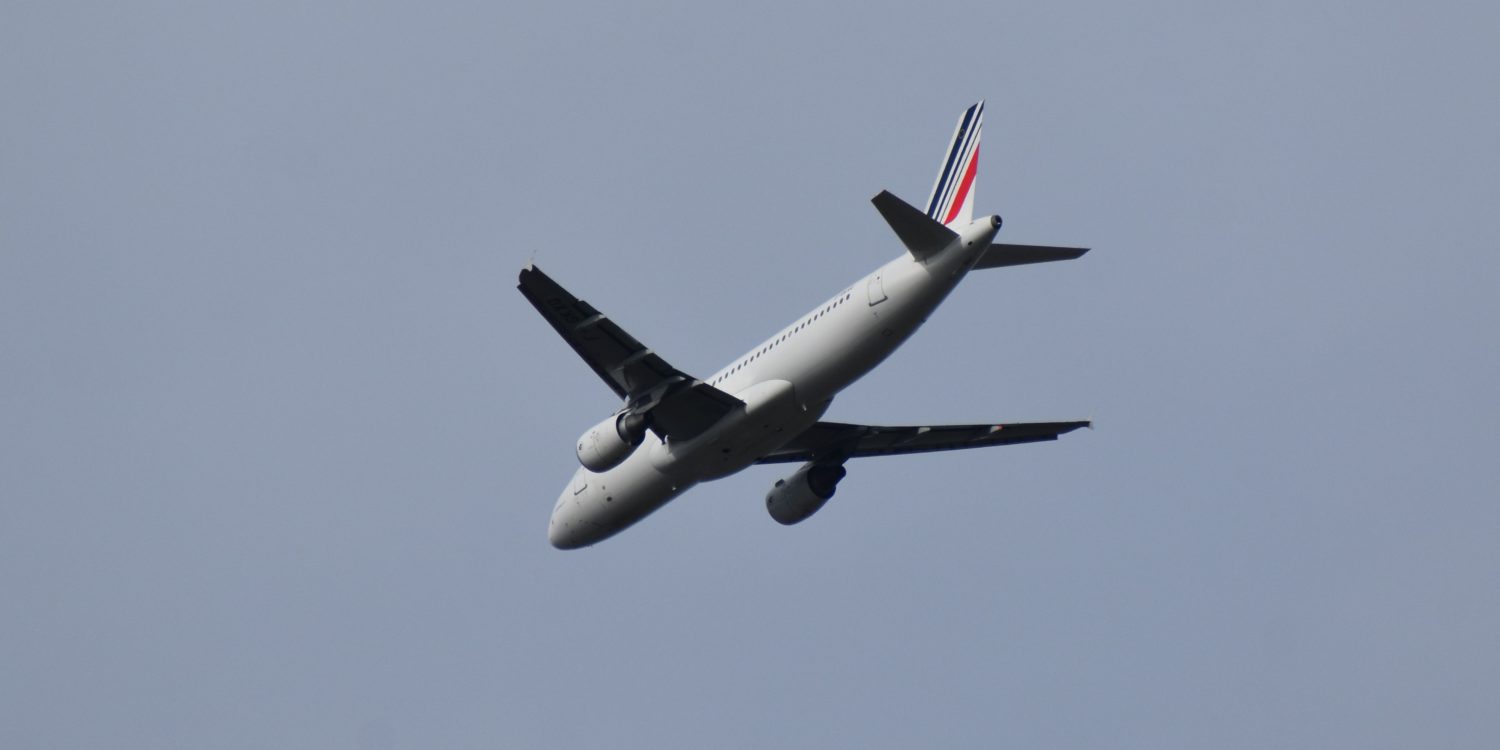 And what's more, the stiflingly high airfare we grew accustomed to over the summer is breaking now, too. Prices are dropping – especially for travel to Europe. Whether it's next summer travel (which you should already be looking at!) or this fall, there is a ton of value on flights to Europe right now.
And once you land, you can likely leave your vaccine card in your backpack and not have to worry about being allowed entry on the way there or the way home.
Bottom Line
France has joined most of Western European in dropping all of its COVID-19 entry requirements, meaning most of the European continent is back to its 2019 rules.
Travel to Europe hasn't been this easy since before the pandemic. With flight prices dropping, it's a great time to start looking and booking your European travel.