The rise of the Omicron variant of COVID-19 hasn't shut down transatlantic travel, but it has brought a familiar phenomenon: A handful of countries across Europe are making it harder for travelers to get in. And that includes tourists from America.
Over the last week or so, concerns about the fast-spreading Omicron variant have spurred some countries to retreat back to stronger entry restrictions – especially secondary testing requirements even for fully vaccinated travelers. Some have even initiated temporary lockdowns.
While most restrictions were initially targeted at countries in southern Africa, there's spillover for American travelers. And there are additional hurdles when you make your way back home, too: Even fully vaccinated Americans now need a negative COVID-19 test taken no more than one calendar day before flying back to the U.S. 
From Austria to Belgium and France to even the U.K., it's gotten a bit tougher to get in. Here's a look at the recent changes.
Stay up to date on every twist and turn in global travel requirements with our country-by-country breakdown.
Belgium
Proof of vaccination is also required for anyone hoping to visit Belgium, but the country has added more testing requirements and even a short quarantine to fend off another outbreak of COVID-19 cases.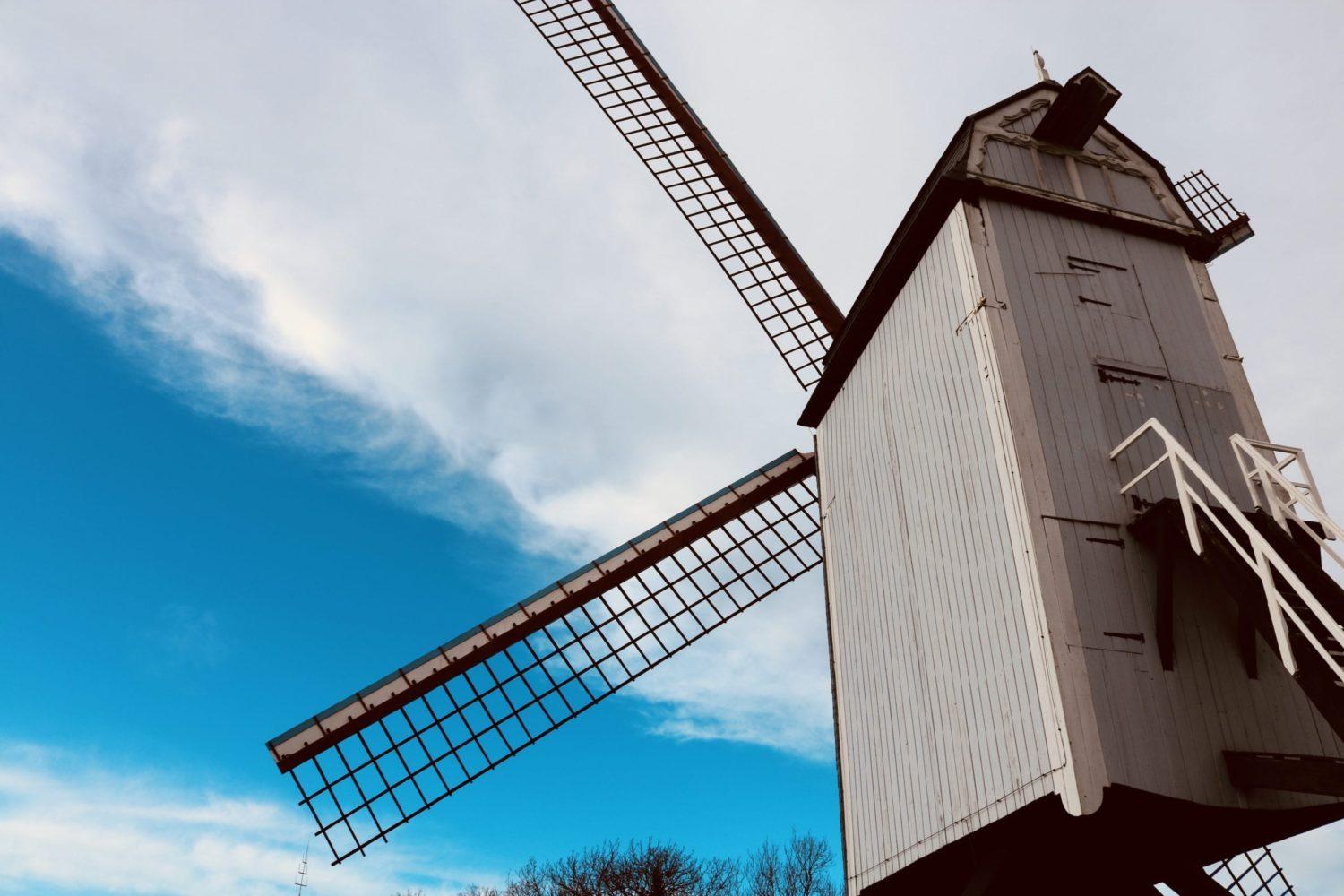 Belgium officials are now requiring a negative PCR test result taken within 72 hours of arrival – or a negative rapid test taken just 24 hours before arrival. And after landing, travelers will be required to test again and quarantine until results come in.
If your stay lasts a week or longer, travelers will have to test for COVID-19 again on day 7.
France
France's "stoplight system" designates foreign countries as either green, orange, or red based on COVID-19 health indicators, with heftier restrictions the higher they climb up that stoplight. As of publication, the U.S. is designated orange.
This means that fully vaccinated travelers are allowed to visit France, so long as anyone aged 12 and up provides a negative test taken no more than 48 hours before departure.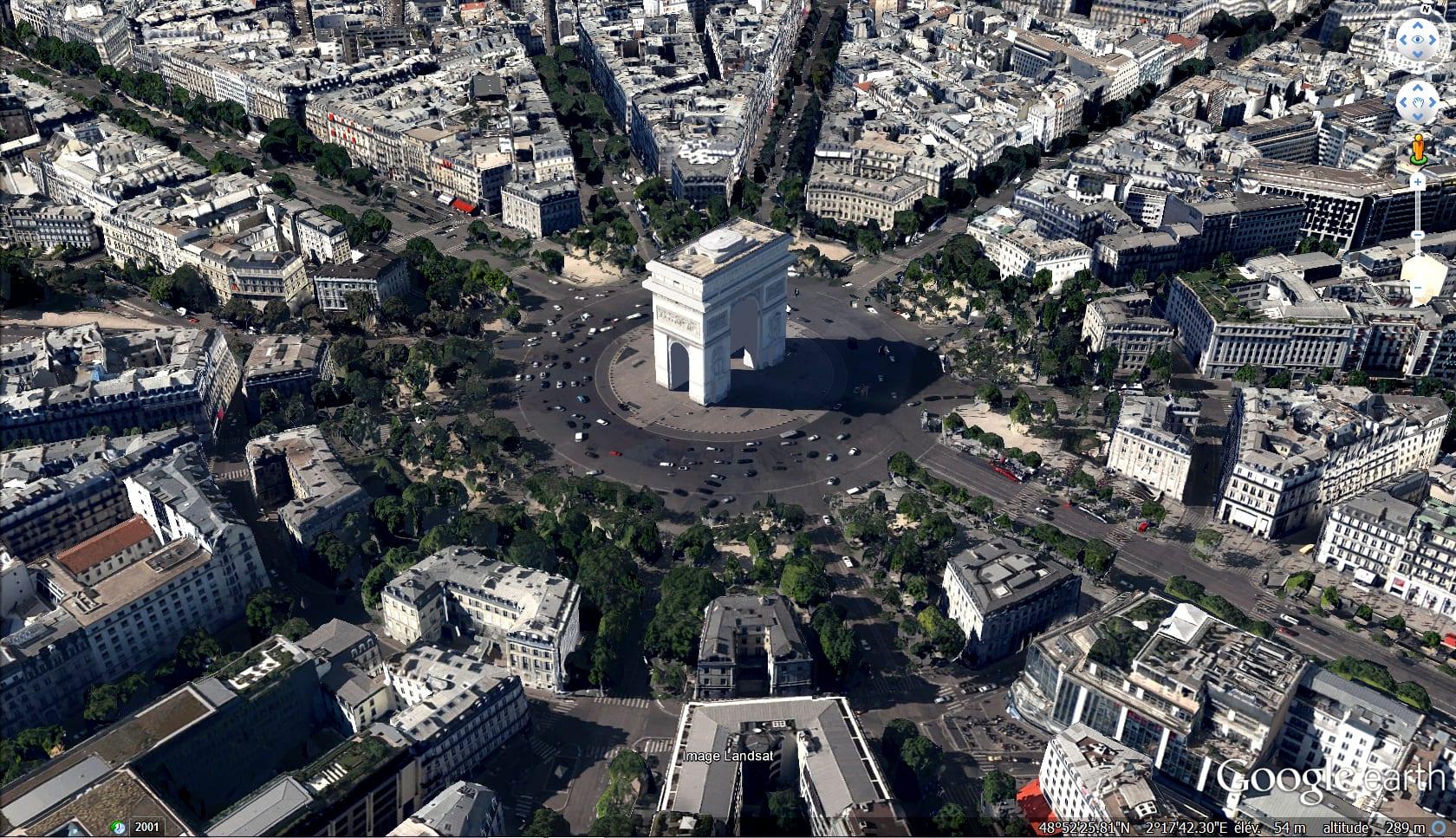 Once in France, you'll need a health pass they call "pass sanitaire" to prove your vaccination status and show your negative COVID-19 test. This pass will allow travelers to enter bars, restaurants, museums, and other indoor venues. After processing those health passes online previously, France now requires travelers to do it in person at select pharmacies. See the French U.S. embassy for more details.
Ireland
Fully vaccinated travelers have been welcomed back to Ireland for months without facing a quarantine. But as of Dec. 5, even vaccinated travelers must present a negative rapid test taken within 48 hours of arrival in Ireland – or 72 hours before arrival with a PCR test.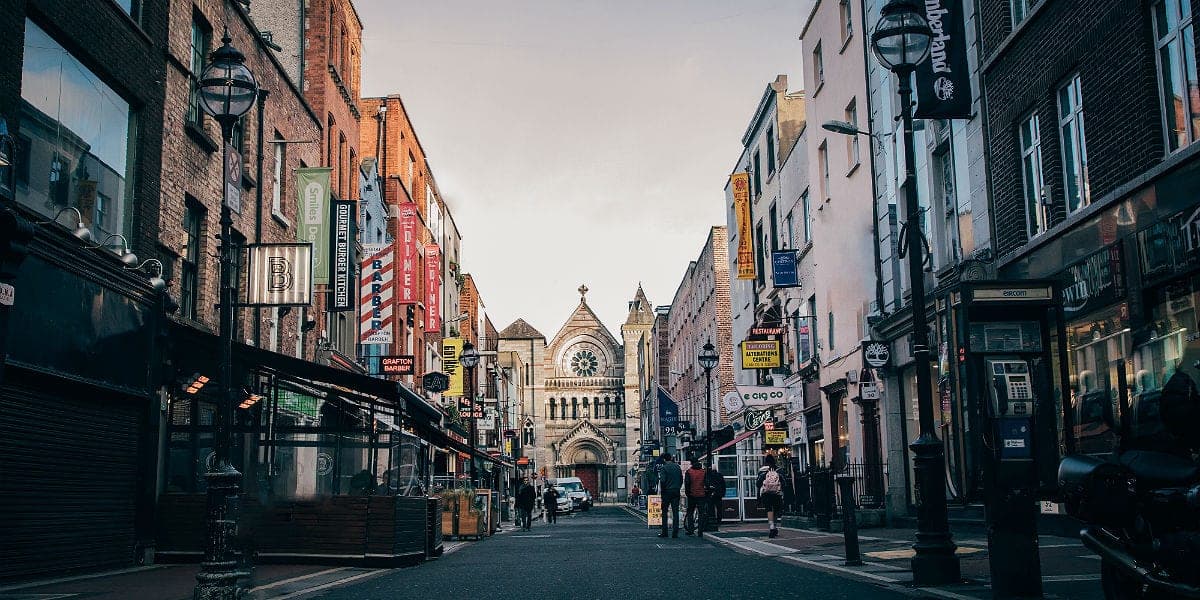 In addition, visitors must now fill out a passenger locator form.
Switzerland
Anyone heading for Switzerland will now need not one but two negative COVID-19 tests.
As of Dec. 6, in addition to being vaccinated, all travelers 16 years and older must present a negative PCR COVID-19 test taken no more than 72 hours prior to arrival in Switzerland. Then, travelers must take a second PCR or rapid test on day 4 to day 7 after entry into Switzerland.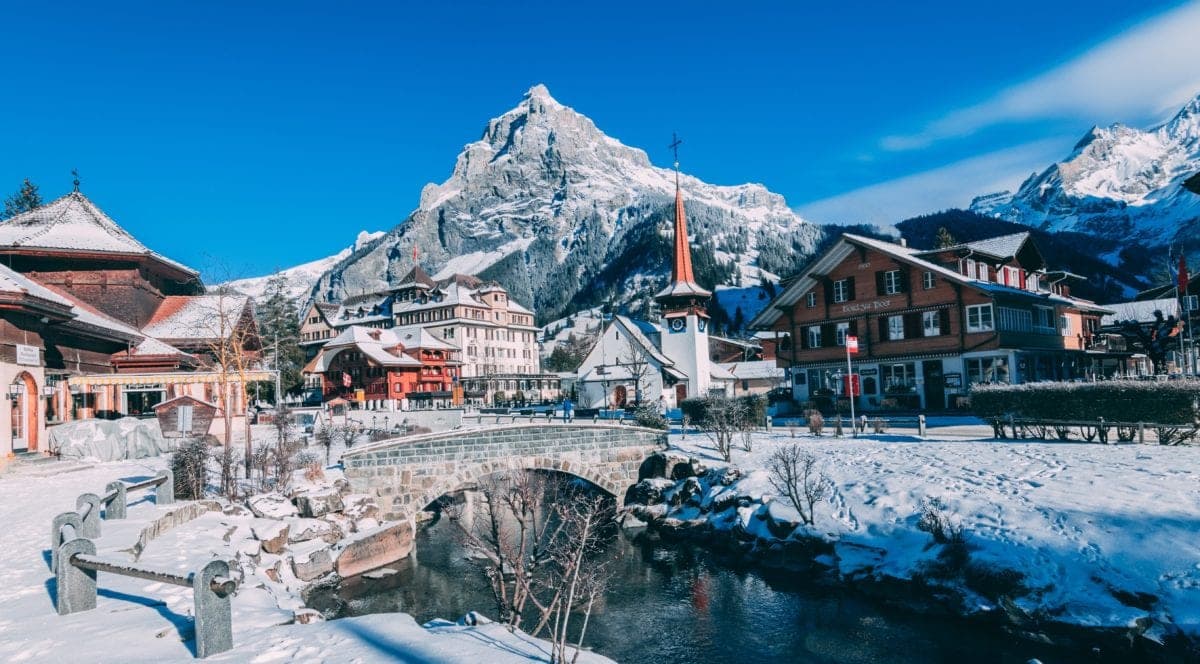 Travelers still must fill out this entry form, too.
United Kingdom
Other than Austria, no country across the continent has gone farther with new entry restrictions than the U.K.
As of Dec. 7, all travelers must provide a negative COVID-19 test (PCR or lateral flow) taken no more than two days prior to departing for the U.K. And after arrival, even fully vaccinated travelers must self-isolate for up to two days, take a pre-paid COVID-19 test, and quarantine until they get their results. If the test comes back positive, travelers will be required to self-isolate for 10 days.
If you are transiting through London Heathrow (LHR) you need to take a COVID-19 test within three days of departing for England.
Bottom Line
The new Omicron variant and spiking COVID-19 case counts around Europe have caused yet another retreat from a handful of countries, but don't start canceling travel plans yet. We expect these restrictions to shift again, and when they do, we'll be here to break it all down for you.
Read up on how you should be planning your travel smarter amid this uncertainty!