The European Union reversed course this week and voted to recommend restricting Americans traveling to Europe, casting a shadow over many Americans' fall travel plans. But that doesn't mean you should cancel upcoming transatlantic flights yet or give up on a trip to Europe later this year.
Sure, international travel is complicated right now, with proof of vaccination requirements and testing requirements to get into many countries – and another test before flying back to the U.S., too. And this latest news could trigger some additional hurdles for Americans heading for Europe or put some countries off-limits.
But it's clear that this won't be the end of travel to Europe. Get past the headlines, and you'll see there's still plenty of reason to be optimistic.
The EU Doesn't Have the Final Say
Here's what it all boils down to: Countries can still do whatever they want. And it's clear that some countries across Europe will do what it takes to continue welcoming American travelers.
The European Commission's vote this week was merely a recommendation to the 27 member countries across the continent – and a nonbinding recommendation, at that. Ultimately, it's up to individual countries to decide whether to ban nonessential travel, levy additional entry requirements, or continue business as usual. That's why we've seen a patchwork of European travel restrictions that vary from country to country.
Read more: Europe Travel Restrictions for Americans, Country by Country
And we've already seen many popular countries are willing to flout the European Union's guidance. Before the EU gave countries the green light to open their borders to Americans in June, a handful of countries beat them to the punch and reopened to Americans. That includes Greece, France, Spain, Italy, and Croatia, among others.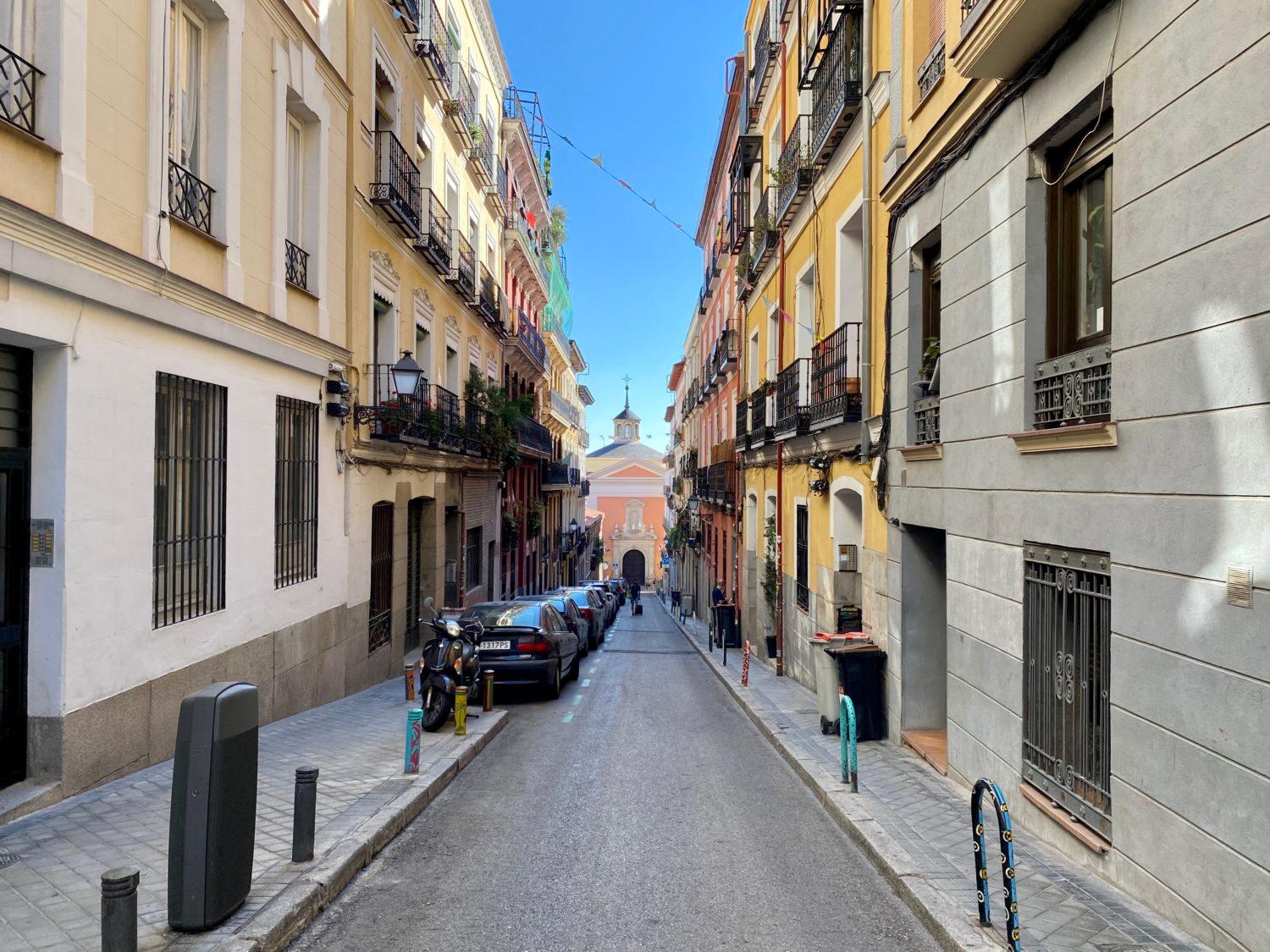 Tourism is a big moneymaker across nearly all of Europe. These countries and others may not be willing to give up on the flow of American tourist dollars.
So if you're hoping to head for Madrid next month, wait to see how the Spanish government changes its relatively lax entry requirements. Aiming for Amsterdam? Hold off on making a big change to your travel plans until The Netherlands weighs in. You get the picture.
We'll likely see updated guidance from many of the major tourist magnets in the days and weeks ahead, so stay tuned. Monitor the U.S. embassy websites for your destination country or their official health websites.
Want updates on travel restrictions and other news? Sign up for our free daily newsletter! 
Countries Could Keep Travel Open … With New Restrictions
Call it splitting the difference. With this latest recommendation to ban most U.S. travelers, some countries may strengthen their entry requirements or add secondary testing measures rather than block Americans altogether.
In fact, that's just what we've seen already in Italy. For months, Italy has allowed American travelers to enter with proof of full vaccination, proof of recovery from COVID-19, or a recent negative COVID-19 test. Then fill out a passenger locator form and you're set.
Within hours of the EU's vote, Italy strengthened those entry requirements. Starting this Wednesday, Sept. 1, you'll need proof of full vaccination or recovery from COVID-19 and a negative COVID-19 test result taken no more than 72 hours prior to arrival. That's right: All Americans will soon need a negative COVID-19 test to enter Italy, regardless of their vaccination status. 

That move mimics what we saw in Iceland, which began requiring a pre-travel test from all travelers in late July as concerns about the fast-spreading Delta variant first emerged. Iceland is not part of the European Union.
Italy may be the first European country to react to this week's news by enacting stronger entry requirements, but it's unlikely to be the last. And while that means more hurdles for Americans to jump through for a trip to Europe, it's a pathway for other countries to continue welcoming travelers.
Vaccinated Travelers May Be in the Clear
Have vaccine card, will travel? Proof of full vaccination like a standard Centers for Disease Control and Prevention (CDC) vaccine card could still be your ticket to Europe.
That's because the European Union's recommendation from Monday only applies to unvaccinated travelers. Fully vaccinated travelers fall under an entirely separate category of what the EU considers allowable travel. And the EU has made it clear that countries can continue accepting fully vaccinated American travelers.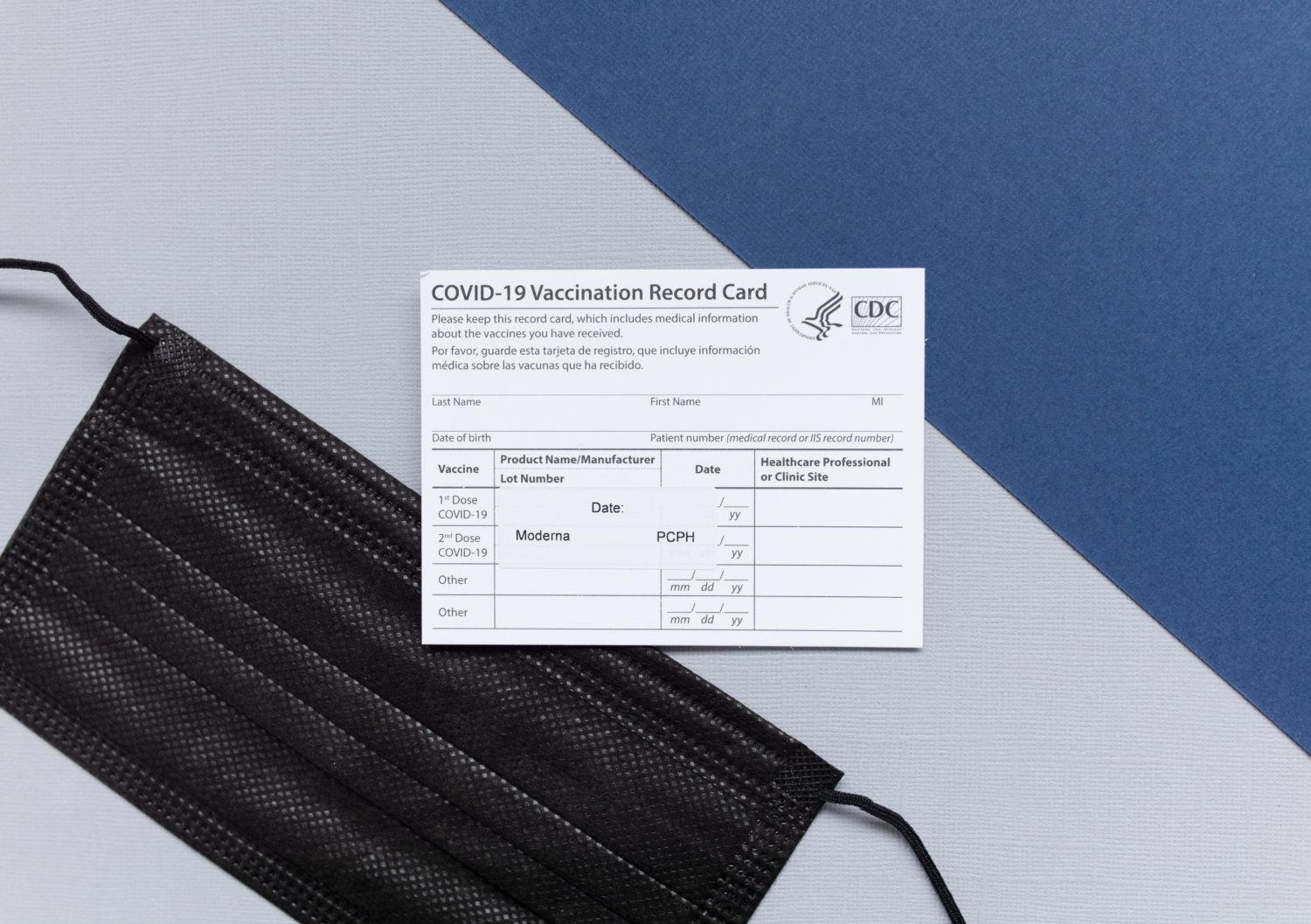 That's already the case in several European countries including Iceland, Germany, Finland, and others. Presenting proof of full vaccination is mandatory to get in.
But what about other countries like Greece, Switzerland, and France, which also welcome U.S. travelers with a recent negative COVID-19 test? And then there are others with an even looser set of rules like Spain and the Netherlands, which simply require American travelers to fill out a form prior to arrival – no testing or proof of vaccination is required.
Expect to see some of these countries make proof of full vaccination (or recent recovery from COVID-19) a strict condition for entry. Without it, you may not be getting on that flight.
A Political Battle
Officially, the European Union made this decision because of exploding COVID-19 case rates in the U.S. And there's no denying that's true: COVID-19 cases are at their highest point since January 2021 as the country's successful vaccination campaign has slowed to a trickle.
But unofficially, it's clear there was another reason: Europe is mad that the U.S. hasn't returned the favor and reopened for Europeans.
More than a year and a half later, the U.S. still has a travel ban on nearly all Europeans and non-American citizens flying to the U.S. from Europe. Leaders have been going back and forth for months, with Europe pressuring President Joe Biden's administration to relax travel restrictions.
Thus far, that hasn't happened – and there are few signs it will happen soon. So by placing additional restrictions on Americans traveling to Europe, the EU regains some leverage in that campaign.
This is just as much a political battle as it is one centered on public health. And that means once the pandemic is back under control again, there may be an easier political solution.
Bottom Line
Don't believe the bad headlines or doom and gloom. Despite what you've seen, Europe is not closing off to Americans altogether.
While it may involve a few more hoops to jump through, watch for more countries across Europe to thread the needle and find a way to continue welcoming Americans in the weeks and months ahead. Italy might be the first, but we're betting it won't be the last.