President Joe Biden's administration is reportedly considering pre-travel testing requirements for domestic flights, similar to the new requirements for international flights and a move that would no doubt further complicate and limit travel within the U.S.
Reuters quoted a top Centers for Disease Control and Prevention (CDC) official late Tuesday saying the administration is "actively looking" at a new testing mandate for international flights. Dr. Marty Cetron, the CDC's director for the Division of Global Migration and Quarantine, said there are "conversations that are ongoing and looking at what the types and locations of testing might be."
The admission that potential restrictions on domestic travel came the same day that new testing requirements for flying back to the U.S. from abroad took effect. And it comes less than a week after Biden signed an executive order instructing federal agencies to explore possible limits or safeguards on domestic flights, too.
"We realize that there's been a dramatic evolution and increase in both testing platforms and testing capacity. I think this is a really important part of our toolkit to combat this pandemic," Cetron said.
Read more: We Will Travel Again … But It Will Get Harder Before it Gets Easier
A handful of states from Hawaii to Alaska to Maine require negative COVID-19 tests for entry, but there have been few overarching federal limits on travel within the states. And there were no details available about what a domestic testing policy may look like in practice, including how far in advance travelers may need to be tested, who may be exempt, and other questions.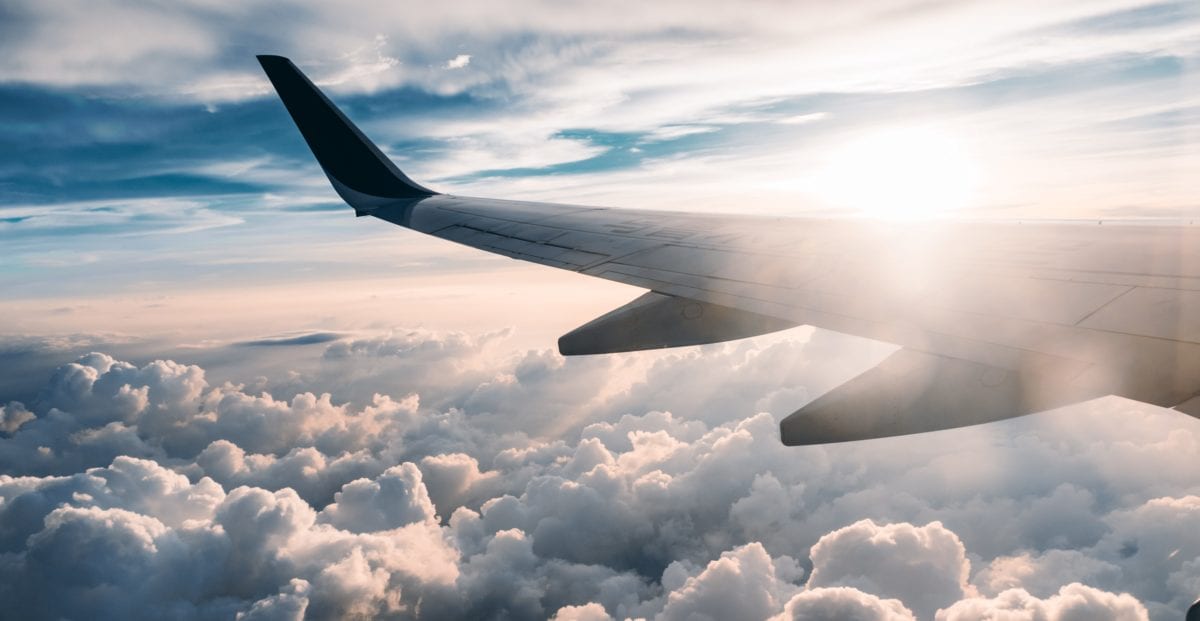 But public health officials have warned that testing before getting on a plane may not be enough to prevent the spread of COVID-19, saying travelers should also quarantine before and after any trip and test again after they return home. And while some airline industry-backed studies have insisted that COVID-19 transmission is rare on planes, there's much more to travel than simply sitting on a plane.
Still, requiring tests before domestic trips could sap what little demand there still is to fly in the U.S. today. After a surge over Christmas and New Year's, travel numbers have already dropped to start 2021: Just 40% as many Americans (or less) are traveling today as at this time last year, according to data from the TSA.
While testing may be more readily available than it was just a few months ago, adding that requirement would add another massive hurdle for many travelers and drive those numbers down even farther. Already hemorrhaging money, major airlines have warned the CDC that domestic restrictions could put them in an even tighter squeeze.
Bottom Line
There's so much up in the air. It's unclear if the U.S. will soon require pre-travel testing for domestic flights and the specifics of what that policy may look like are unknown.
But one thing is clear: Travel is going to get harder before it gets easier again. Vaccines will be the key to returning to travel as we know and love it.